In today's article Freakify bring out the 30 Best High Quality Free Fonts 2014. These free typeface are for commercial uses as well as for personal uses are in elegant, popular, artistic and high quality designs. These font files are otf and ttf file types. Every one wants his best to find some extraordinary and high quality fonts to give a spicy look to their design. In this collection you will find a variety of fonts having some cases, and extra features like bold, thin etc.
Typography has its own significance in designer's life whether you would be a newbie or a professional. Everyone will get to have a good understanding for the usage of fonts. Below is the list of 30 Best High Quality Free Fonts by which you can save money and focus on making great application.
1. Aurora Free Font Download
2. Kaiju Free Font Download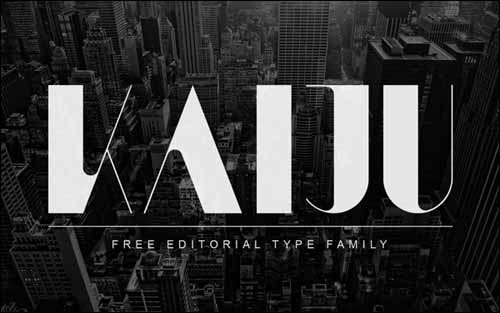 3. GENT Free Font Download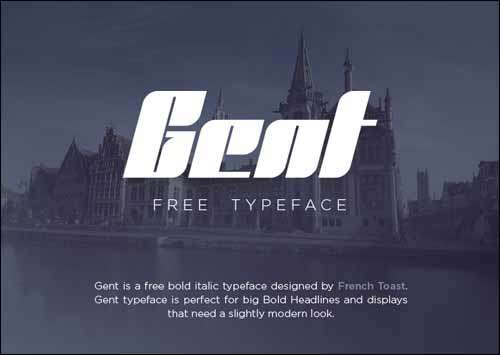 4. Knarrstaver Free Font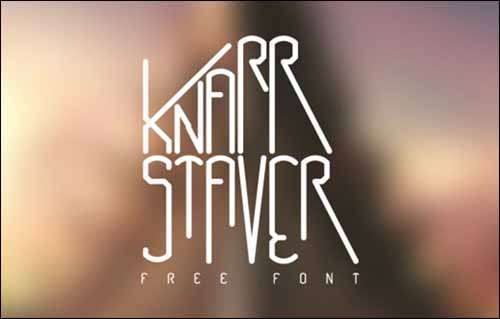 5. Odin Rounded Free Font Download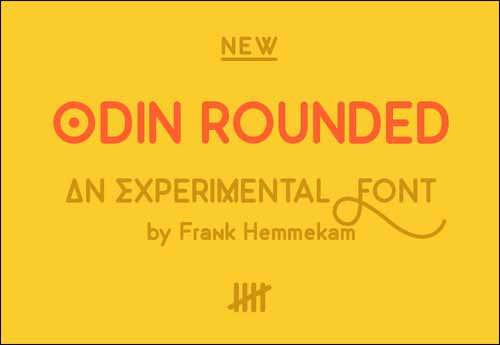 6. Homizio Nova Free Font Download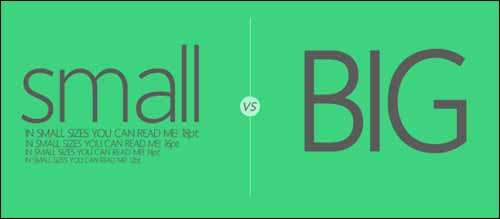 7. Barokah – Free Handwritten Font Download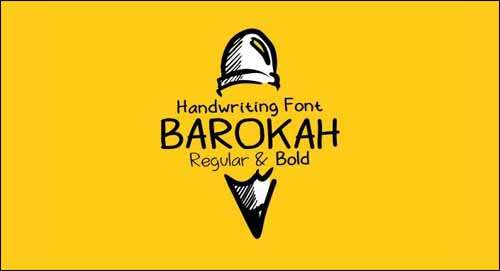 8. Free Font Download : Contemporary Geometric Sans Serif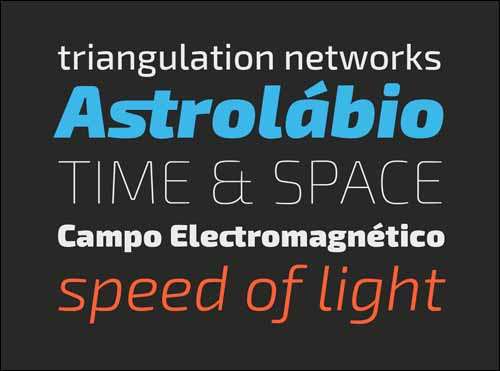 9. Free Font – Sequoia Stained Glass Handset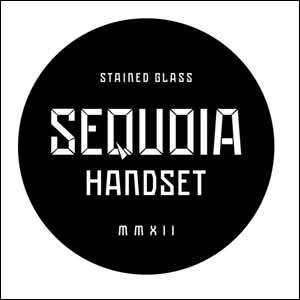 10. Free Font – Porto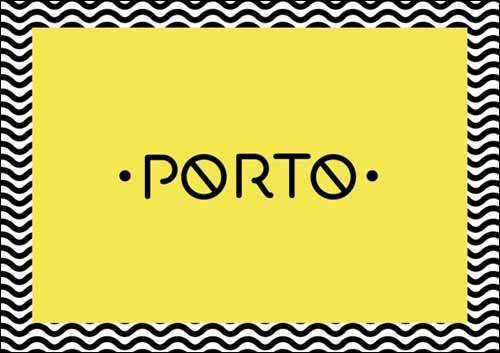 11. Figa Free Font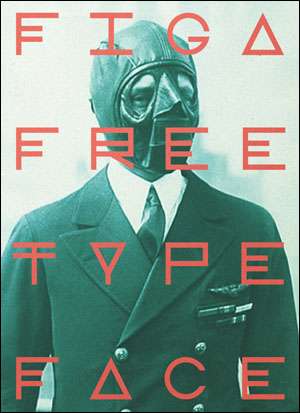 12. Nauman Regular – FREE FONT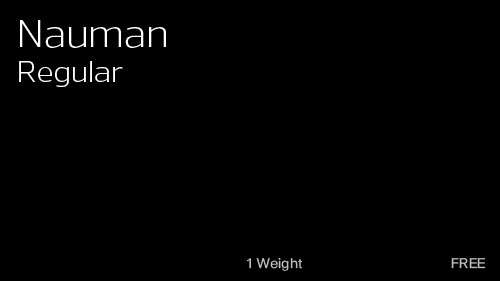 13. Darect Free Font (Free Ai, fully editable)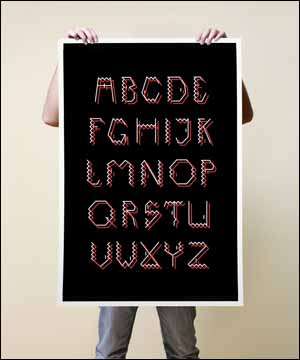 14. Shade Free Font
15. RighOn / Free Font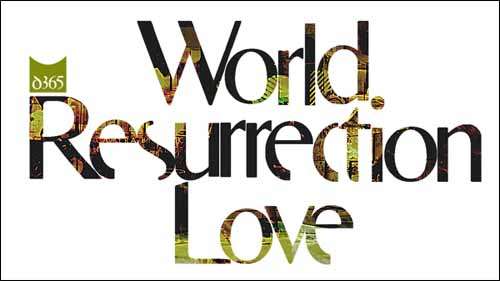 16. LAZER ADDIKTZ Typeface | FREE FONT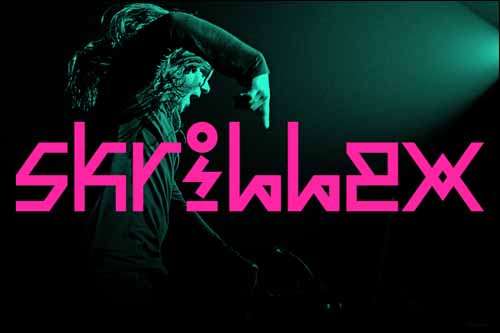 Source
17. Dancing Script OT Free Handwirtten Font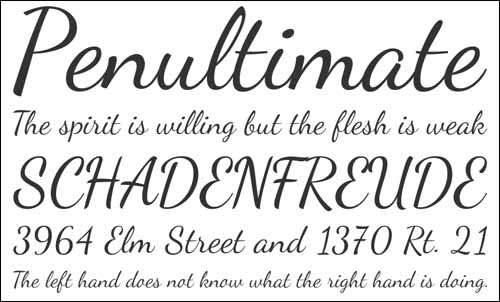 Source
18. Journal Free Handwirtten Font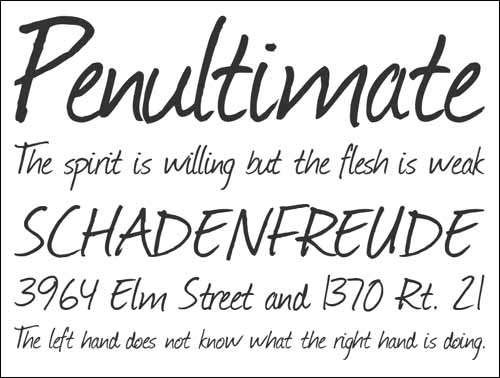 Source
19. Exans – Free Font Download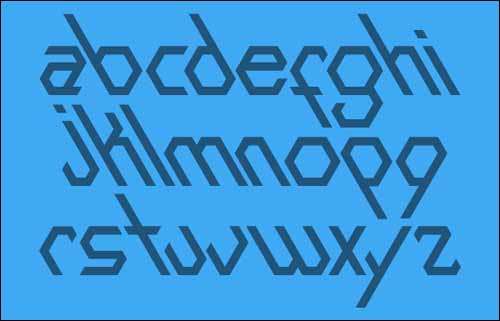 20. INNERCITY Free Regular Font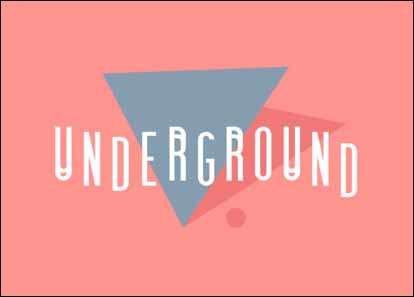 21. Rose Free Font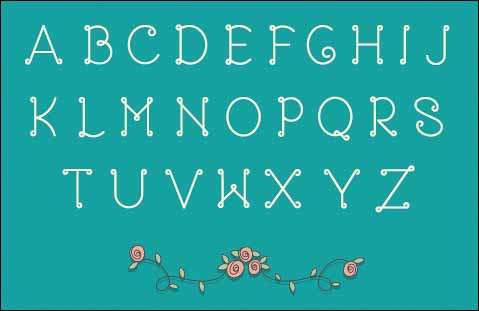 22. Free Font – Sifonn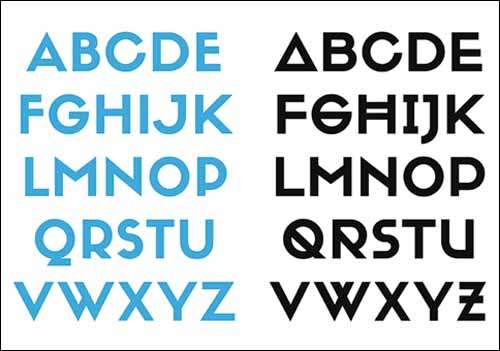 23. Free Font – Magna Typeface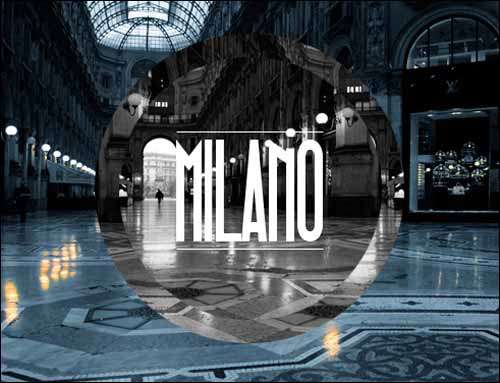 24. Free Font – Kelson Sans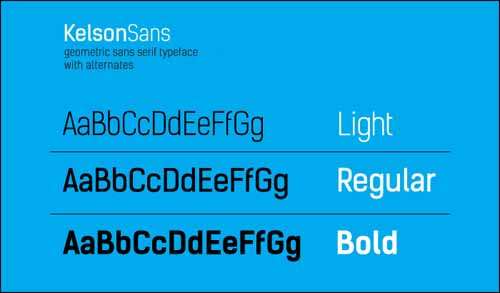 Source
25. Anson – Free sans serif font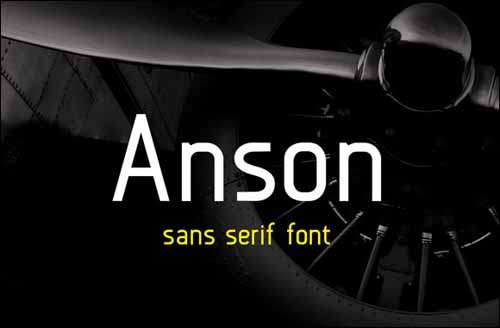 26. Plethora 1984 – Display free font
27. Hagin Free Font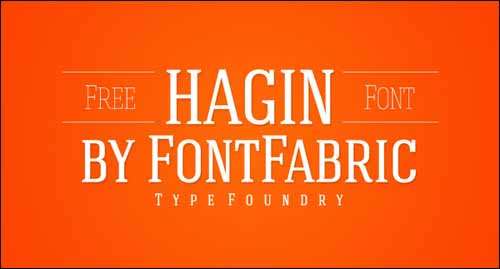 28. Lousiane – Free Font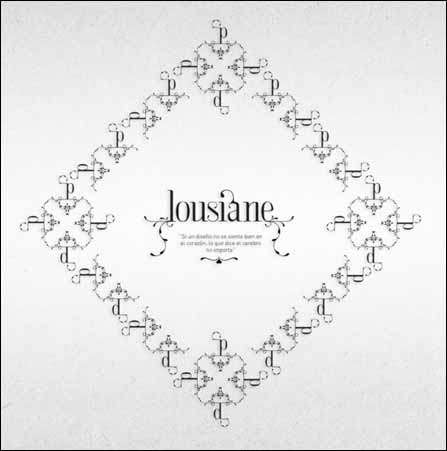 29. Paihuen Mapuche Free Font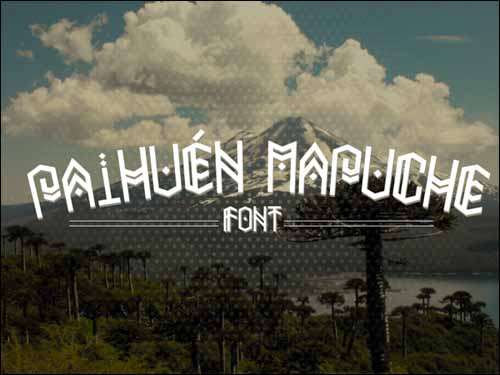 30. Free Font – High Tide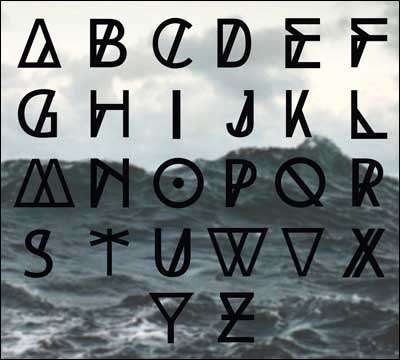 VSCode
Related Stories
Wallpapers can be referred to as an important elem...
Kangaroo an emblem of Australia is an animal that ...