Today we have come up with a post of 15+ Best WordPress Creative Portfolio Themes 2014. As it is well known to us that WordPress is a great CMS (Content Management System) for the average user and it fulfill the needs of the general crowd of the developers. Being a developer you must have used WordPress for creating all sorts of websites, so not not create your own portfolio on WordPress? Your achievements should not remain silent. People must know about you and your services no matter to which field you belong. We should thank all the great developers at different companies and at marketplaces, we also have produced a large array of Best WordPress Themes for 2014.
In this post below we  shall focus only on the best WordPress Portfolio Themes that suits the needs of creative individuals and small firms. Keep in mind that when you are looking for the right portfolio WordPress theme you should make sure that you stay up to date with template abilities, such as, grid systems, responsive designs, retina display, cross browser compatibility and so on. Besides it notice that each theme should be suitable for a different type of showcase so, notice the colors and design elements as well.
1. MADE – One Page Portfolio – Fullscreen HTML5 Template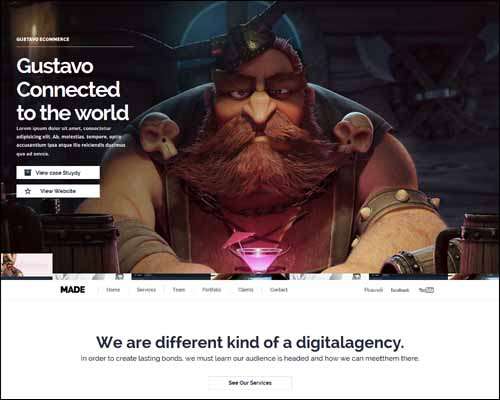 2. Talia – Responsive One Page WordPress Creative Portfolio Theme
3. NewVision – One Page WordPress Creative Portfolio Theme
4. Fish Responsive WordPress Theme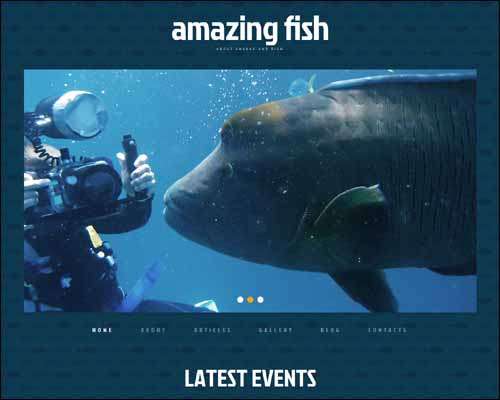 5. Division – Responsive Multi-Purpose WordPress Portfolio Theme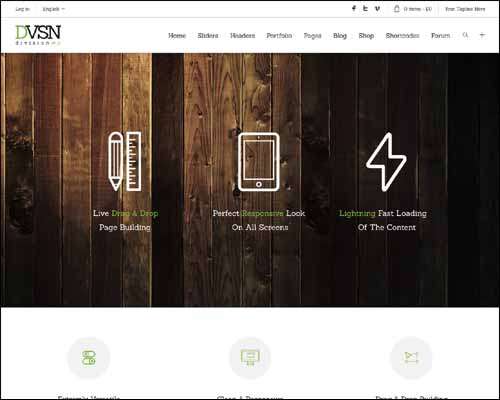 6. Multi – Multipurpose Portfolio WordPress Theme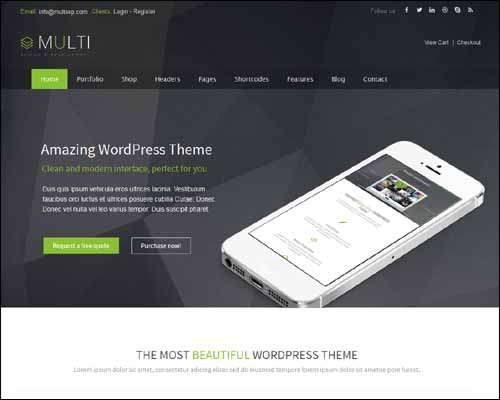 7. Max – Retina One Page WordPress Portfolio Theme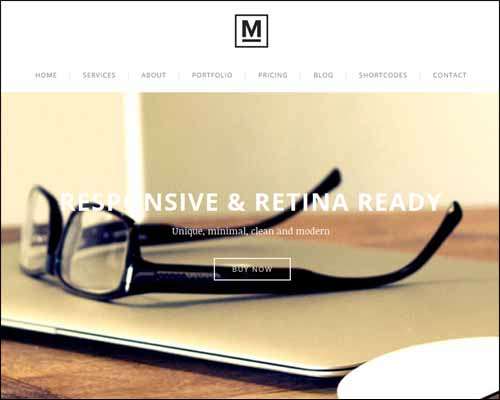 8. Fencer – One Page Multi-Purpose Parallax Portfolio WordPress Theme
9. Cleanse – Minimal Style WordPress Portfolio Theme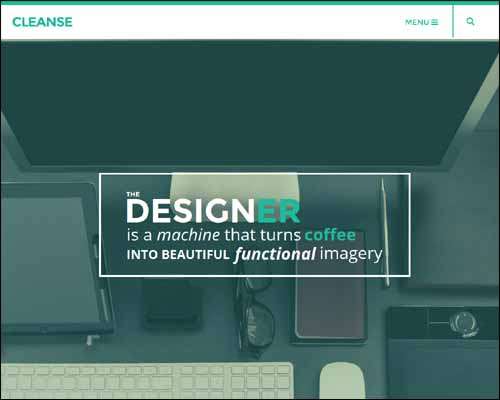 10. Ripple — Multi-Purpose OnePage Theme for Creatives WordPress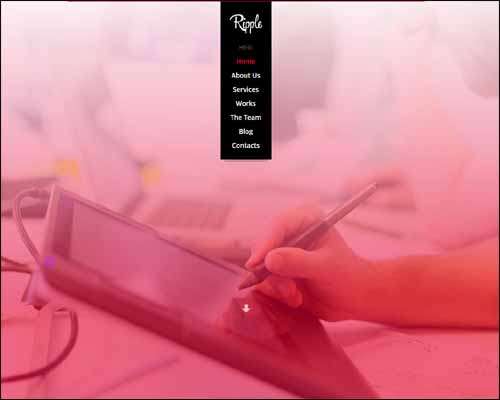 11. Tattoo Salon Responsive WordPress Theme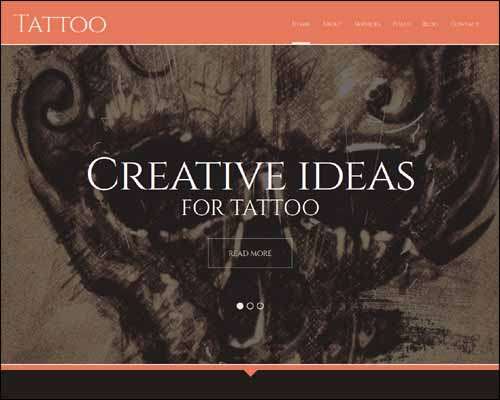 12. Hinduism Responsive WordPress Portfolio Theme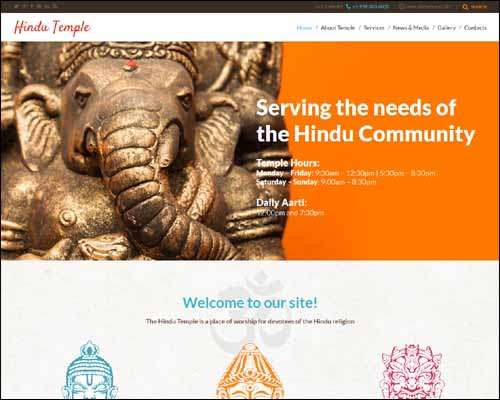 13. Marketing Agency Responsive WordPress Portfolio Theme
14. Kreativen – Responsive Creative WordPress Theme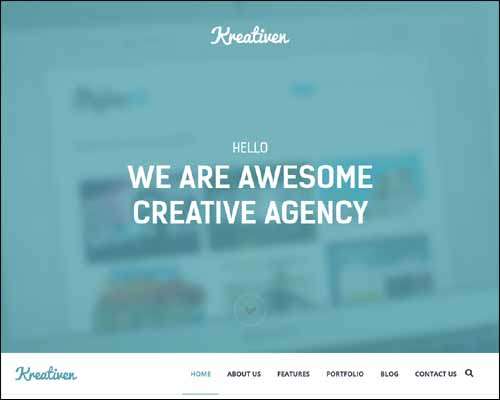 15. ARKOS – WordPress Responsive One-page Portfolio Theme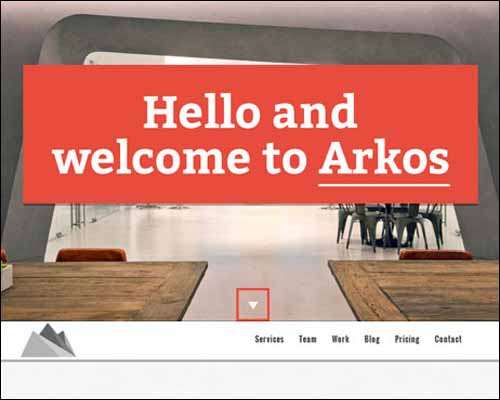 16. Accio Responsive WordPress Portfolio Onepage/Regular Theme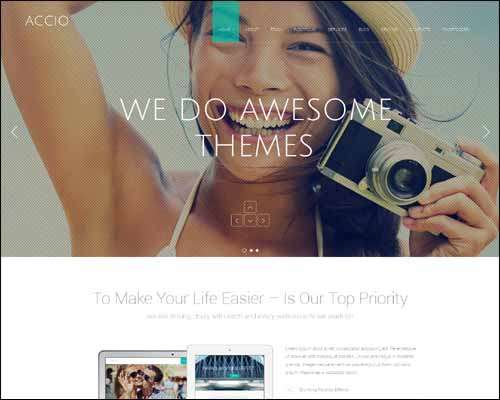 17. SoapBox – WordPress Blog & Portfolio Theme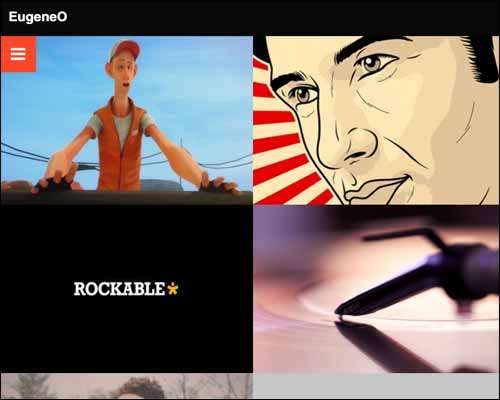 VSCode
Related Stories
Today we are going to tell you about the 25 Best ...
Are you looking for some Flat WordPress Themes to...