Do you need a logo fast and at an affordable price? If so, consider using a logo generator website. Before, if you wanted to design a logo you had two choices. You could either design it yourself using design software like Adobe or you could hire a freelance designer, which wasn't cheap.
However, now you can get a professional logo design done in minutes. The last few years have seen a big shift in the logo design industry as more and more small businesses turn to logo generators to get them logos created. There is a solution for every purpose.
Bloggers, for example, may consider text-based logos, while freelance artists would probably do better with an icon or graphic attached to their business name. Either way, these free online logo generators will doubtless help you achieve your goal.
Also, if you have something specific in mind, you can still use these logo designers for ideas. Not only do most of them give you several variations for your one logo, but they also provide an editor that is super easy to use.
You can often change the colors of the logo they make you match your brand or tweak the orientation of your icon to reflect a more accurate representation of your vision. Treat these logo creators as assets that will help you bring your brand to life, and you won't be disappointed.
Do you have any problem in creating a logo design? To design a logo will not be a tough job now for you if you read today's post. We will discuss Some Best Free Create Logo Maker Generators Available Online. Before the availability of such tools and software, one had to design a logo using software like Corel Draw and Adobe Photoshop etc. But today you can design a logo without installing software.
These create generator websites have some very easy, useful and free generators to make an inspired design. If you want to make a logo design for a variety of purposes for free, then there are logo generators which will be displayed in this collection. With the help of these generators, you can make your own logo design with the effect of text logo image without downloading software or any extra skill. The extra fact is that you don't need a login account. As designing a logo is not a child's play and it is not possible for everyone to do it. It consumes time, effort and some useful resources.
It's a plus point that these generators can make the logos according to your demand. You don't need to require any special skill to do so. If you are a newbie in this field and are worried, then these online logo generators can give you a good deal of practice. It's not possible for you to study the application in a short time. There are specially designed logo creation software that designs simple and easy logos.
1. Tailor Brands Create Logo Maker Generator Online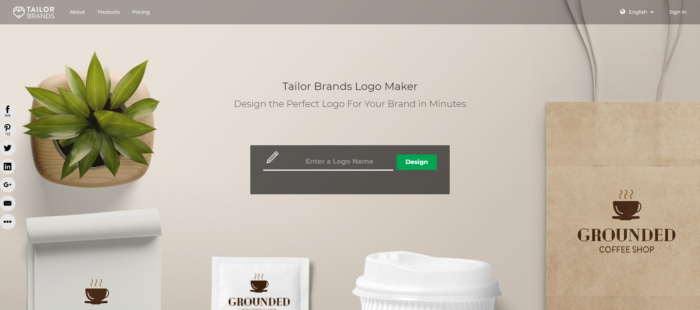 2. LogoYes Free Create Logo Maker Generator Online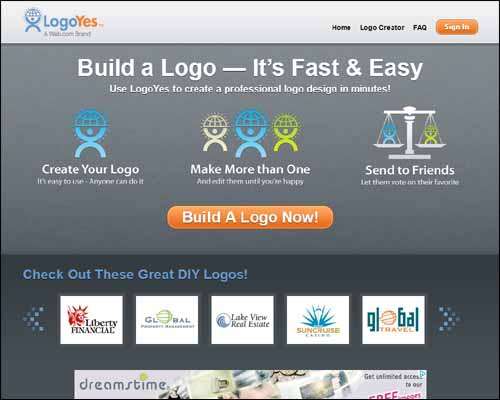 2. Tweak Free Create Logo Maker Generator Online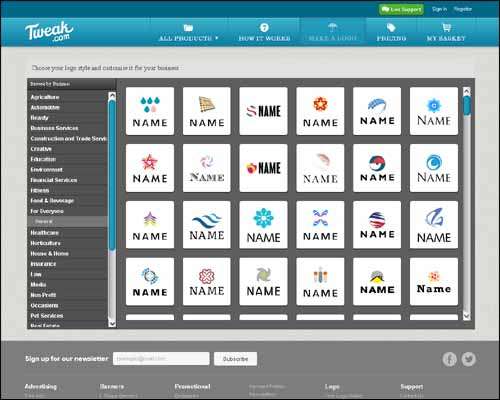 Source
3. Facebook, Twitter and Google Logo Maker Free Create Logo Maker Generator Online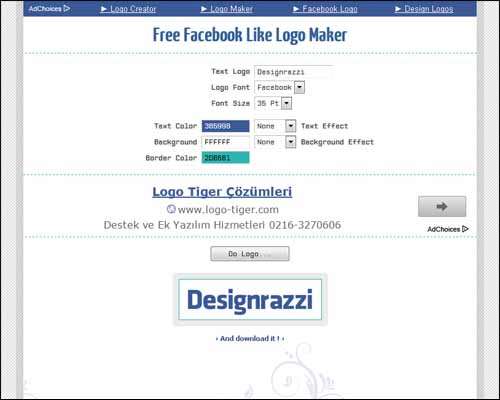 4. Flickr Logo Maker Free Create Logo Maker Generator Online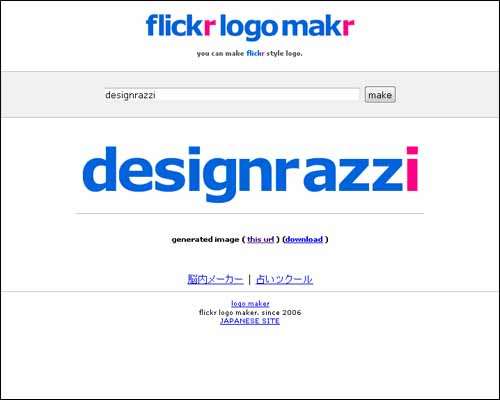 5. Text Logo Maker (Google,Facebook,Twitter Style) Free Create Logo Maker Generator Online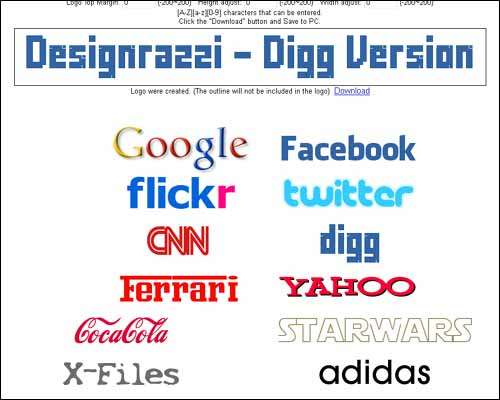 6. Goglogo Free Create Logo Maker Generator Online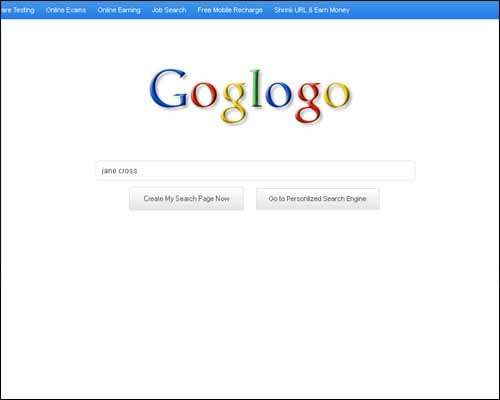 7. Funny Logo Free Create Logo Maker Generator Online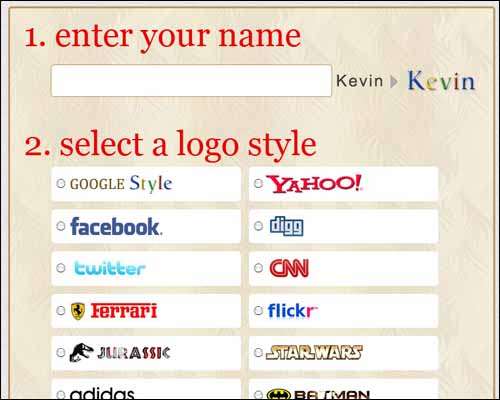 8. Online Logo Maker Free Create Logo Maker Generator Online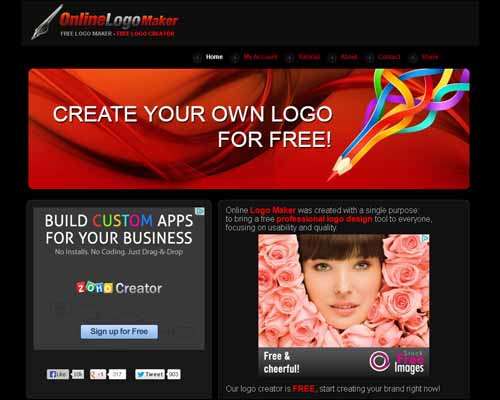 9. Vistaprint Free Create Logo Maker Generator Online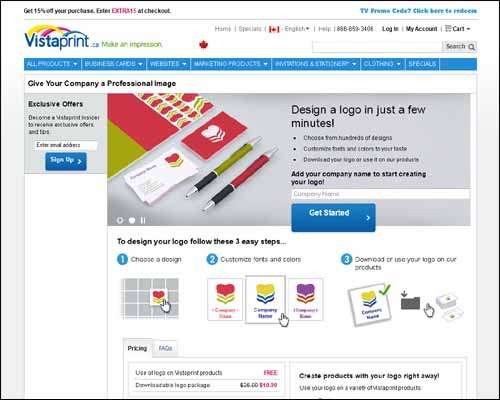 10. Logorally Free Create Logo Maker Generator Online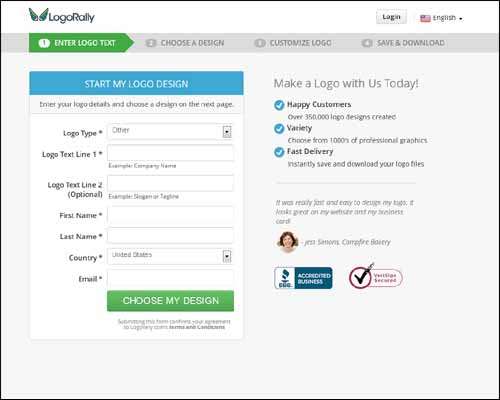 Source
11. Textcraft Free Create Logo Maker Generator Online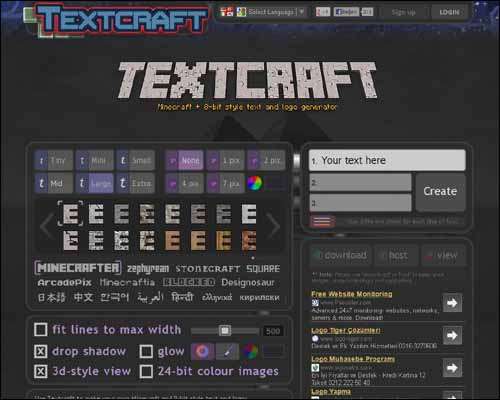 12. Logo Garden Free Create Logo Maker Generator Online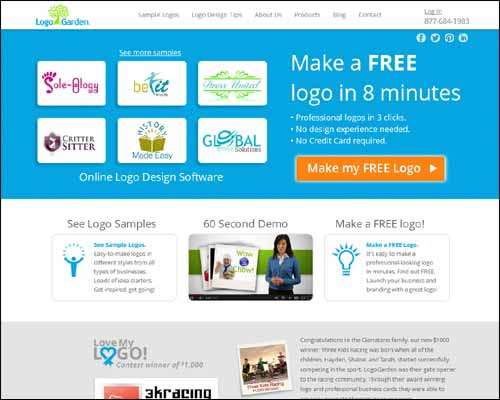 13. Free 3D Logo Generator Free Create Logo Maker Generator Online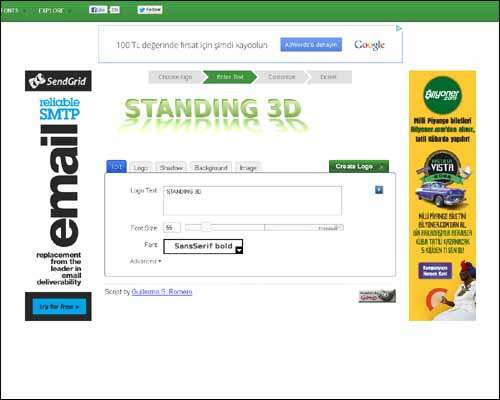 13. textGiraffe Free Create Logo Maker Generator Online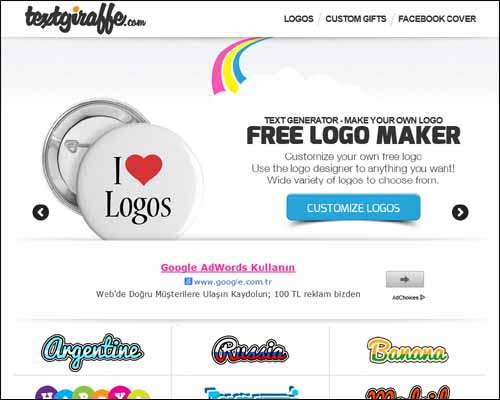 13. Sparklee Free Create Logo Maker Generator Online
14. free logo generator Free Create Logo Maker Generator Online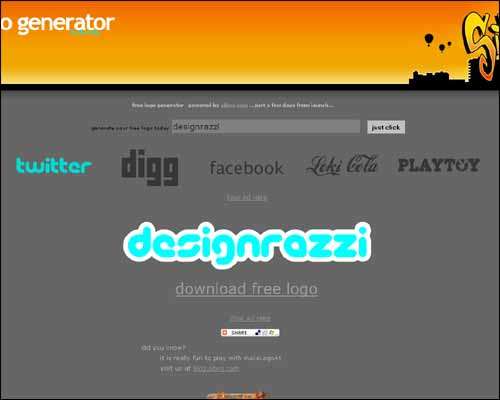 15. Free Flash Generator Free Create Logo Maker Generator Online
INFO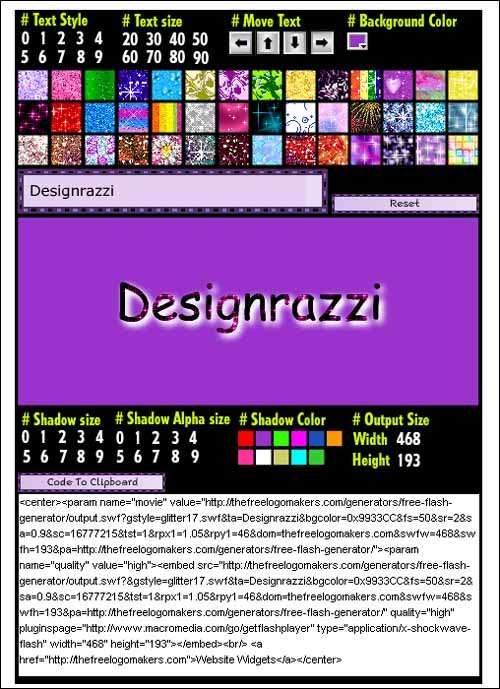 16. Free Flash Logo Generator Free Create Logo Maker Generator Online
MORE / INFO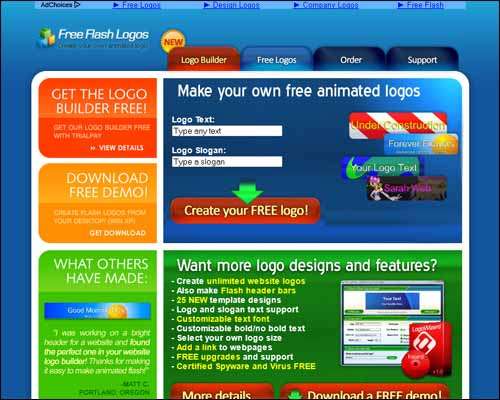 17. Free Logo Generator Free Create Logo Maker Generator Online
MORE / INFO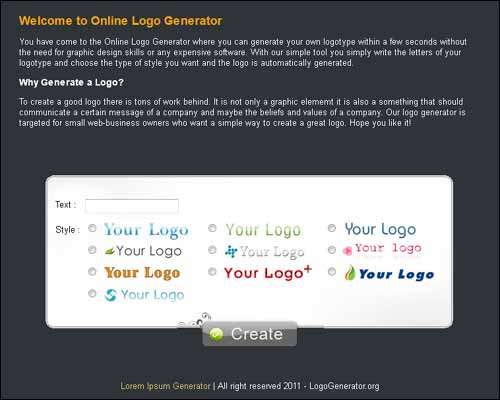 18. Logo Type Creator Free Create Logo Maker Generator Online
INFO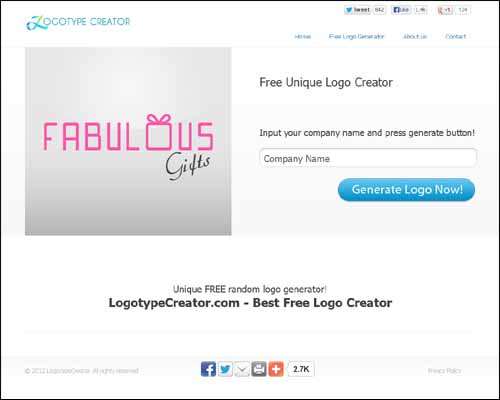 19. WebGfx Free Logo Maker Free Create Logo Maker Generator Online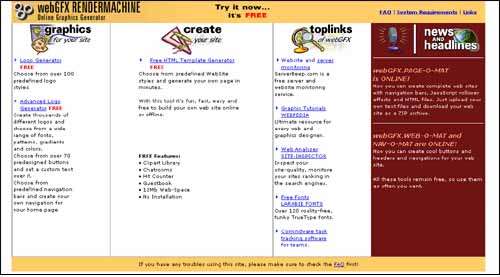 20. FREE Logo Creator Free Create Logo Maker Generator Online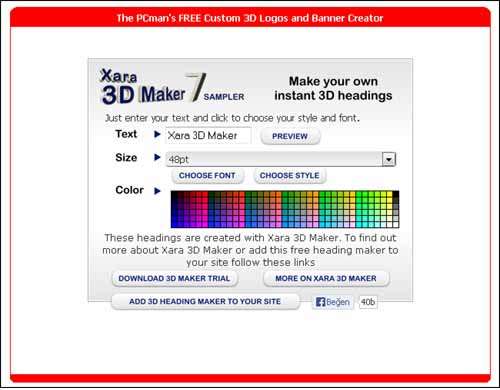 21. Xara 3D Heading Maker Free Create Logo Maker Generator Online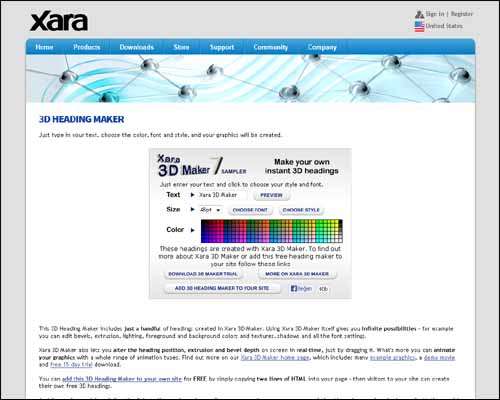 22. Web 2.0 Free Logo Generator Free Create Logo Maker Generator Online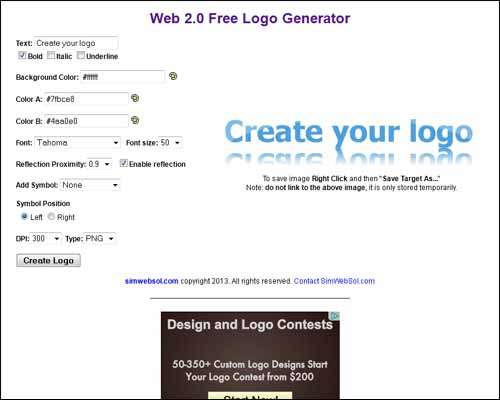 23. Japlos Free Logo Generator Free Create Logo Maker Generator Online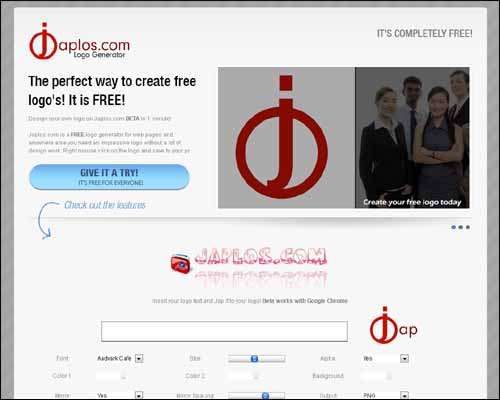 24. Logo Banner Maker Free Create Logo Maker Generator Online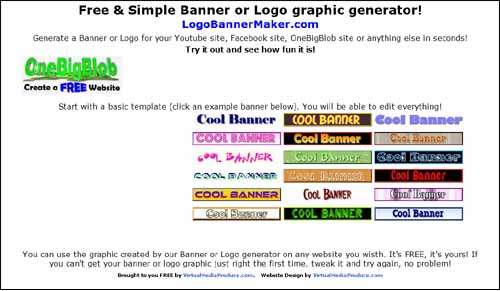 25. Logo Type Maker Free Create Logo Maker Generator Online
INFO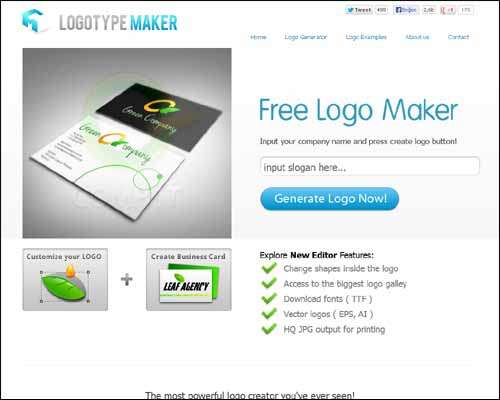 [ad1]