Freakify is celebrating this whole week with Father's Day. Father's Day is just on its way and we are damn sure that you have made some extra preparations for your fathers to give him a special and unique surprise. So, in this regard we are going to share with you a list of Some Amazing and Creative Father's Day Crafts. These are some very useful, interesting, creative and different crafts which you can easily make and use in a safe mode. Whats up! Just scroll down and get an idea to make these jolly crafts. These are not only for kids but all age of people can participate in it to make. You can use the extra things putting in your stored in making these extraordinary crafts or you can go to buy for your father something extra with the savings. Your dad will definitely be happy when you will display your thoughts and ideas in terms of these crafts.
Girls are always the favorites and are close to Fathers so girls can create adorable pins, cards, boxes, labels and tags for dad using the following list. Except it Fly a special card to dad using one of our below list pattern. Moreover, You can make a cereal box in which you can put "nuts and bolts" cereal snack mix that has an addictive blend of savory seasonings and spices and top it off with the colorful clip art. This is homemade treat package for your Father. Give Dad a stylish shirt-and-tie combination for his books. Secured with a couple of magnets, the fold-over page holder will remind your  Dad how sharp he really is. Either you can make a frame or you can make a dish for Him. Do whatever you want but with your great effort, love and affection. Must try these crafts.
These post may help you more: Ideas of Gifts For Mother's Day and Top Ten Valentine's Gift Ideas for your Valentine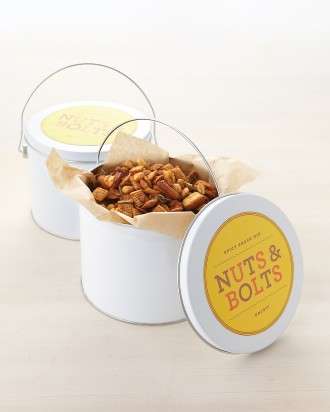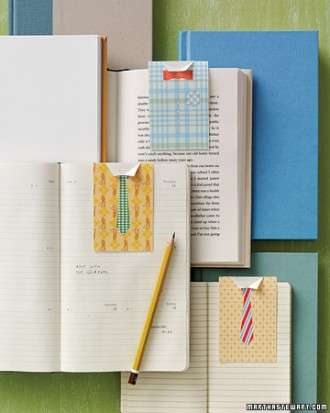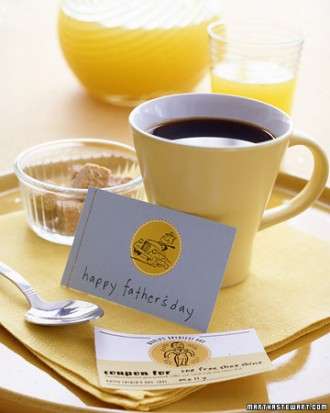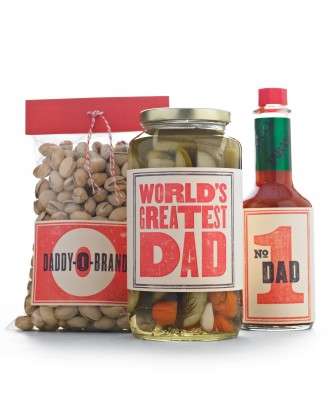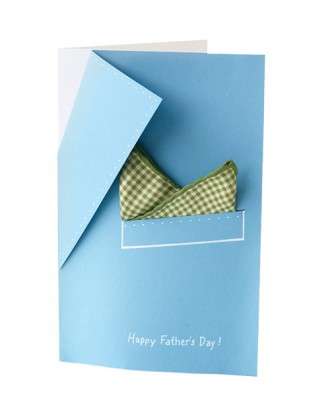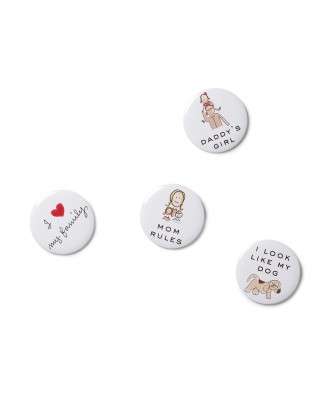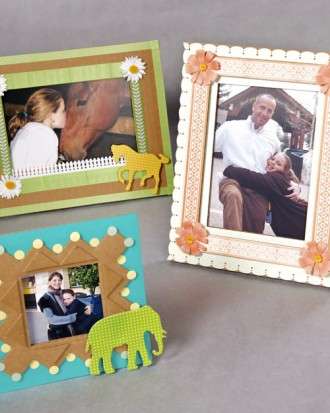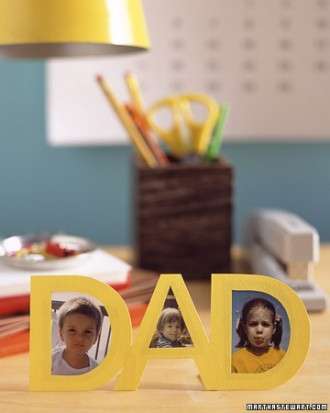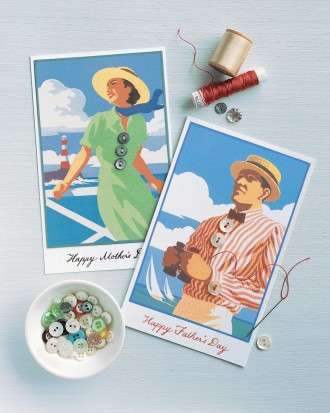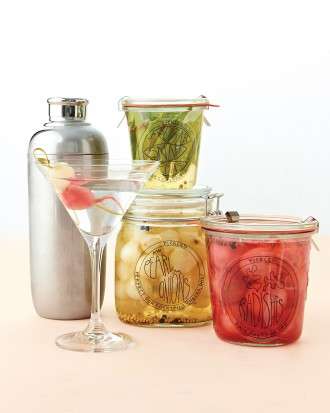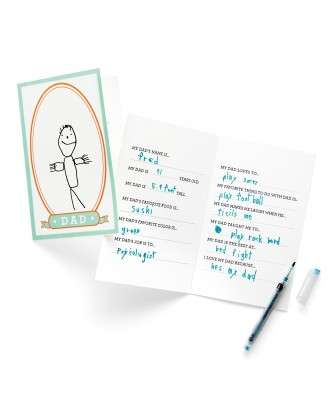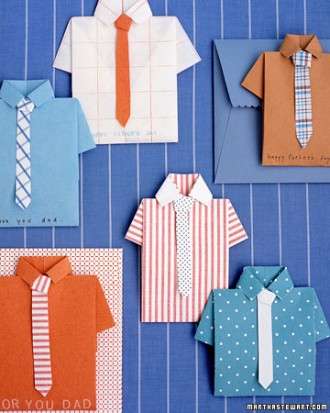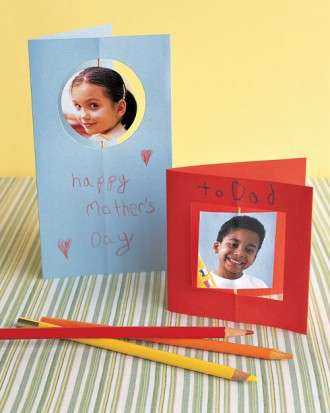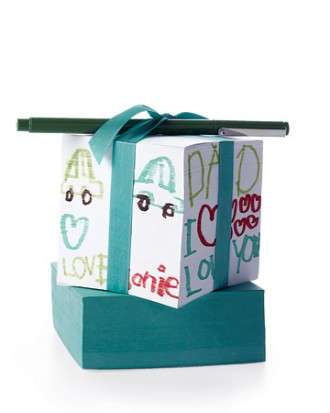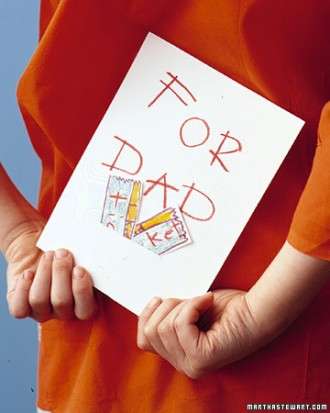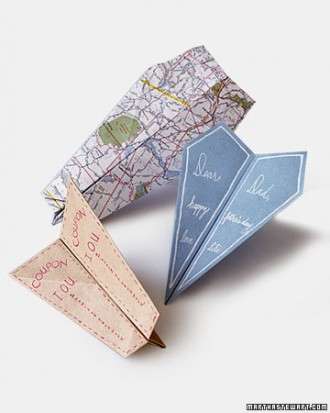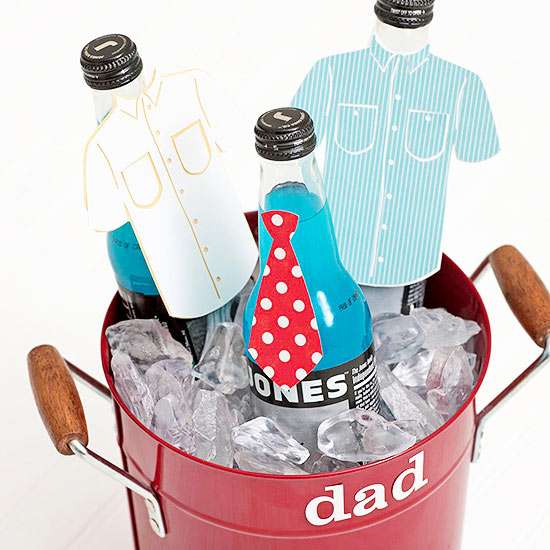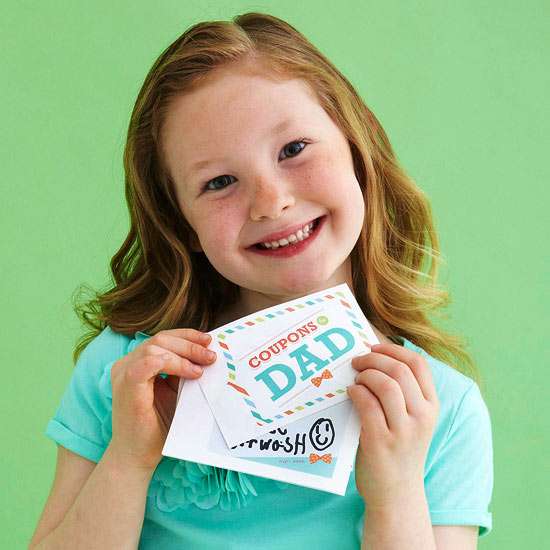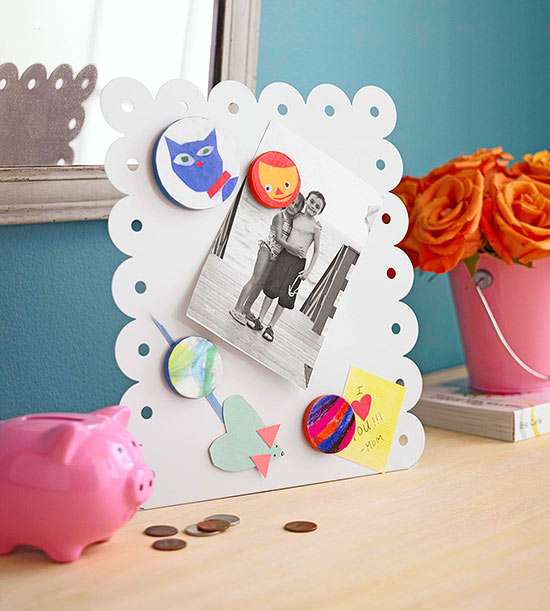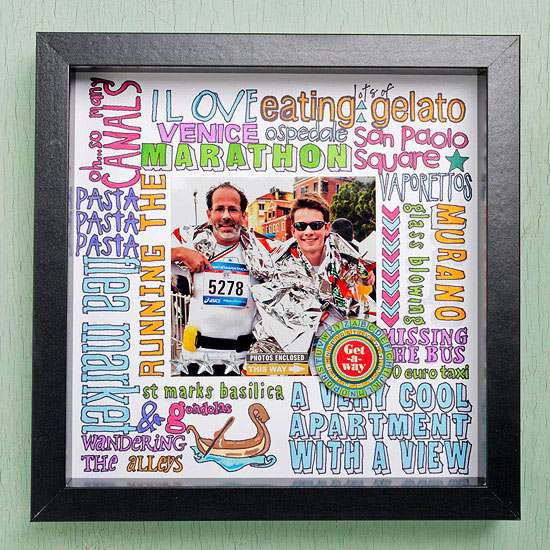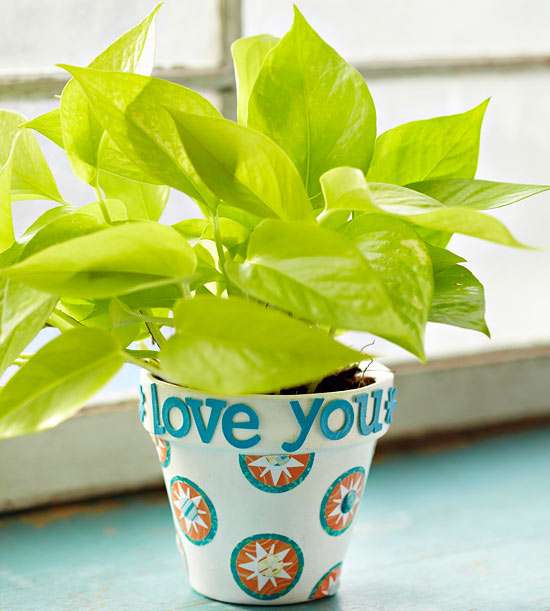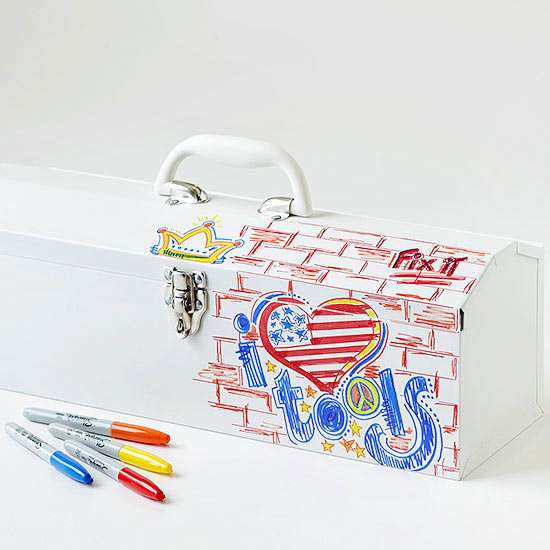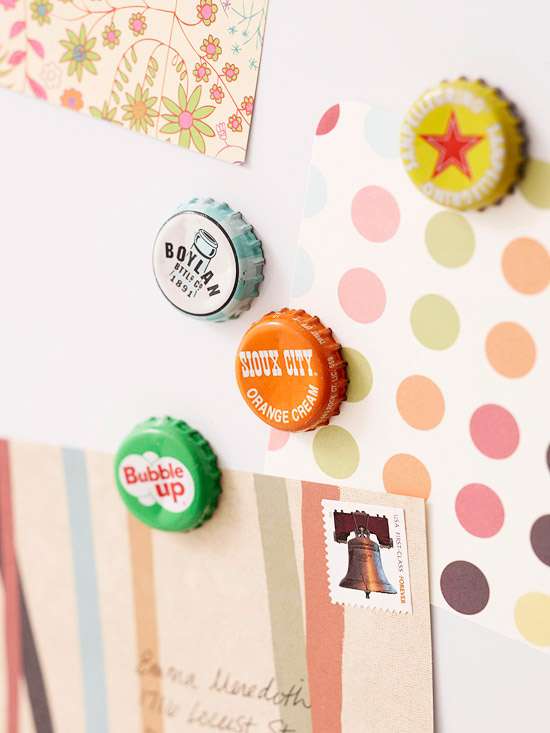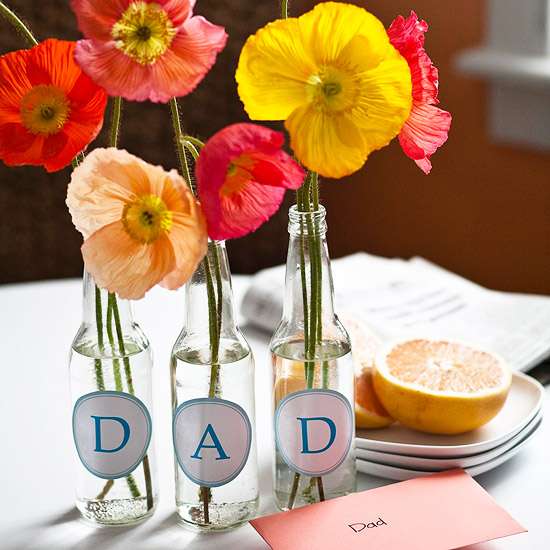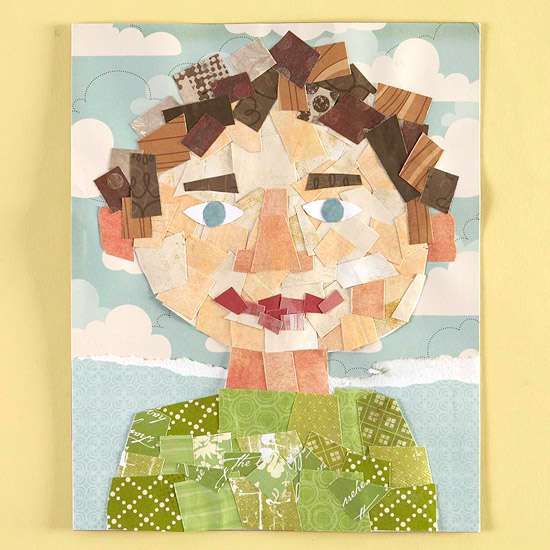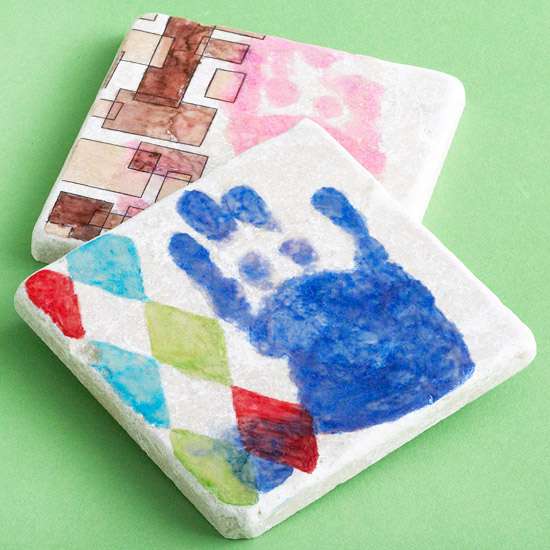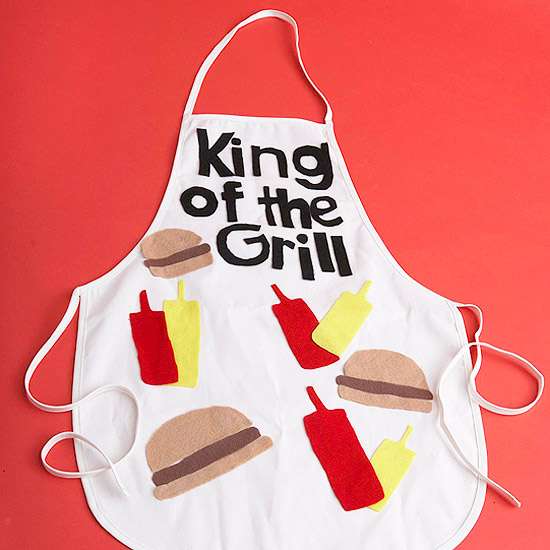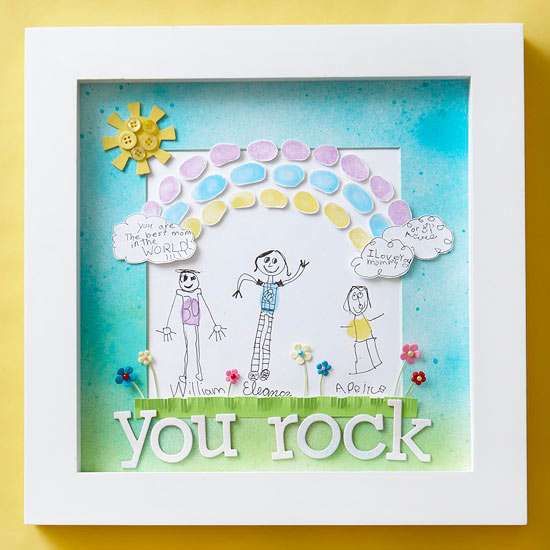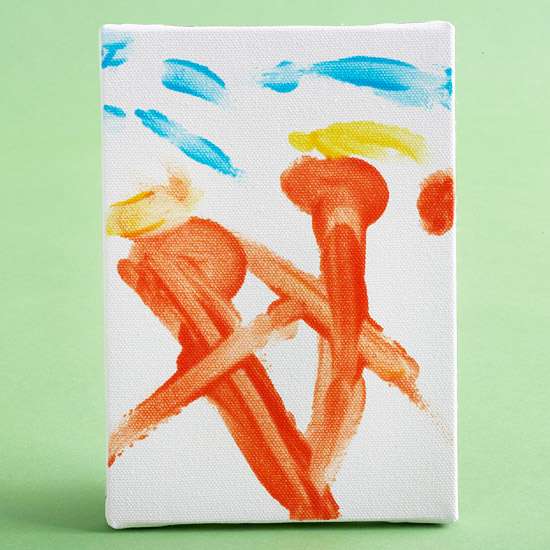 VSCode
Related Stories
Find the New Mehndi Designs in this post, Mehndi ...
Hey Girls! have you decided that what will be your...