Recently, we celebrated and gave tribute to our lovely mummies on Mother's Day. Now it's time to present a great tribute to our beloved Fathers. So, have you planned how will you celebrate this special Father's day. Why don't you plan a surprise for your father by writing a heart touching poem? A poem should be written with full sentiments, emotions and feelings which you have for your Fathers. Freakify, therefore, for its regular visitors and readers brings out a post of Inspiring Collection of Father's Day Poems 2014. Let your father feel and pride on you when you give him a gift in relation to a poem.
Fathers who have no competitor rather than themselves in the world. They are the shadows and protect us from the worst of world. When nobody stands with us in our good and bad time these are our parents who support and appreciate us and give hope to be success in our lives. What happened when you need of someone in putting your first step this is just your father who holds your hand and give support and thus you keep your first pace. Similarly, when they need us in their older age they have just our good memories. Memories about our childhood, our teen age and so on. So, give them a memory of by writing a poem which forever stored in their mind. Here is a list of some short as well as  long  poems. These poems are inspiring, unique and beautiful as well and modern and classic too. Pick up one of your favorite which is the closest to your heart. It is a wide variety of attractive poems. On this Father's Day, let him know how much you appreciate and love him. Send him our warm and thoughtful poems and make him feel special. If you are not a good poet than just select a theme and write down one of the below cute poem.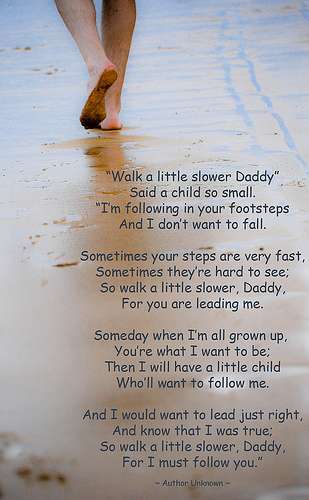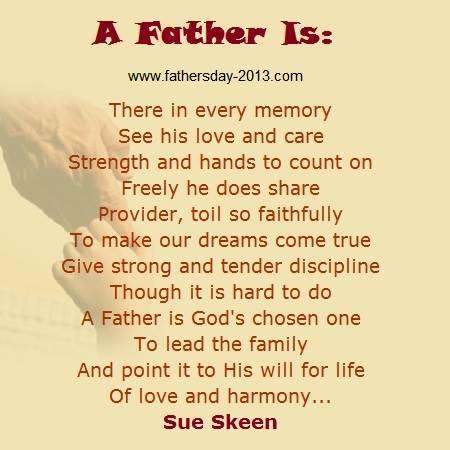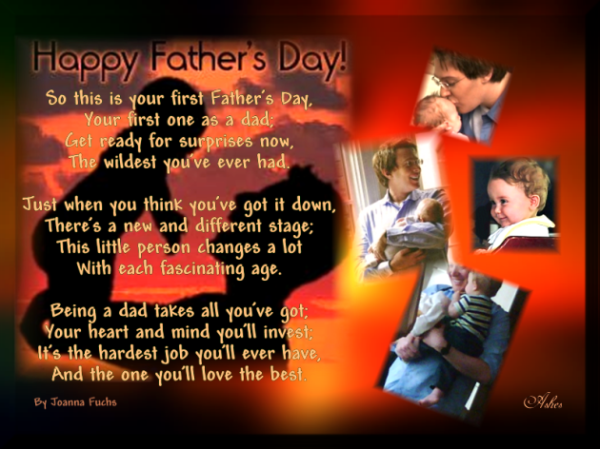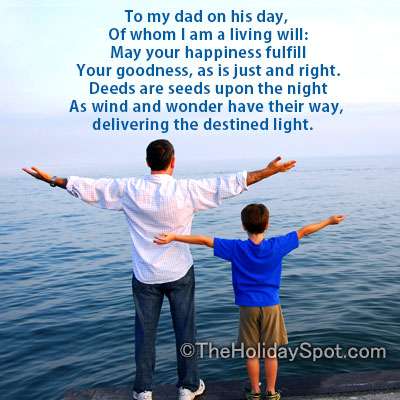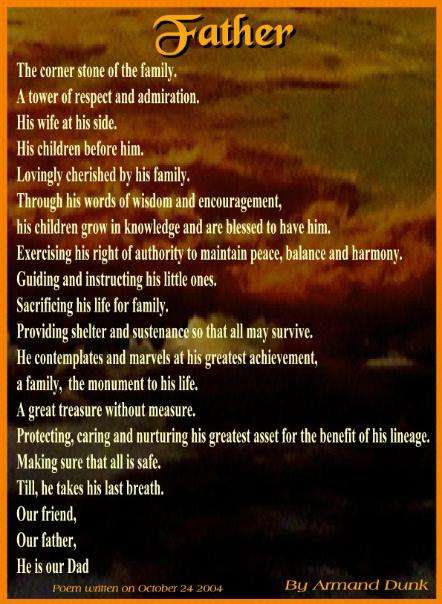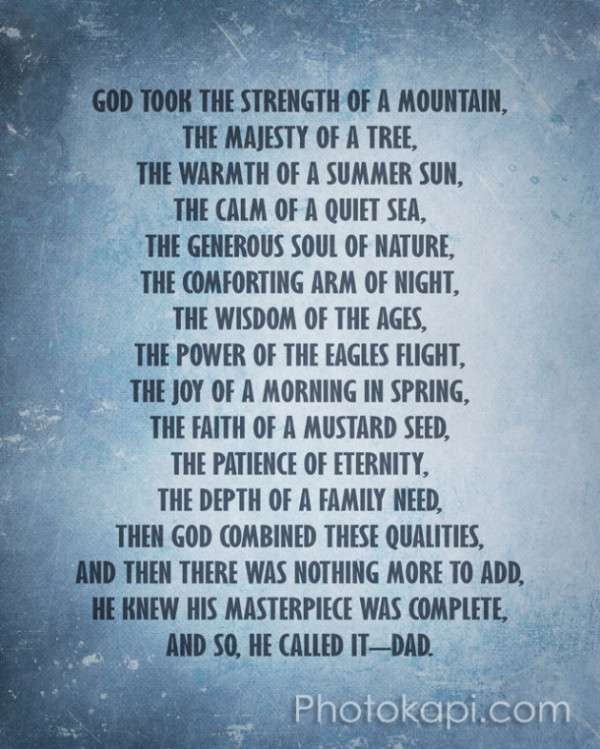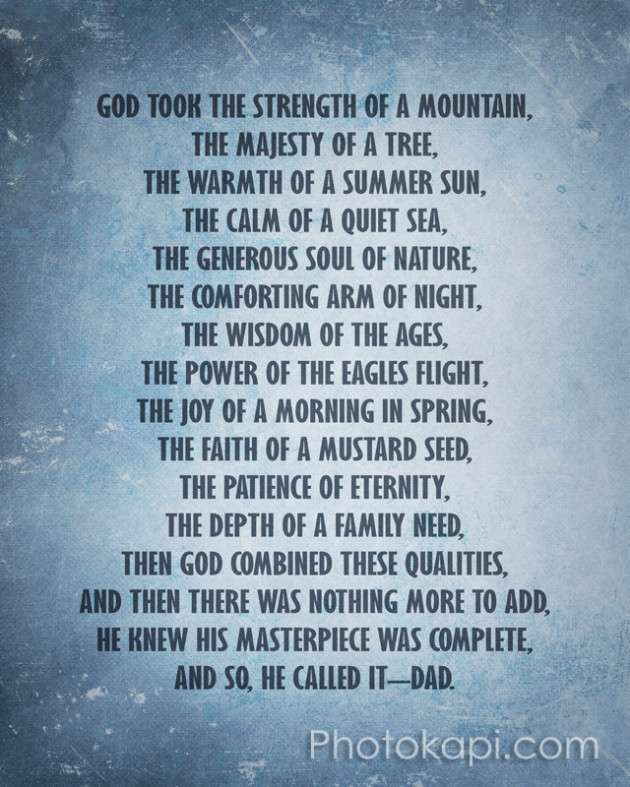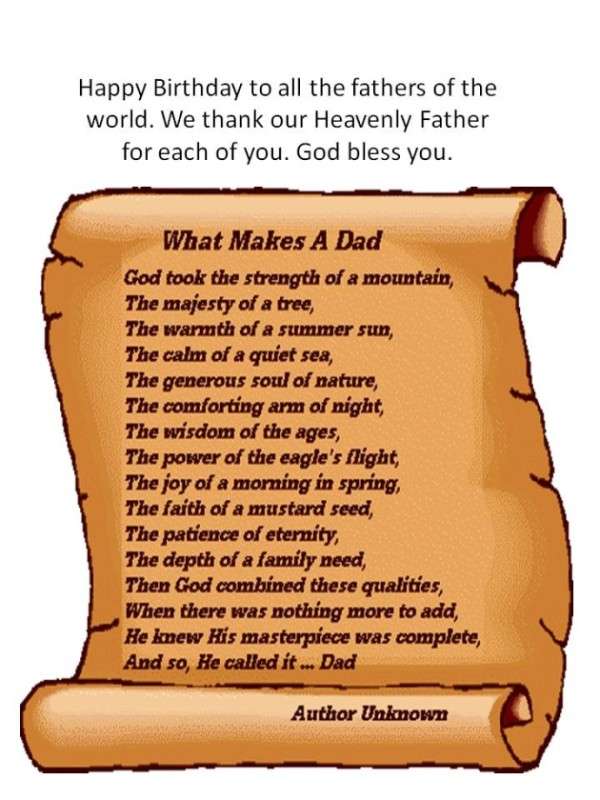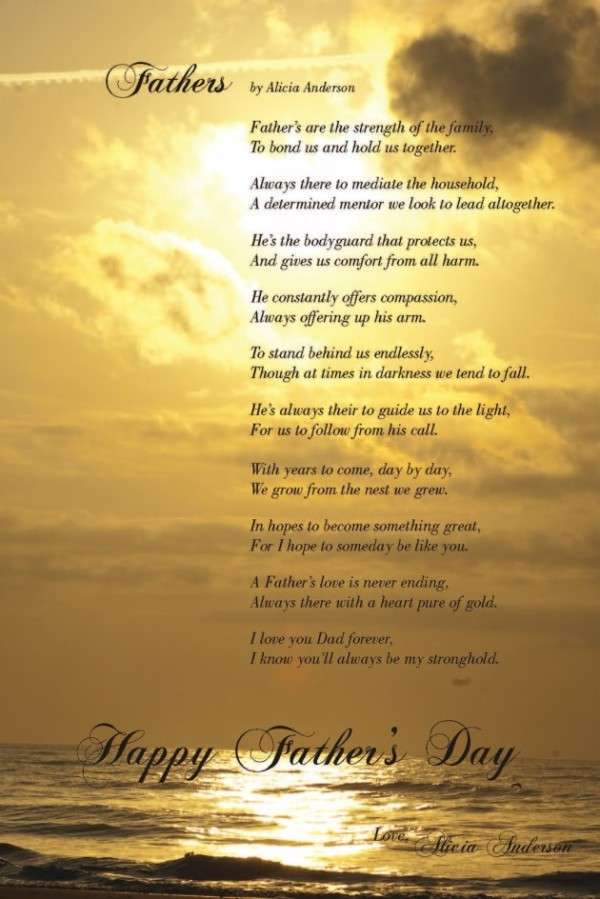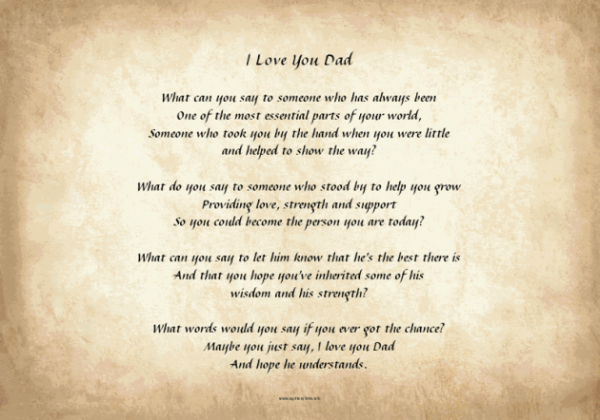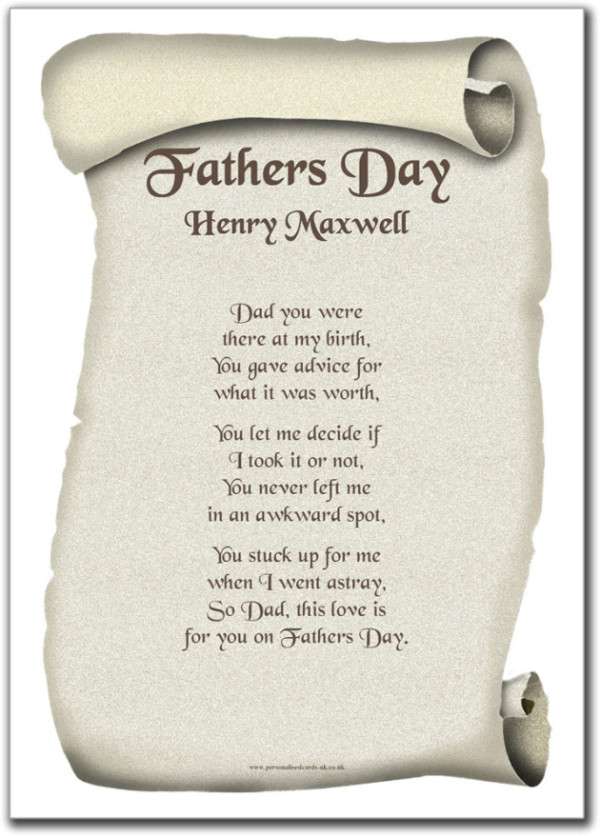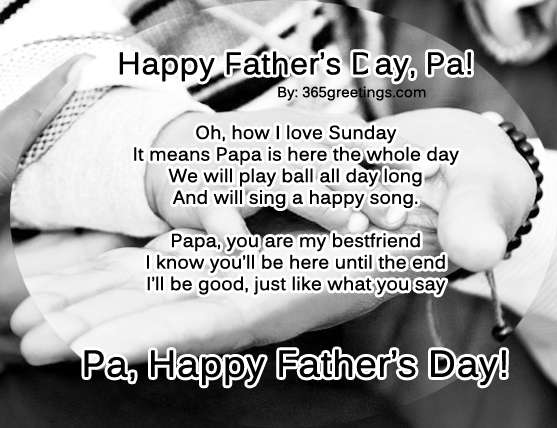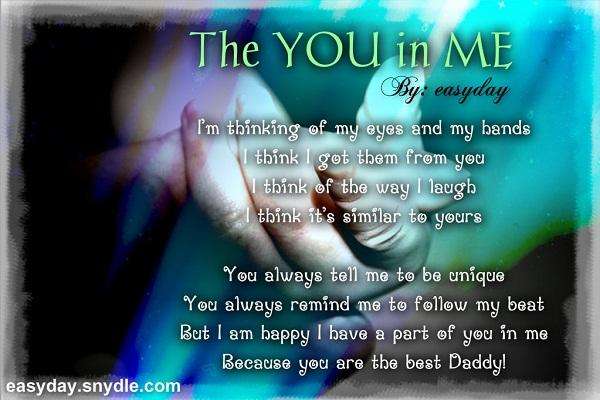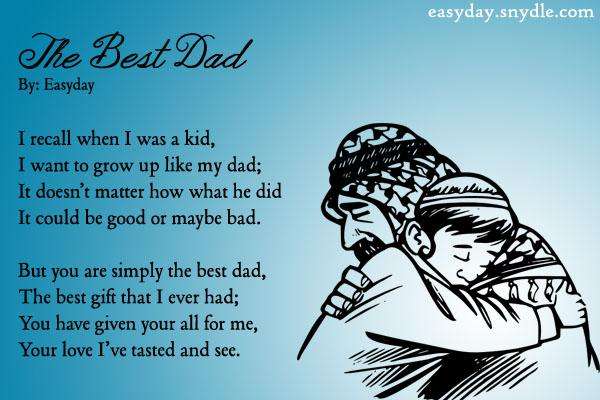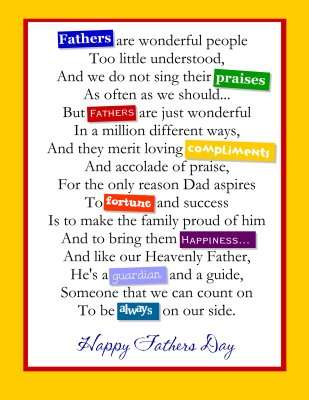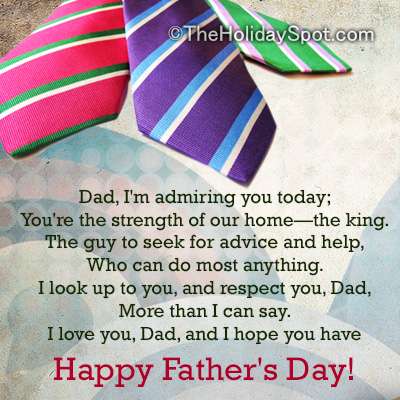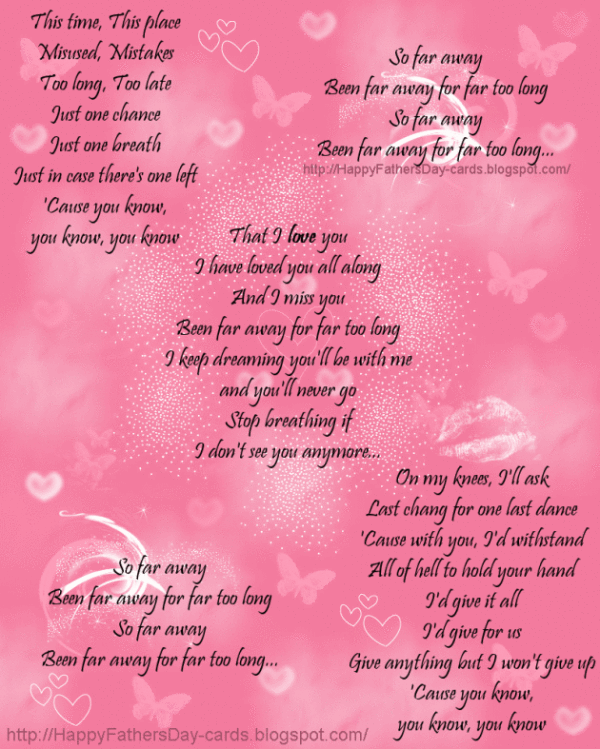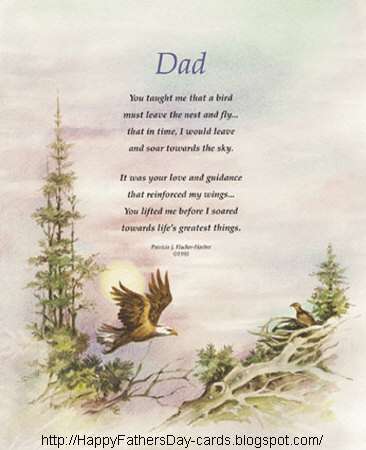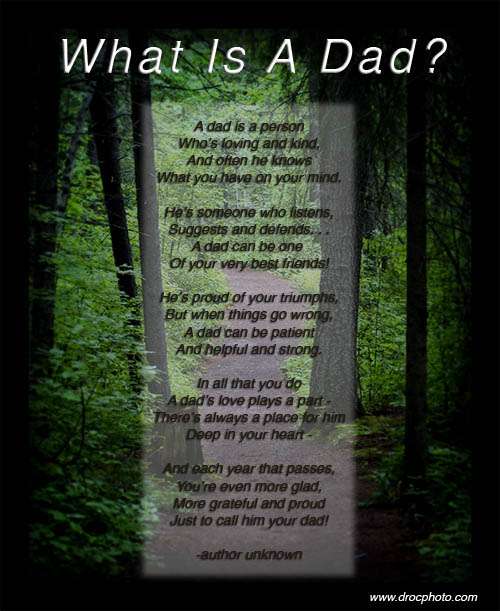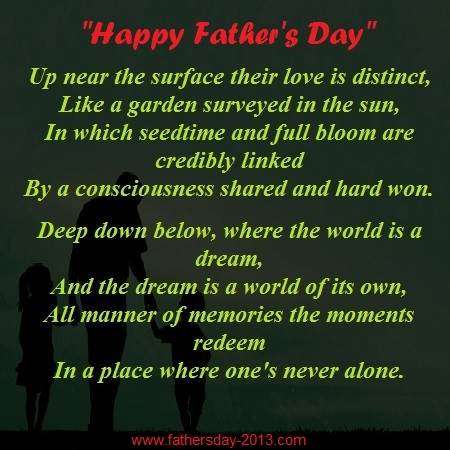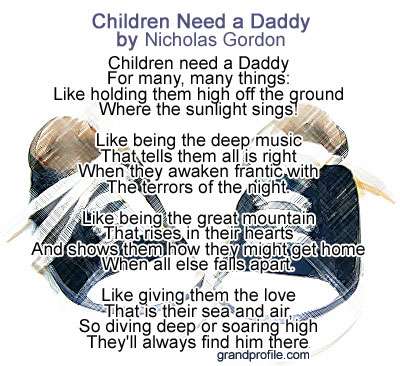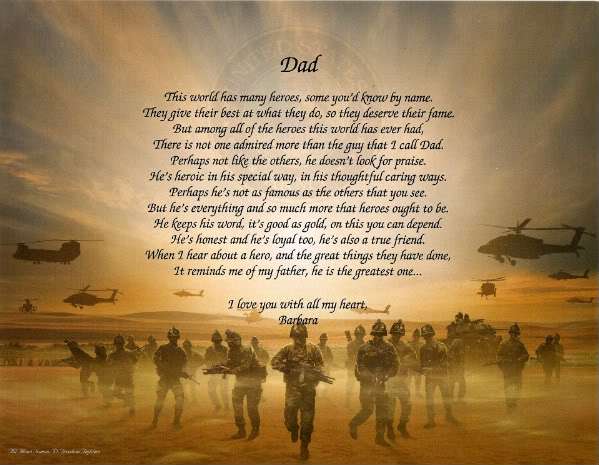 VSCode
Related Stories
Time for the Halloween parties. The typical concep...
Business cards are used to introduce anyone as his...