In the world of DSLRs, Nikon is definitely a renowned name and a brand that is the choice of eagle eyed users as well as photography lovers. Nikon's product, Nikon 1 Nikkor is quite a success for the professional as in the system of mirror less cameras; it is the first high lenses for Nikon 1. Nikon launched it recently on 14th of May. The unveiled product was an attention grabber in the event.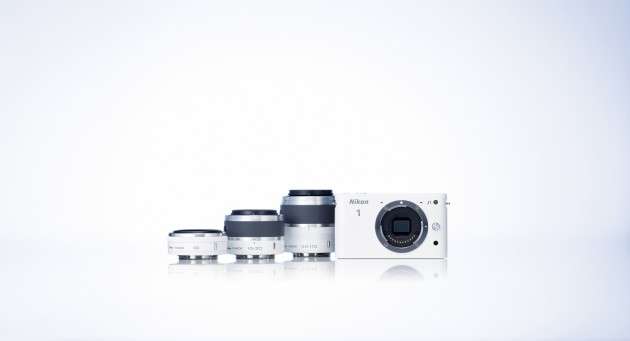 [ad]
Principal Specs
Prime lens is used in this gadget with the maximum CX format. 32mm focal length makes this camera even more useful. Nikon lens mount works for it.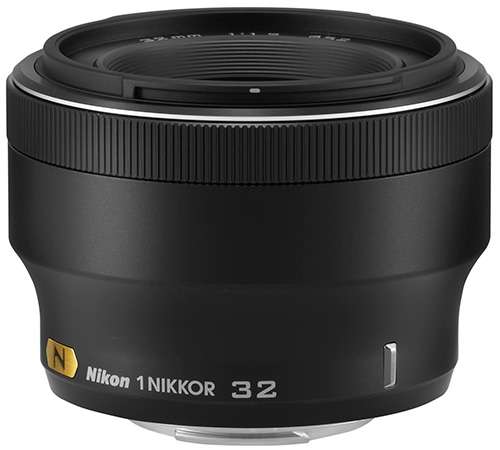 Aperture
Maximum aperture for Nikon 1 Nikkor is F1.2 whereas minimum is F16.0. 7 diaphragm blades are embedded.
Optics
Nano crystal coating is another gem added to the model.
Focus
Auto-focus feature is available in this camera. Along with that, minimum focus it can manage is 0.45 m and maximum of 0.08x. Ultrasonic motor type is one spec that makes it even more worthy and interesting as well. However, no distant scale is there for this gadget.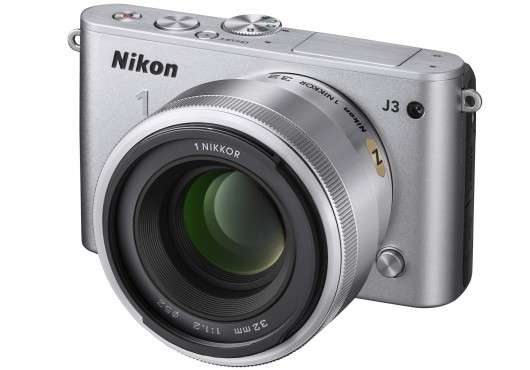 Physical
This decently designed model weighs 235 grams. The apparent diameter is 66mm i.e. equal to 0.58". Under discussion Nikon contains the length of 47mm (1.85").
The elegantly smart model comprises of metal barrels along with metal mount to enhance its outlook. 52mm filter thread is another exceptional thing added to beautify it. The Hood product code for Nikon 1 Nikkor is HB – N107.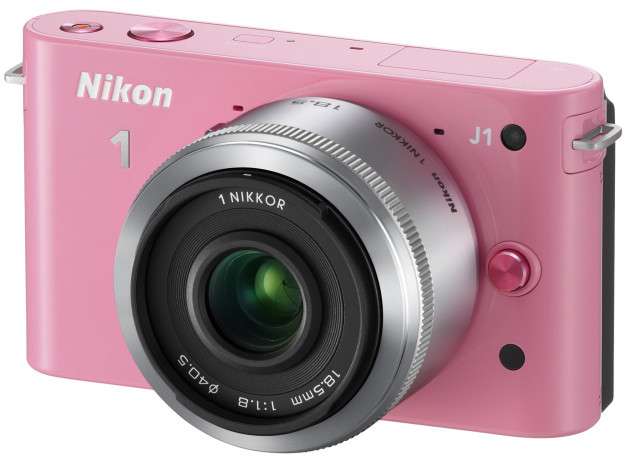 Manufacturer describing Nikon 1 Nikkor 32mm f/1.2
"The 1 Nikkor 32mm f/1.2 is one of the first high-end lenses for Nikon's 1 system of mirror-less cameras. The 32mm lens gives the field of view and depth of field equivalent to an 86mm F3.2 lens on a full frame camera, making it one of the most enthusiast-friendly lenses for the system at the point of launch. It is the first 1 system lens to include a silent wave motor and nano crystal coating."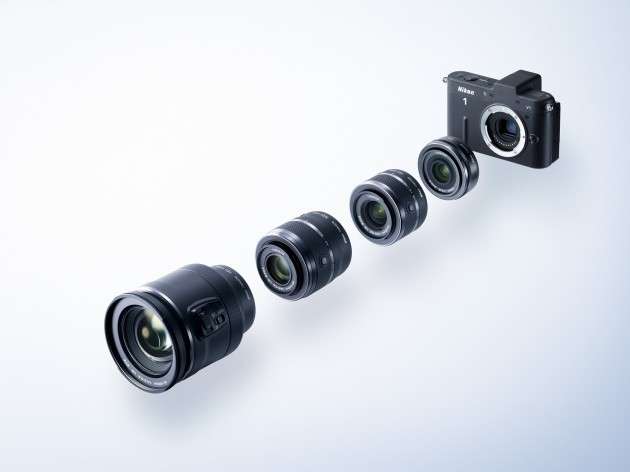 Nikon always keeps its words and so is in this case. It indeed is a treat experiencing this product.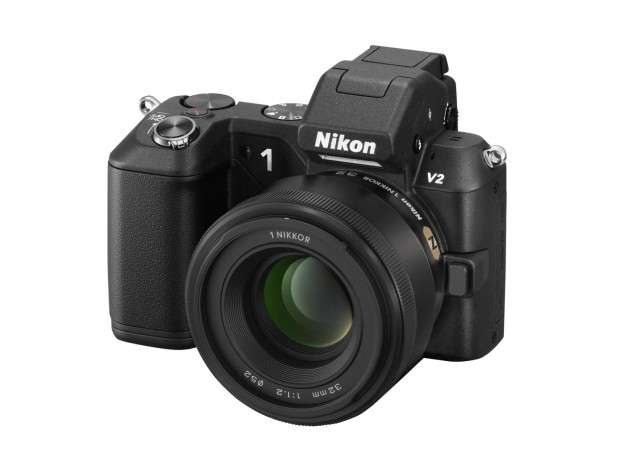 [ad1]