Samsung aims to lead the race of the Smartphones and is trying hard to bring variety and innovation in its every product. It is predicted that the future belongs to Android and the company made use of this fact to the fullest. Hence, the launch of Samsung Galaxy S4 has mesmerized everyone, raising the bar of the company to yet another level. Those who doubted the innovative sense of the company got their answers after the launch of this phone. The response it grabbed is absolutely tremendous and analysts are predicting that it will break all the previous records of sales.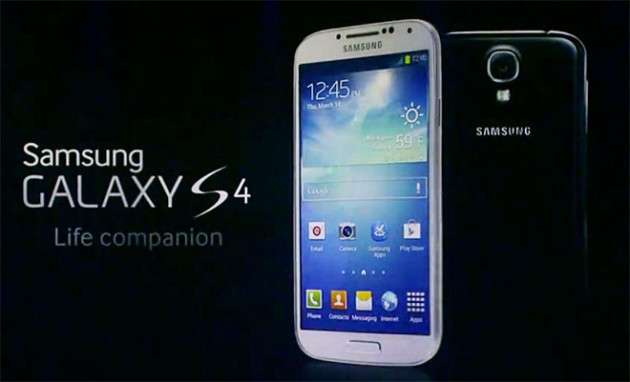 The Samsung Galaxy S4 Specifications
Hardware
On the hardware side the phone bears the following features:
Overall same look as its predecessor.
5-inch, 1080p Super AMOLED, 441 pixels per inch screen as its display.
Taller, slimmer and lighter than before.
Curved edges and feels slimy to touch.
Upgraded processor with large storage capacity.
Internal storage range between 16 and 64 GB and we can plug in a MicroSD card for another 64GB.
Bears a mega sized battery.
Comes in two colors – black and white.
13 Mega Pixel dual camera.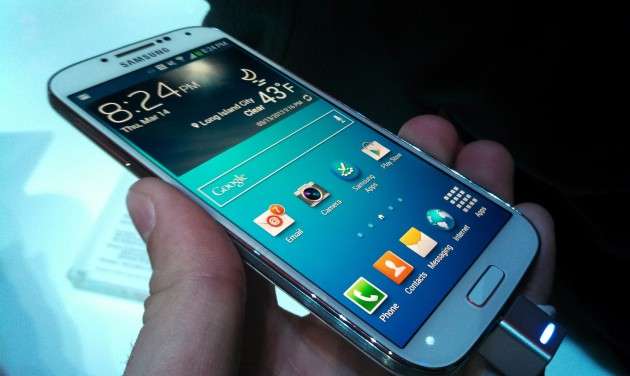 [ad]
Software
Talking about the software based features of the Samsung Galaxy S4, are:
Capable of running Google's latest Jelly Bean Android 4.2.2 software.
Can translate text messages and emails in any language (S-Translator).
Without touching the screen you can scroll through the screen (Air Gestures).
 It can detect your eye movement, and can either pause the movie when you look away or scroll to reach the bottom of a page (Smart Scroll &Smart Pause).
Monitors your health easily by an in built pedometer plus temperature and humidity sensors (S-Health).
Messages are read to you aloud in case you are driving (S Voice Drive).
Enjoy music, photos and games without a Wi-Fi AP or cellular signal (Group Play).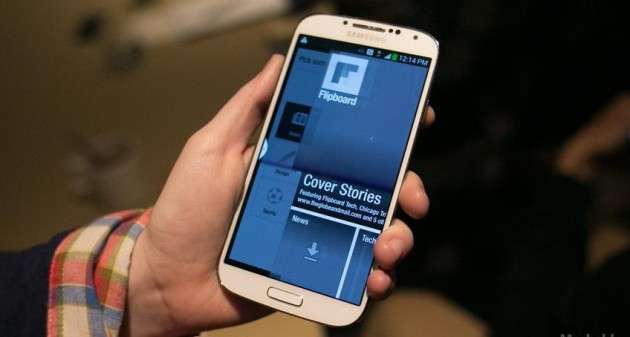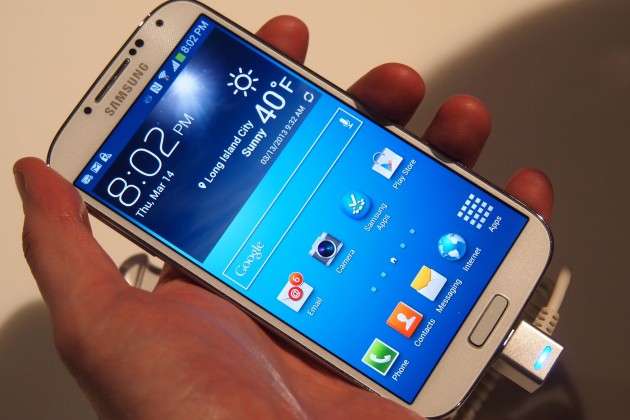 It has been hardly a month that the phone is out in the market, and it experienced a warm welcome. From this one thing is clear that the world is ready to accept the advancement in technology and companies are ever ready to facilitate their customers.
[ad1]