This post is relating to the 50 Best Mehndi Designs of 2014. From years Mehndi is used by women to beautify their hands. Mehndi is liked by not only aged women but also by the young girls. It should not be wrong to say that girls of every age like to apply mehndi on their hands as well as on their full arms and feet. Today it has become a trend to apply mehndi on even school or college's functions. Girls one night before go to mehndi designers and demand to apply mehndi on hands.  Now there have come changing trends in the fashion industry that the tattoos have taken the place of mehndi. You just have to buy a tattoo and apply it. But the colors of mehndi has its own charm.
Mehndi is now available in cones and even in tubes so it become very easy for the mehndi designers to design mehndi on hands, arms, feet and also on neck. On wedding ceremonies and celebration occasion like Eid Festivals mehndi is compulsory in preparation. The trend of mehndi is now spread over the different countries special in Asia and sub continent. There are many categories in mehndi niche like Arabic Mehndi, Pakistan Designs and Indian Designs. Most common is Arabic design because it can also be make beautiful by adding beads and glitters. A bride is not complete without wearing mehndi. Mehndi has now become a part of art and culture. It is the time where all the festivals are coming behind one after another. Valentine's Day has recently passed, then independence day is coming around and also the Eid festivals so we bring out the latest collection of 50 Best Mehndi Designs of 2014. Here is the list shown below. Thus prepare yourself with extra factor of mehndi. Hope you will like this article. Let's move on.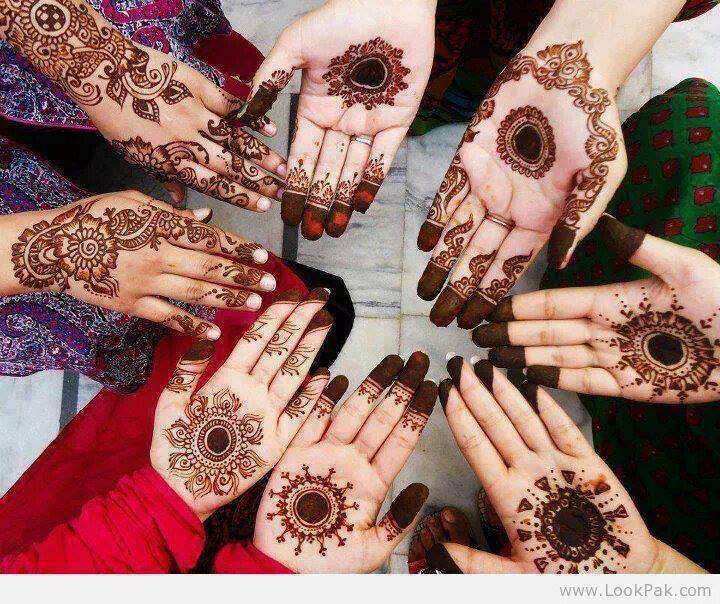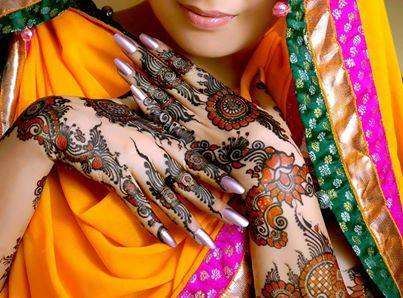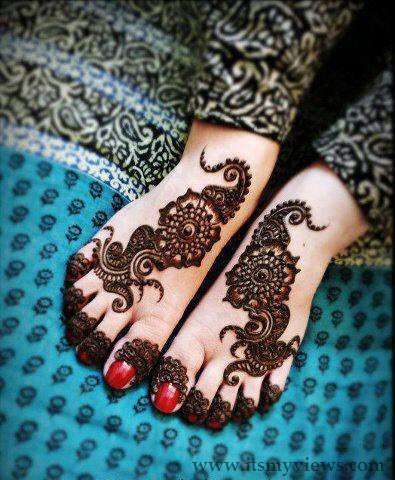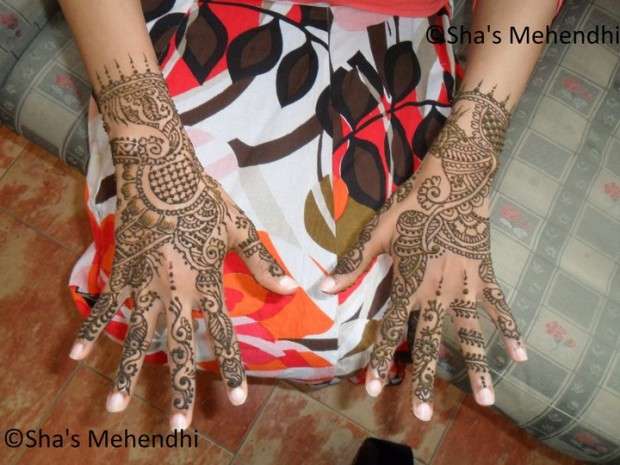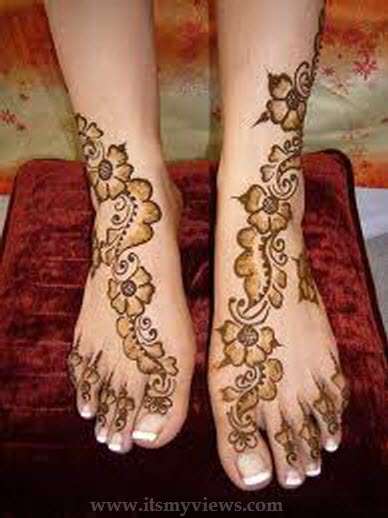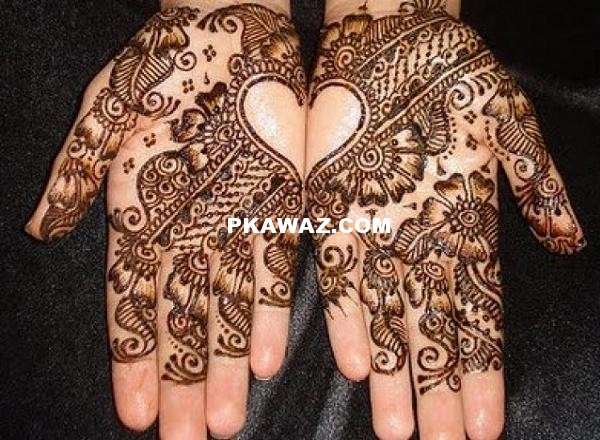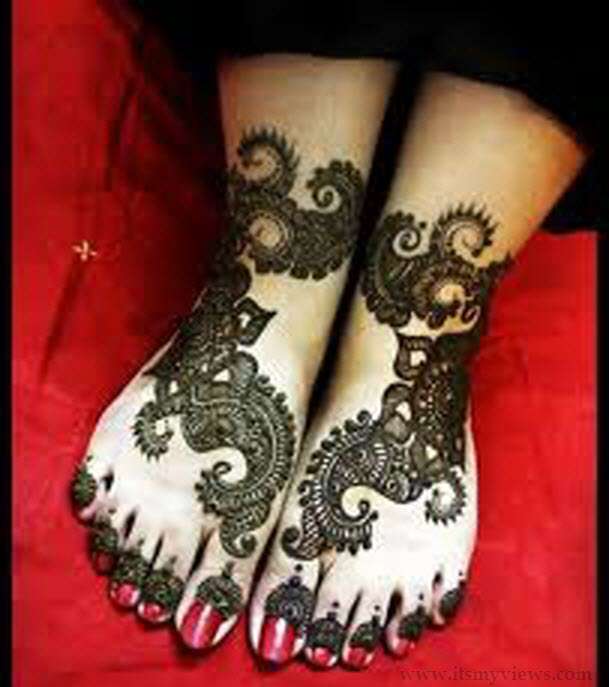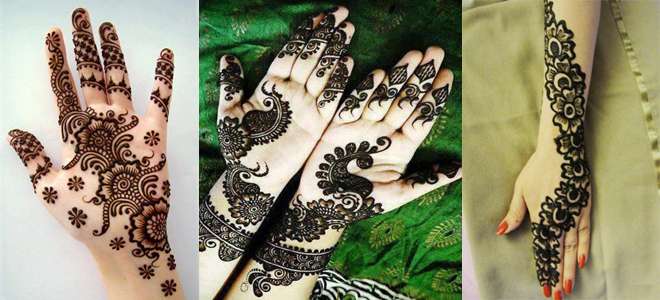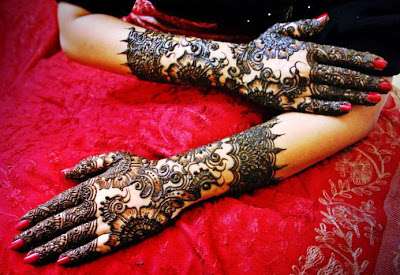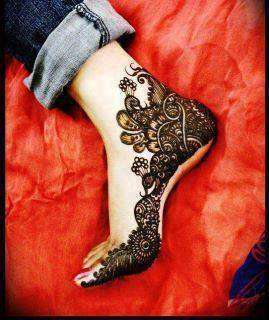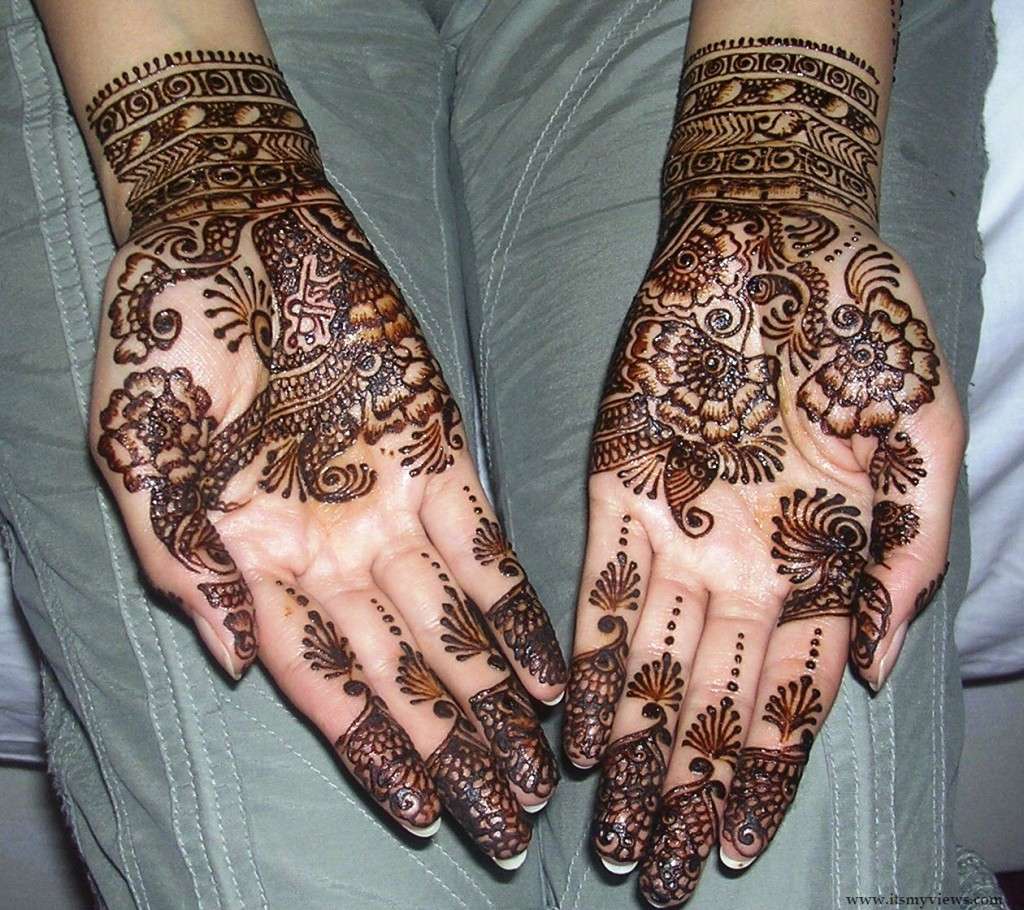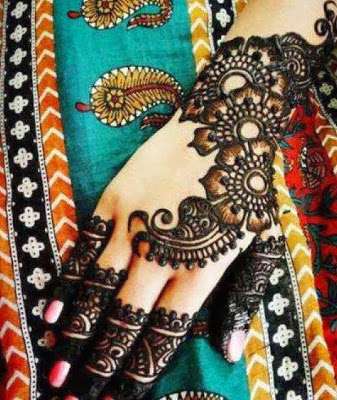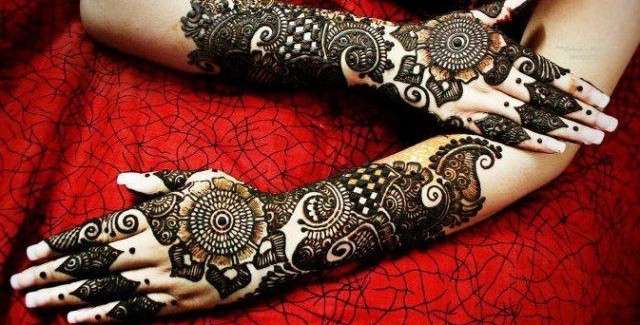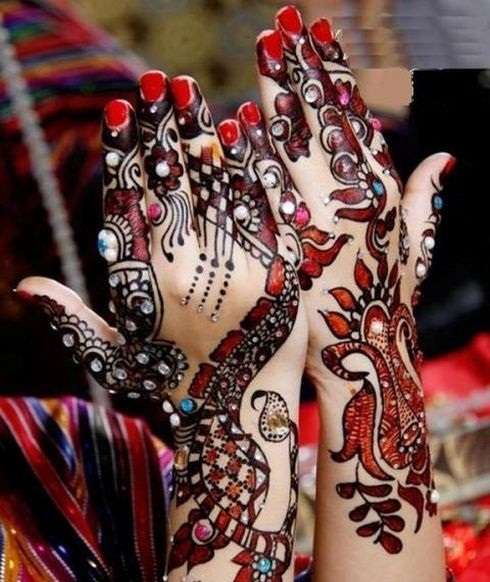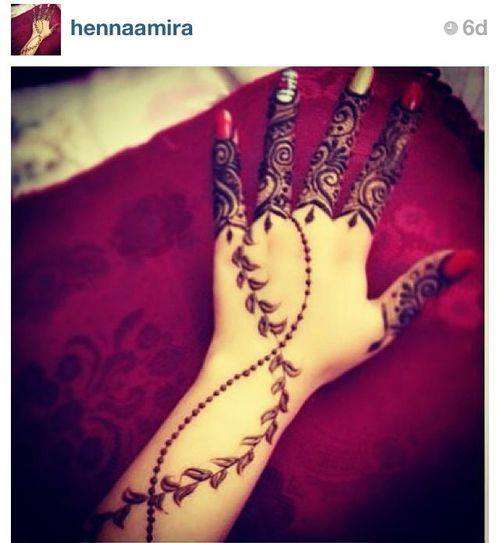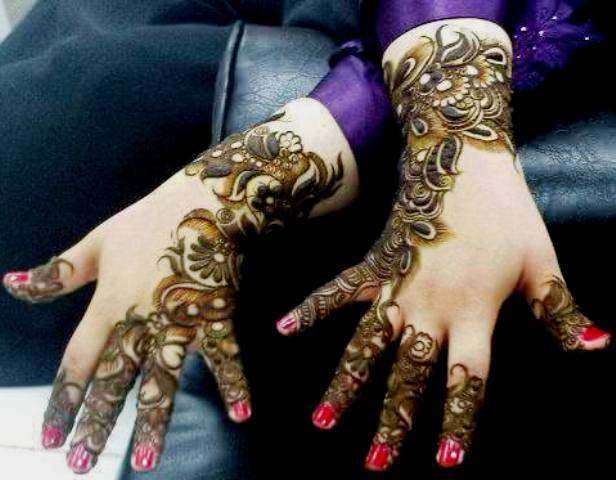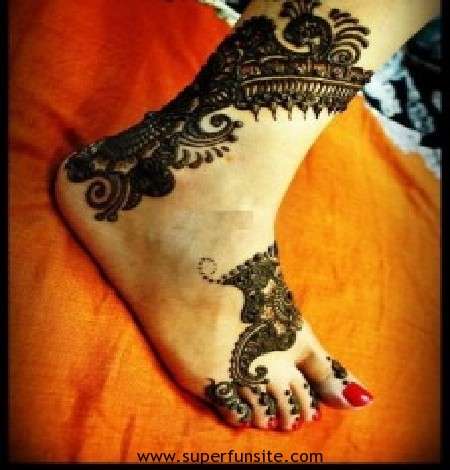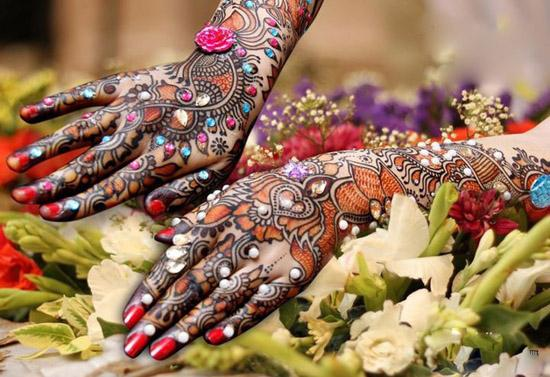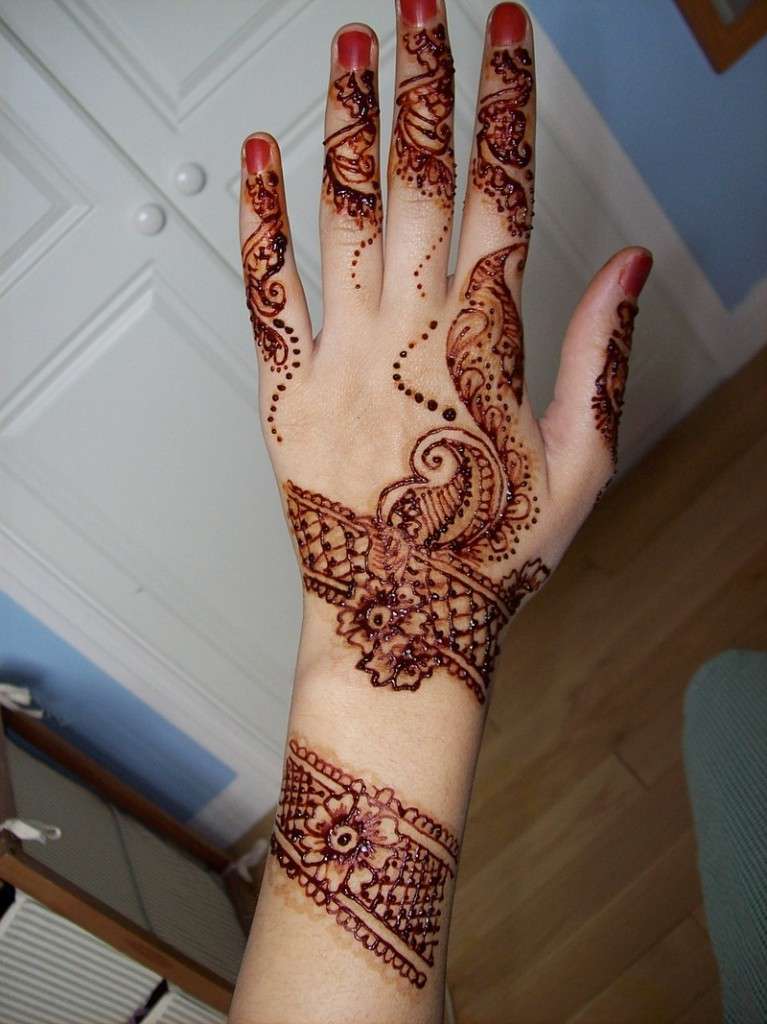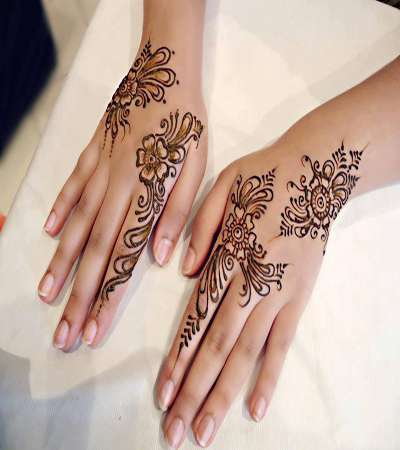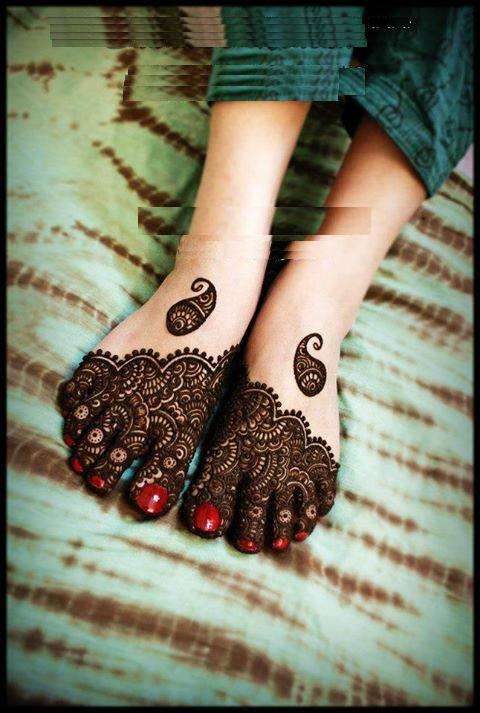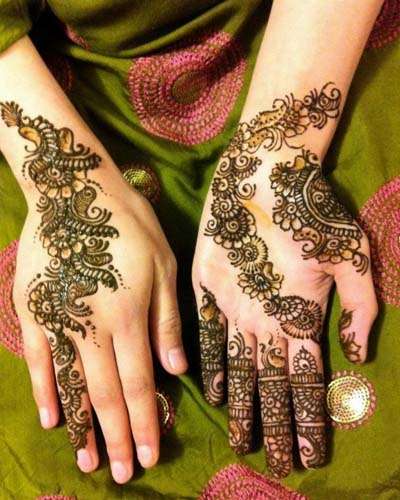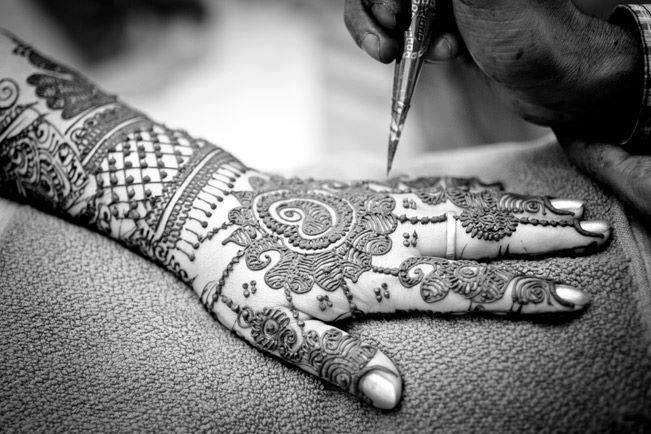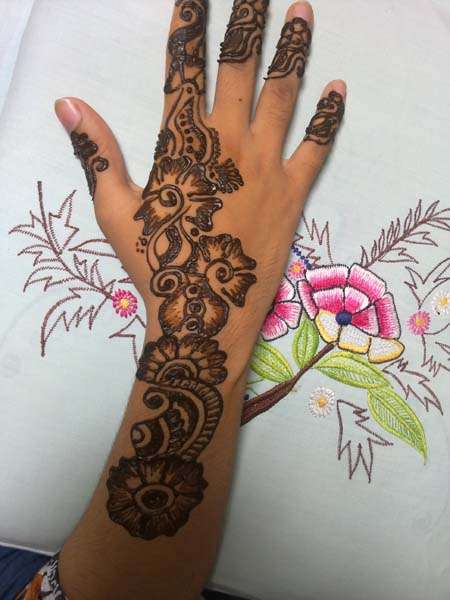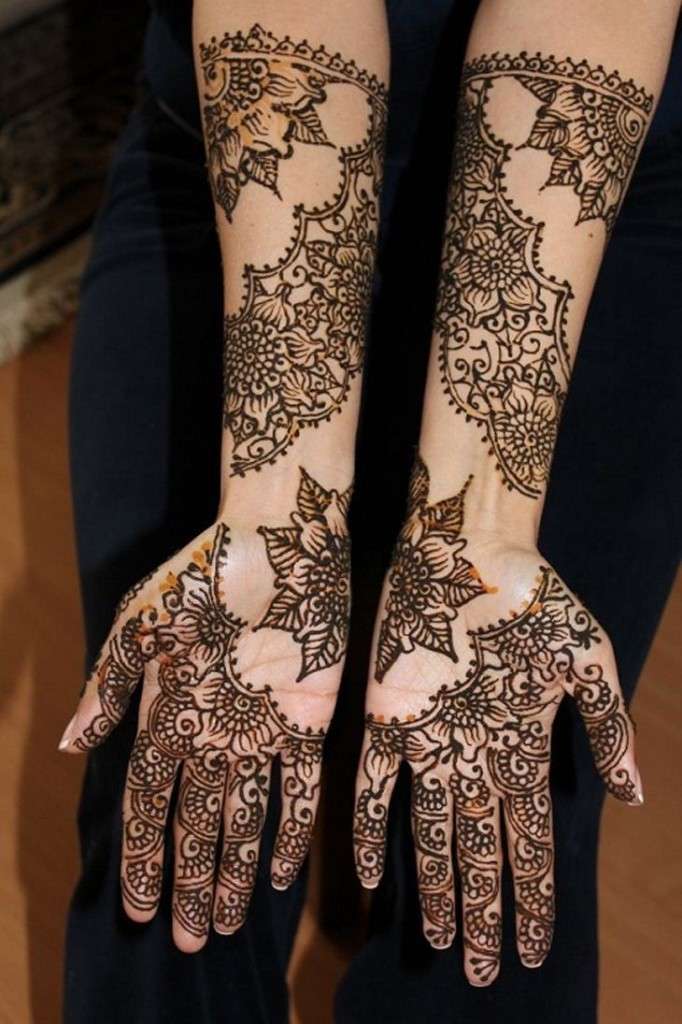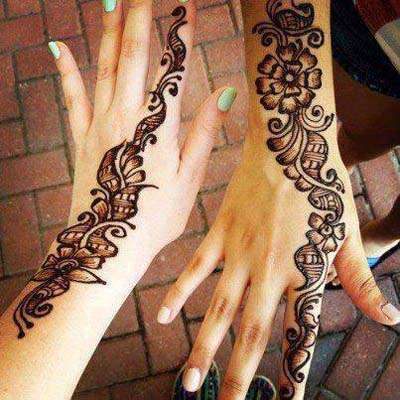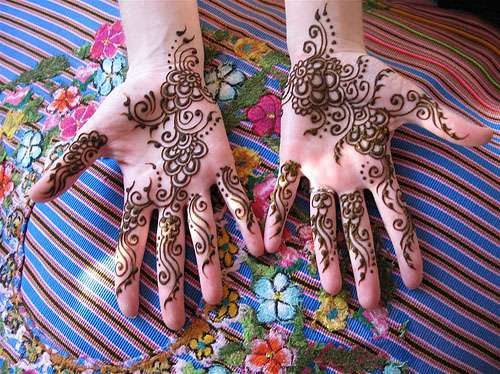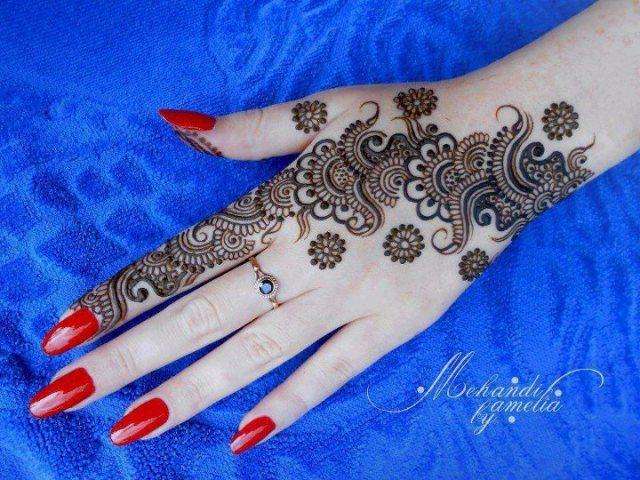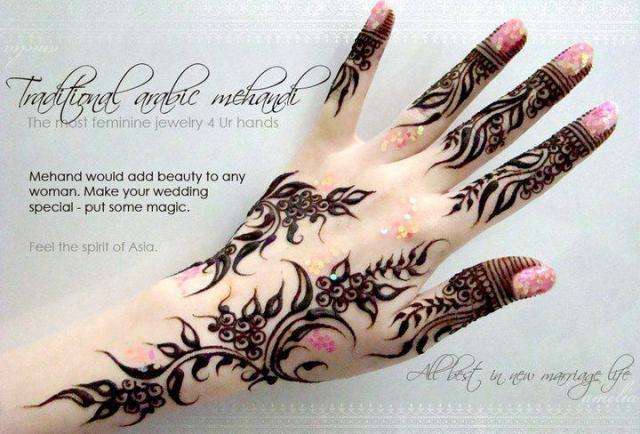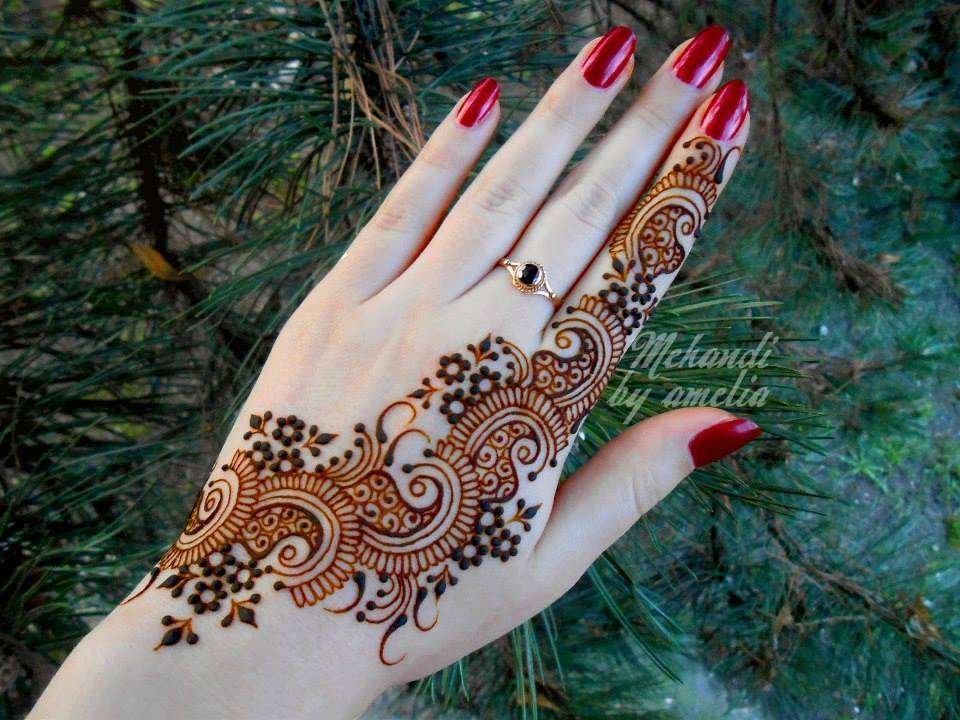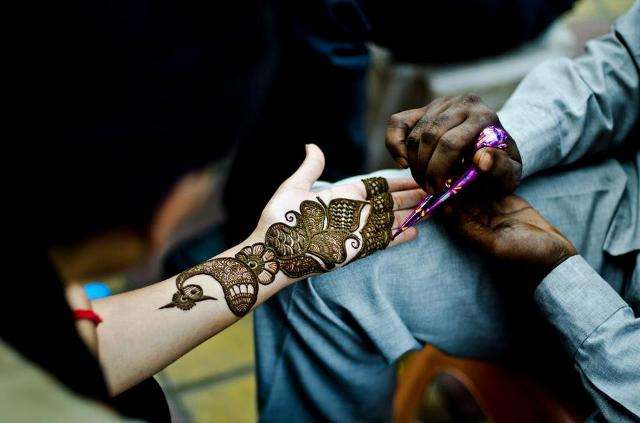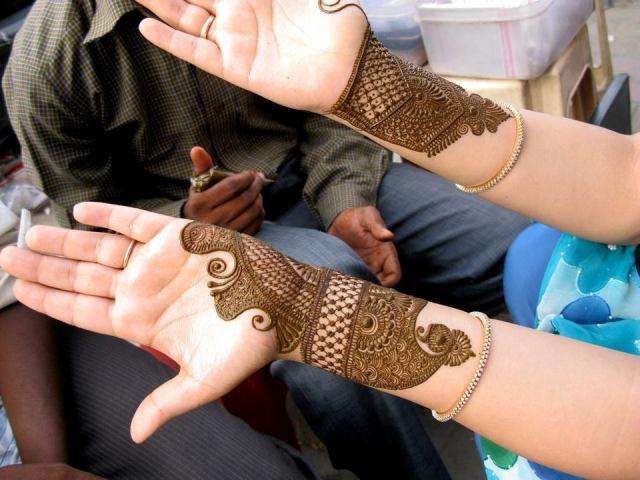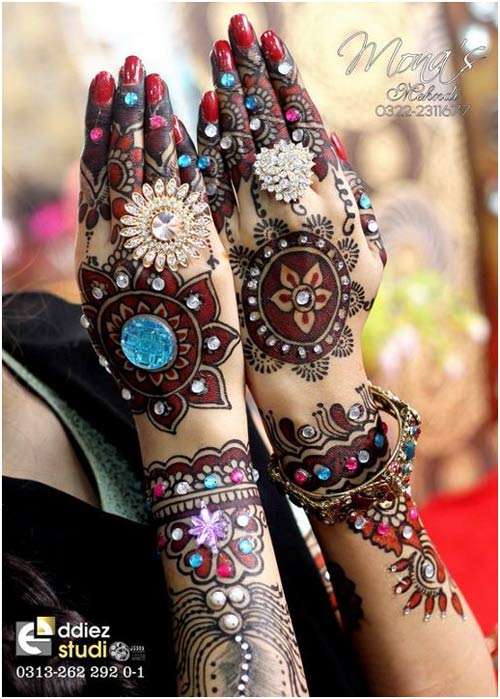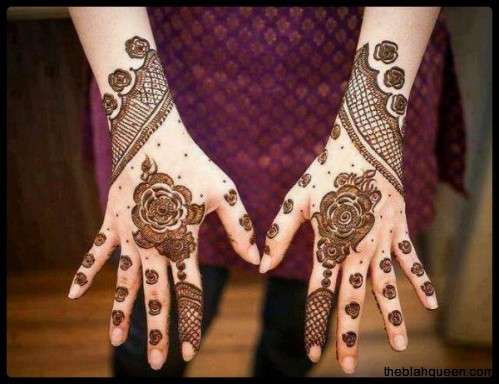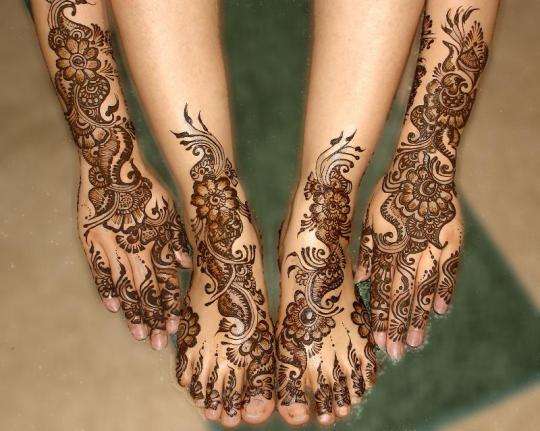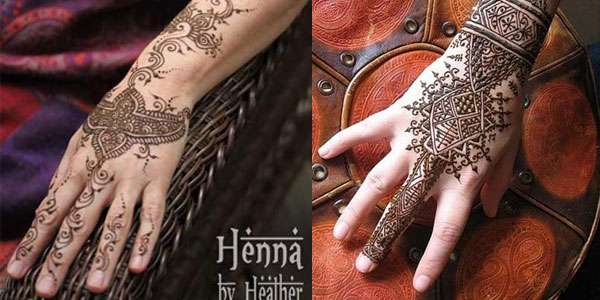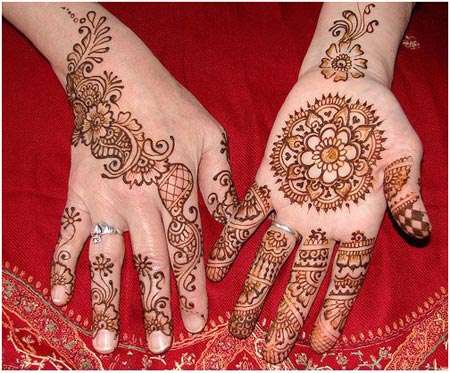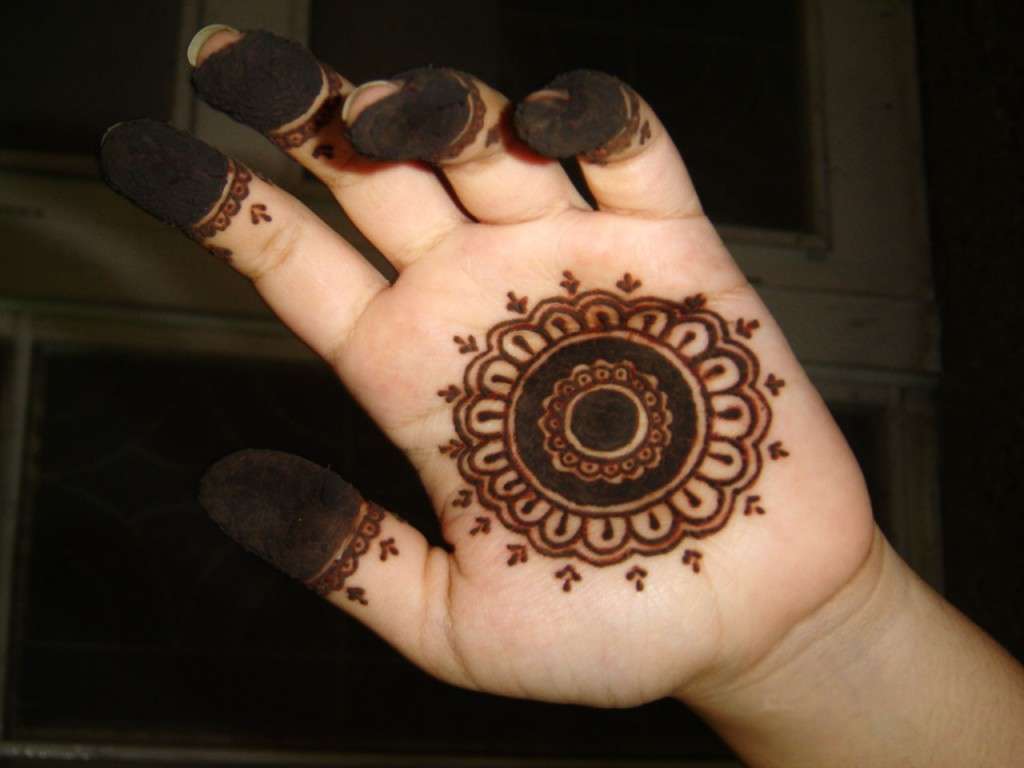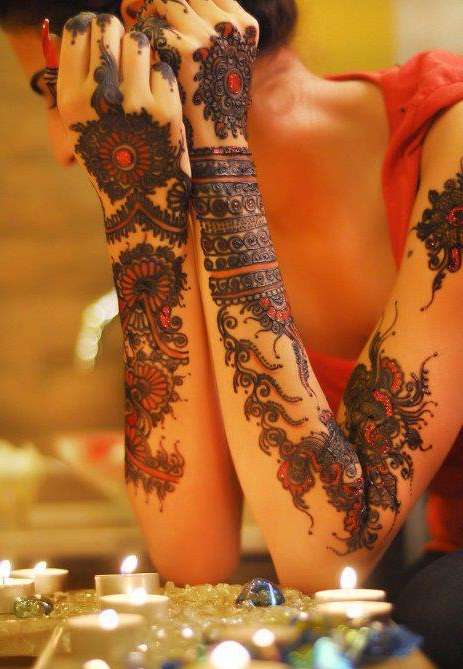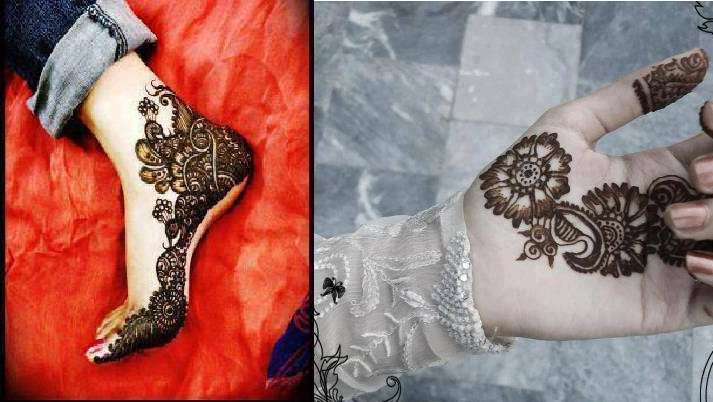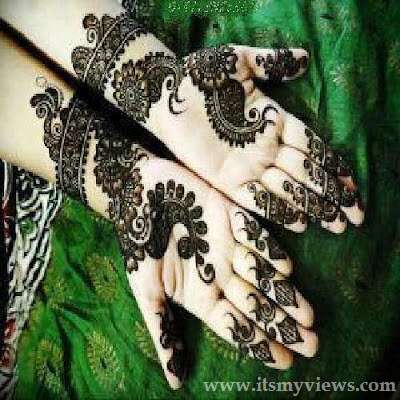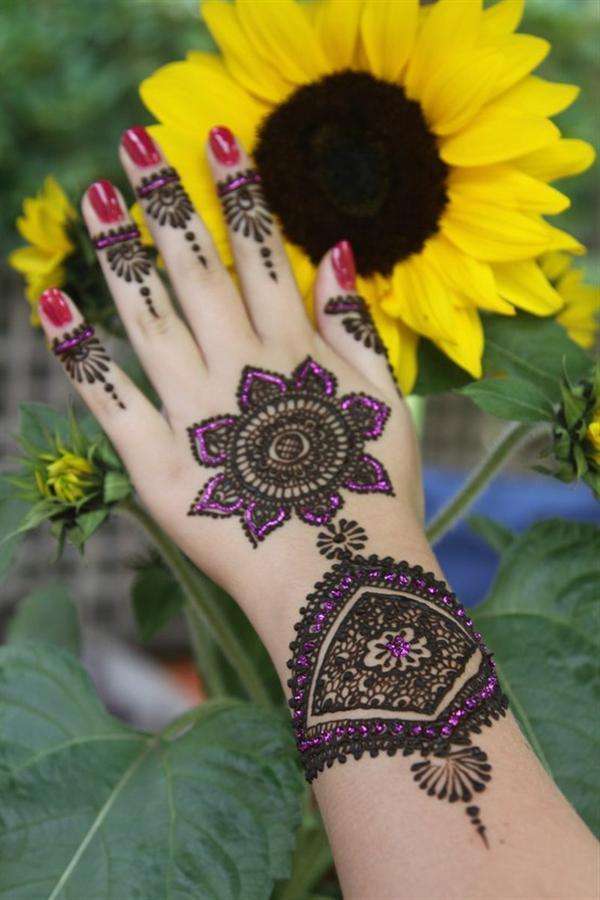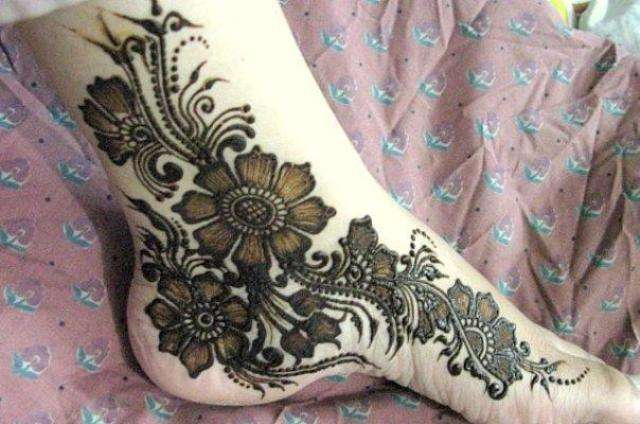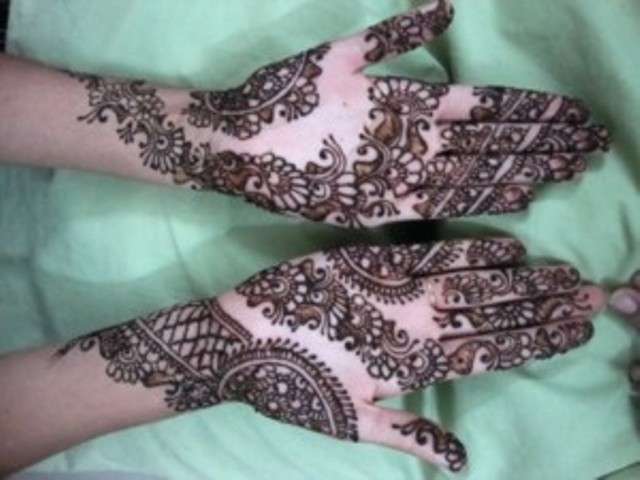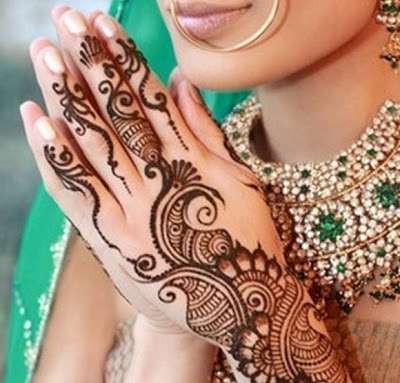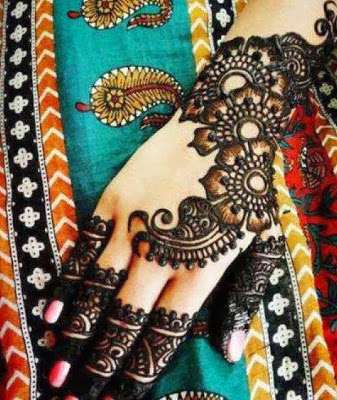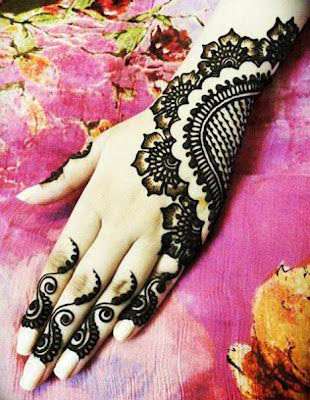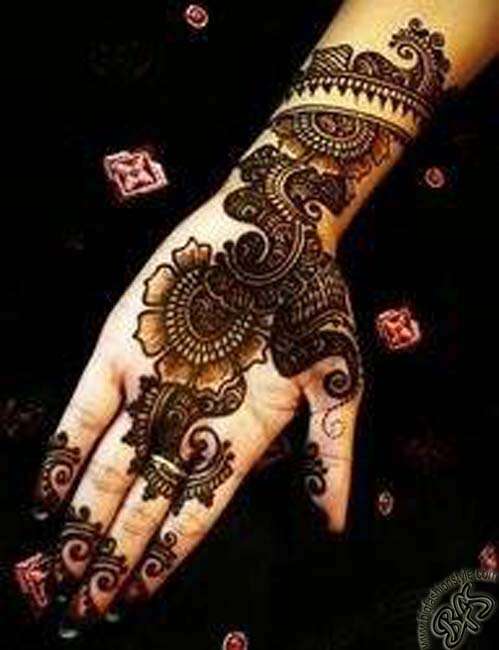 VSCode
Related Stories
There are 2 days left in Valentine's Day. We...
Nail art is one amazing piece of artwork that grab...