Successful people learn from their own mistakes. Most successful people learn from others' mistakes. — (perhaps, Derek Halpern)
Tell me one person on the earth who does not commit mistakes?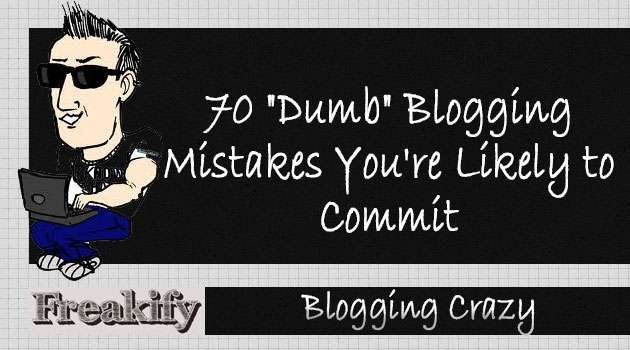 You can't find one, I bet, can you? We all commit mistakes notwithstanding of whether they belong to our online or offline presence. Failures are real success, so fail fearlessly. Whoever is a success today have had sometime back been a BIG failure. Yep, Bill Gates failed sometime. Steve Jobs failed sometime. Almost every prosperous entrepreneur we see today had failures before he ever came to be known as a 'successful entrepreneur'.
Here are 69 blogging mistakes that I see bloggers commit, and THE biggest mistake people commit, totally 70 mistakes!
Beware, if you avoid the biggest one you might do what you never thought you could. I've put them together, probably not the definitive list, but there's a lot to learn and do if you just avoid them. Failing is good, but it doesn't sound good to me when done intentionally.
I suggest you to learn from them, and one more thing they might look "dumb" themselves, but they all make sense. Common sense.
So let's dive in …
70 Blogging Mistakes
1. Talking JTT.
Talking to talk, writing to write, publishing to publish. Most of the bloggers talk about stuff that they either don't know well or they're talking  JUST TO TALK (JTT).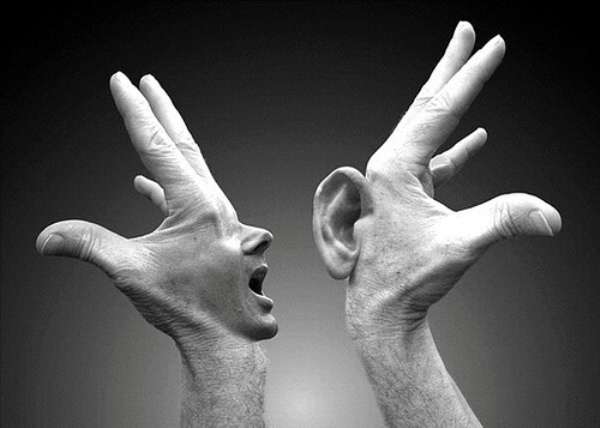 2. Widgets.
There's nothing wrong in showing widgets to your readers, but what's the use of keeping things that serve no purpose? Indicate them to the exit door.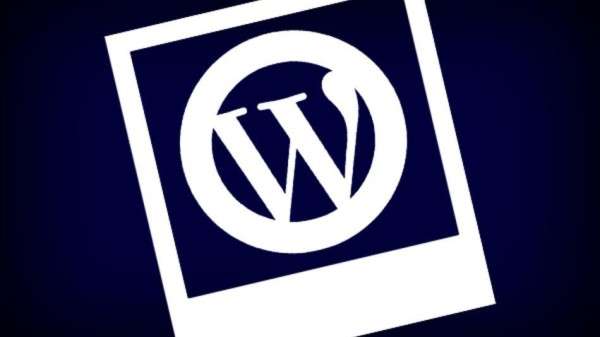 3. Font size.
Can you read me? If so, the font size kept does it's job well! Does yours do? Or you're asking your readers to bring a magnification glass, silently? Ask a friend, if he can read yours.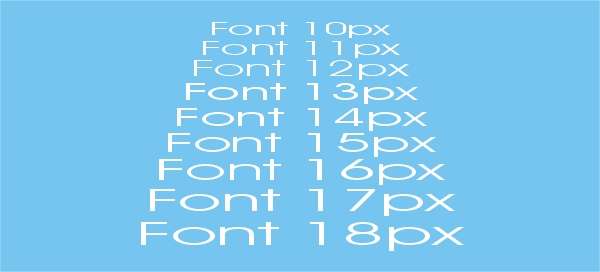 4. Search bar.
It serves a good purpose. However, when a blog has not got "enough" content to be read, how do you dare thinking it is fair to have it? If, in a case, someone uses your search bar, but he doesn't get what he expected, what's next? Either, [x] button or even he will never  get back. Horrible? Read this article for more on this.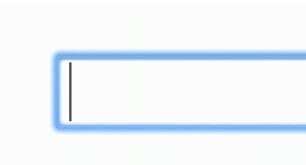 5. Dark vs light.
Both color schemes have their own advantages and disadvantages. It depends on your needs, niche, audience and rarely your choice to find which fits your blog best. Check this article for comparison.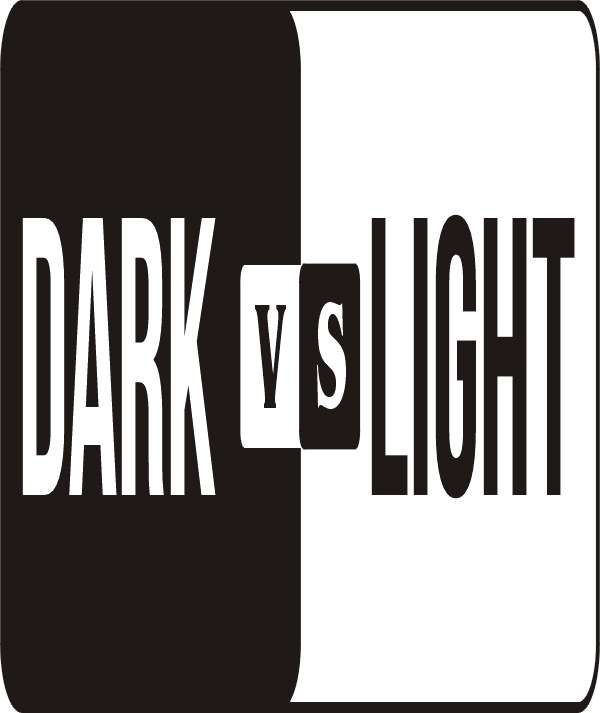 6. Domain name.
It is your home address. A friend of yours wants to check you at your blog after a certain interval of time, if he knows your address, he finds you. Otherwise he doesn't get to where he wanted.
7. No security.
If you're on WordPress, here's a question for you; are you sure of your blog security? Ever since now, most of the sites that get hacked are hosted on WordPress, apparently. Read this article for tips on how to secure.
8. Boring headlines.
Headlines are the key to every article you wrote, so far. If they're not compelling, you might lose what you deserve. This report might help you, a lot.
9. No contact.
One of the most essentials pages a site MUST have is a contact page. Do you have it?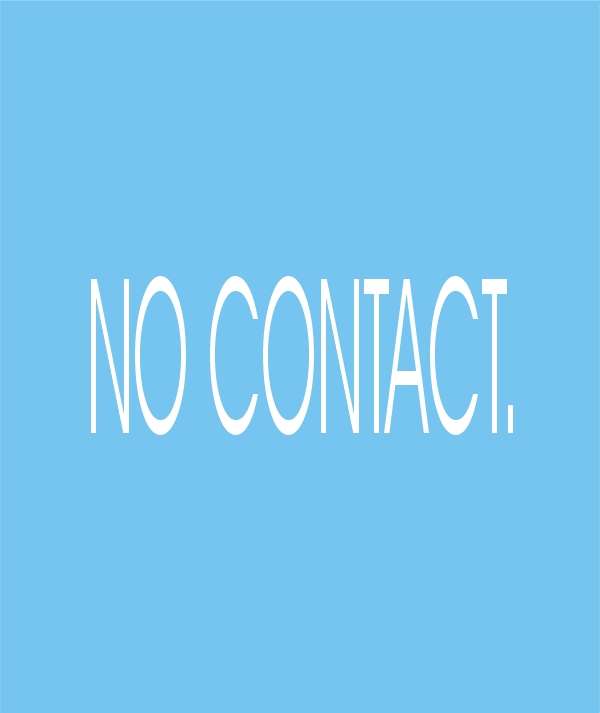 10. Undervaluing 'about' page.
It's one of the most often visited pages on your blog. And it should have it's own voice. Keep it simple, short, creative (you're smart) and touch personally. Read this article to find out more on this.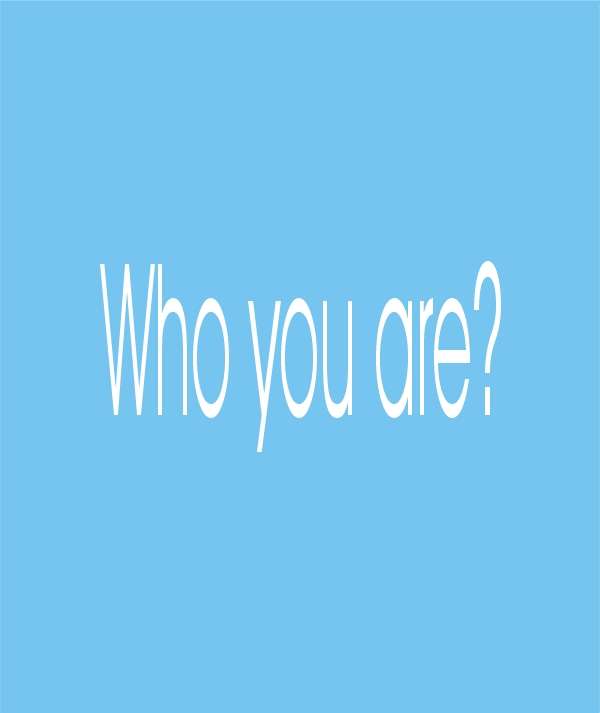 11. Screaming ads.
Don't scare your visitors by displaying those screaming ads. Bad way to be in their dreams, friend. Look, even this little child is afraid of them.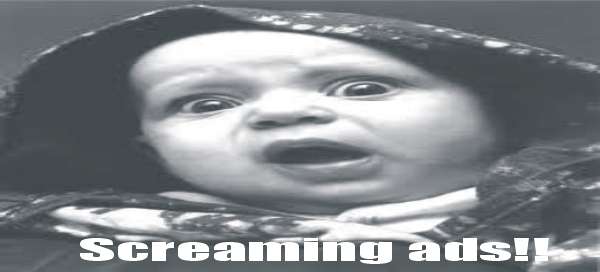 12. Poor navigation.
Are you sure if your blog readers don't get lost? Easy to navigate sites tend to keep readers more happy, keep the visitors stay at site and help them find what they're looking for . It also may confuse search bots as well, don't let them ask where is ________ [fill it].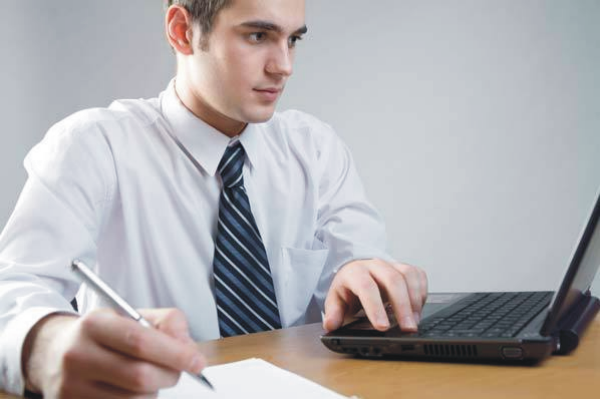 13. Posting frequency.
When you've a posting schedule, you've to write forcefully various times. Just because you've to keep up with the schedule, you may stress yourself out. Don't sew yourself with a posting schedule. Say when you've something to. Not when you've to.
Wise men speak because they have something to say; Fools because they have to say something. — Plato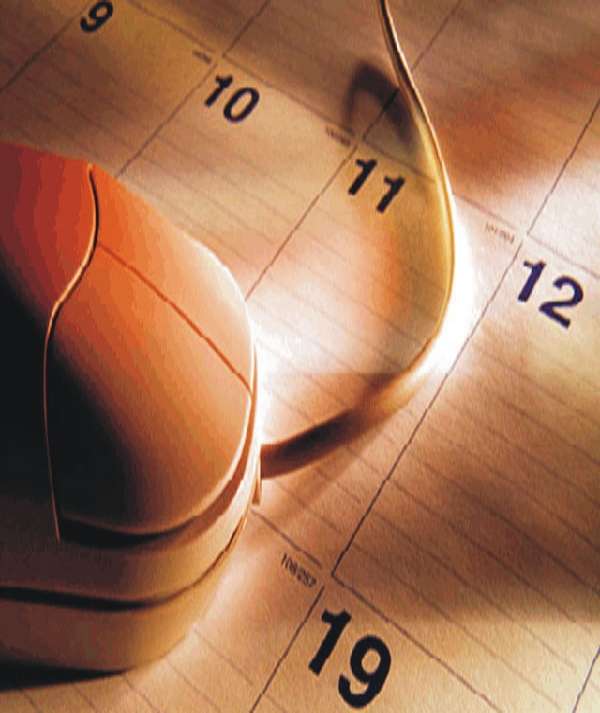 14. Traffic is not the main asset.
I'm sorry to tell you the bitter truth, but the traffic is NOT everything. It's not the main asset. Yep, it is not. The main asset should be listeners/readers. Here's why you should not care TOO much about it.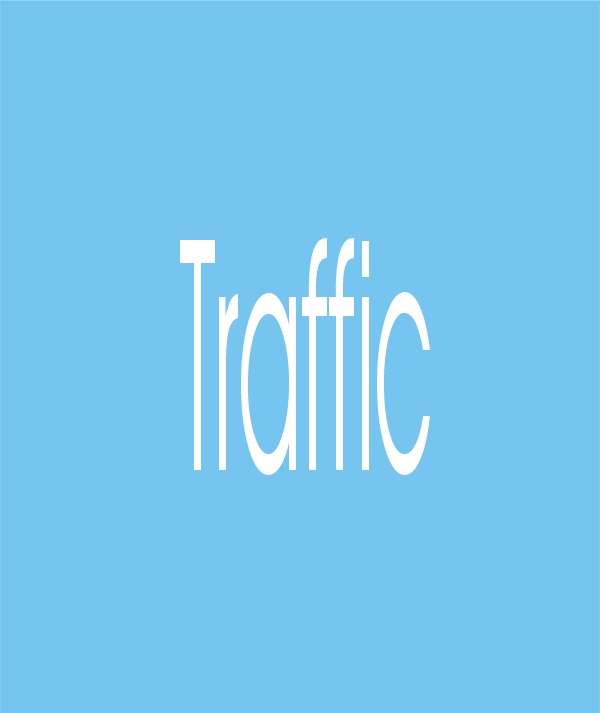 15. Grammatical mistakes.
You don't realize when you go wrong with them, I too. Spend a few hours, and learn the grammatical rules. It worths your time, so time worths it. Don't expect me to be good at it.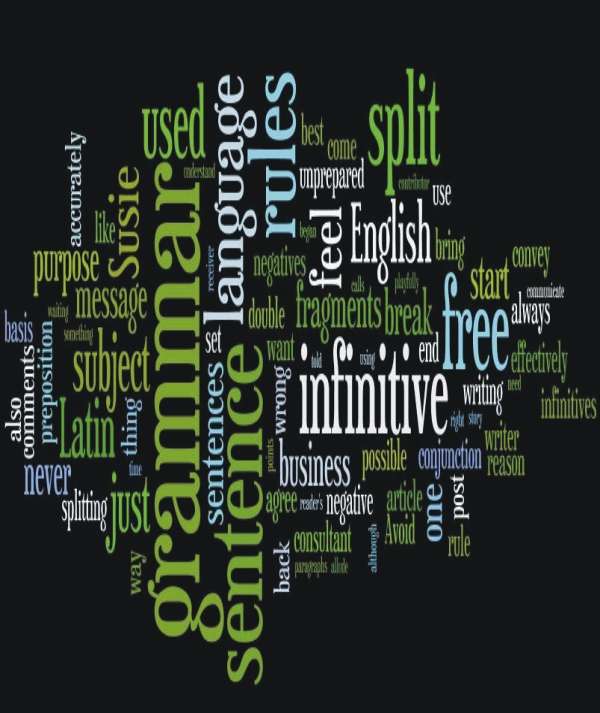 16. Not starting a mailing list.
What's the best way to stay in touch with your readers, and communicate with each personally? Mailing list. Read this one.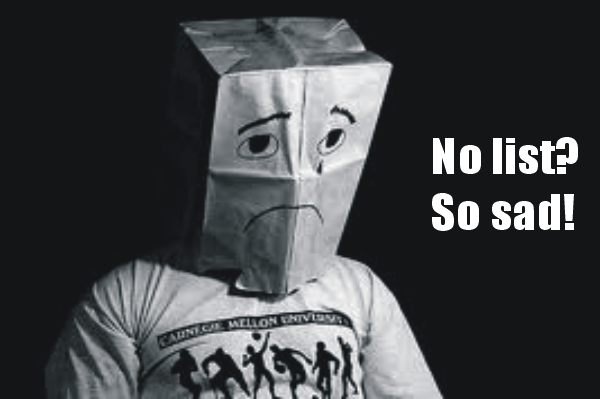 17. Worry about SEO.
Worry is useless. Do for humans as search engine0s do for them and they will bring you up, if your stuff is useful to their users (read again!).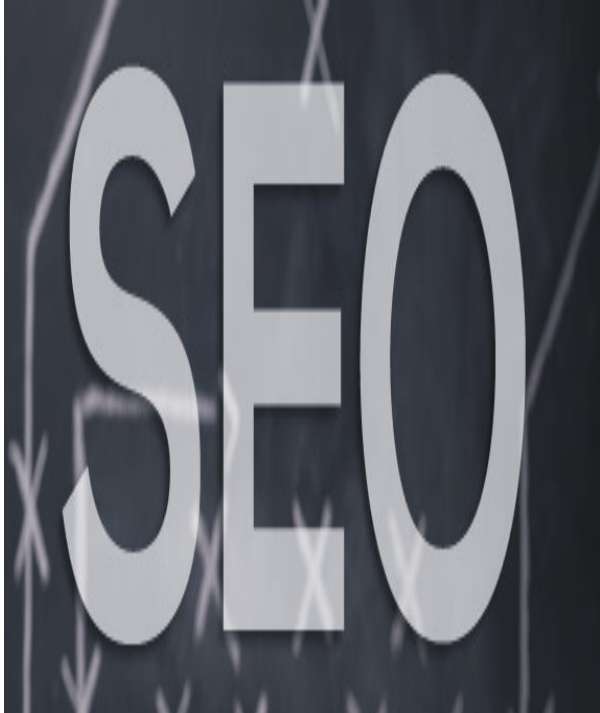 18. Comparing.
Why compare with others? You're YOU, and you should be YOU. Not someone else. That's your story, and you should write it yourself. Don't copy others, it's not your exam.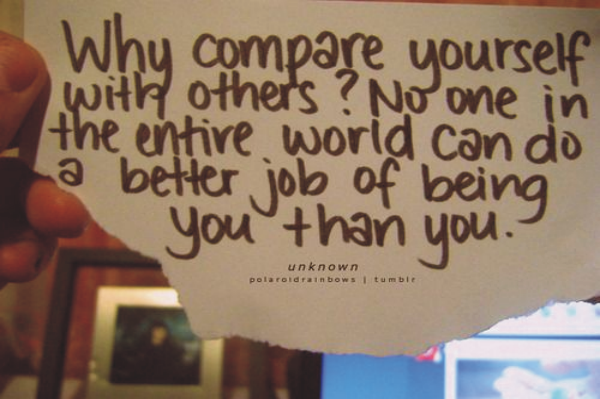 19. Text link ads.
I call it tricking. I just clicked a link, found it to be an ad, isn't that a kinda trick? eh? Silly way.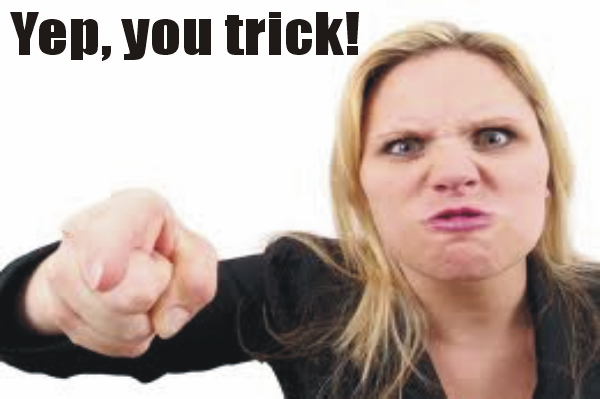 20. Pop ups.
They're very annoying, right? For the sake of few Facebook likes, or email subscribers, you probably are going to lose more than you'll get.
[ad1]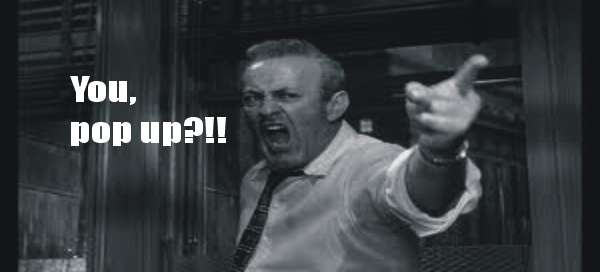 [n]
[ad]