21. Alexa is overrated.
Relax and work on what you should be; content. By the way, I've found that Alexa ranks based on posting frequency, found it unintentionally though.
22. Posting just to post.
Who'd read such an article that's thrown out as garbage? I'll not.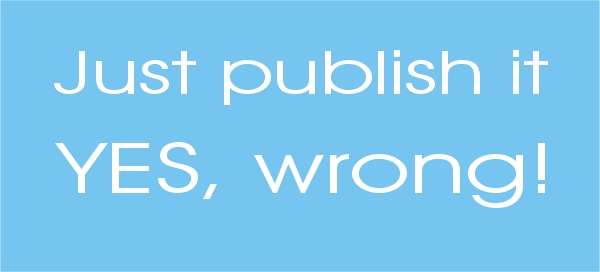 23. It's not all about YOU.
Solve problems, help readers, be helpful and resourceful. In blogging, it's not about you, but about them.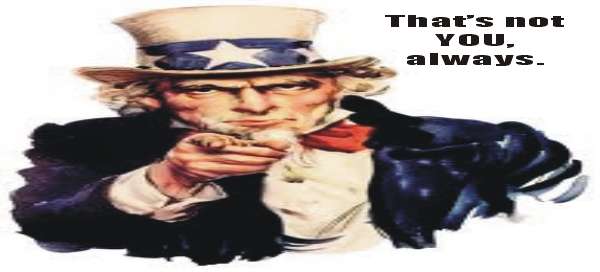 24. Scrolling ads.
For the sake some bucks, don't risk your name, your credibility and blog's success. They're good with a fairly good CTR, but they might annoy most of them.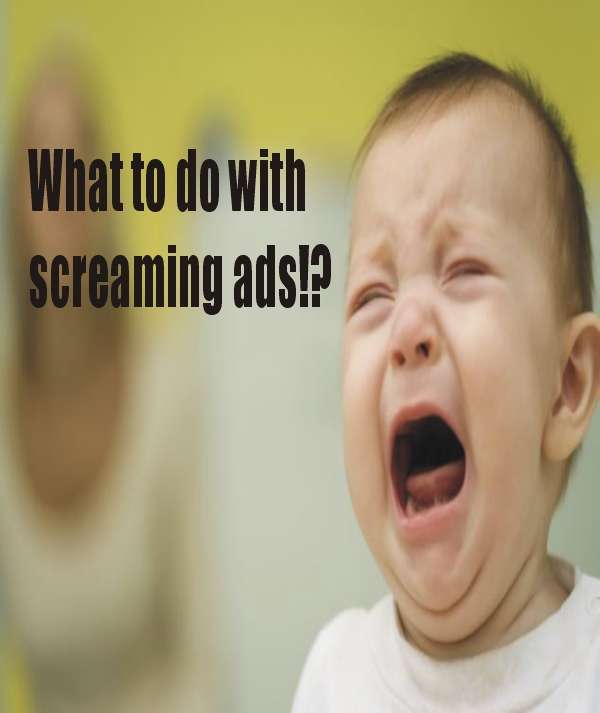 25. Commenting for links.
The concept behind the comment section is to let your readers express their remarks, it's not for links.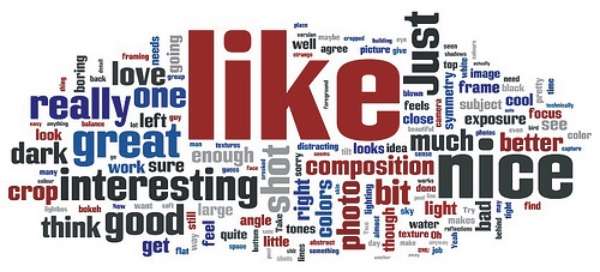 26. Lazy blog.
In this online era, you've only a few seconds or milliseconds to grab eyeballs. Be faster or be TOO lazy. Choice, of course, is yours.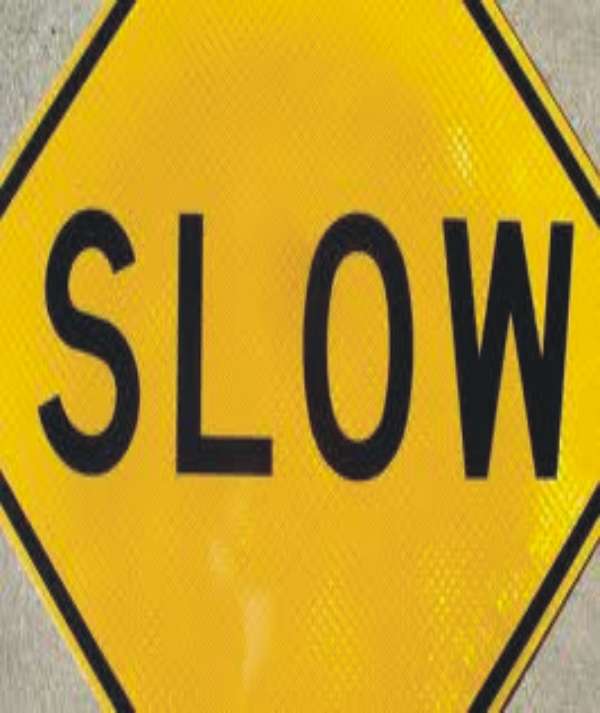 27. Giving TOO much.
Give less, get more. That's one of the best things I've learned so far about blogging. Don't overwhelm your visitors by displaying TOO much ad units, showing many articles on the homepage, placing each social sharing site button etc.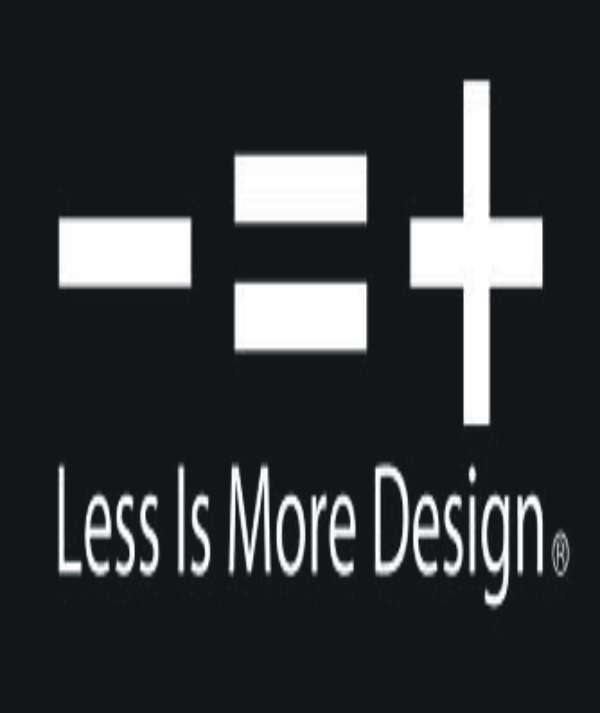 28. Opening introduction.
Ensure, your introduction isn't lengthy, boring, confusing or dead! Most of the times, being homor at this pace helps a lot. Look, how did I start this article.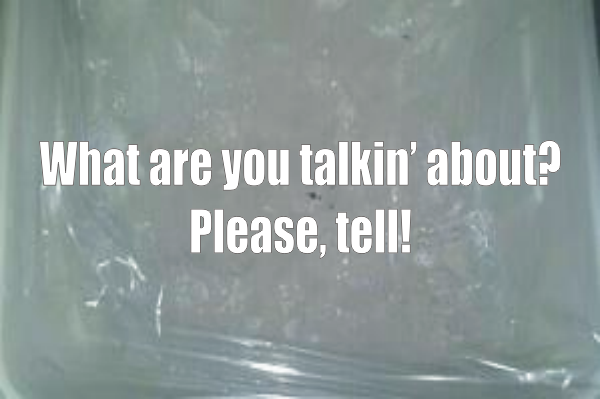 29. Scrolling sharebar.
I hate it. What follows when it annoys me; [x] button. Do you want me to do same with yours? If you still don't want to get this off, ensure it doesn't affect user experience.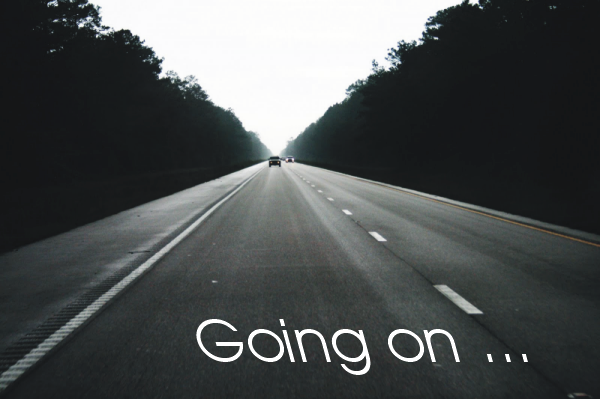 30. No RSS feed.
It's one of the things to set after having your blog live.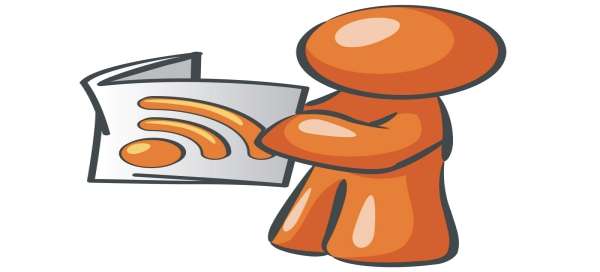 31. Quantity vs Quality.
Quality wins, most of the time, but does not the quantity loses having that said.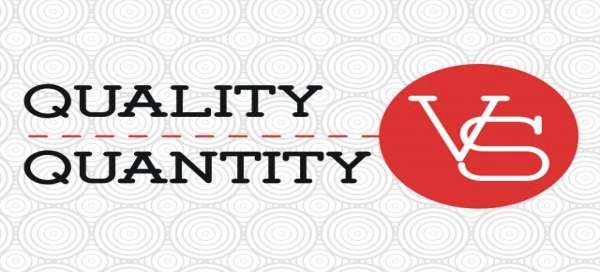 32. Background music.
For majority of the people, listening to music while reading is yet another kind of distraction. It diverts human brain.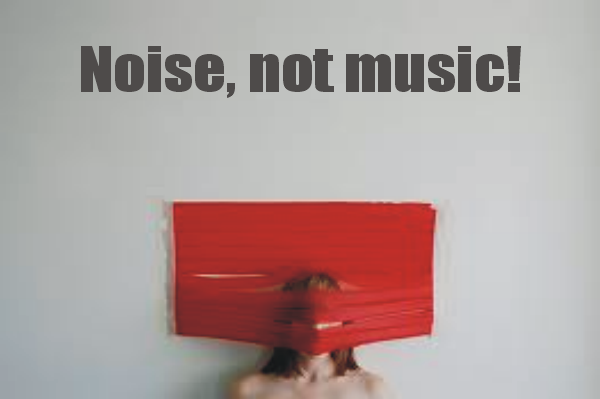 33. Not responding to comments.
Respond where it's necessary, at least. Getting back to each comment encourage other silent readers to get involved in the discussions, so nothing bad in that.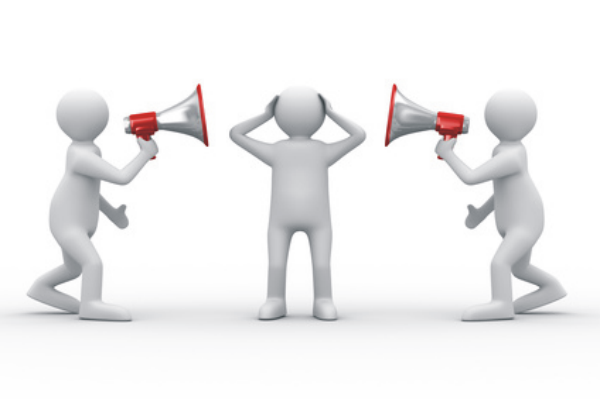 34. No networking.
If you want others to come to your blog and hangout, you'll have to go to theirs and do the same. Though, it's NEVER essential, but recommended. Networking does not mean to spend time on someone else's site, it's about being friends and building relationships with like-minded people.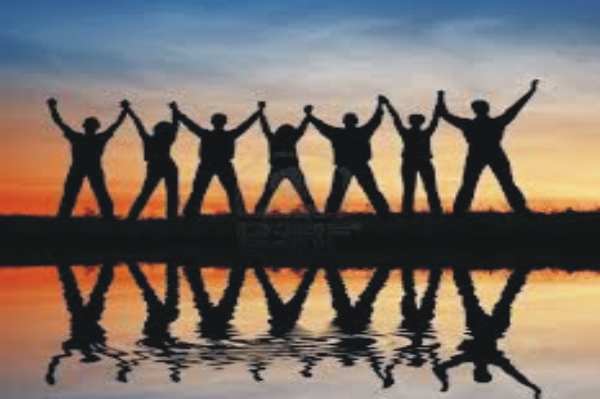 35. Not having a plan.

When you don't have a plan (map), chances are higher that you may get to where you didn't expect. This way, you do what comes to your way, not what MATTERS!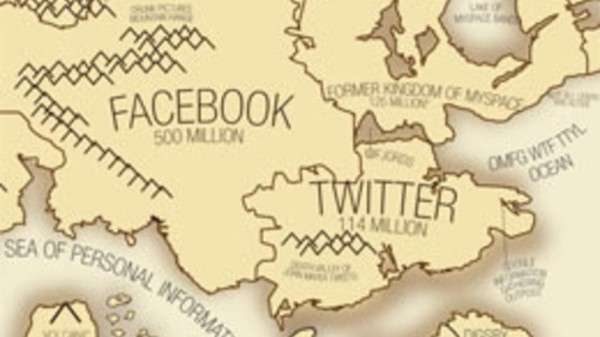 36. Permalink structure.
Which one's better; http://example.com/?p=123 or http://example.com/blogging-mistakes ?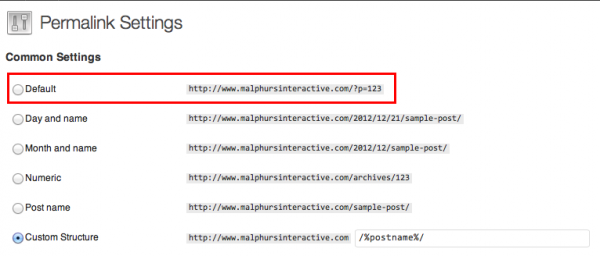 37. Long permalink.
Keep it short, simple and easily rememberable.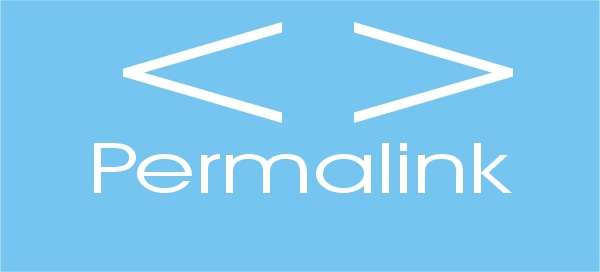 38. Wasting TOOOO much time.
Facebook is a waste of time. It is the waste of time, for most of the part. Most bloggers out there give their precious time away, there. Social networking sites consume a lot of time.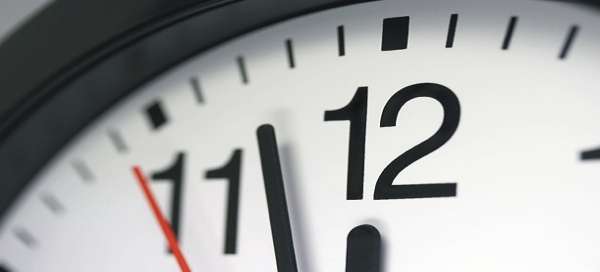 39. Monetizing too early.
Monetize when you've enough audience (by audience, I mean readers. Not visitors).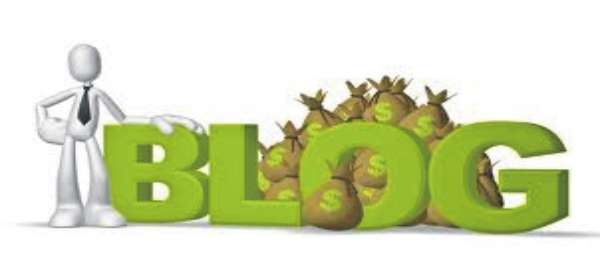 [ad1]
40. Wasting time.
If there'd be one thing I had to say anyone to care about, it'd be time.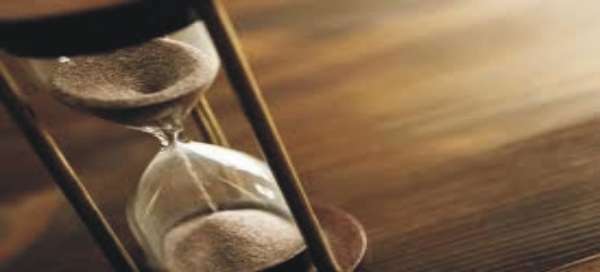 [n]
[ad]