41. Using poor images.
Good images attract good amount of people.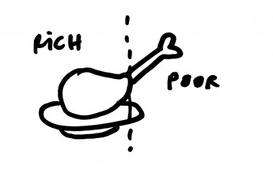 It's poor as it is.
42. No archives page.
What if a reader loves your content so much he wants to spend a couple of hours reading through it? Make it easy for him to get to all the articles in one place. Try this plugin to create a "Archives" page.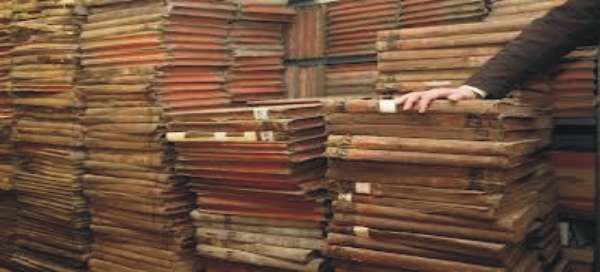 43. Cluttered sidebar.
Keep it simple, clear, uncluttered, and  minimal.

He's cluttered!
44. Specific niche.
Now is the time, almost every blog niche has got it's masters. Still, you could survive, more likely, when you opt in a specific niche (or say, sub niche). Example? Internet marketing is a flourishing niche, when you select sub niche of it, it might be psychology marketing, landing page optimization, or search engine marketing etc. you're more  likely to master it, easily.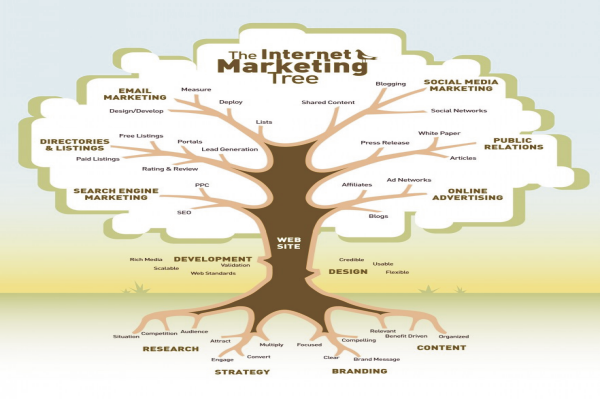 45. Too many posts on the front page.
It'd be better if I put it separately as well. It may cause slow loading site, TOO much choices (this may make them pick none) etc.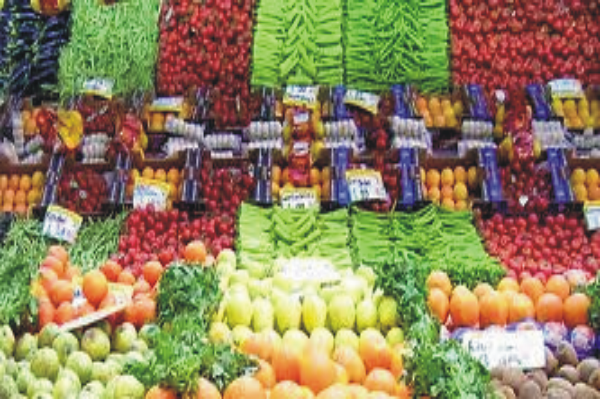 46. Hiring an SEO.
When it comes to improving something else, you also risk making it worse than it currently is. Do for humans, not SEO.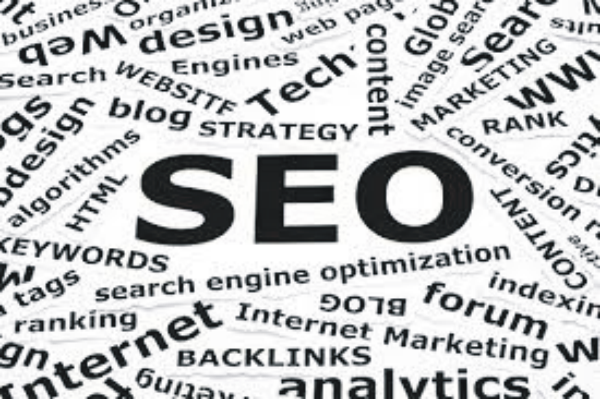 47. Not proofreading.
Who would read your copy when you yourself don't want to bother reading it, again?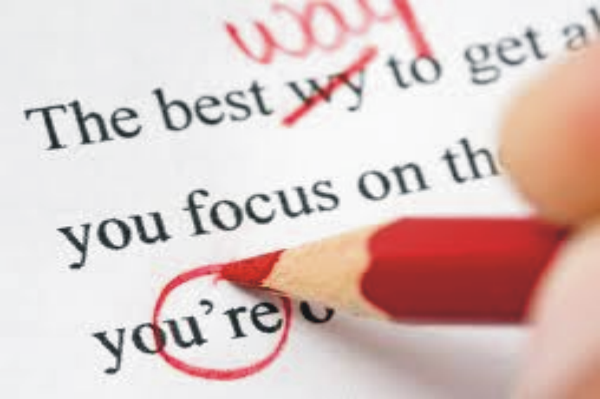 48. It takes time.
Blogging is not a get-quick-rich scheme. It takes consistent efforts, time investment, hard work and a bit of common sense to be better at it.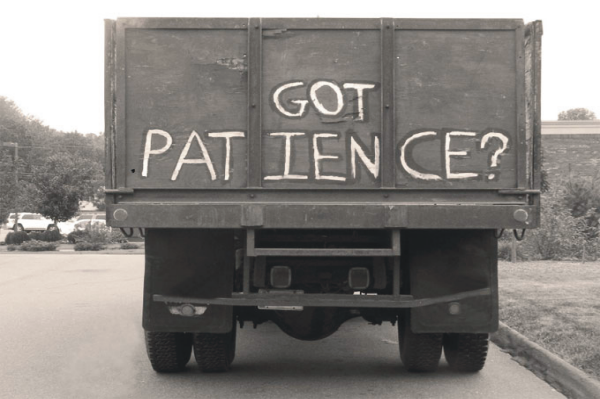 49. Too many checkboxes.
CommentLuv, mailing list, GASP check box, notification  check box and etc. WHY so many options? Cut it to half, and ensure you make it easier for your readers to leave a comment even while they're groggy ;-).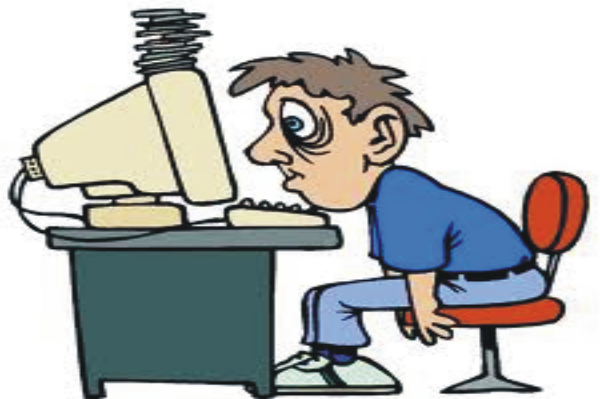 50. Selling links.
Chances are you can get penalized by Google's Penguin update and spend your followed days in Google's Jail.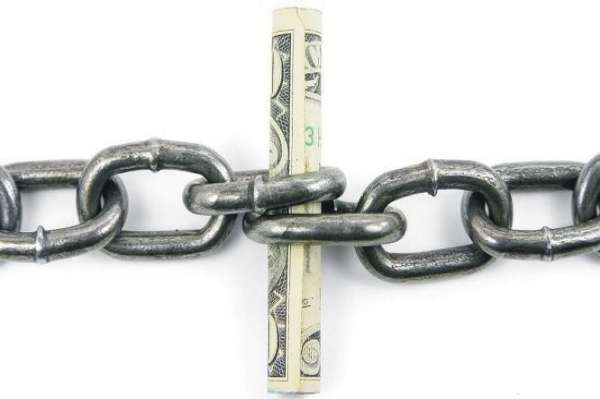 51. Buying links.
Why buying? I'm honestly even against building links.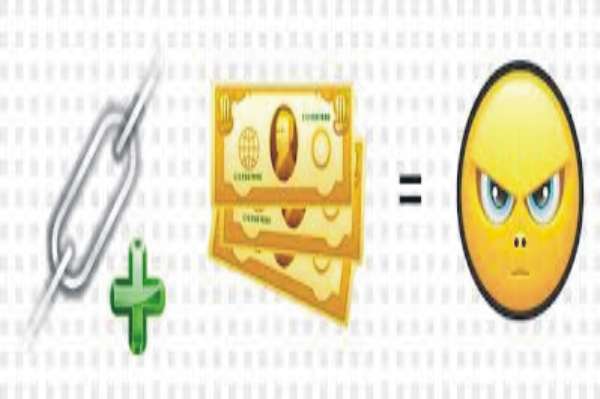 52. Accepting paid posts.
One of the terrible mistakes committed that make it harder to survive from Google's algos.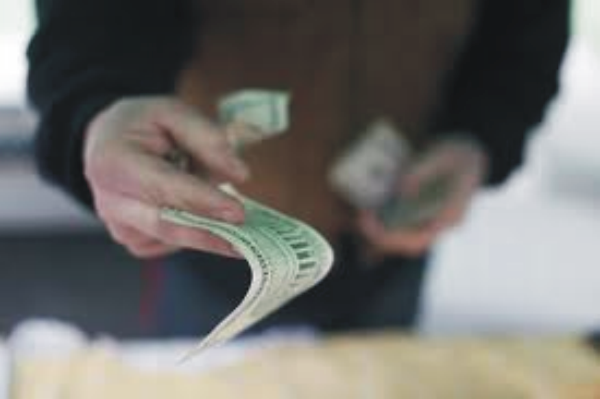 53. No call to action.
Your reader has finished reading one of your articles, what's next? Direct them where to go and what to do. Add a call-to-action at the end of each article (preferably), where you tell readers what to do next.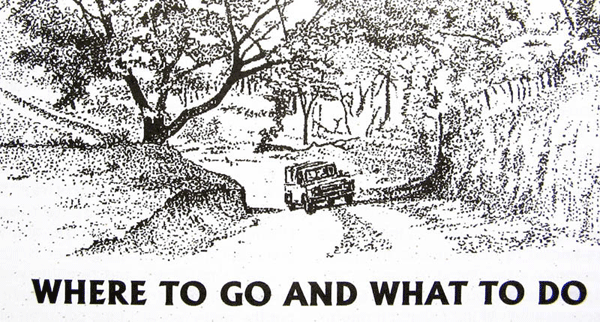 54. Writing what you like.
Write what readers want, preferably, NEED. Not what you want to or find easier to.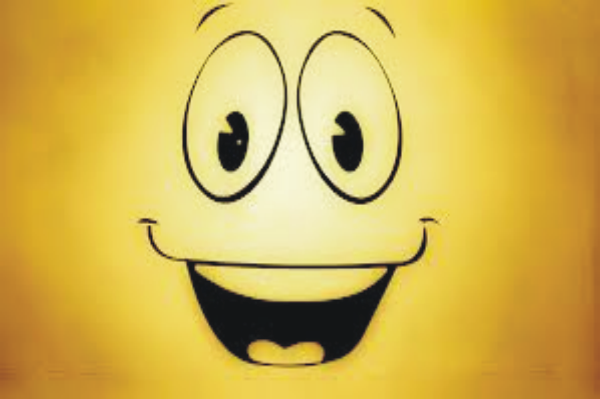 55. Not reading.
Successful people are always eager to know. They're hungry to know, all the time and spend a portion of their time while reading books, articles etc.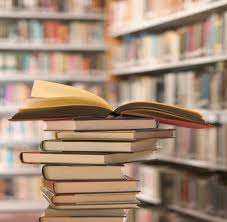 56. No research.
Most of the content I find is not well researched. And meat is just what the author do knows. You do nothing wrong if you add relevant facts with yours, and that by researching. You'll find less content that is researched well, so you're more likely to stand out.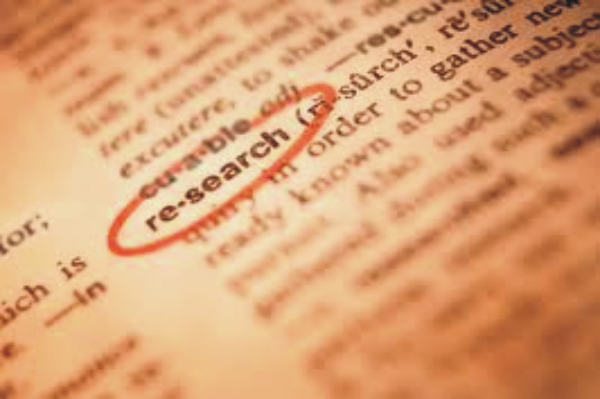 57. Being serious.
Try NOT to be too much serious while you write. Write as you talk and try to entertain your readers. Be you.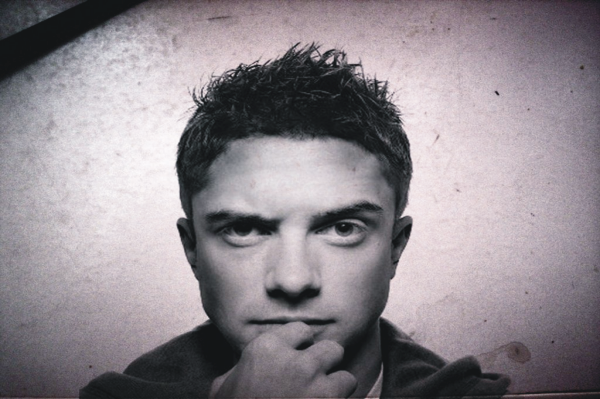 58. Giving up.
When you think you CAN, then you're capable of that. Think you CAN.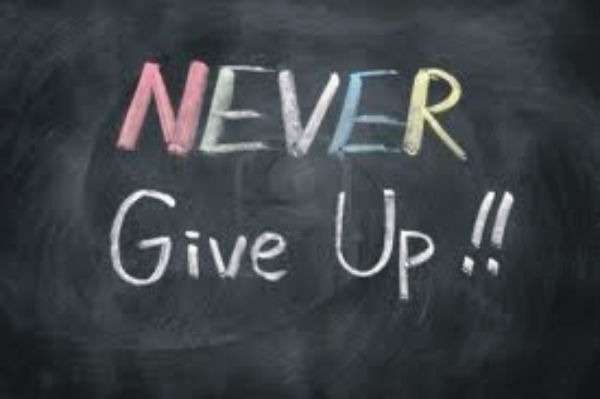 59. Using pirated themes.
You take risk when you do this one. Think; why anyone would offer you a premium theme for free? Perhaps, they've added malicious codes that may expose your site to hackers, can't that be?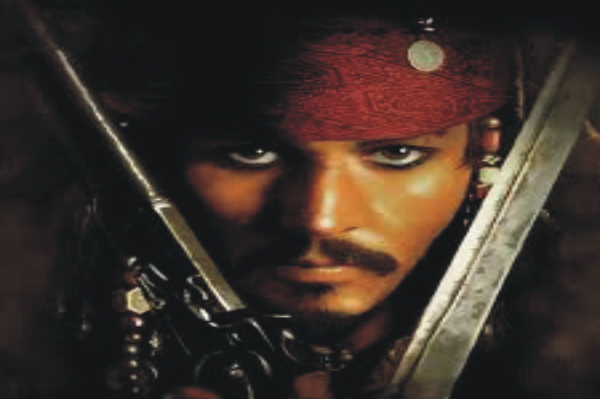 60. Not investing MONEY.
You've it, so invest. No excuses. You've to make a few purchases and have to pay regularly for web hosting, domain name etc.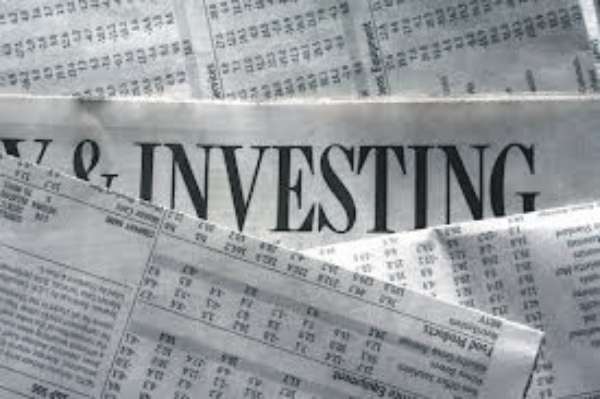 61. Pushing the words UP.
Keep things brief, simple and to the point, without the fluff (excessive words). Though you will be ranked better for lengthier article, but you cannot keep the readers as happy as you could by keeping things to the point.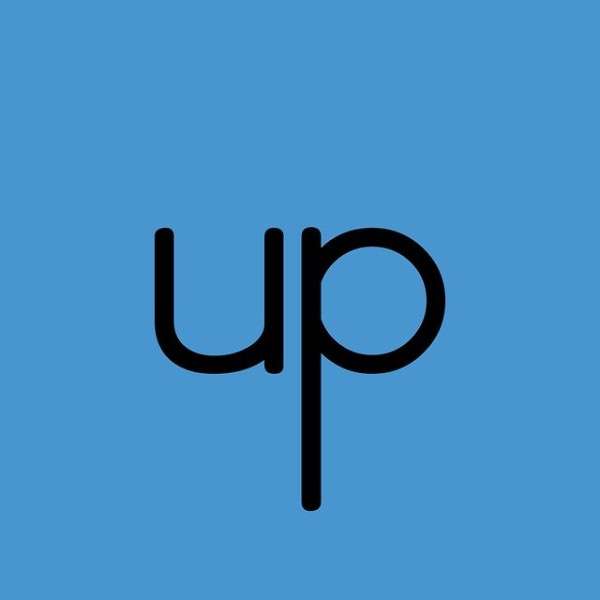 62. Not getting to the point.
Talking about other stuff, going off the topic, adding fluff, trying to push the words count and instead not getting to the point (that you should), is not good practice. Get to the point.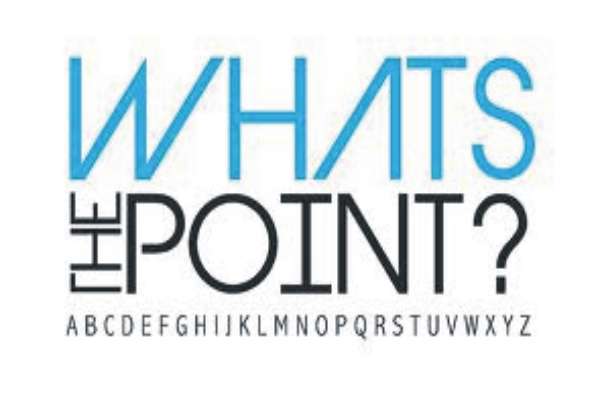 63. Being afraid while linking out.
Often, we are afraid if we link to others they'll get stronger, or this may harm your SEO (I don't know how). Don't be afraid, and link to other relevant content which could give readers more on the topic and be resourceful.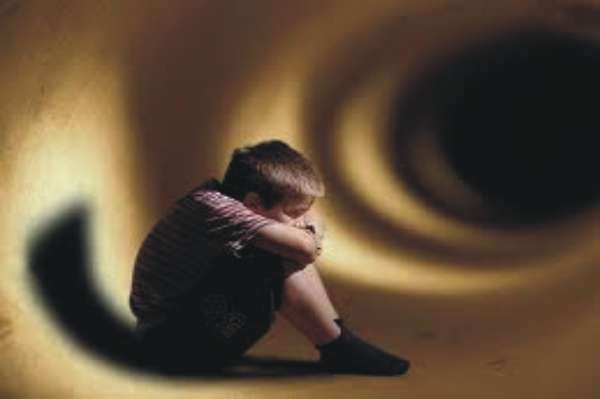 64. Fill the captcha!
To get rid of spammers, use plugins like Akismet, GASP etc. Showing captcha isn't that good option, you lose more than you would avail.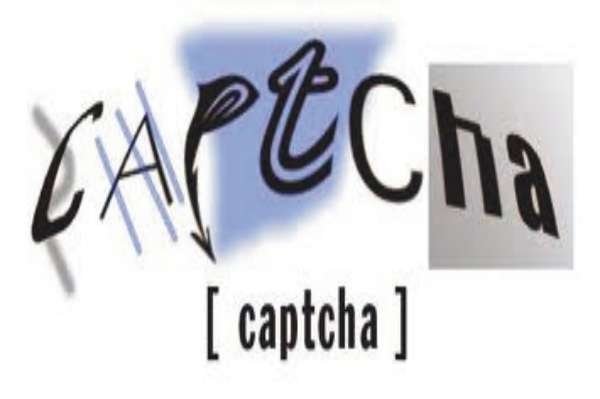 65. Reading spammers.
Have you got that much time, so you're now reading spammers? Don't prove to be silly!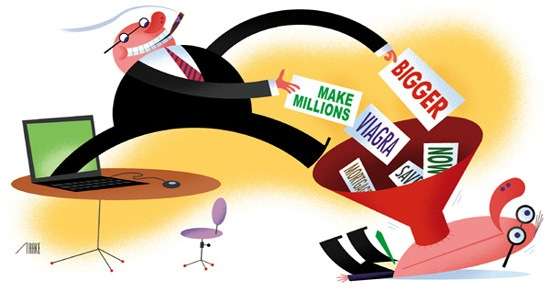 66. Cluster of tags.
Many bloggers, probably more than we can think of, keep a cluster of tags in the sidebar. It's the part visitors often neglect. Don't let them neglect and get it removed, so they don't even have to bother neglecting ;-).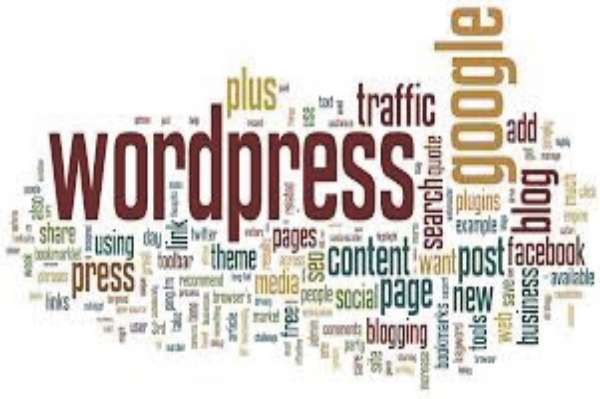 67. Being stats-addict.
Positive feelings begin the addiction. Watching stats, people coming to your blog, all this stuff give us positive feelings. And so become addiction, eventually. This is one of the biggest time-wasters for a blogger. Install this extension, you'll get to know where your time flies.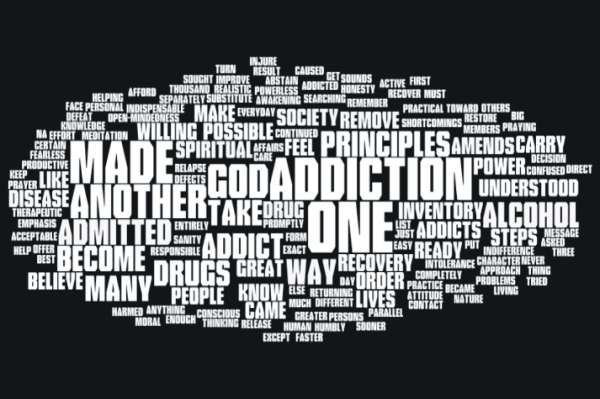 68. Expecting success overnight.
Overnight success comes to those who work harder. And by hard work, I mean the work that had been seemingly impossible to have done. Toss your expectation into the ocean.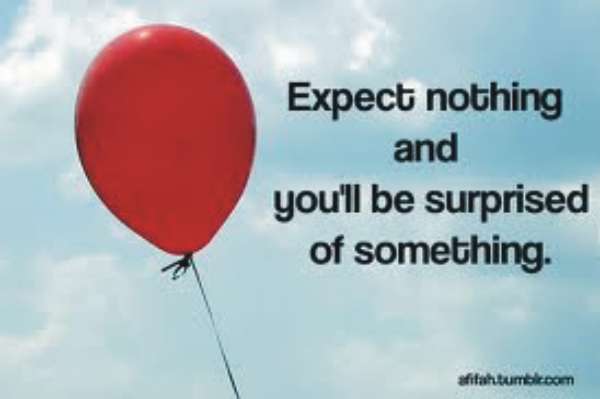 69. Not taking risks.
So you're afraid if you fail, and not taking the risk? Biggest risk is not taking risks, says Mark Zuckerberg.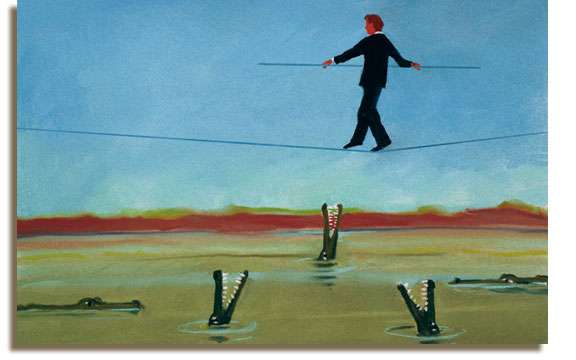 70. BIGGEST MISTAKE is … not making mistakes.
Fail, hold on, try again, now iterate. Over time people will remember the value you provided, and will forget what mistakes you ever committed. And of course, time will bury mistakes.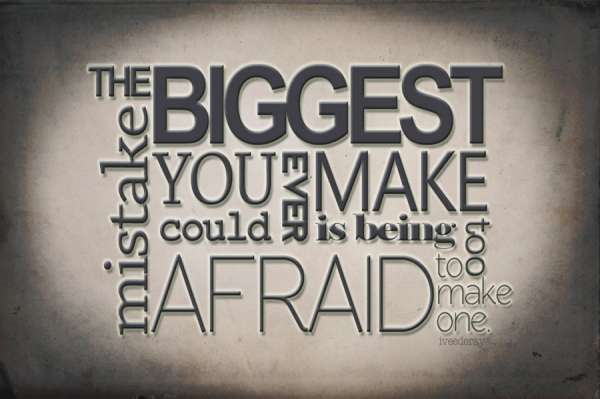 The biggest mistake you can make is not making any mistakes. — Mark Zuckerberg
I hope you didn't miss the biggest one while you skimmed (I know many of you did). If you didn't, just don't commit that one essentially, let the rest flow. Let others happen, they're not as much to-be-avoid as the one biggest.
It's your turn now, let me know other blogging mistakes that you either have committed or you think is a mistake.
Author: Mairaj Pirzada is freelance writer, nature fan, minimalist design lover, student and future photographer. Find him on Google+ as well, be friends there.
[ad1]