Calendars play a very important role in the life of everyone.You can make your schedule with the help of calendar and you can get best from them in every filed of life.Without the latest calender you may not able to remain up to date with the world.Calendar makes you up to date with the world in all aspects.Calendars allow you to add time frame in your life and helps you in making life easy.
You can get now Psd files of the calendar to inspire others and to add more beautiful styles in the calendar.You can get free PSD files which allow you to change them in the latest tools of the world like Photoshop.You can make beautiful and stylish calendar by your own hands in Photoshop.
Here I am going to share the top 50 Free Beautiful and attractive 2013 Calendar Design with PSD files which you can download them and use them for any kind of positive use.You can also add them in your list of calendar.These all are top level calendar which inspires others as well as.
You can get  ScrapHappy Calendar Templates: 4×5 Color Block CD 2013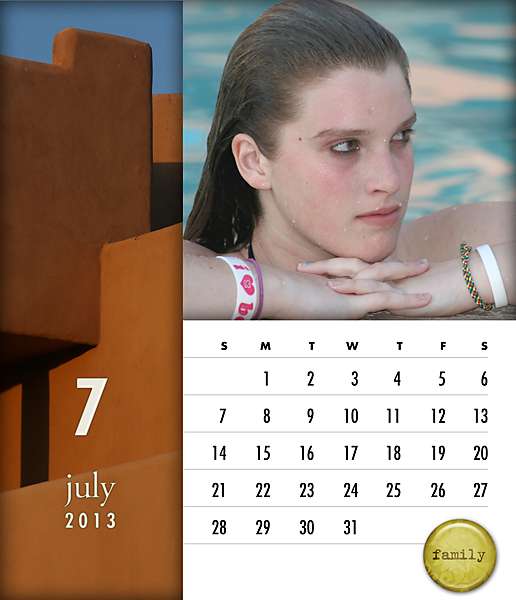 You can get 2013 Ilustrated Calendar by eme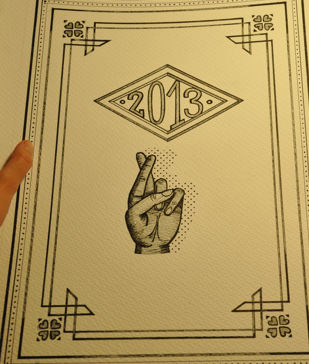 You can get black Calendar 2013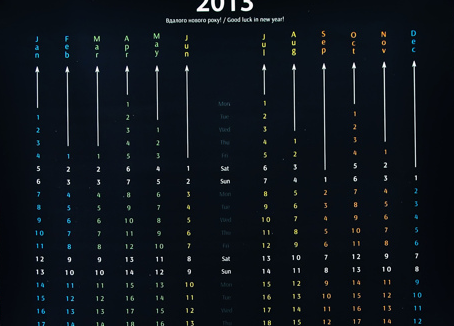 This is a Dwidaya Tour – Calendar 2013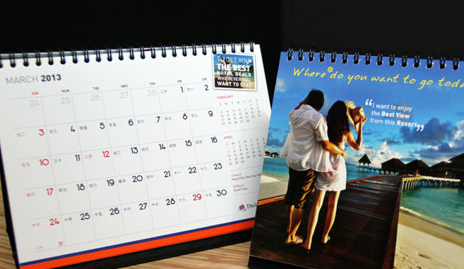 This is another beautiful template.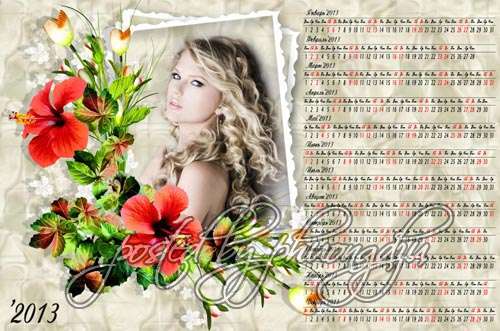 You can get Life Love and Design Calendar 2013
Make Every Day Special | Free Calendar 2013 Printable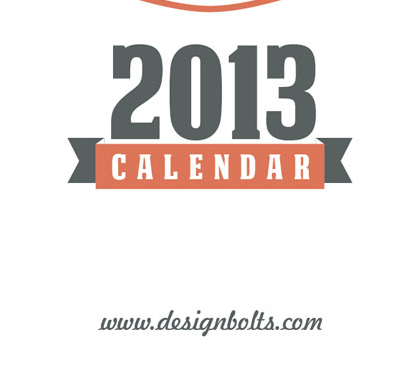 You can get a Simple monthly calendars templates for 2013 vector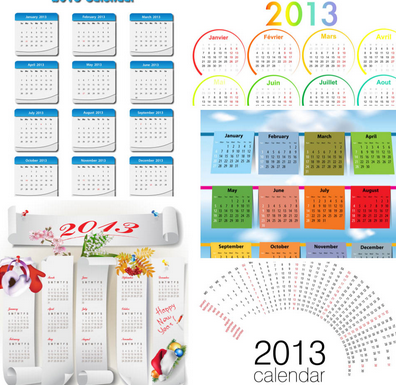 2013 Calendar is a beautiful design calendar.
[ad1]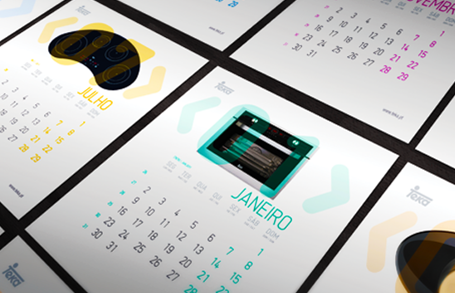 This is another smart design calendar.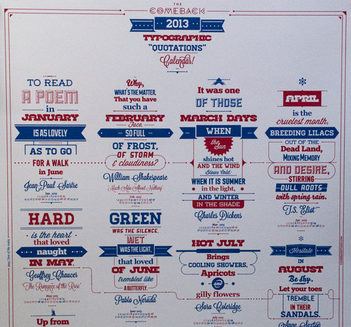 [ad]
[n]