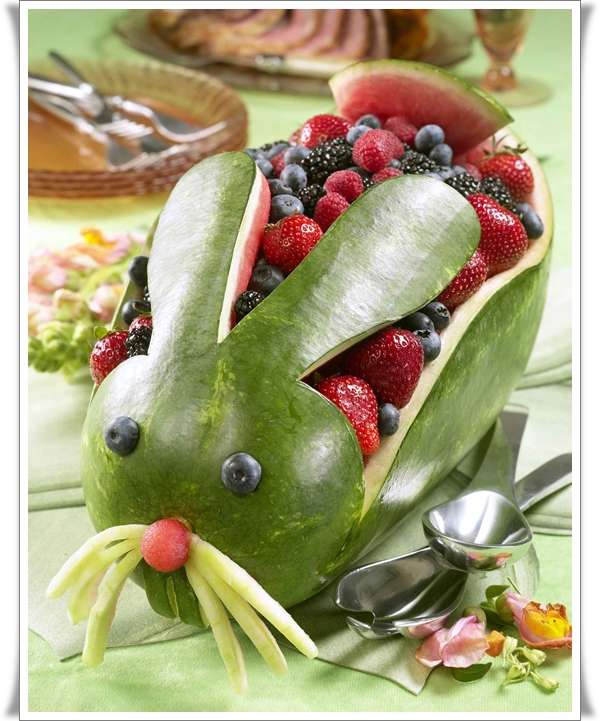 This is something weird animal bucket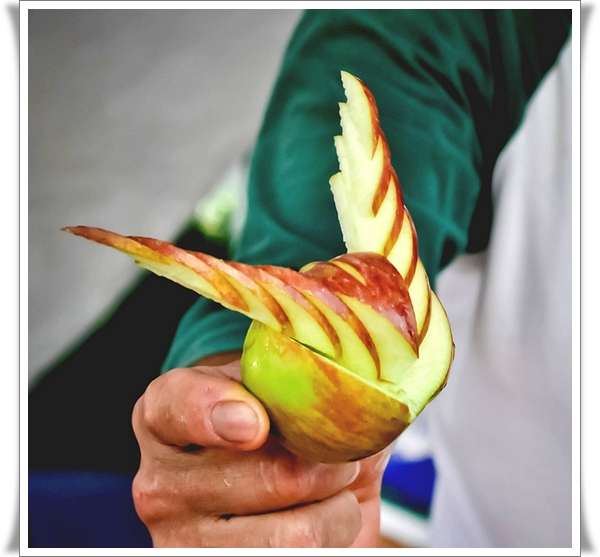 This is nice use of apple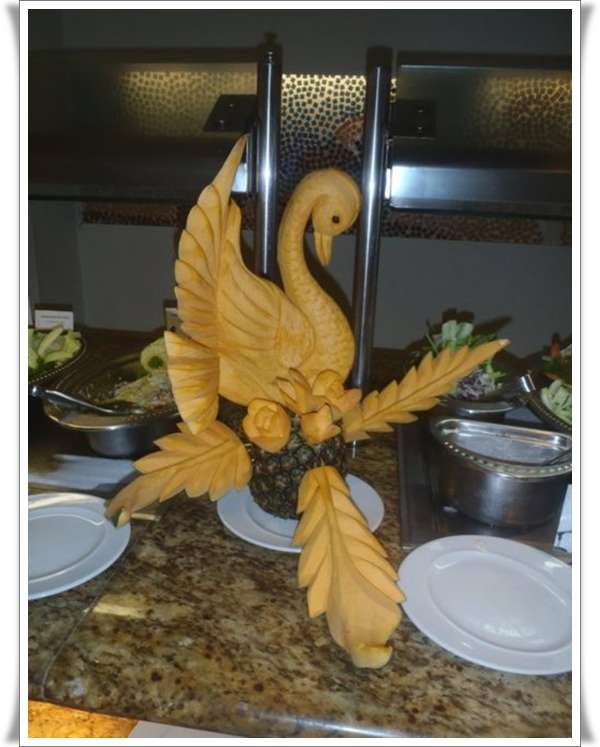 Nice fruit made duck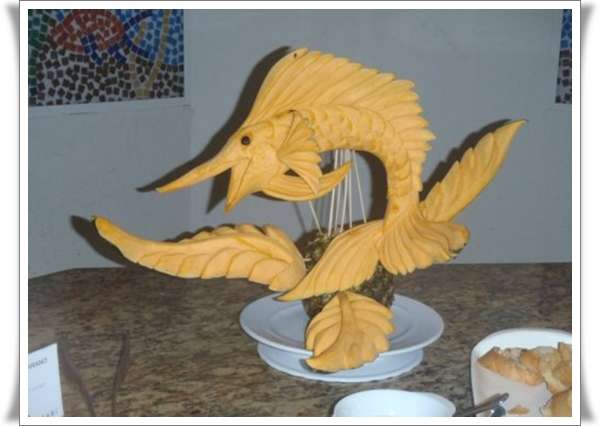 Some kind of dragon made up of fruit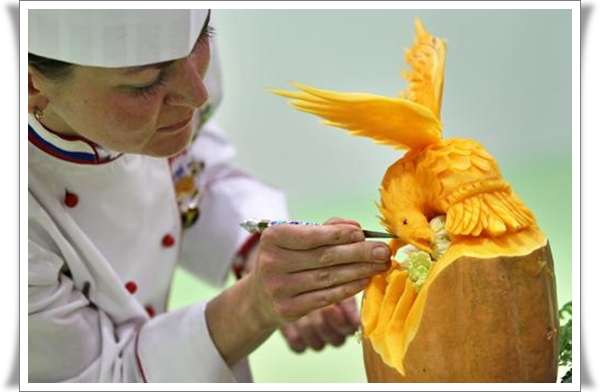 That is awesome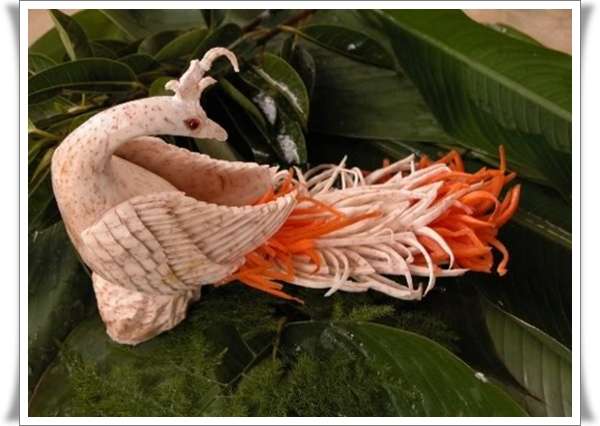 Pigeon made up of fruit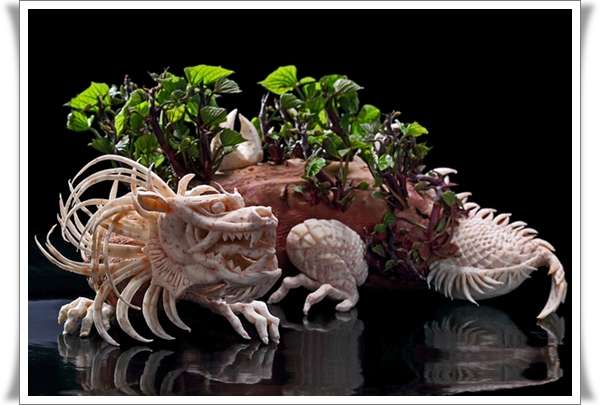 That is an ugly dragon btw it is the one famous with chinese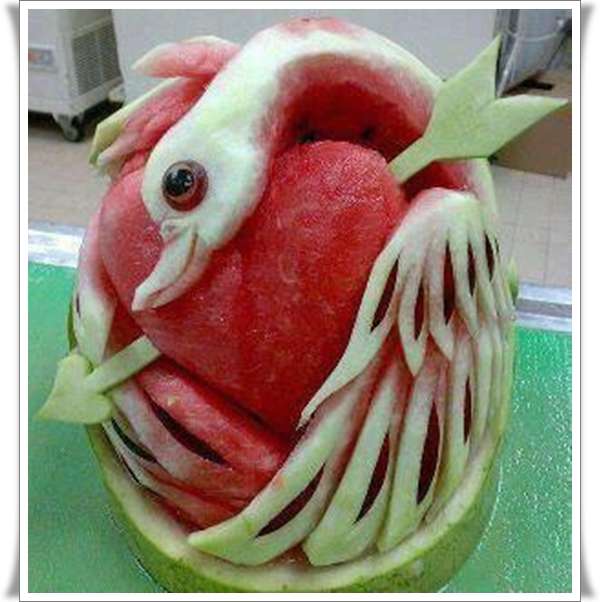 Duck with heart?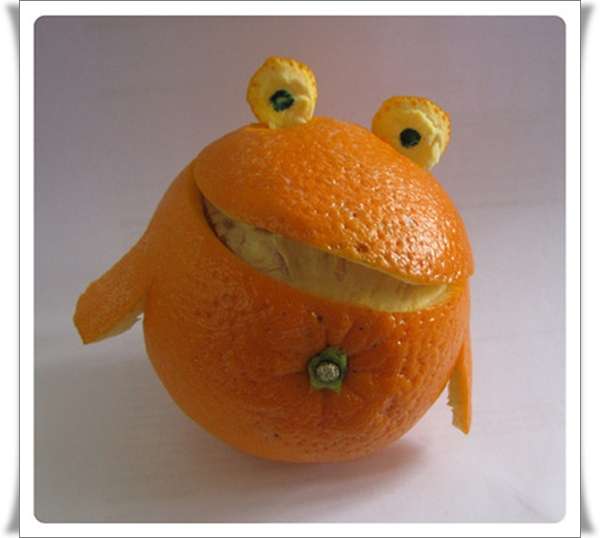 Waoh! Funny little orange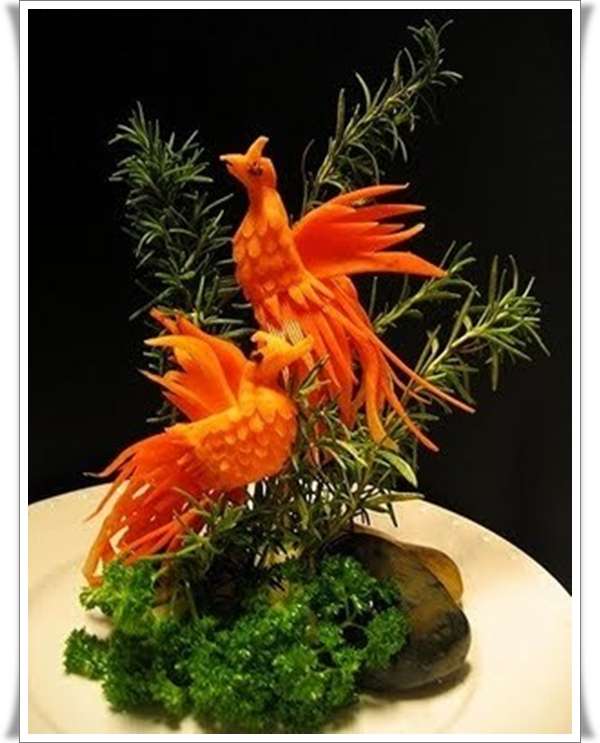 Another bird made up of fruit, with some extra vegetables around
See more of this post over the next Page
VSCode
Related Stories
Freakify is celebrating this whole week with Fathe...
There is a day that comes once in the year when yo...