A massive collection of WordPress Best Personal Portfolio Themes, that can spice up your portfolio, and get you more clients, exposure and you can rock in 2013 :) By these.
What does Best Personal Portfolio WordPress Themes mean?
Personal portfolio is a systematic form of documents holder that keeps record of your past working experience. It is same as documents holder when we keep certificates of our school or college days achievements. During Interview we present that documents holder in front of Human Resource Manager.
Here Personal portfolio themes will help you to showcase your work experience related to designing, writing, marketing, etc online. If you are making your personal portfolio; don't forget to include following information
Your work experience.

Your completed work in your deadline.

Testimonials by your satisfied clients.

Glimpse to recent big projects in your hand.
[ad]
Followings are 25 best personal portfolio themes that will help you to organize your work online easily and effectively:
8Cells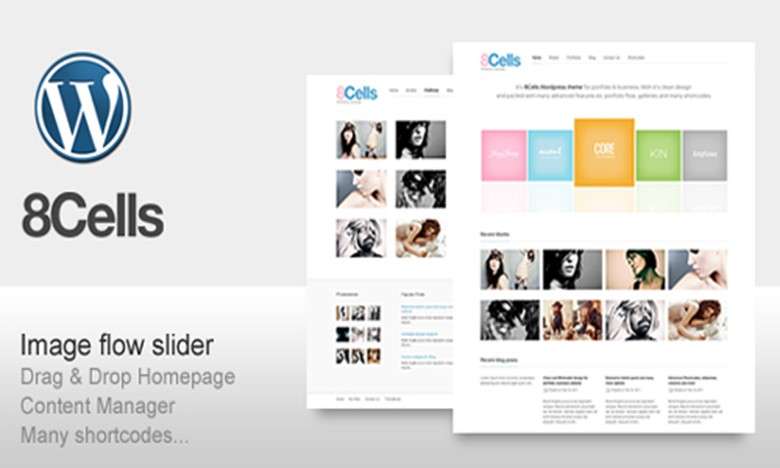 Downlowd Now
Acoustic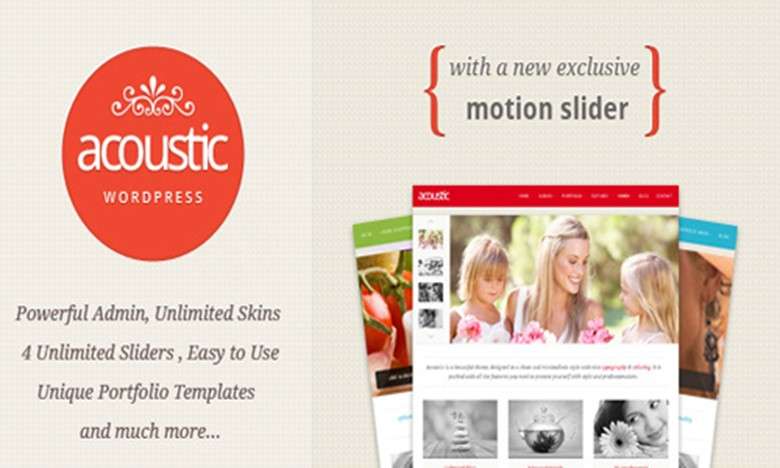 Download Now
Biopic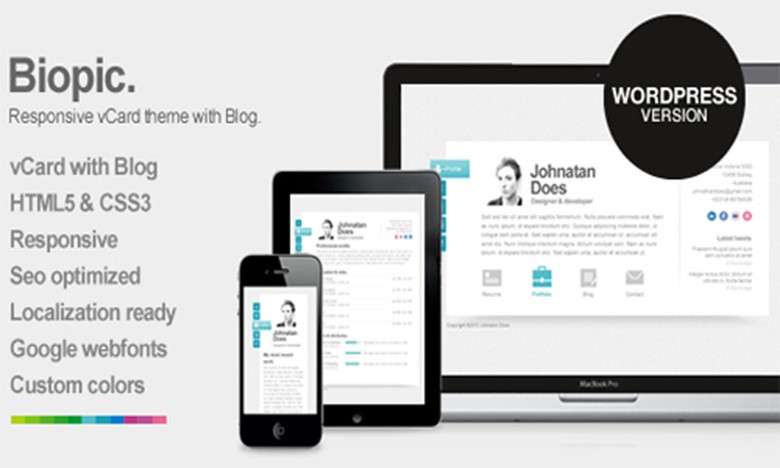 Download Now
Cascade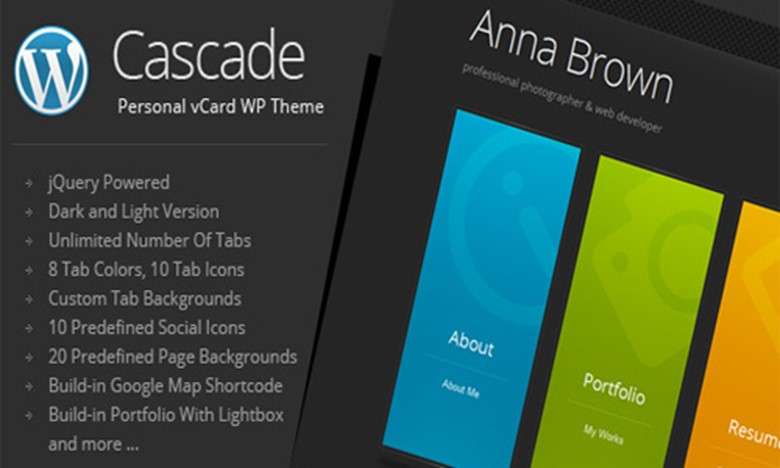 Download Now
Classica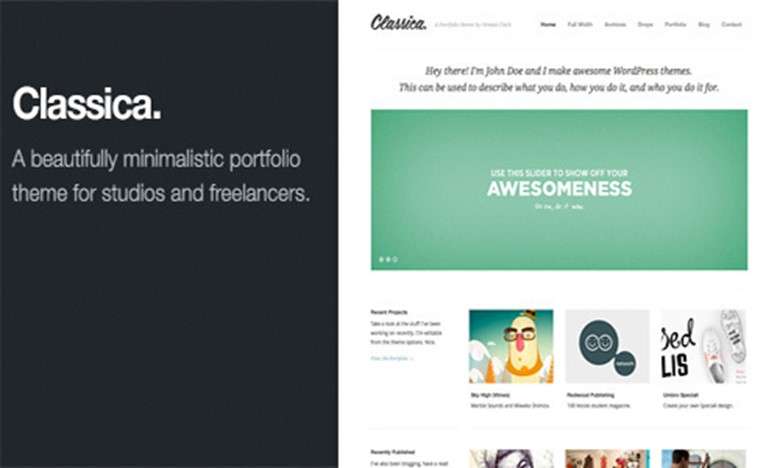 Download Now
CleanGold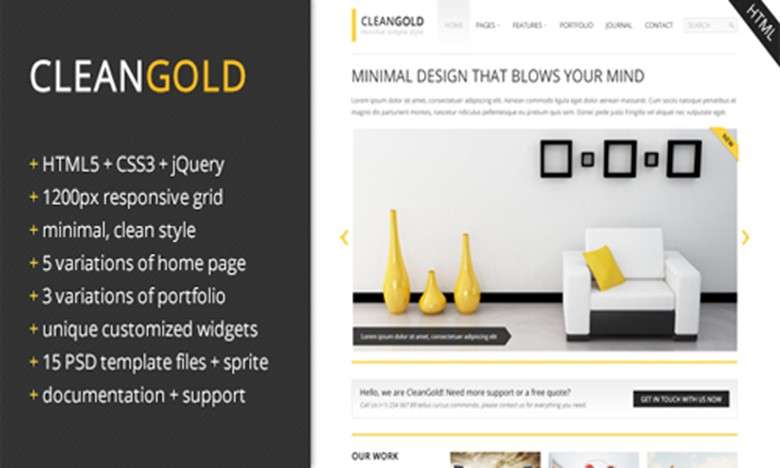 Download Now
Crea WP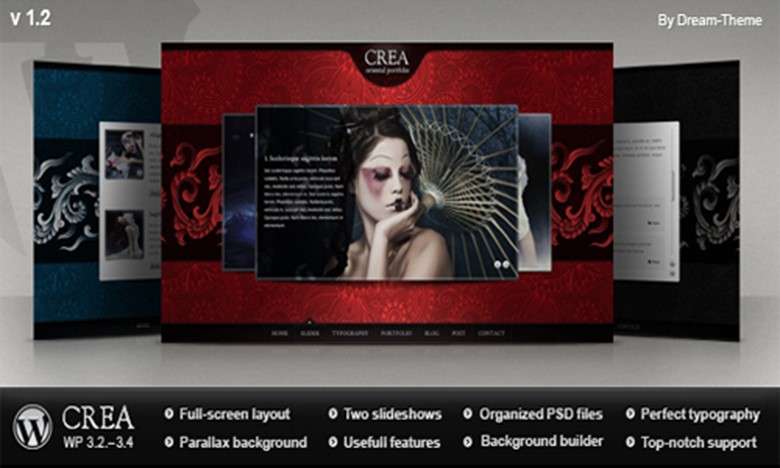 Download Now
Dandelion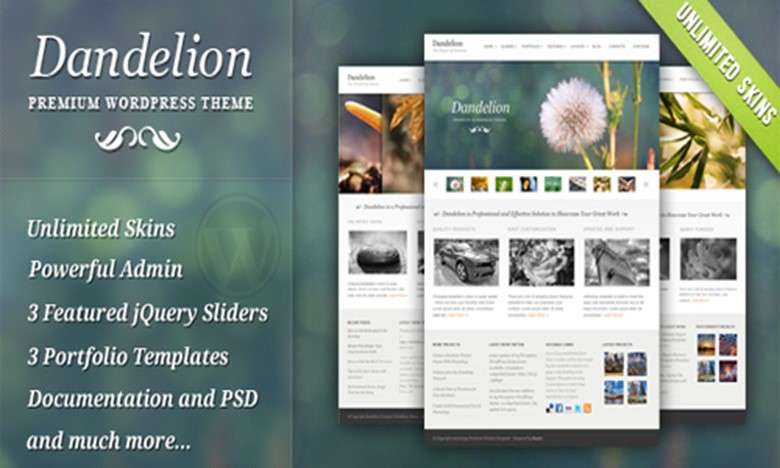 Download Now
Delta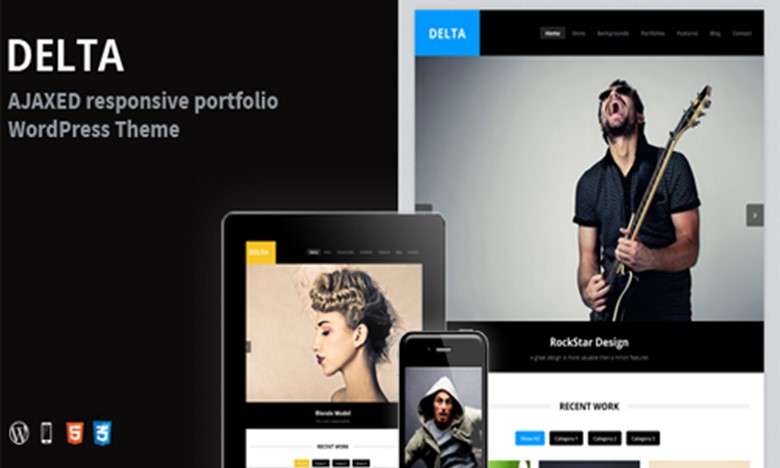 Download No
Duotive
Download Now
Echo Clean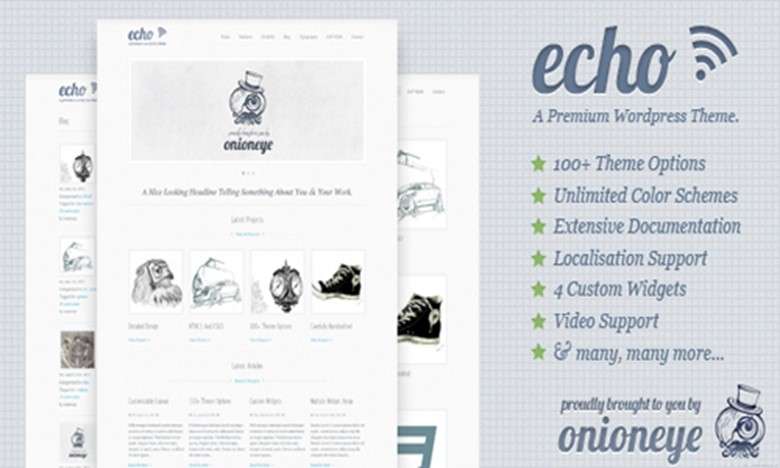 Download No
Equilibrium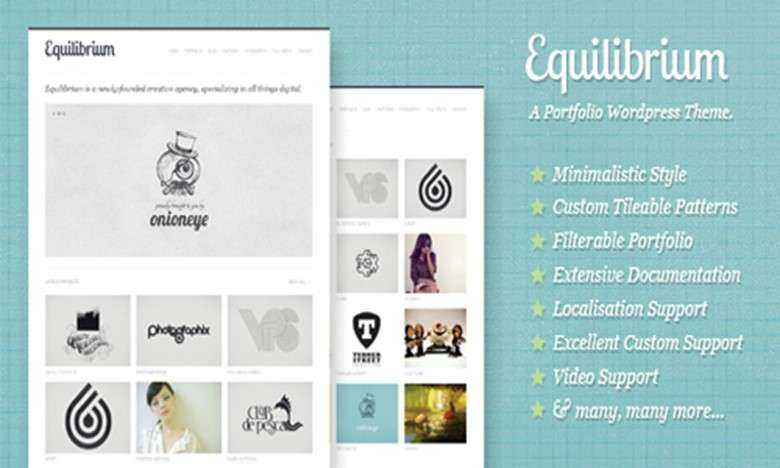 Download Now
FireFly Wp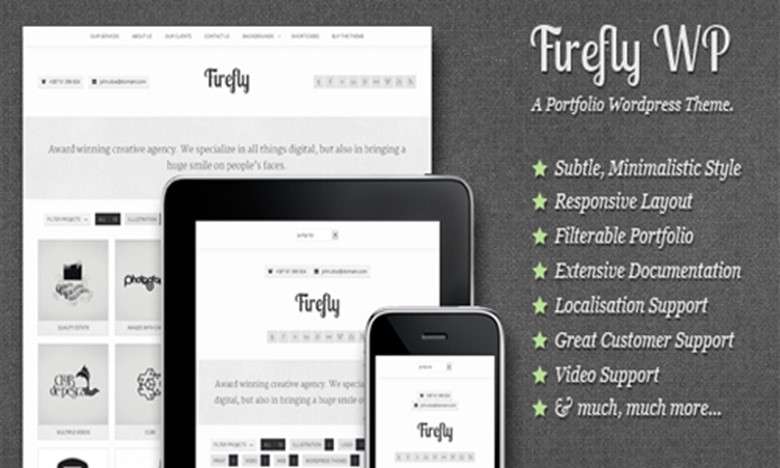 Download Now
FolioWay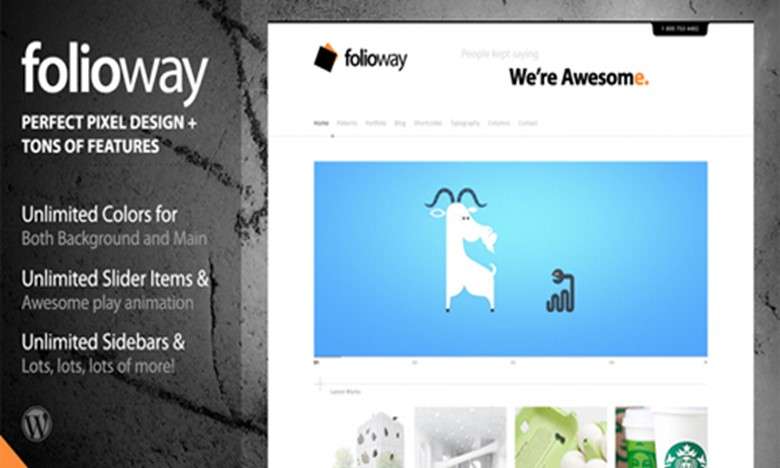 Download Now
Helious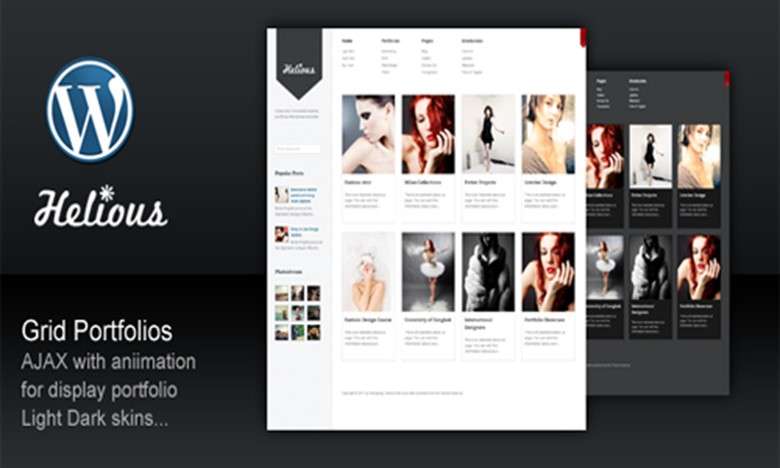 Download Now
Hypermind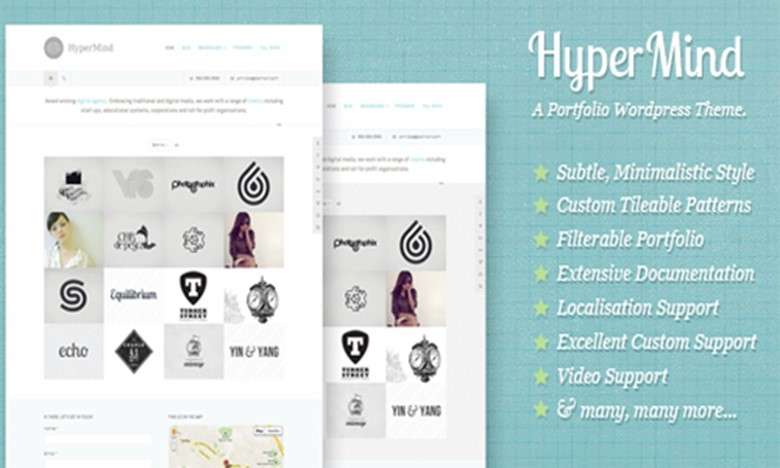 Download Now
Nostalgia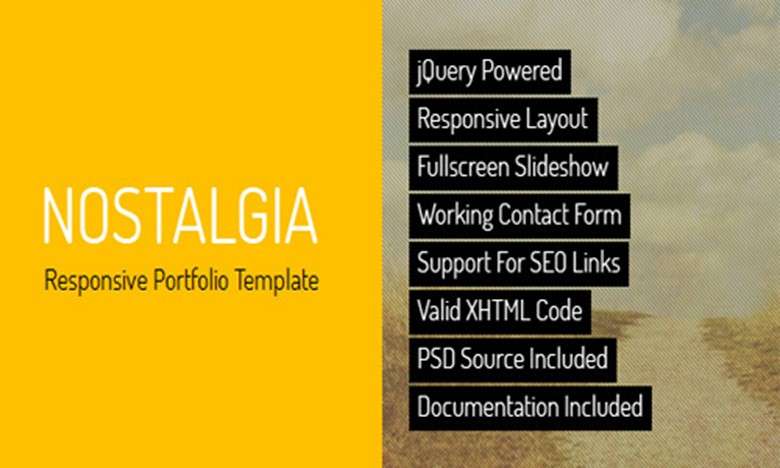 Download Now
Persona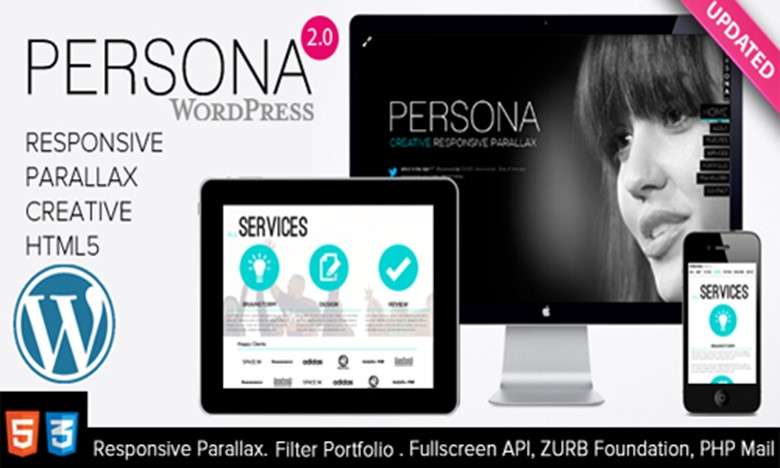 Download Now
Precision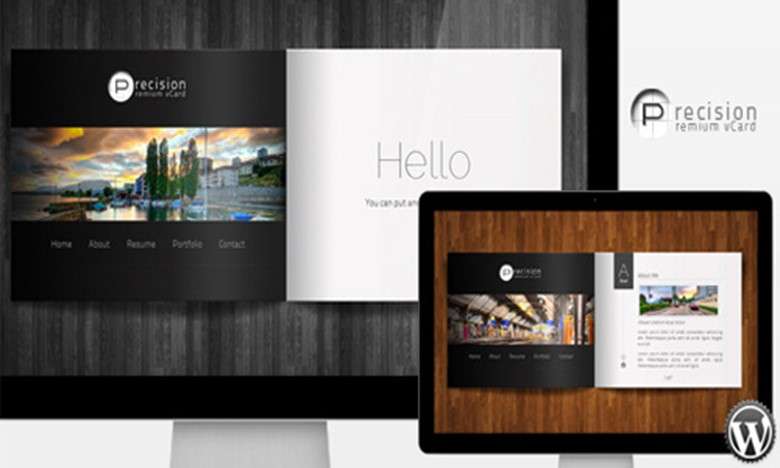 Download Now
Prestige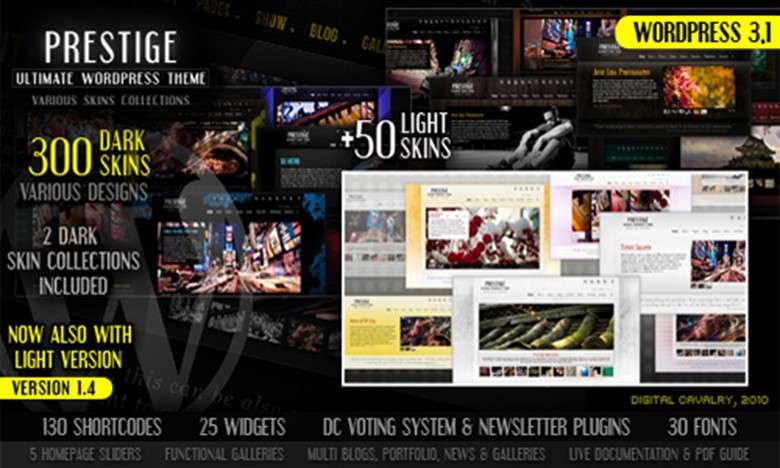 Download Now
Singlet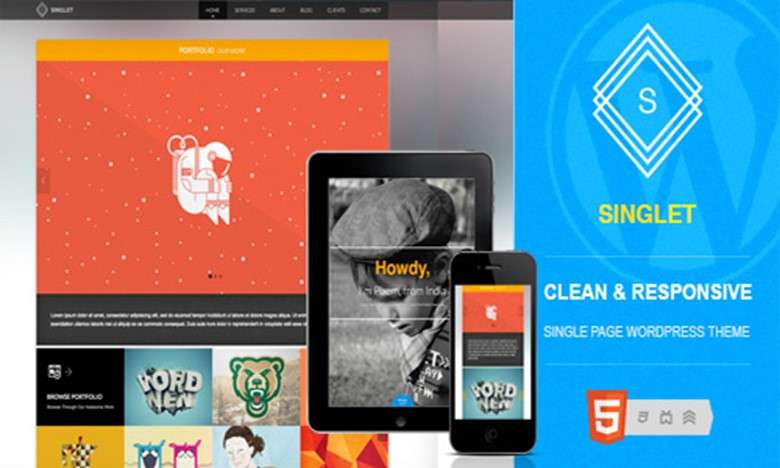 Download Now
Spacing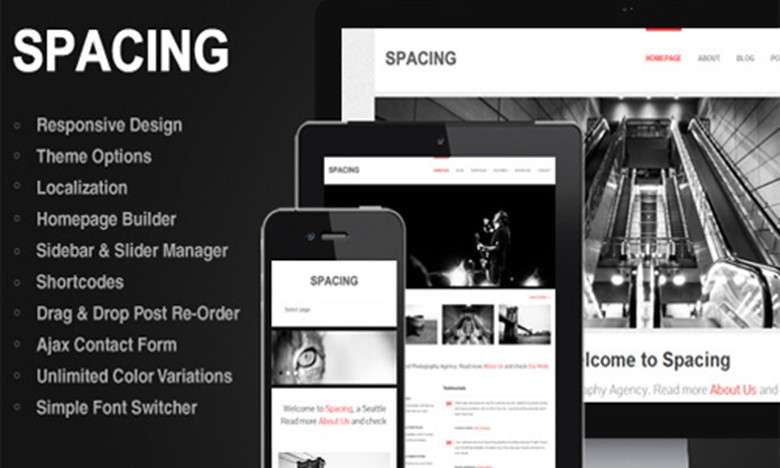 Download Now
Symplex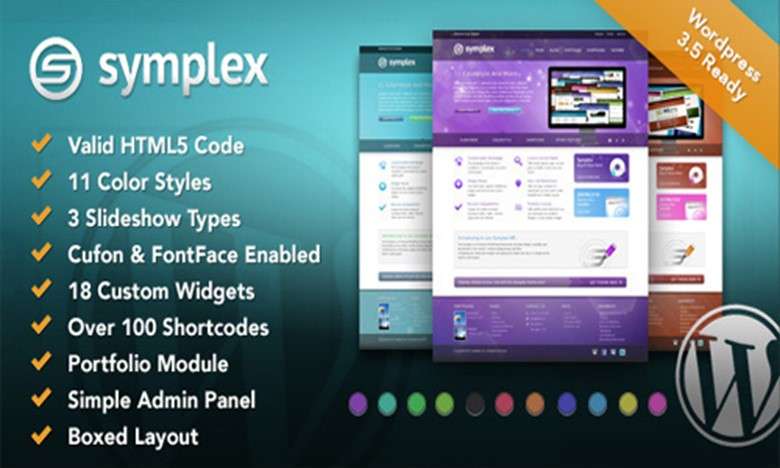 Download Now
Teardrop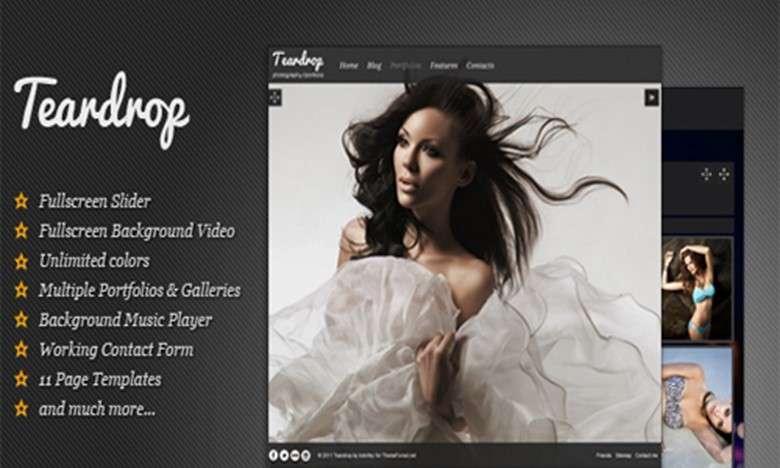 Download Now
Yin & Yang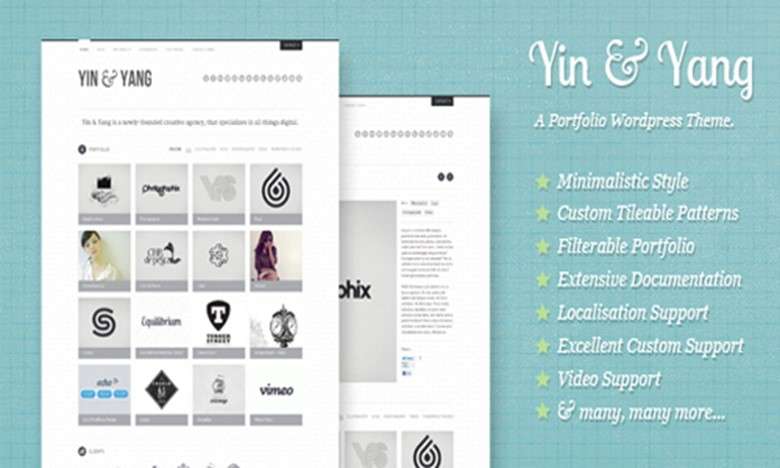 Download Now
Useless with your Comments
If you don't tell us which one you like, we get no idea about your choice. Now you got 25 collections of personal portfolio themes. Hope It would be helpful for you to create your online personal portfolio to become a successful corporate person or to establish yourself as an entrepreneur.
Author Bio: Avinash Mishra is an engineering student &owner of MakeMeNoise and ThoughtsLadder. He mainly writes on Make Money Online Tips, Blogging Tips, SEO, Social Media and other Technical topics. He is also interested in Documentary Film making, Painting and Social Work.