Logo designing is the no.1 category of graphics designing. A graphic designer is not a graphic designer if he doesn't know how to design creative, catchy and ever fresh LOGO. There are many shapes he can choose from. But today in LOGO design world, circular LOGO designs are considered more modern and professional. Although they are difficult to design and they require tons of experience, yet they are memorable and are not very common. In-fact they are most trending logos for companies now a days. Many leading companies use such kind of logos. You might have seen them billion times on television advertisements but you always love and remember them.
If a company logo is really good, they can use it for advertising easily. A good LOGO is the one which is well-associated with the product and one can recognize the product just after seeing the logo. That is what a company actually needs, so anyone willing to become a good logo designer should have the skill of circular designs. If you create mobile website a good logo is necessary.
So here I brought you a list of 25 creative examples of circular logo designs. Some of them also belong to multinational companies which you might have seen many times but this time try to see them with a designer's eye and think that how difficult they are to make!
1. Wire filter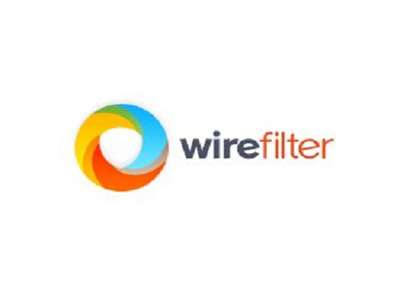 2. Wolksvagen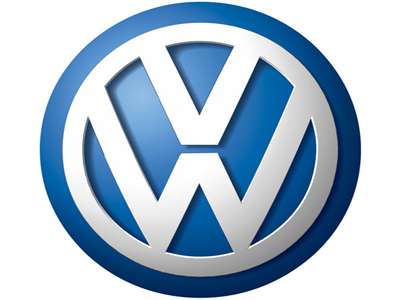 3. Xerox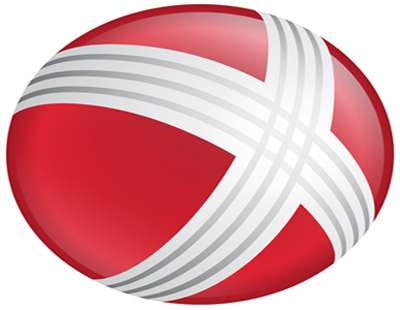 4. Target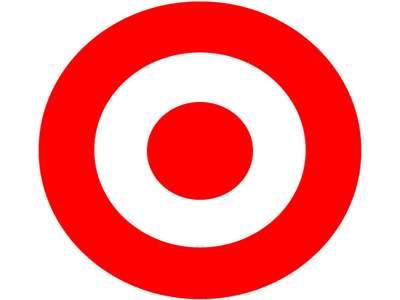 5. Tide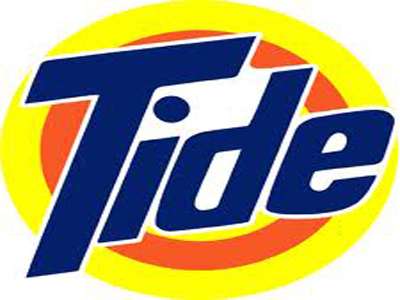 6. Spar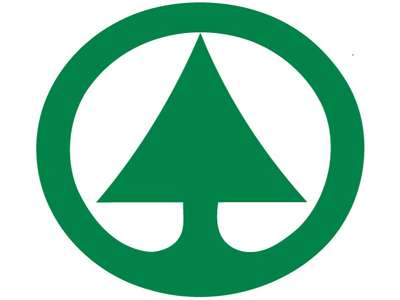 7. Schlinder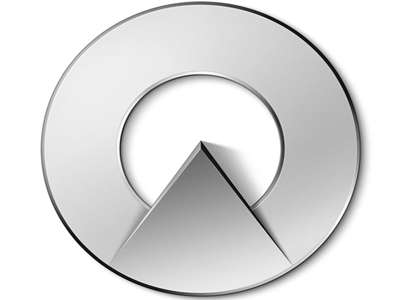 8. Lucent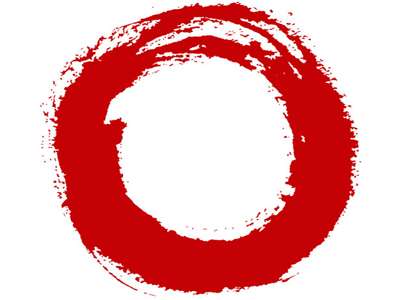 9. Holden
10. Dot design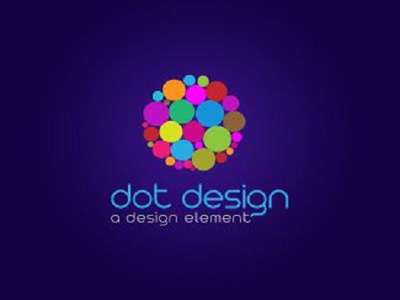 11. Dia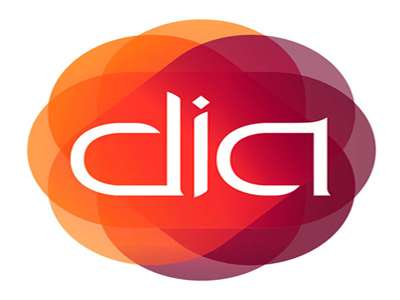 12. Indra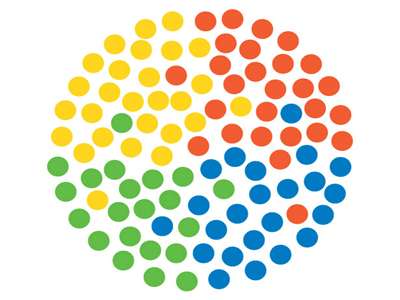 13. Der-Grune-punkt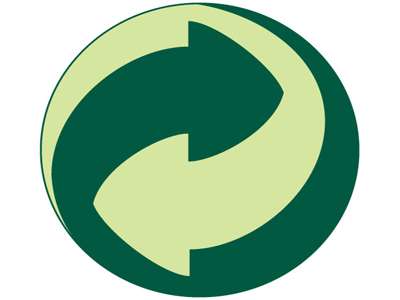 14. Dell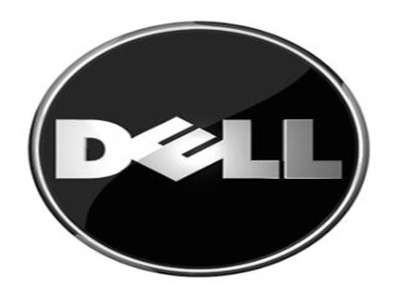 15. Cbs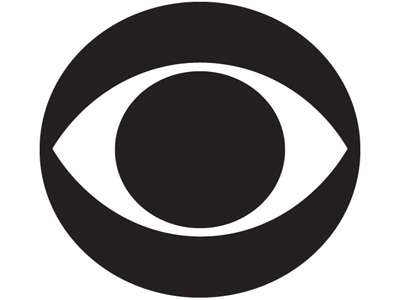 16. Barcadi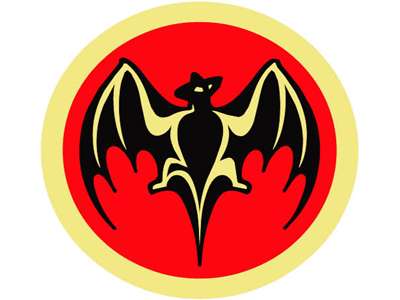 17. AT&T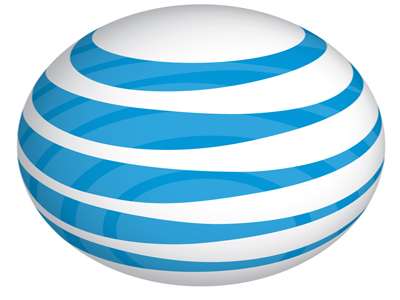 18. Accelrys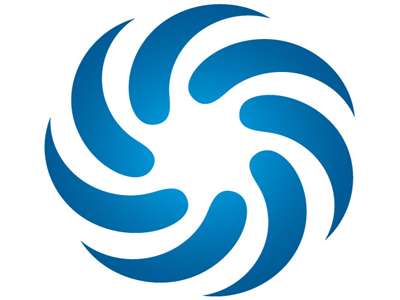 19. Alfa Romeo
20. Yamaha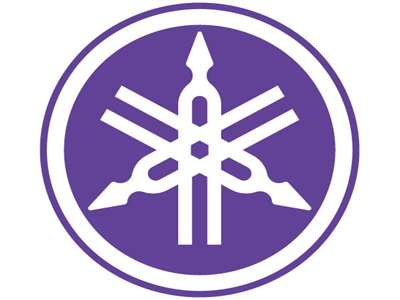 21. Air Canada
22. Korean airline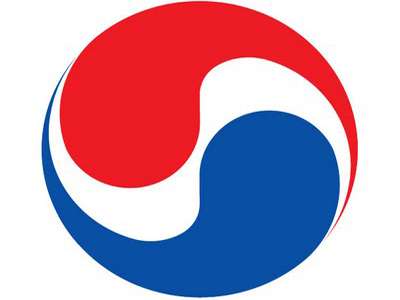 23. Hard Candy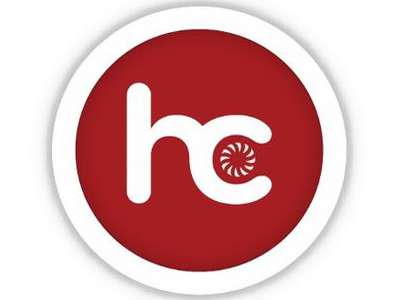 24. Cardinal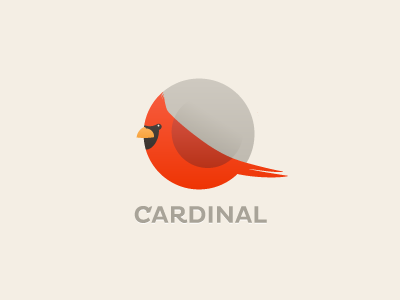 25. Saab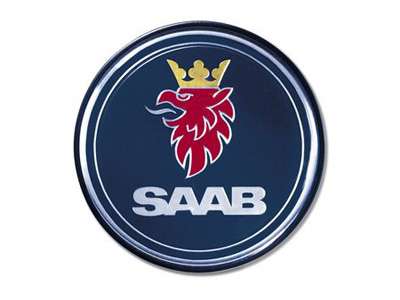 [ad]