Get modern, stay classy, be at the cutting edge, you are living in the 21st century. Abstract logos are probably the best way to depict the passion, the style, the complexity, the creativity. Abstract art was introduced in 19th century to show the imaginativeness and inspirations. This depiction does not involve the person, place or thing in the natural world – even in an extremely distorted or exaggerated way, but is a masterpiece in itself.  It's kind of "just pen down your imaginations and feelings as it is".
According to Roy Lichtenstein, an artist:
I think we're much smarter than we were. Everybody knows that abstract art can be art, and most people know that they may not like it, even if they understand there's another purpose to it.
So, it is the best option available for you for the illustration of your originality, your vision, your concern. Many designers found this idea a delicate and a flexible one for the perfect description of their brands as the abstract work is unique art available. Here are 20 inspirational Abstract logos.
EVO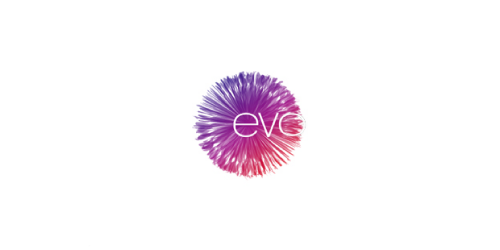 A fashion label.
BLOOM HOTELS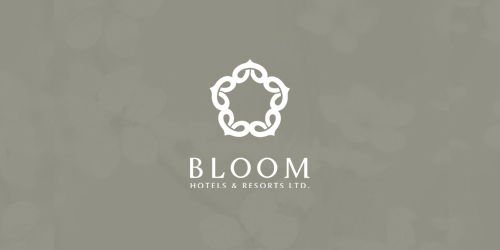 Luxurious Bloom hotel logo.
HIBBO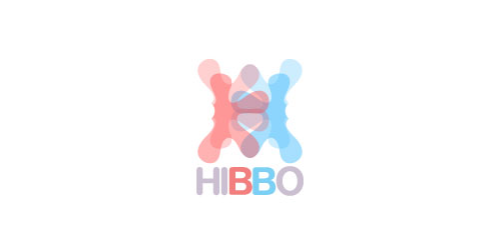 "H" written with different shapes.
HANDSTORM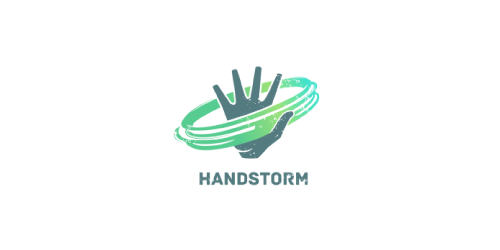 A logo with calm pace.
125 Colors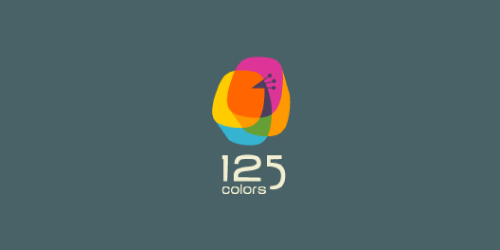 Web design agency of Belgium.
TRICIC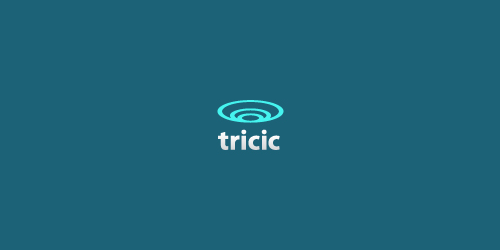 Tri-circle based logo for IT & C companies.
ANYPLI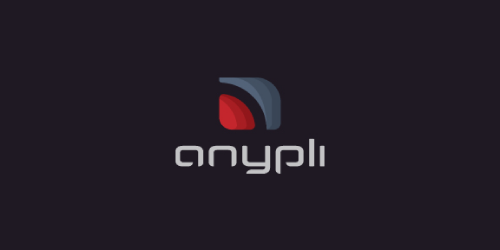 Logo for mobile-app developing company.
Hushflo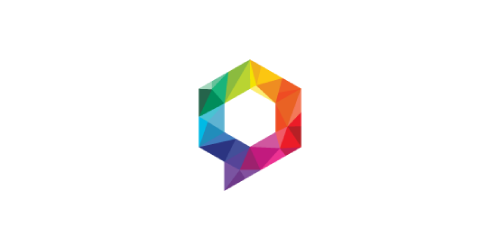 The sketches.
XENOM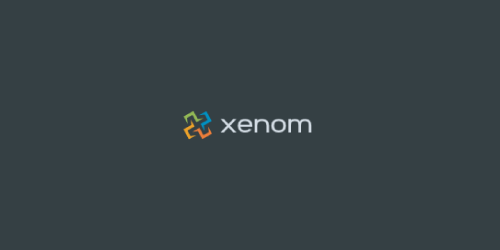 Brandcrowd's logo.
SEONIKA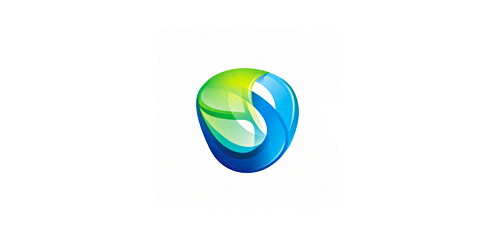 A delicate piece of abstract art logo.
ASTORIA LOGO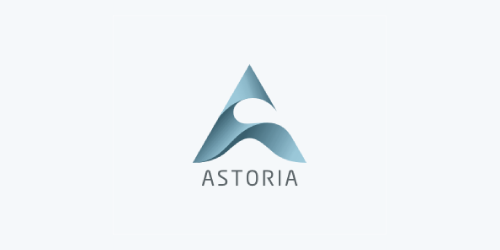 An impressive one
Cloover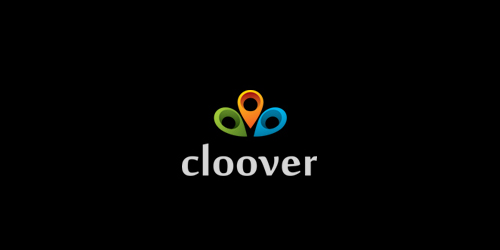 A Cloover logo.
GLASMALEREI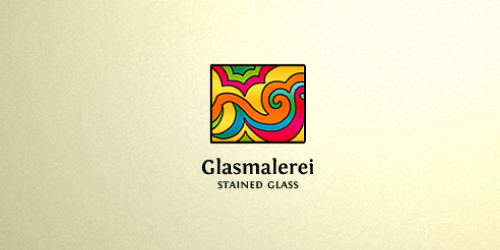 Logo for Stained glass studio.
LUMO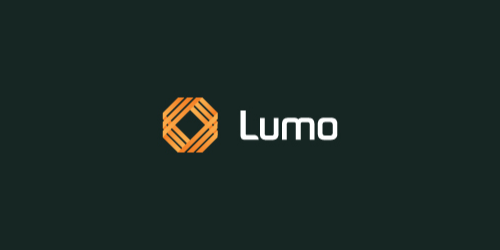 A logo from LogoGala.
ENIGMATIQUE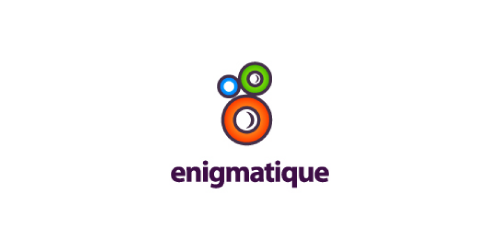 Logo for a photographic company.
STRAHLEND WIP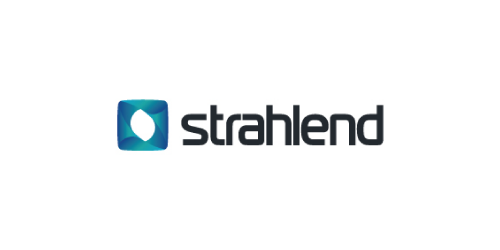 Logo for Medical Equipment Industry.
MAURICIO MANTOS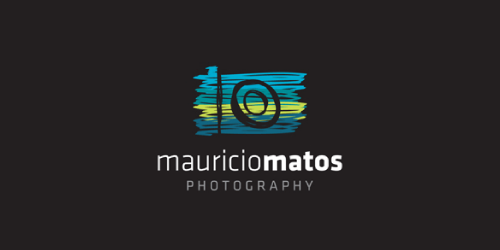 Photography related logo.
FISHTEQ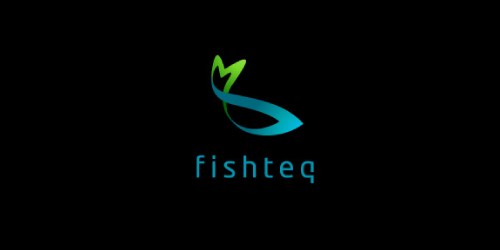 A soft and clean logo for business beginners.
STONEFISH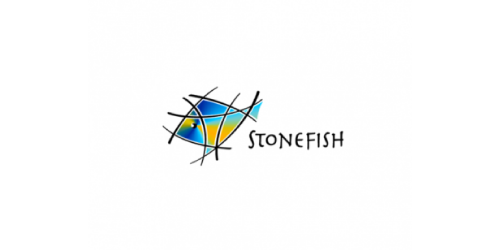 A sophisticated logo available.
ECOTWINKLE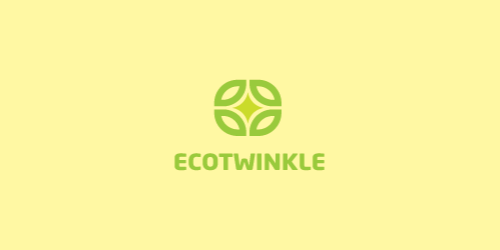 An exciting logo available for business/sale products etc.
[ad1]