Tourism is not only a passion but has grown up as a massive industry over the recent years. The craze of exploring new places and praising the beauty of nature will never end among millions of people. Today, many famous countries generate loads of national income via Tourism. People across the globe visit such places every year by themselves or with their families. Tourism is a really healthy activity in today's world where anxiety and unrest is at its peak.
World Tourism Day is celebrated worldwide on 27th September to appreciate all those who have great love for exploring. Also this day motivates many to step out and enjoy the beauty of this world. This post is a collection of world best Tourist Resorts that are visited every year by a number of tourists. Lets hope that you will surely find the place for your next trip which you will cherish throughout your life.
Times Square, US:-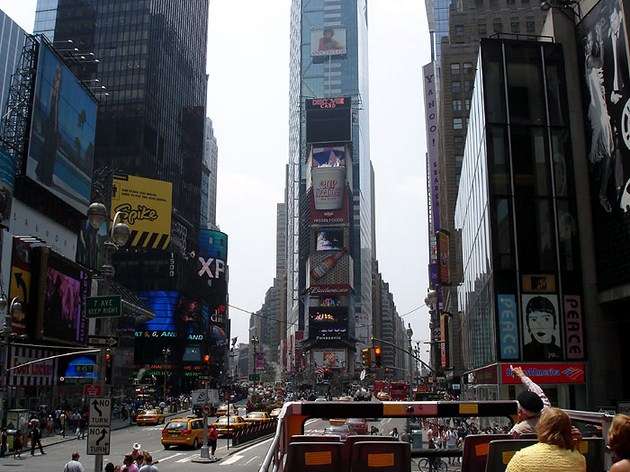 Pisa Tower, Italy:-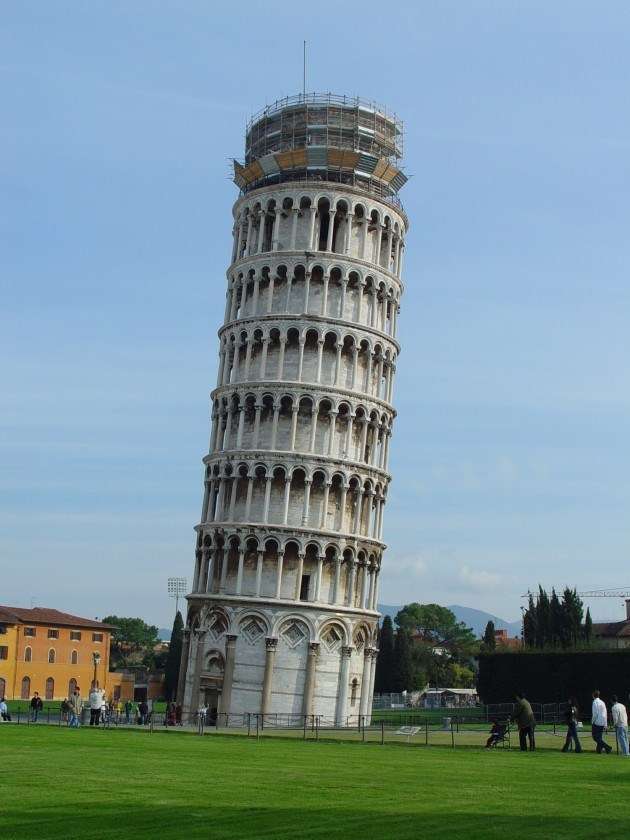 Disneyland Park, US:-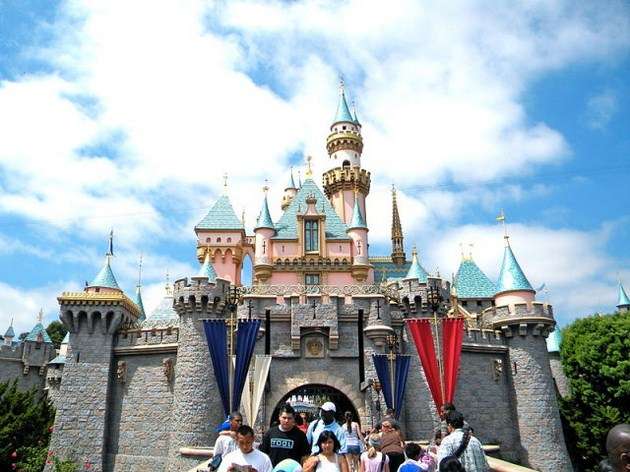 Bali Islands, Indonesia:-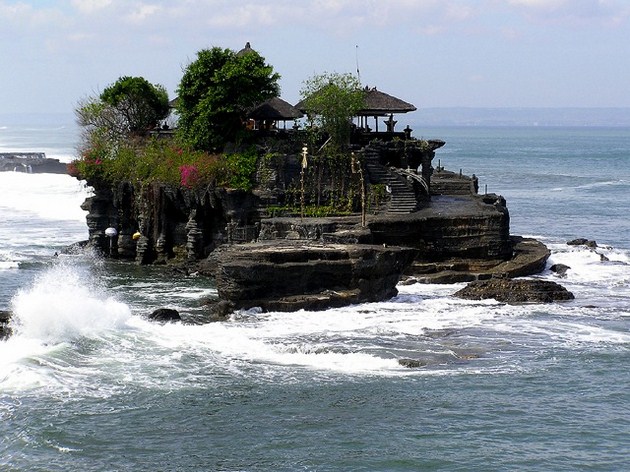 The London Eye, England:-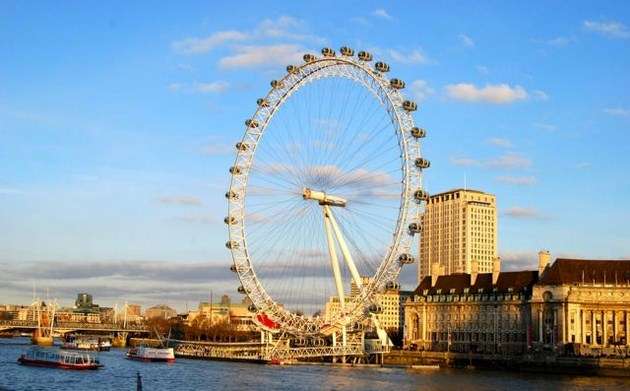 Buckingham Palace, England:-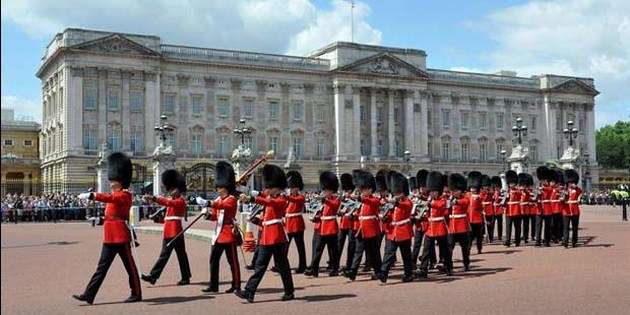 Amazon Rain Forest, US:-
Eiffel Tower, France:-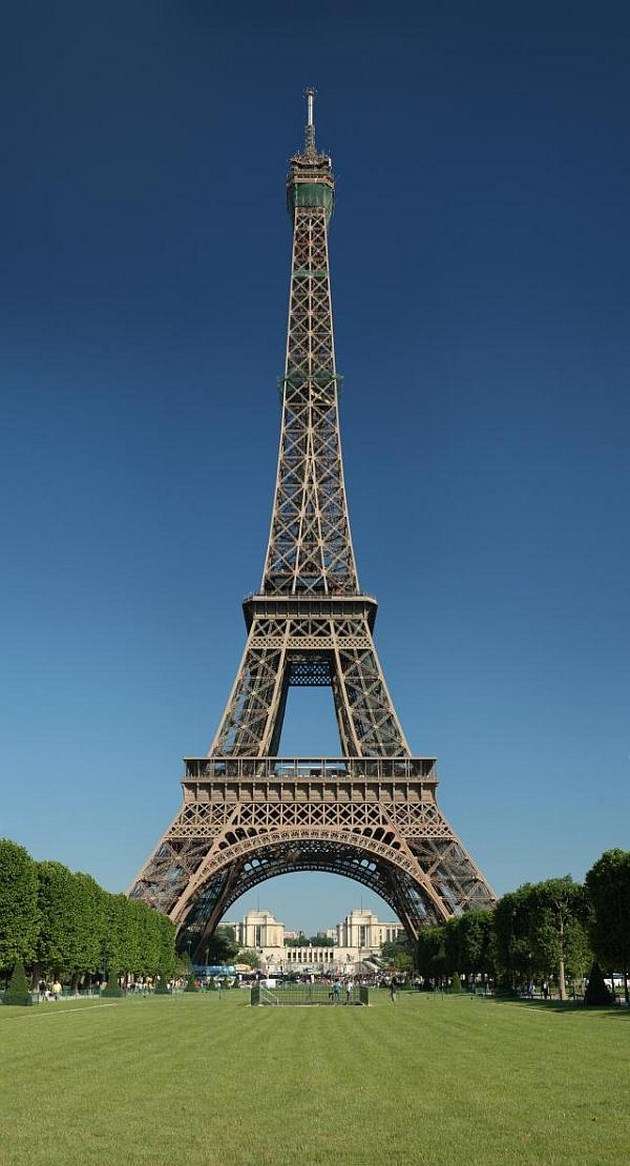 Lake Saif-Ul-Malook, Pakistan:-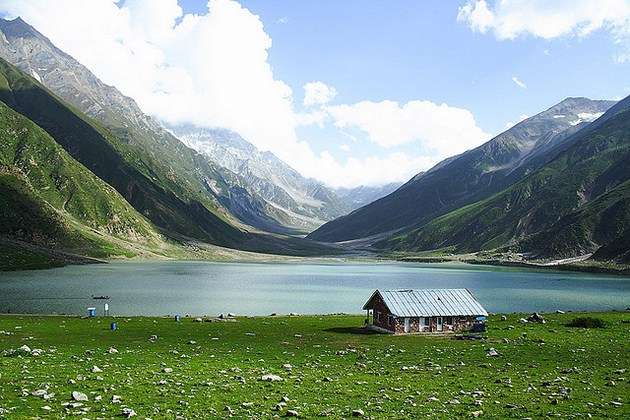 Sea World Florida, US:-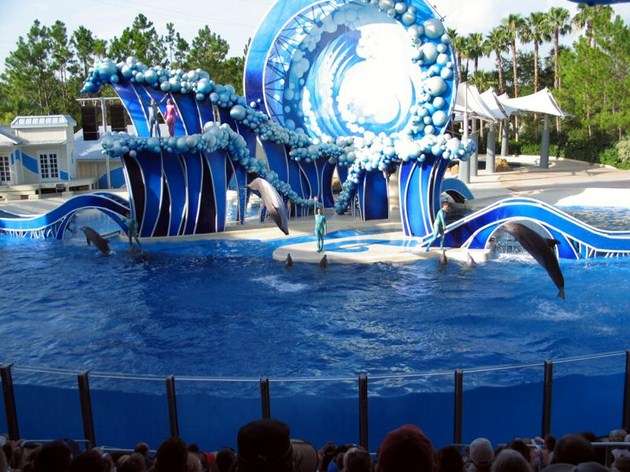 Burj Al-Khalifa, Dubai:-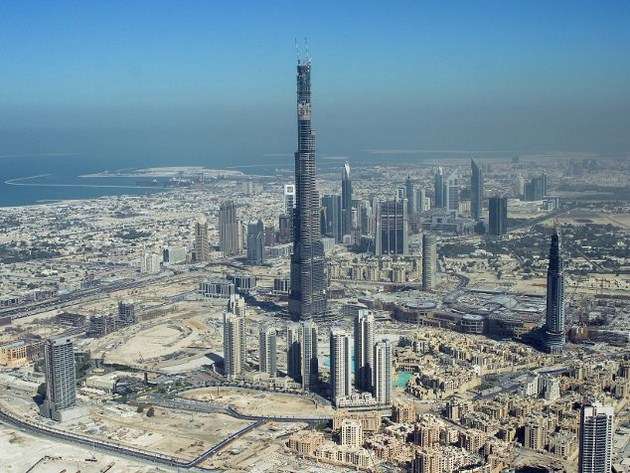 Everland, South Korea:-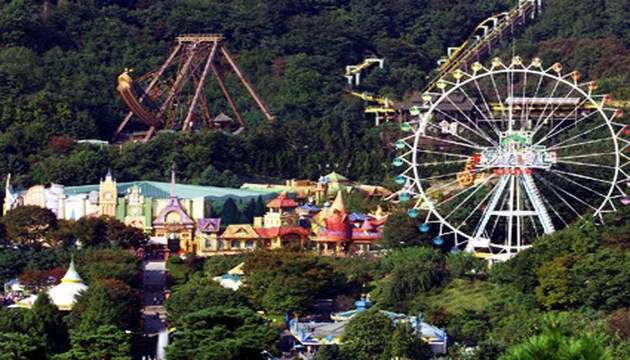 Niagara Falls, Canada:-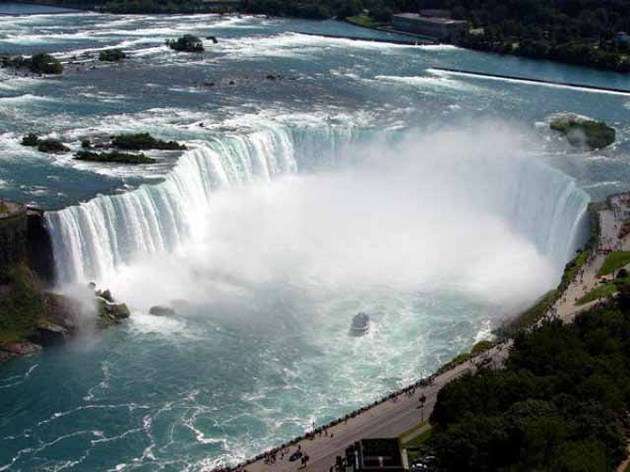 Trafalgar Square, England:-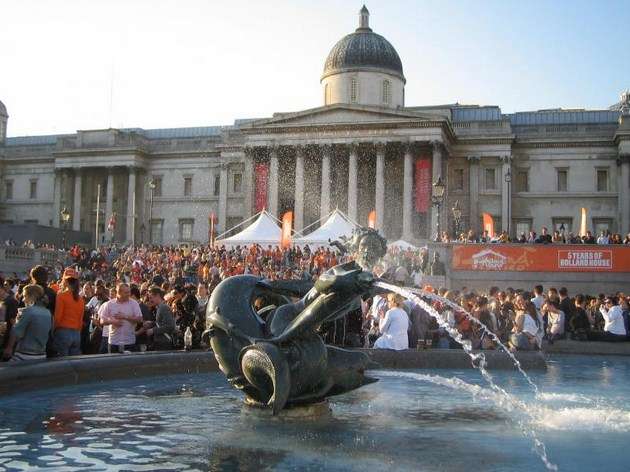 Universal Studios, Japan:-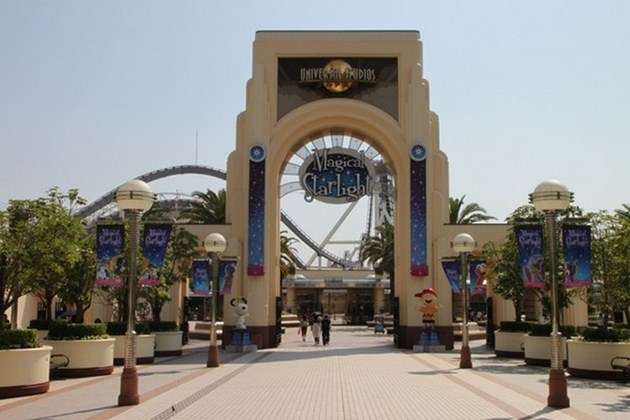 Mauritius Islands, Mauritius:-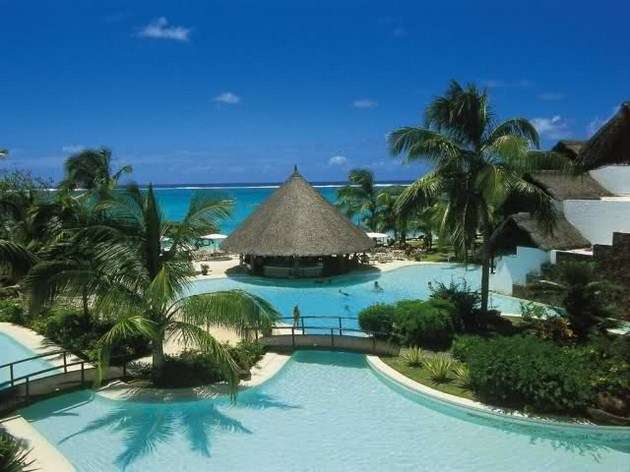 The Great Wall of China, China:-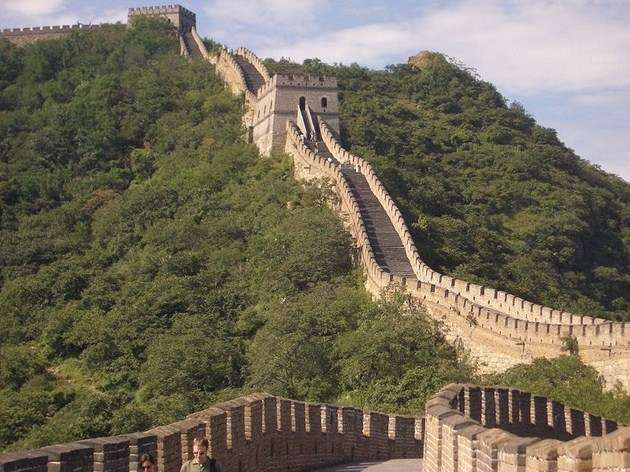 Sydney Opera House, Australia:-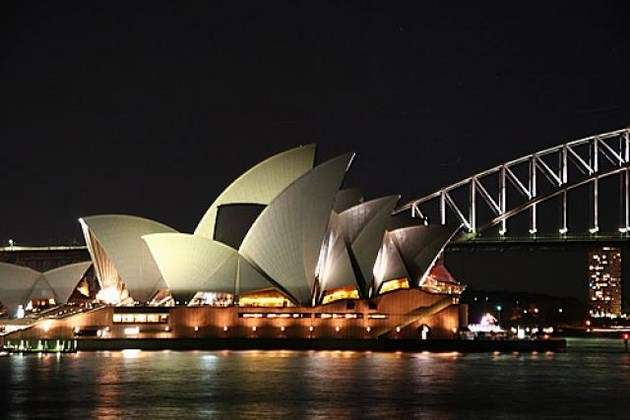 Pleasure Beach, UK:-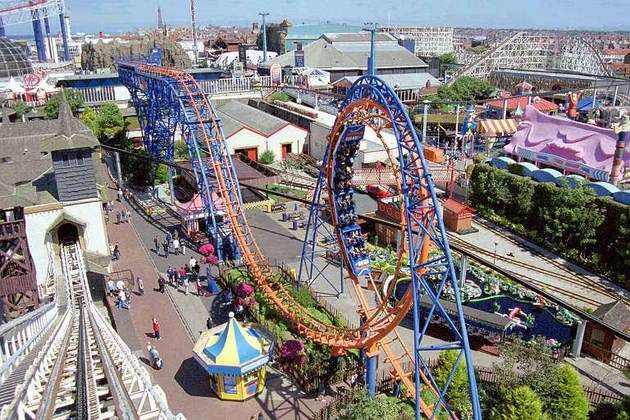 Dubai Aquarium, Dubai:-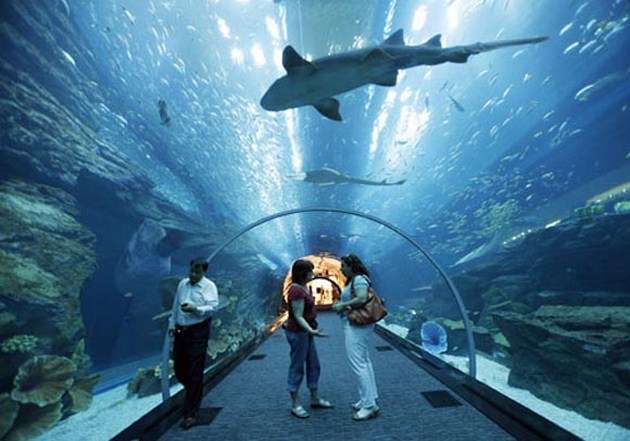 Pyramids of Giza, Egypt:-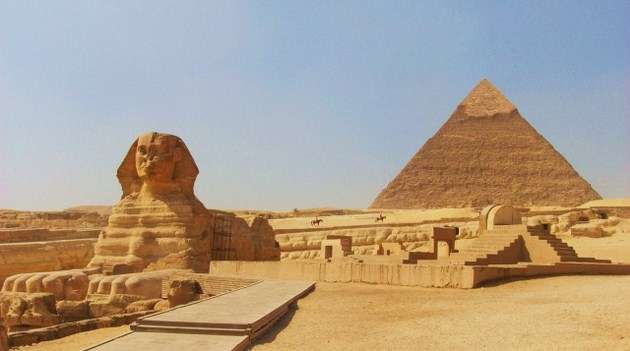 Lotte World, Japan:-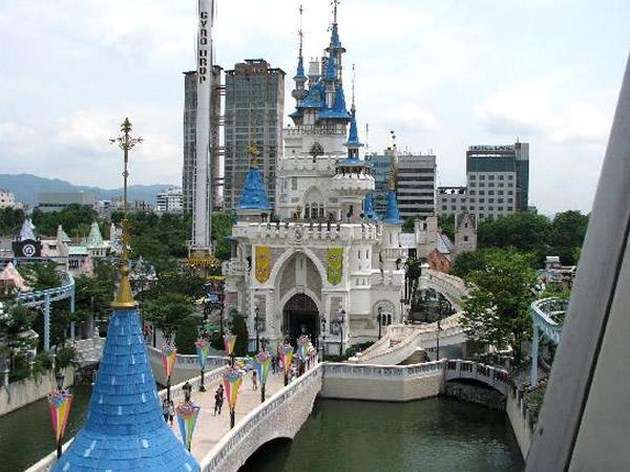 Taj Mahal, India:-
Tivoli Gardens, Denmark:-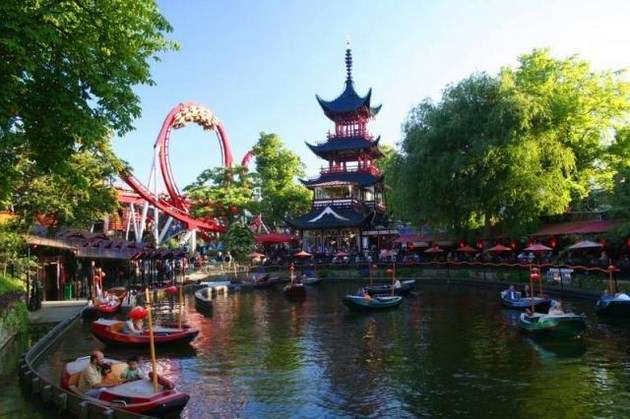 Vatican City, Italy:-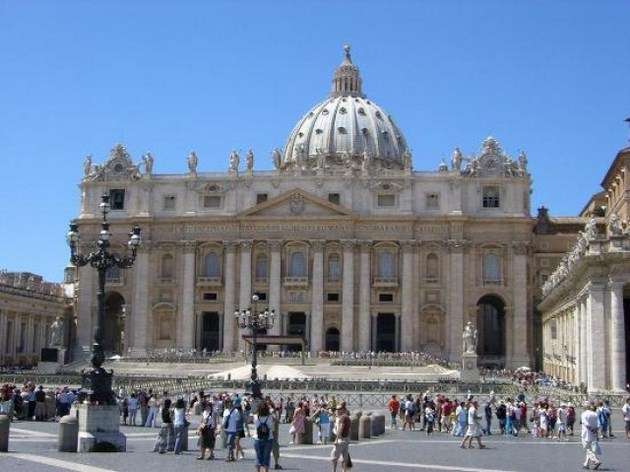 VSCode
Related Stories
Time for the Halloween parties. The typical concep...
Valentine Day Facebook Timeline Covers 2013 to mak...