Happy Birthday Google
Happy To You!!! Google is the heartbeat of billions of people who browse 24/7. No one can deny its popularity and importance. It is of great pride that the company celebrate 14 years of the site glory. This year on 27th September, 2012 the company annonces its 14th birthday by introducing its doodle. This is an animated doodle which is very colorful and depicts a chocolate cake with loads of colorful candles. As soon as the candles are blown out the logo of Google is displayed and the arrangement of candles also perfectly goes with the golden 14 years. This is the perfect narration of any birthday celebration.
The last year's doodle was way too different and we hope and pray that this search engine do well in the coming years and keep serving its users efficiently. This collection of all the previous doodles on Google's birthday is the reminder for all of you.
September 27, 2012:-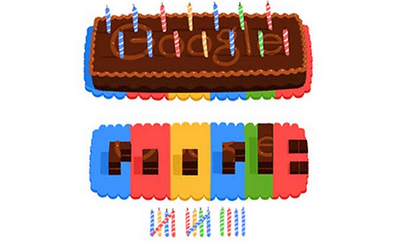 September 27, 2011:-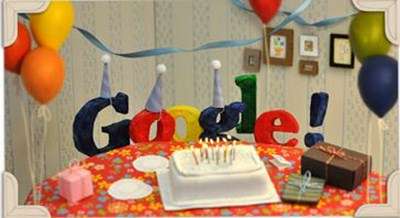 September 27, 2010:-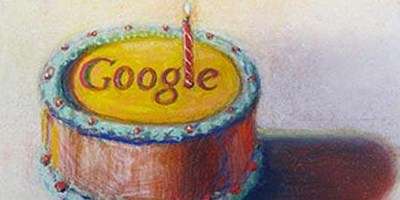 September 27, 2009:-

September 27, 2008:-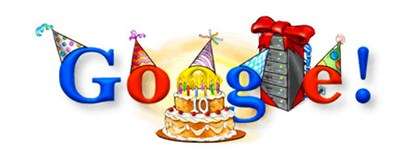 September 27, 2007:-
September 27, 2006:-

September 27, 2005:-

September 27, 2004:-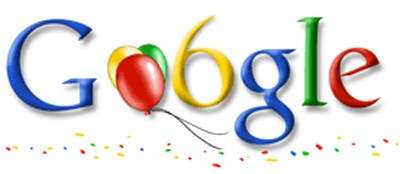 September 27, 2003:-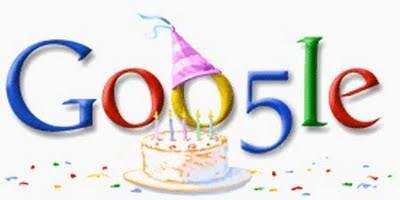 September 27, 2002:-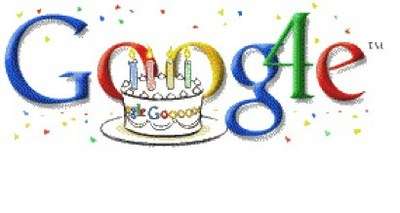 [ad1]