Those who are related with design they must have heard two words, "infographics & data visualization". But there is little confusion between Infographics Design and Data Visualizing. The terms "data visualizations" and "infographics designs" are often thrown around interchangeably. But to us, there's a definite (although subtle and arguably tiny) difference. We use the term "data visualization" to talk about the category as whole but "information graphics," is a data visualizations with a flow to them like maps, signs, charts, anything that presents complex information quickly and clearly. Today, there are a number of online tools available in which many people are interested and can make different infographics designs. So for all these people we bring once again the 25 Top Infographics of 2014 in today's post. These will give you amazing idea to create your set of infographics. So, choose one of the following Infographics Design and enjoy!
You may also visit to 25 Most Inspiring Free Vector Infographics Kits.
1. Infographic Tools Set 3

2. Sales Funnel Bundle
3. SEO Infographics

4. Business infographic Elements
5. Set Of 9 Flat Infographic Options Templates

6. Flat Infographic Banner (Two Versions)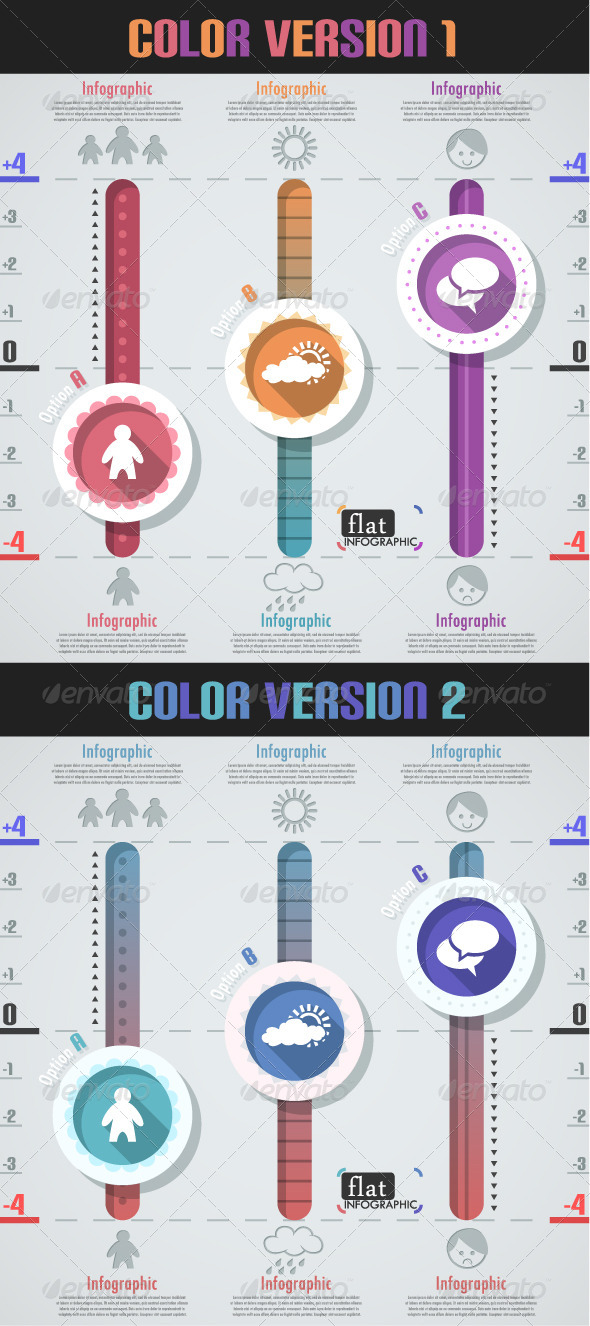 7. Our Brain

8. Business Infographic
9. App Media Concept Background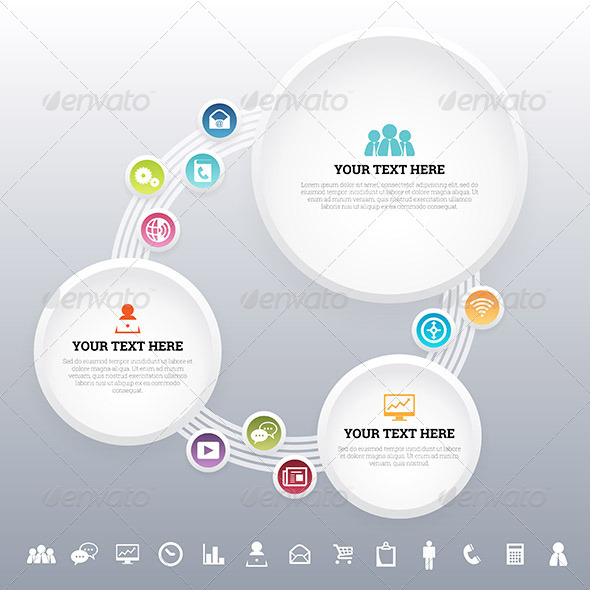 10. Modern Infographic Options Banner (Two Versions)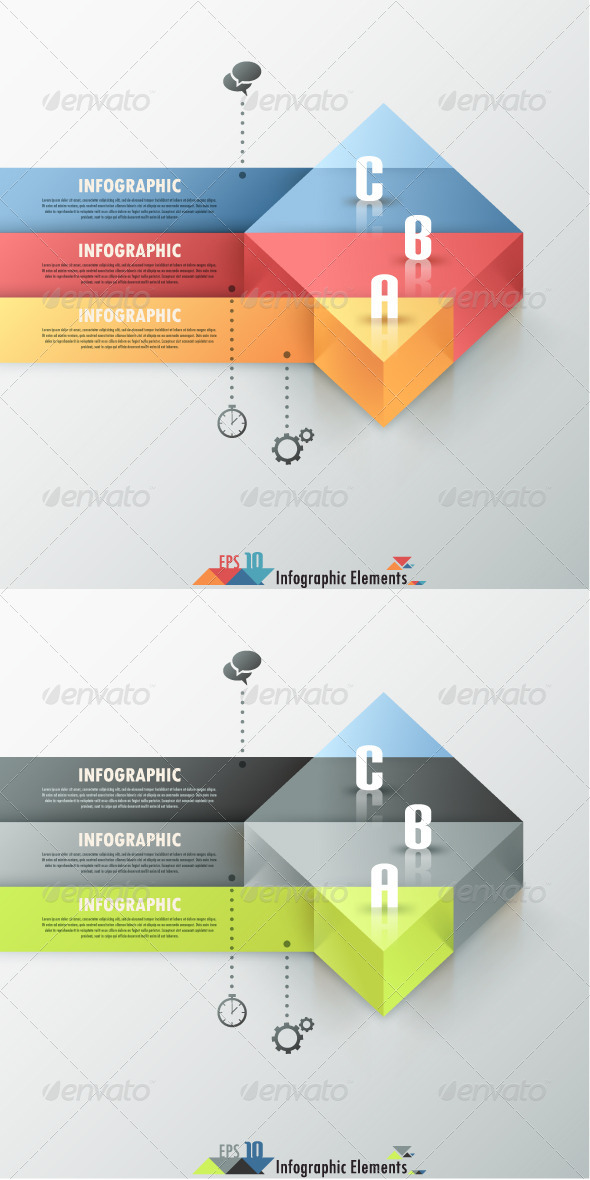 Related Stories
As you all know 2013 is near so, I collected a nic...
Find the New Mehndi Designs in this post, Mehndi ...