It's 01 January, 2013. Happy New Year! We have an announcement; Winners of ThemeFuse WordPress Themes has been announced. The giveaway held one week ago, it went viral enough, to be share 500+ times over different Social Platforms.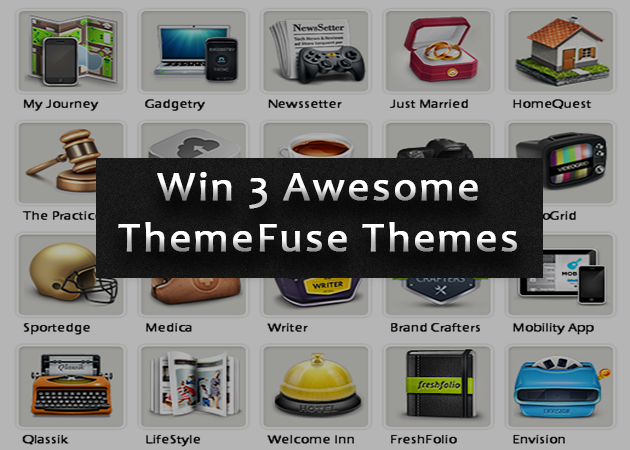 The Lucky Ones
I hardly can call them lucky ones, as in the winners of this giveaway are those who had been sharing the giveaway most out of 3000 entries. So, here are the names
Susan C. (Qlassik)

Hamayon (NewsSetter)
Syed Aoun (NewsSetter)
VSCode
Related Stories
WordPress for Facebook Plugins WP4FB 2.0 is the be...
Recently our Giveaway #5 ended, so for those who d...