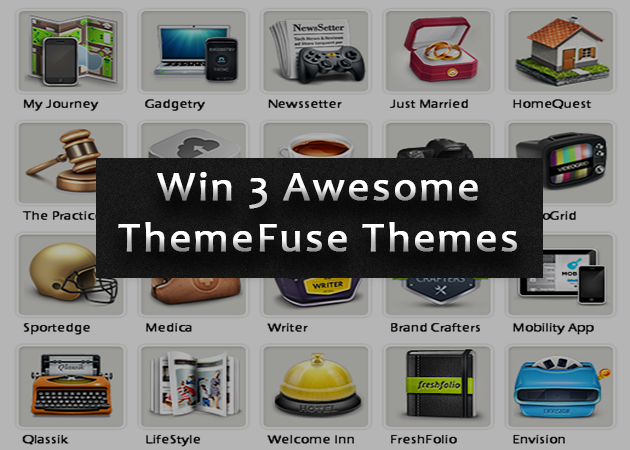 Try your luck today and see if you can win a free 3 WordPress themes license from ThemeFuse.
WordPress is recognized as one of the best sites to run your blog. If you are one of the lucky winners of today's giveaway, you will get immediate access to one of the huge selection of ThemeFuse's WordPress themes to download … at no cost.
ThemeFuse has quickly become known as a leader in commercial WordPress theme building with a large variety of themes.
Take a chance and see if you can win one of 3 free vouchers, by following these simple instructions:
Why You Should Enter
Using a WordPress theme from ThemeFuse can transform the way your website appears. With all the available themes you are sure to find one that is ideally suited to your site.
A well-designed ThemeFuse theme will change your site to look fresh and new. Their designs are built on a solid source code foundation that allows for easy configuration with the huge variety of features.
Look here to review the samples of WordPress templates designed by ThemeFuse.
Welcome Inn – Hotel WordPress Theme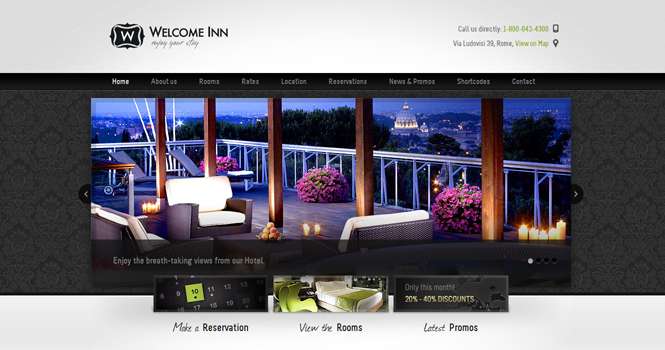 Whether you are running a hotel, motel, spa, or B&B, you will find that this theme is a great choice. It has everything you need!
MORE DETAILS  LIVE PREVIEW
Just Married – Wedding WordPress Theme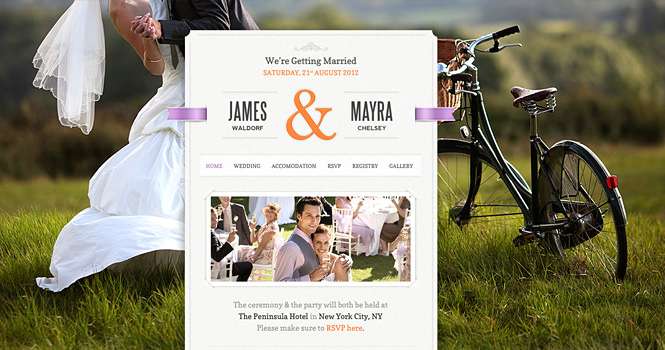 This theme combines beautiful aesthetics with ease of use. It's perfect for those who are tying the knot!
MORE DETAILS  LIVE PREVIEW
VideoGrid – Video WordPress Theme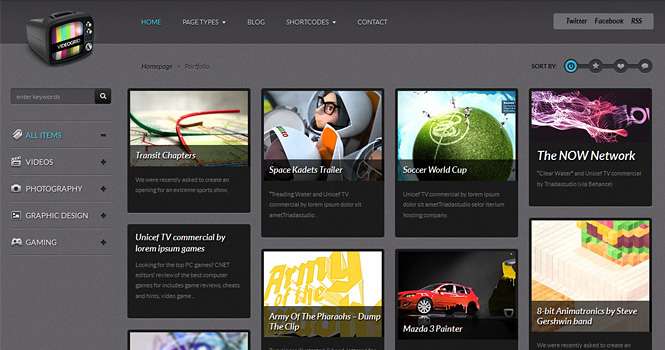 See how easy it is to transform your blog with this amazing video WordPress theme.
MORE DETAILS  LIVE PREVIEW
Lifestyle – Magazine WordPress Theme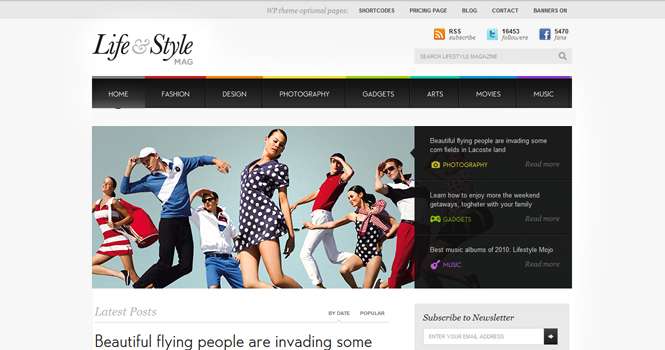 This sleek, professional print style WordPress theme doubles perfectly as a template for news, celebrity, or current event blogs.
MORE DETAILS  LIVE PREVIEW
PhotoArtist – Photography WordPress Theme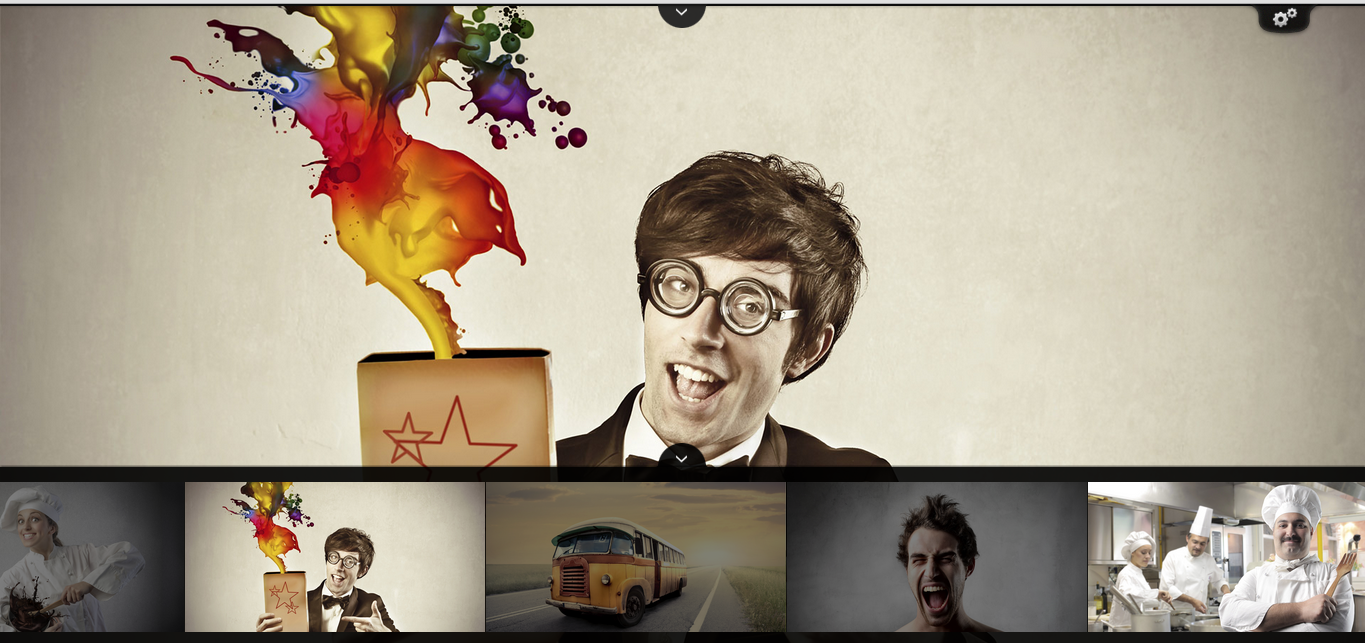 Calling all photographers. This theme is just for you to show off your photo portfolio in style.
MORE DETAILS  LIVE PREVIEW
Don't let this chance for free WordPress theme pass you by. Enter today for the free ThemeFuse giveaway.
More WordPress Themes from ThemeFuse
My Journey$49
CloudHost$59
Coffee Lounge$59
MobilityApp$59
[ad]
Qlassik$59
Freshfolio$49
Envision$59
WebStudio$49
Exquisite Works$39
C3$49
Art Gallery$49
MORE DETAILS  LIVE PREVIEW
Creative Juice$49
SiliconApp$49
Bon Apetit$39
Enter your information in the free giveaway
a Rafflecopter giveaway

Note:
Do mentionnt he theme you like and why you like it
All declared winners will be posted on 1st Jan, 2013. Stay posted.
[ad1]