There was a time when Nokia went far behind in the technological race and unfortunately, started losing the confidence of their customers. But it is great to hear that Nokia is back to compete its competitors with a bang. It has launched its much awaited The Nokia Lumia 928. The phone comes up with some best features which are not heard before. Especially here I will like to mention about its 8.7-megapixel camera, wireless charging and exclusive Nokia apps for its customers.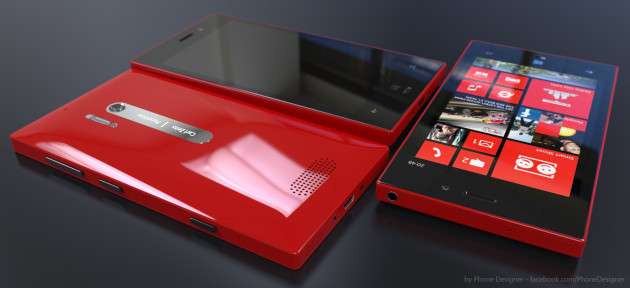 The Nokia Lumia 928 – Review
However, talking about its design, it is very much similar to its predecessor Lumia 920 but it comes with the rectangular chassis with a slicker, more angular look. Bearing two colors in white and black, the buttons for volume, power and camera are on the right and MicroUSB port, headphone jack and SIM card port rests at the top. Nokia Lumia 928 has a 4.5-inch, 1280 x 768 AMOLED display with extremely good color contrast.
[ad]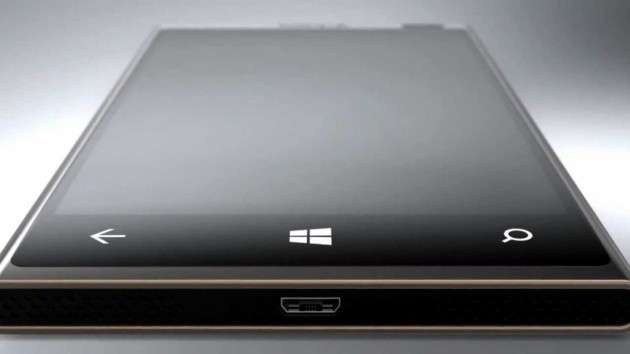 As far as its OS is concerned, the traditional customizable tile interface of Windows 8 is offered. You can set your Start Menu according to your needs and requirements. Features like People Hub, Groups, Rooms and Kid's Corner boost the quality of the phone far times.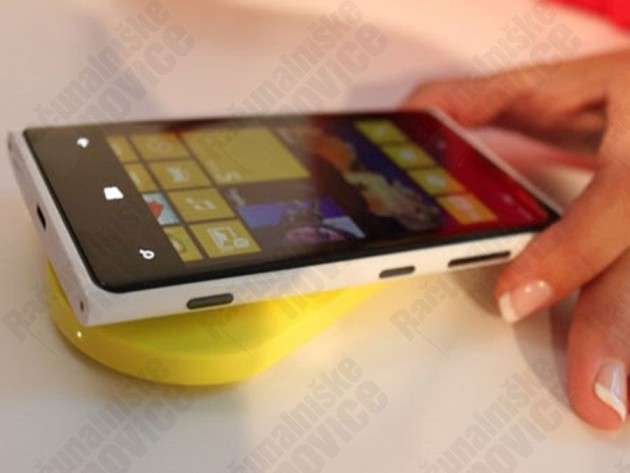 Its 8.7-megapixel PureView camera with Carl Zeiss optics is one of its major highlights. You are now able to capture high quality pictures in a few clicks. According to general opinion the pictures captured through Nokia Lumia 928 can compute any good camera's result.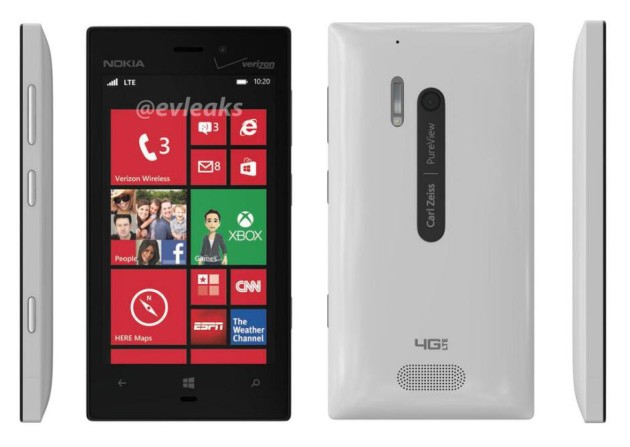 Apart from this, there are several other useful apps which the phone offers like Nokia Music from where you can download songs for free, HERE Maps which displays satellite and traffic views with public transit lines, VZ Navigator and MyVerizonMobile, enabling users to pay their bills and NFL Mobile, which offers the latest news, stats and video on demand.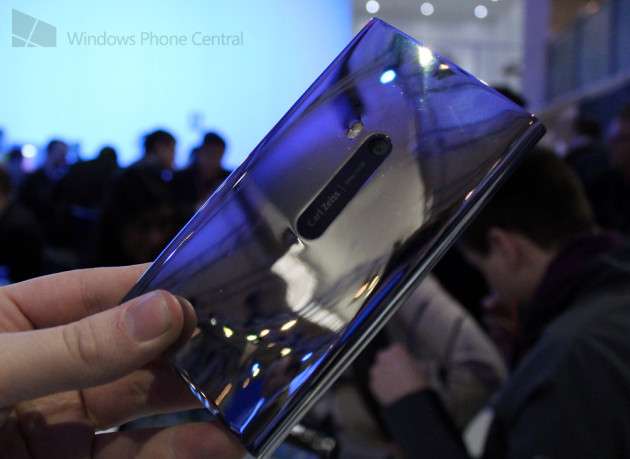 However, this is not it. Nokia Lumia 928 has a lot to offer. I am sure this is a healthy change and a sign of positivity for future.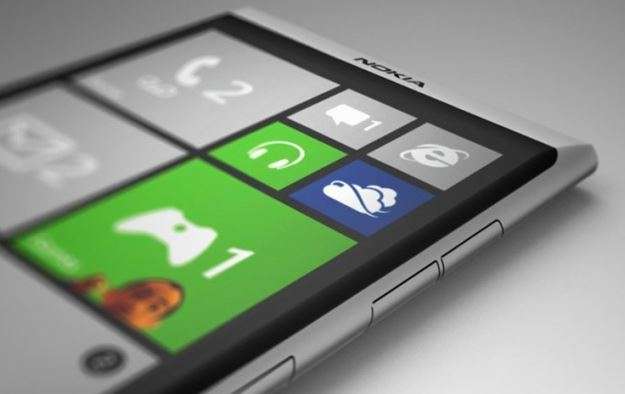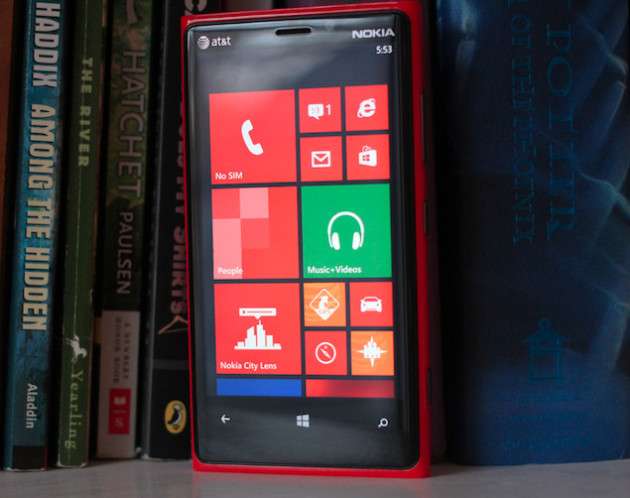 [ad1]