There are a lot of different types of logo designs but today we have brought some "Key Logo Designs" to you. You will find them charming enough. Use them to fetch ideas of creativity & build something fully innovative.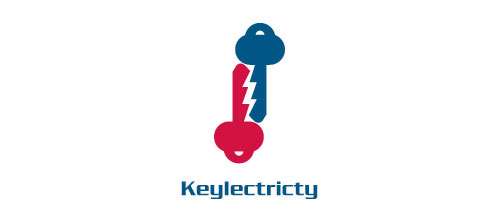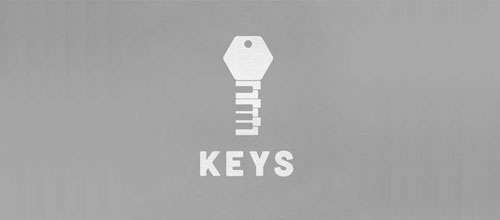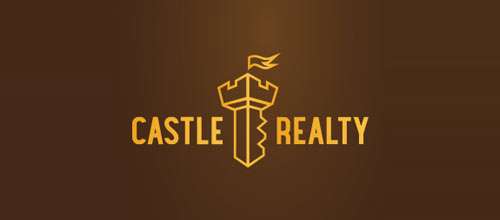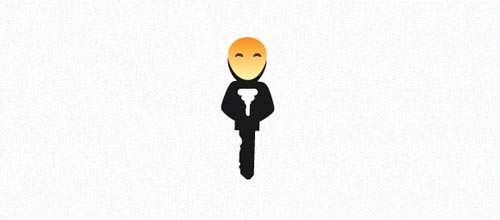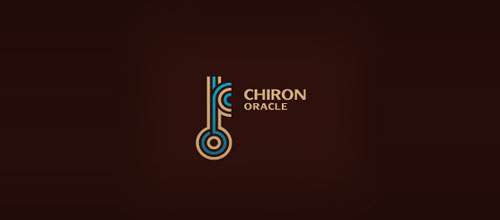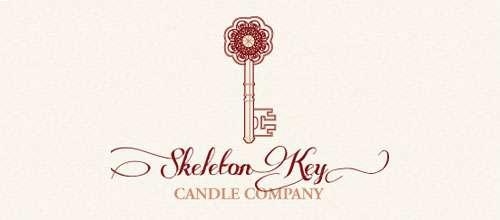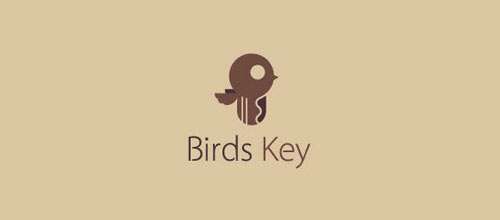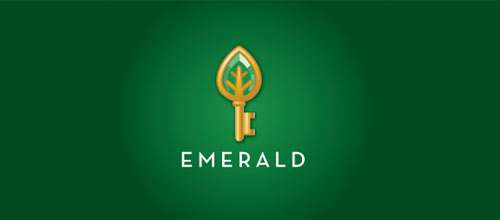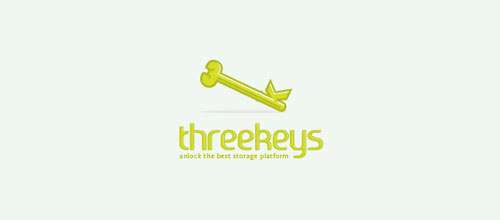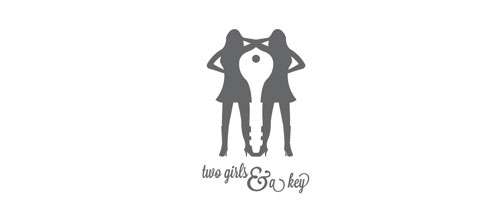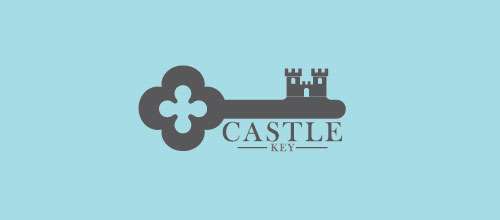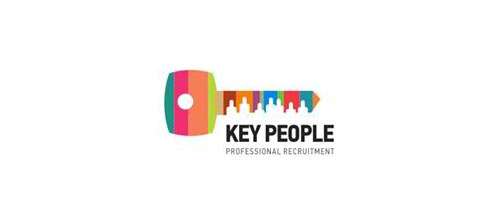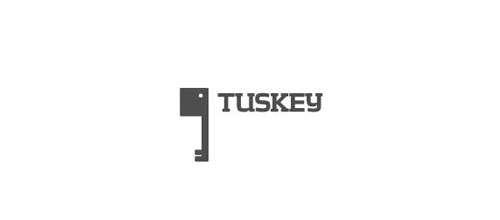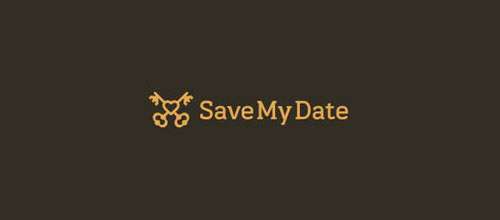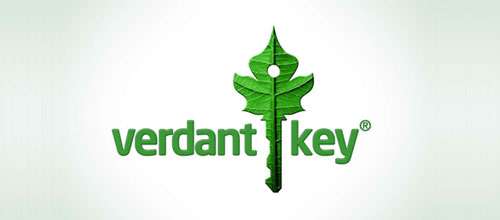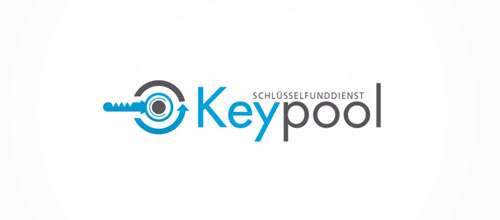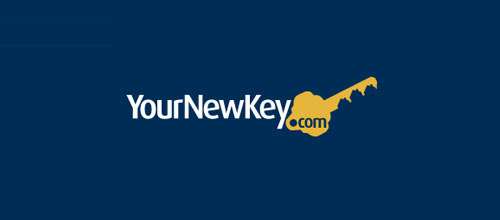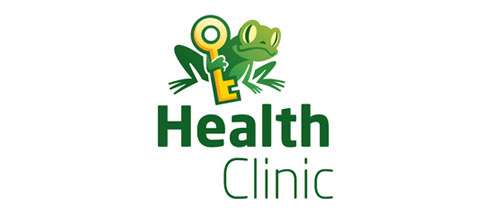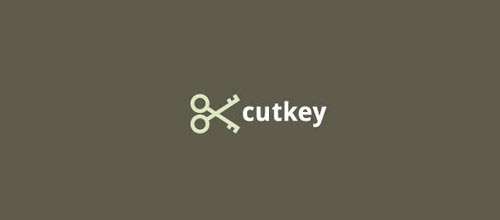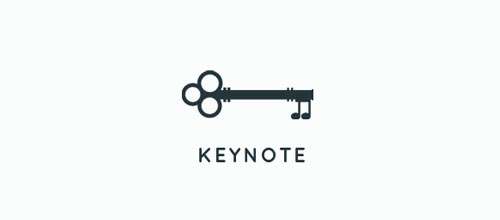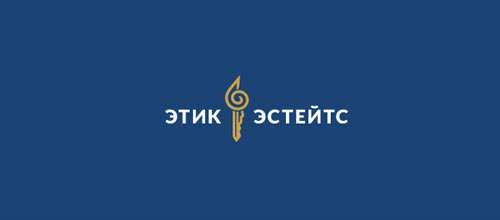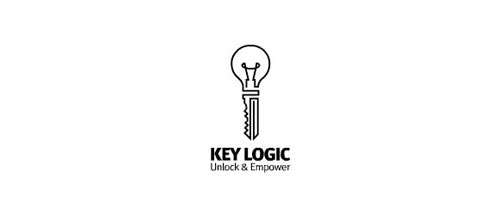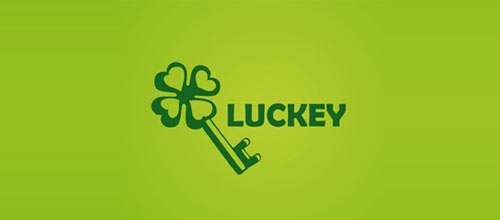 Related Stories
An importance of premium WordPress themes are incr...
Get modern, stay classy, be at the cutting edge, y...