Samsung, a name of quality and confidence, continues with the conviction. A awesome addition to the flagship, Samsung Galaxy S4, is in the limelight. GS4 is doing really well for the company and is the highlight of Samsung these days.
So, if you are going to have your brand-new GS4, 10 suggested Android Apps are here for you which indeed will grab your interest.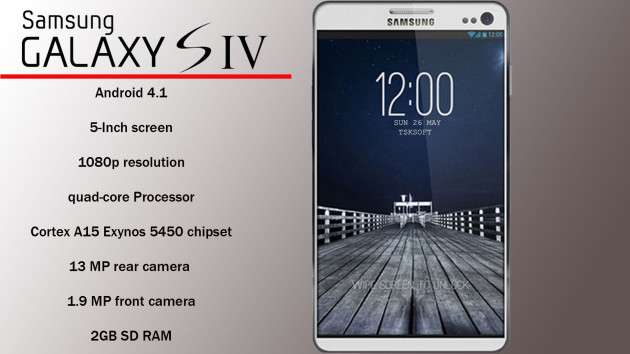 Google Chrome
Google Chrome is one of the best web browser at present. It is usually pre-installed in the Android devices but if your Android gadget does not have it, download it within no time . Google Chrome is really helpful for the faster search results. It is free of cost.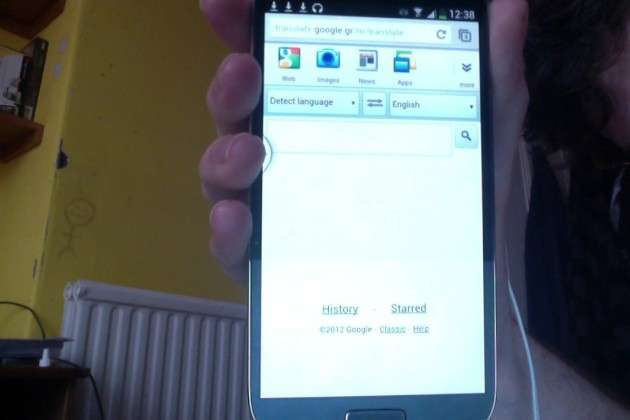 Spotify
You do not need to go and purchase music mow. Spotify is one of the easiest way to get on-demand music stream. All you have to do is to pay $10 monthly and you will get the access to the unlimited music and free downloading. Download this app for free.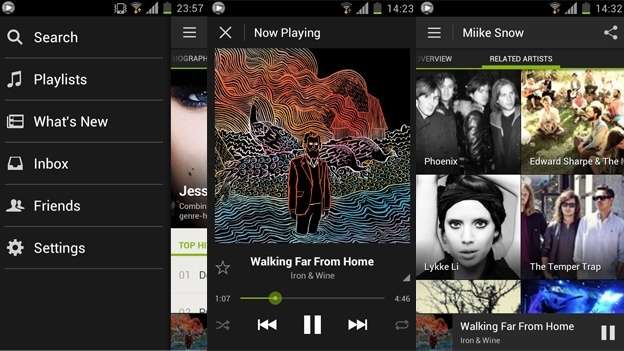 1Weather
An interesting app in the Google Play Store, 1Weather. This app keeps you up to date with the weather forecast across the globe. The real-time effects have beautified this app. Also, this app senses your present location (if you are on move) and intimate you about that location's weather. This app is free to download.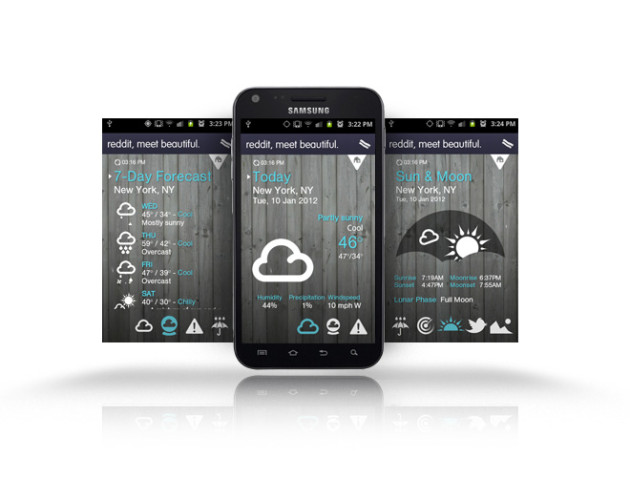 Viber
The most quickest way to send your pictures, videos, messages, calls etc. all over the world is through Viber. HD sound quality for phone calls make this Android app even more popular. Wi-Fi or any smartphone data connection is required for this purpose. Capability of 40 people's conversation at a time is the wow factor of this app.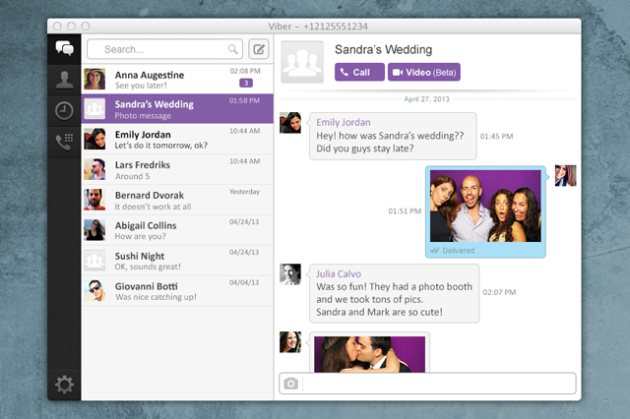 Volume Booster
Get your gadgets' volume even louder. Volume Booster is that fabulous app that increases your smartphone's volume up to 20-30%. All you need to do is to press a button and app will alter the volume.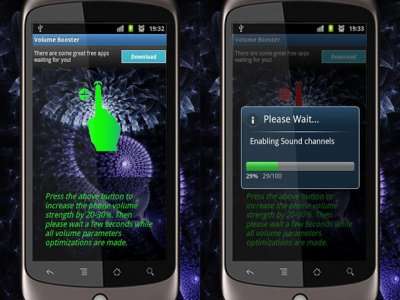 Evernote
To keep your data at one place, this app is the most advantageous. It syncs your data to cloud and let it to be available with you on any device you are using.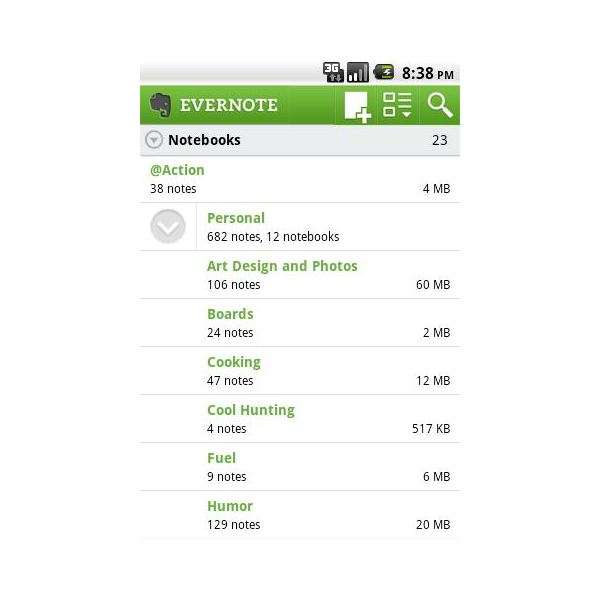 Tango
Another interesting Android app for free video chats along with the data sharing with your contacts. Tango is the choice of many.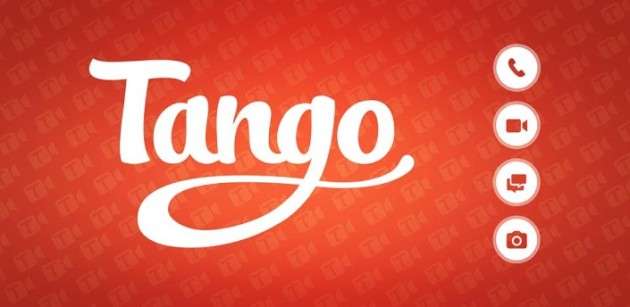 [ad]
Feedly
Feedly is a fast and easy app and is the source to browse anything from your favorite websites, blog etc. YouTube is also accessible through this app.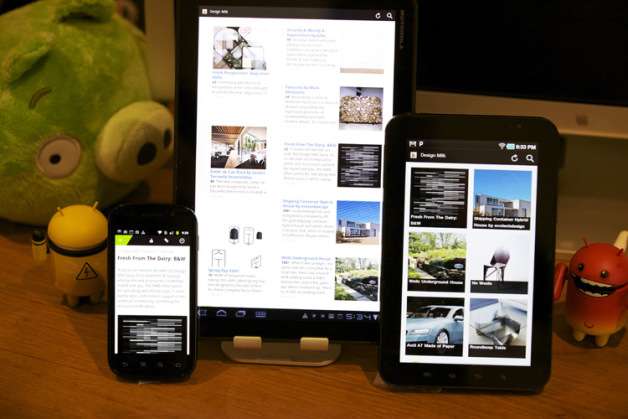 Instagram
Instagram is a great source to share your photos, staying connected to your favorite people and also to know what they are up to. This Android app is very straightforward to use.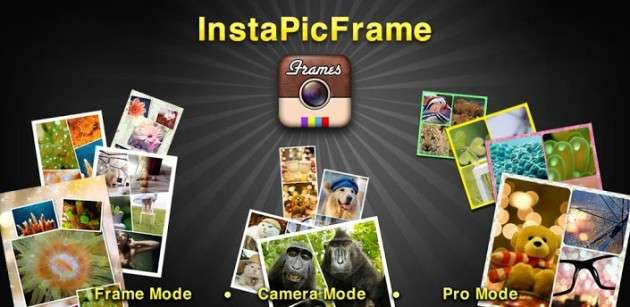 IM+
An exceptional app for mobile instant messaging. IM+ supports all the social websites like Twitter, Facebook, Skype, Yahoo, MSN, Google Talk, Jabber, Fetion etc. You get all under one shed.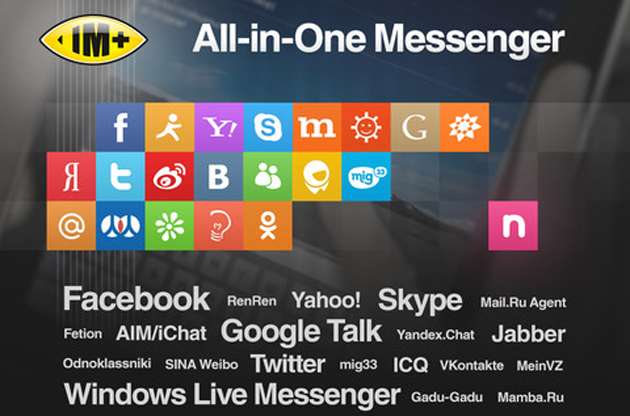 [ad1]