How to Install a WordPress Plugin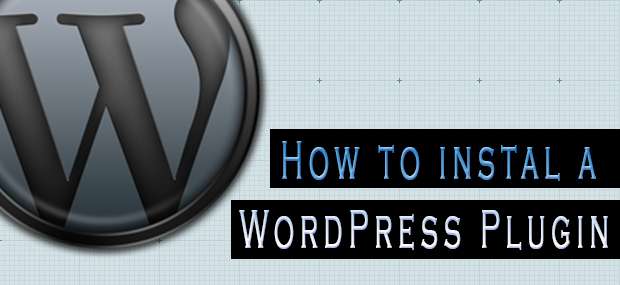 Hello & Welcome to the screen-cast series on WordPress Basics. This screen cast is an ultimate guide about installing, disabling and deleting a WordPress Plugin.

Details:
Level:
Beginners Level
Required:
It requires a WordPress Blog pre-installed
Two hands & one brain :P
No other knowledge of anything is required
VSCode
Related Stories
Wired Habits of Bloggers The life of many bloggers...
With the advent of Social Networking sites the con...