On 7th of March Android's biggest store Google Play has turned 1 year old. In this 1 year Google Play became one of the most popular online store with favorite musics, applications, games, eBooks etc. Google play is the largest database of Android apps consisting of more than 700,000 applications, 5 million+ books and 18 million+ songs. Where Apple still have more than a million apps and 26 million songs.
Source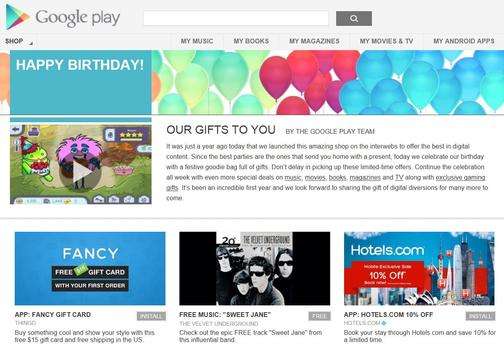 Google is launching special birthday games with Android characters and app partners will be offering discounts.
Google Play
Source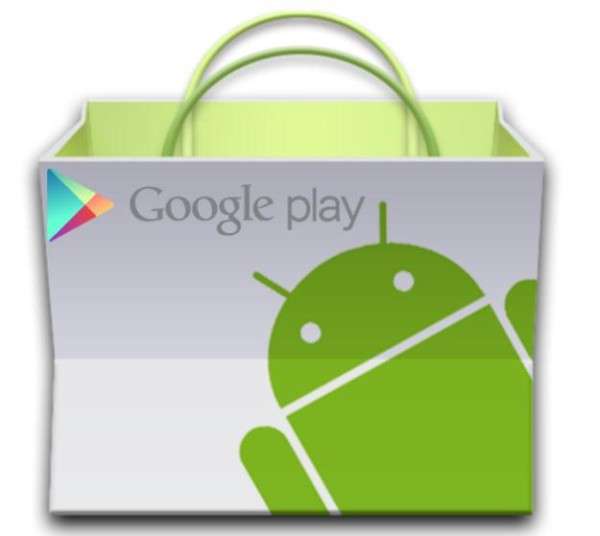 Source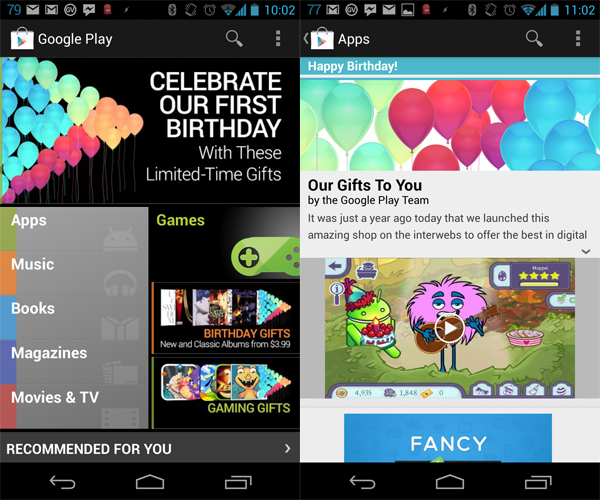 VSCode
Related Stories
Tourism is not only a passion but has grown up as...
There are 2 days left in Valentine's Day. We...