After presenting us with many great titles, Ubisoft yet blasts us with a new and amazing title "Watch Dogs". The game is confirmed to be released for consoles including PC, Xbox 360, PS3 and PS4. Ubisoft boasts that game will be much more environment interactive and takes the sandbox based gameplay to a whole new level.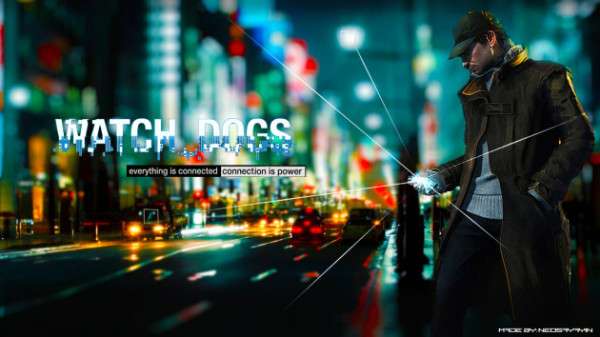 [no l="http://blog.gamingdragons.com/2013/02/21/new-watch-dogs-open-world-gameplay-trailer/"]Source[/no]
Aiden Pearce, protagonist of the game, is a surveillance freak. Keeping tabs on everything, every minor detail happening in the city and tired of waiting for justice to happen, decides to take law in his own hands and serve his own brand of justice. Alongside he also protects his family, keeps them under surveillance 24/7, from something which has happened in the past. But fate take unfortunate turns and drags his family in danger once again. Pushed to his limits, Aiden has to protect his family as well as continue his crusades.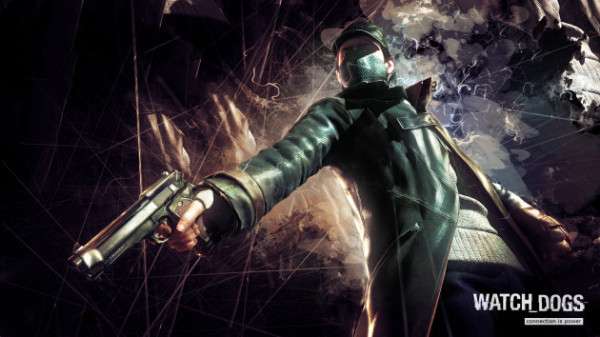 [no l="http://www.gameplox.com/2012/11/06/ubisofts-watch-dogs-launching-next-year/"]Source[/no]
Ubisoft has been working on the game for 4 long years and their hard work is visible. Extensive work has been done in making game more realistic. Chicago is selected as the game's world. Every minor detail of Chicago is used in making of the game, bring a realistic touch to the game, from dialogues you will be hearing to sirens, every small detail is accurate and precise. Not only the environment but also the hacking details shown in the game are nearly accurate. The screen shots show greatly detailed world and the interaction level of characters and environment, shown in the gameplay shown in E3 convention, is amazing. Whole new perspective of weapon is shown; now everything possibly connected to mobile phone can be used as tool, making people's secret vulnerable and easily exploitable and using the information to help achieve his goal. So the game course totally depends on the player and his creativity. Not only that, we are very much held responsible for our actions. This time around damage inflicted on the by passers will be shown in news and television, holding Vigilante, us, responsible for destruction. So the player will have to think about collateral damage of his actions as well.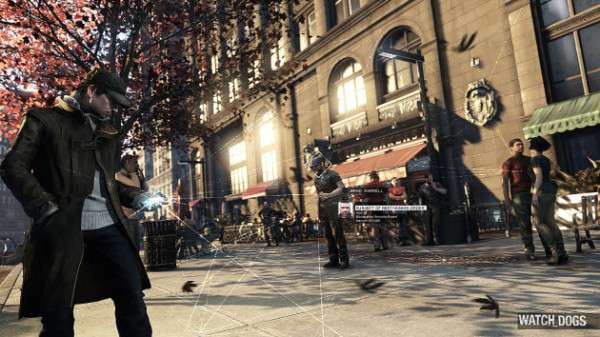 [no l="http://www.pixelenemy.com/watch-dogs-designer-leaves-ubisoft-goes-to-ea/"]Source[/no]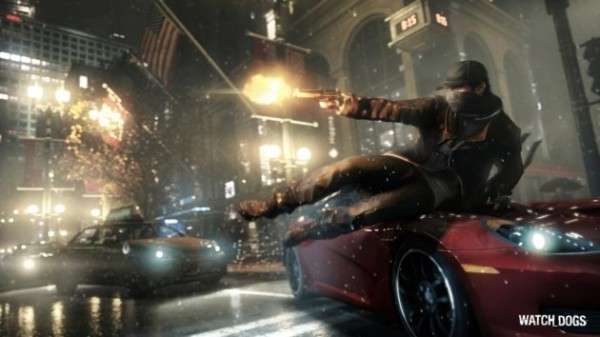 [no l="http://www.nowgamer.com/news/1823841/wii_u_watch_dogs_already_running_ubisoft.html"]Source[/no]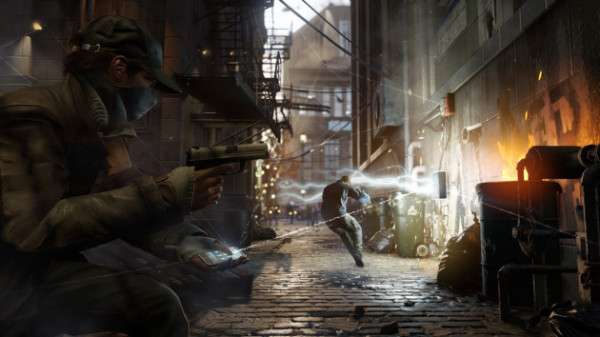 [no l="http://www.edge-online.com/images/watch-dogs-gallery/"]Source[/no]
Working in shadows, posed as Vigilante, bringing justice to bad and protecting his family alongside. Will Aiden be able to accomplish what he set out for?
[ad1]