Having a tattoo on your body is a thing that separates you from the normal people in this so called world of sin and good. So many people out there, get their bodies carved with different kind of tattoos and beliefs, or creeds. Some of them think of these tattoos as a religious symbol, that is necessary for them and for their lives.
Some people try to find comfort in Phoenix bird tattoos, with the belief that they are being protected by the bird, that is helping them out in some kind of depressed state. While other people think of these tattoos as a show off, or some gangster crew, to separate themselves uniquely, put on the tattoos.
This collection of tattoos includes some of the hand picked ones. We hope you will enjoy it.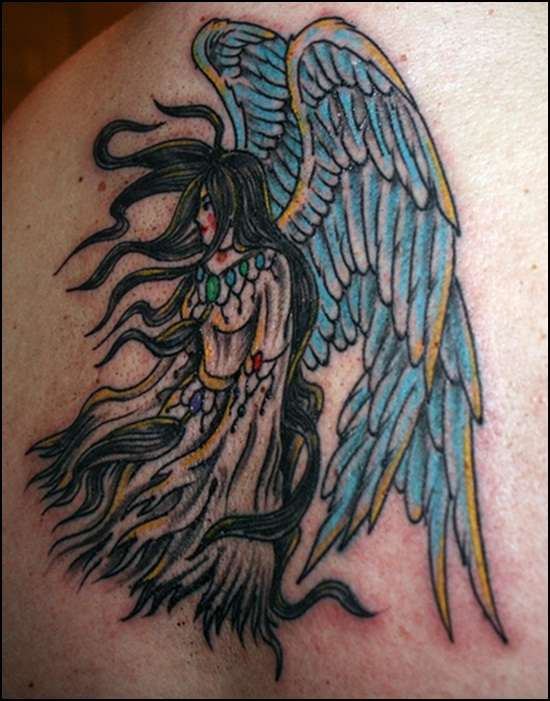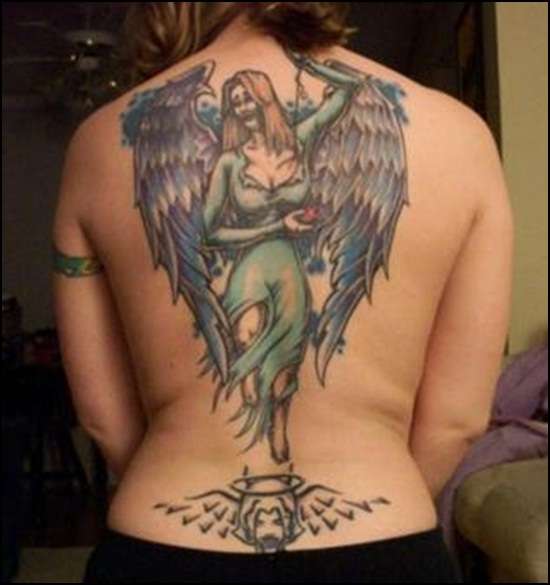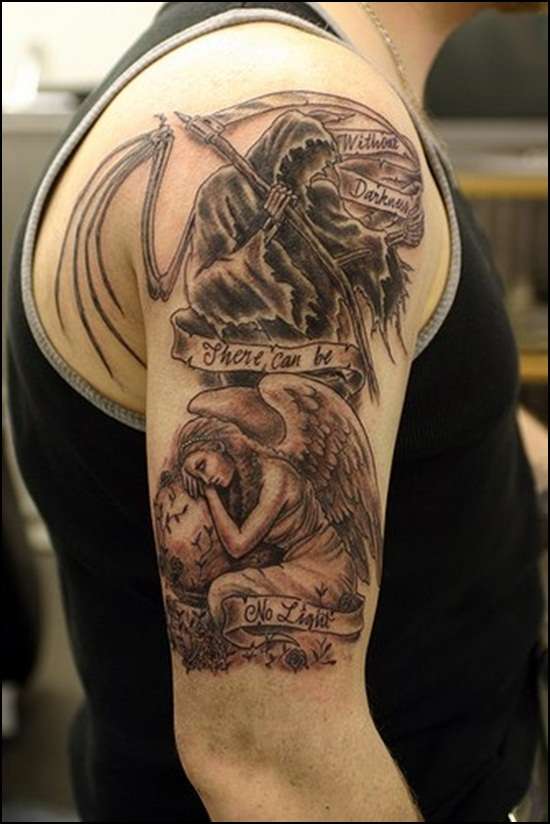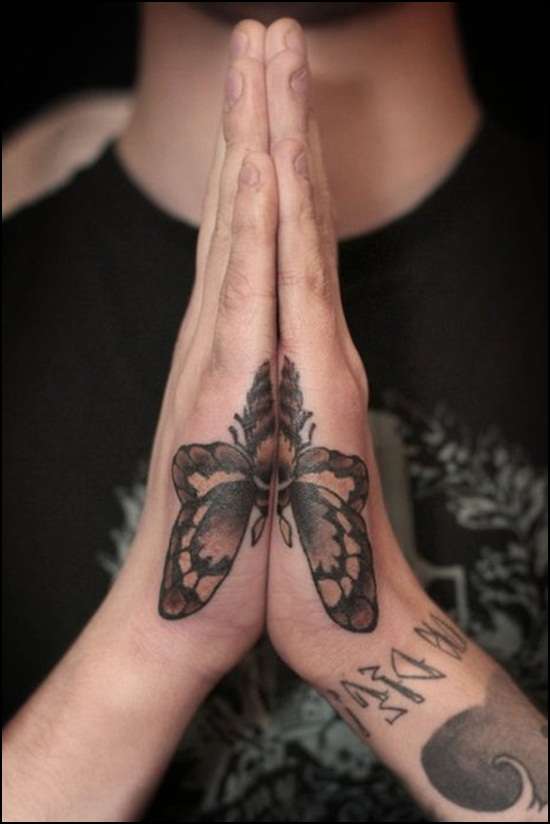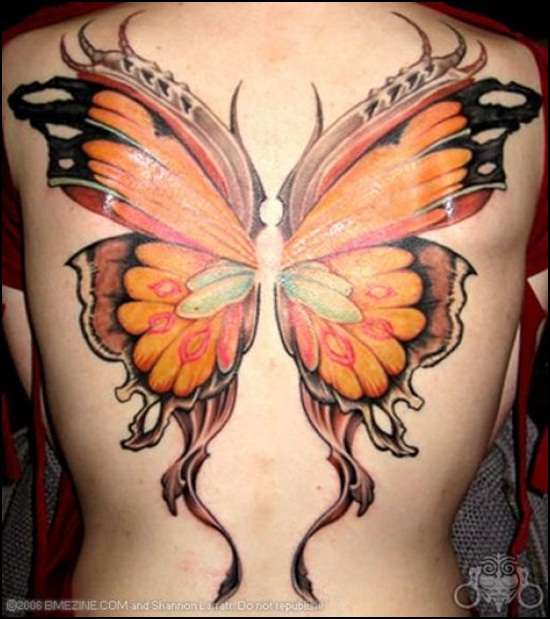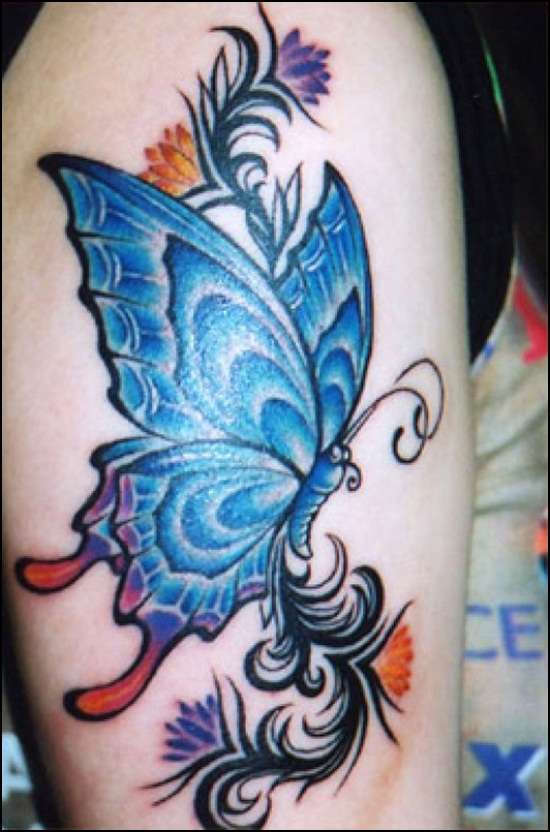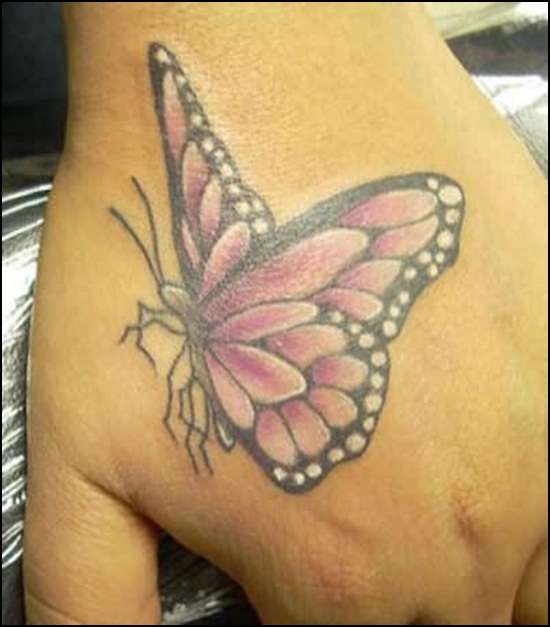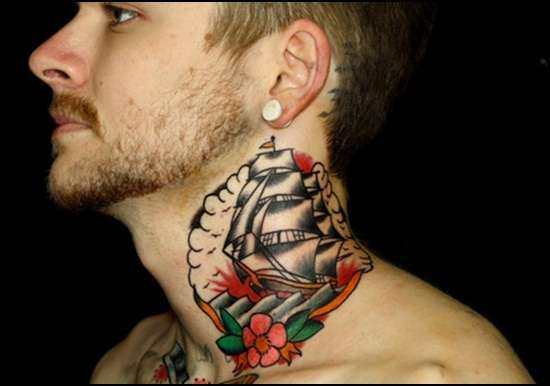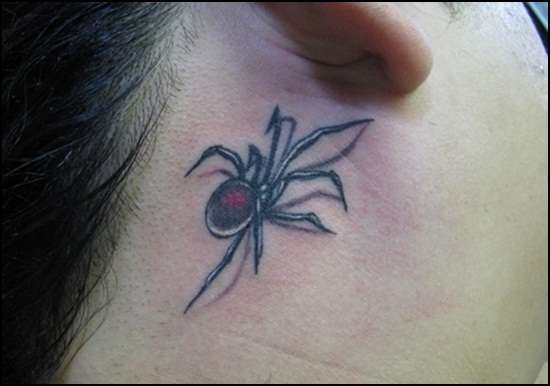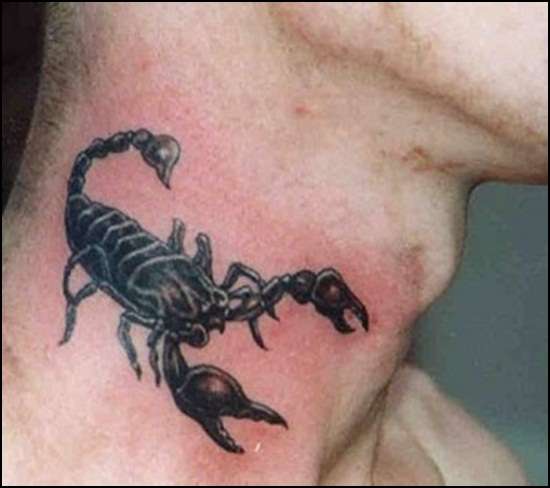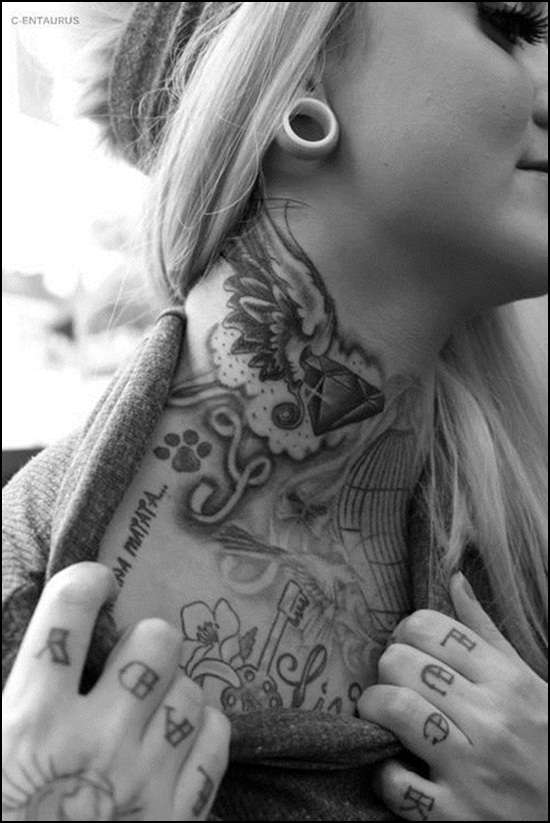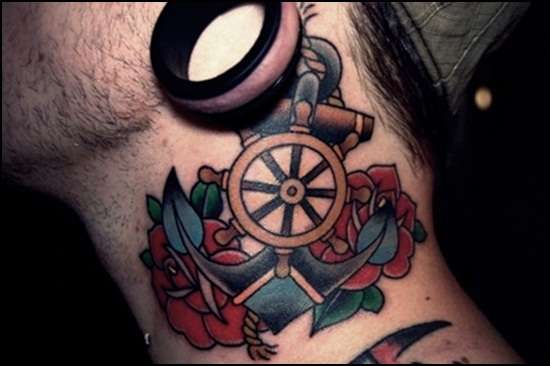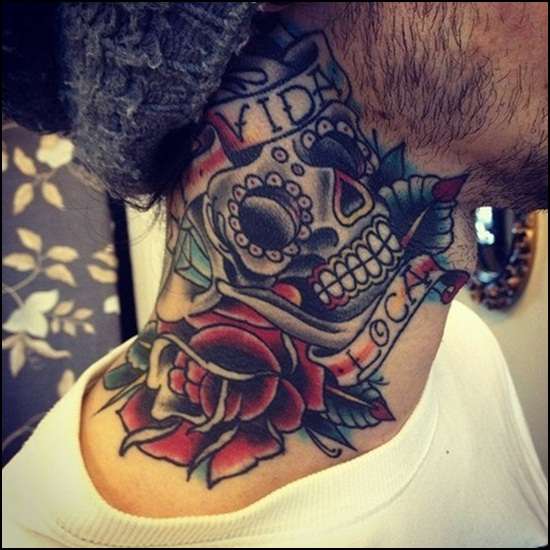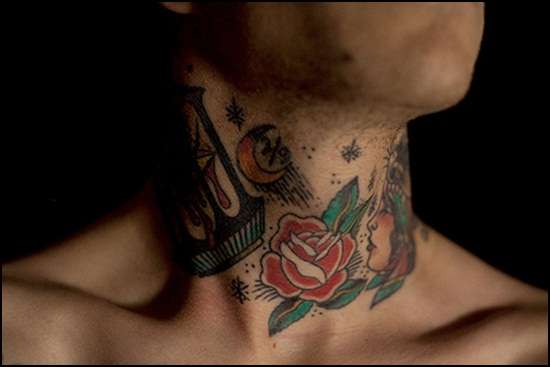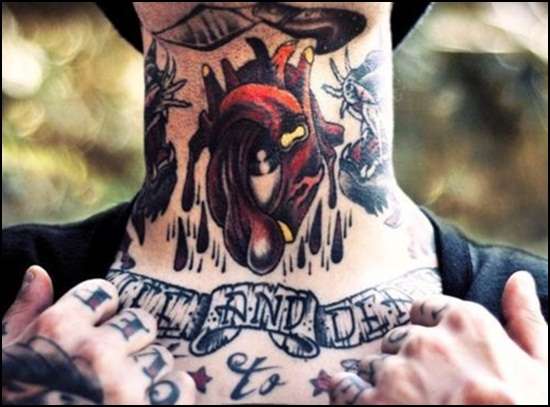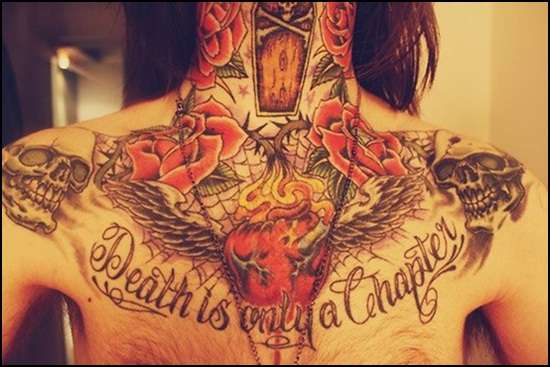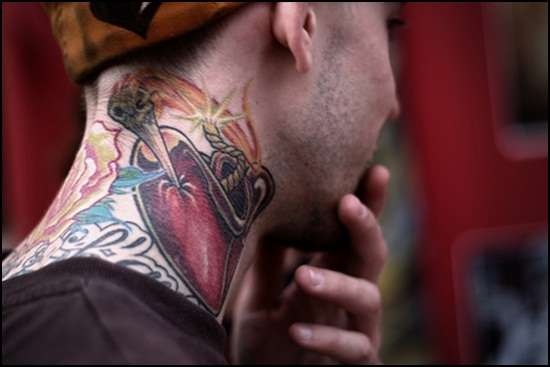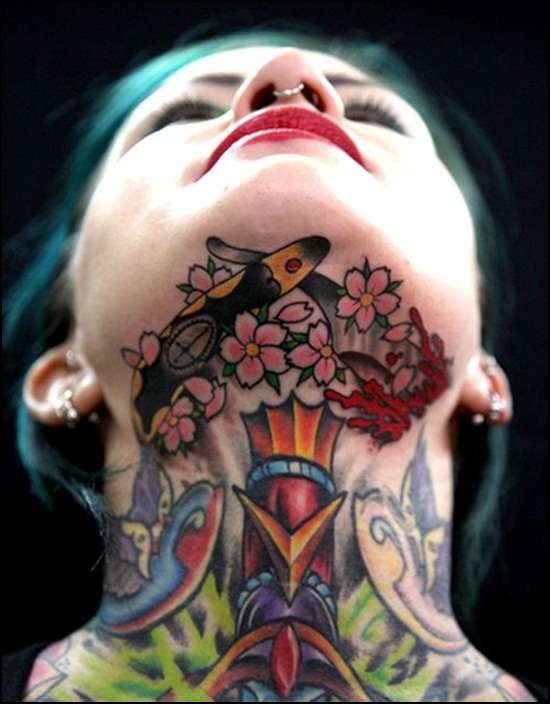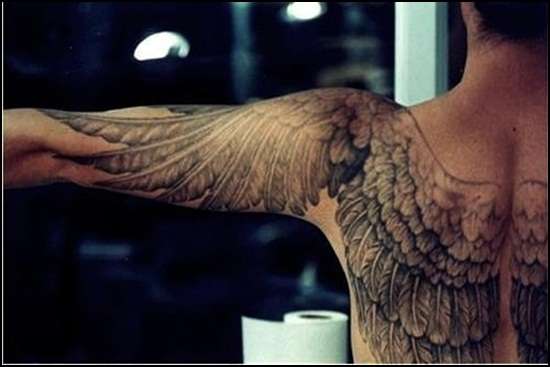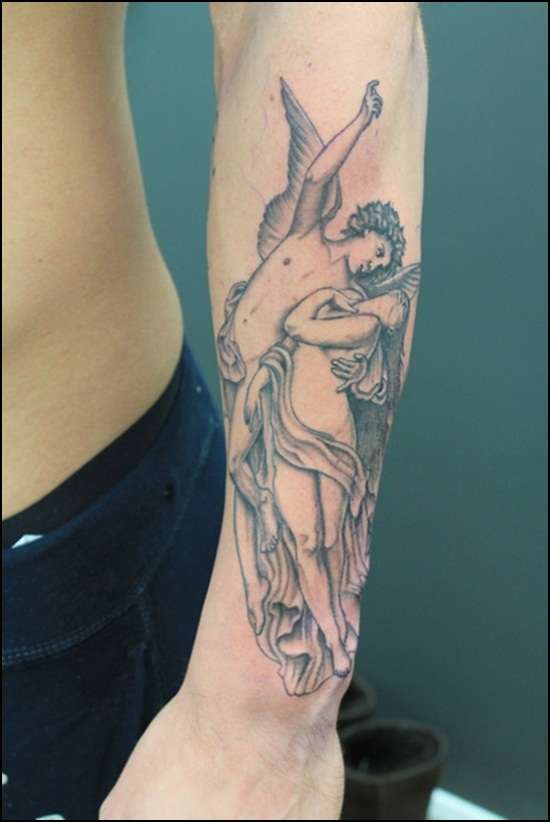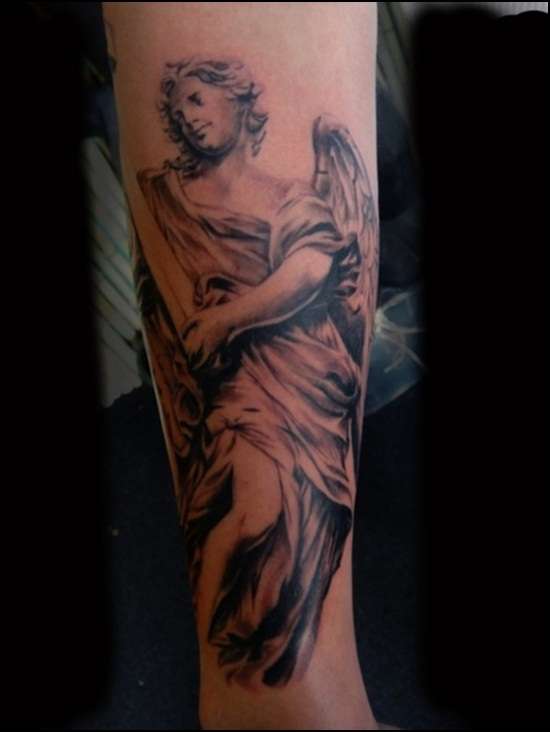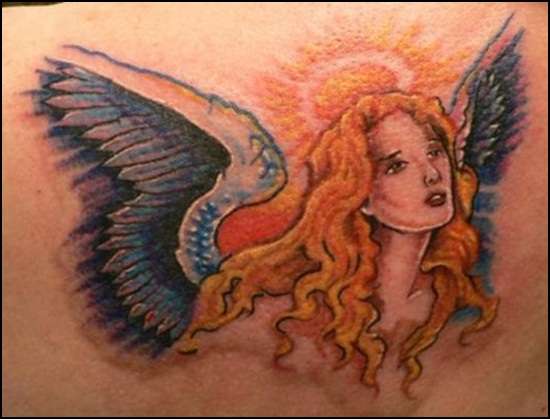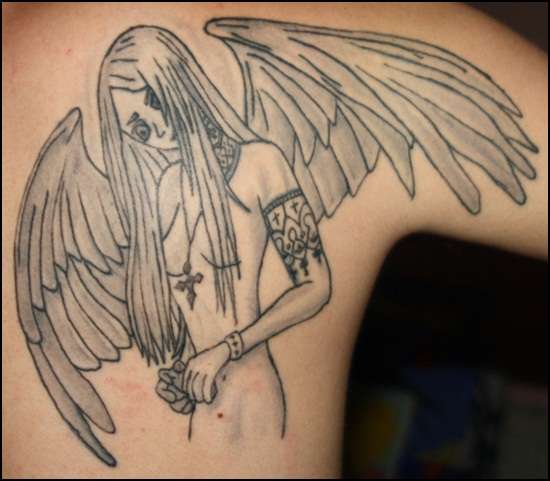 [ad1]