Facebook has recently updated the private messaging system. Now you can add multiple files to the messages easily, search your old messages in a live search box, whereas there is a nice little smiley box embedded inside the messages area.
Message anyone you know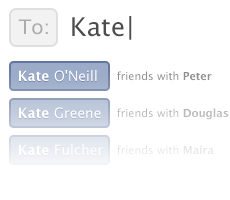 Now reach to anyone through the new messages layout off Facebook. Also you can view who has seen your message.
Bring conversations to life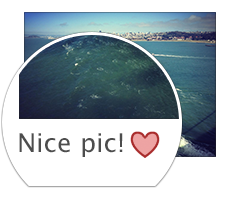 It is way easier to add multiple files to a message now. Whereas the smiley box can help you in adding supported smileys.
Easily find any message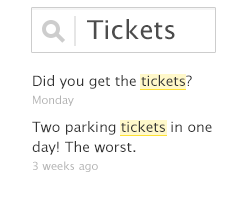 You can now search your old messages in the new Live search bar or scroll the history of your messages very easily.
 Screencast about Facebook Messages Layout Update

VSCode
Related Stories
A lot of beginner designers, keep asking and searc...
Photo templates are very common now-a-days. They g...