Digg has been deindexed from Google it is a recent news. That is being reported here. Most probably the reason behind digg getting deindexxed is the new layout or due to the robots.txt file mis handling issue.
Still there is nothing more that confirms anything about this news. We will keep updating this post so that you can check in the latest status of the site.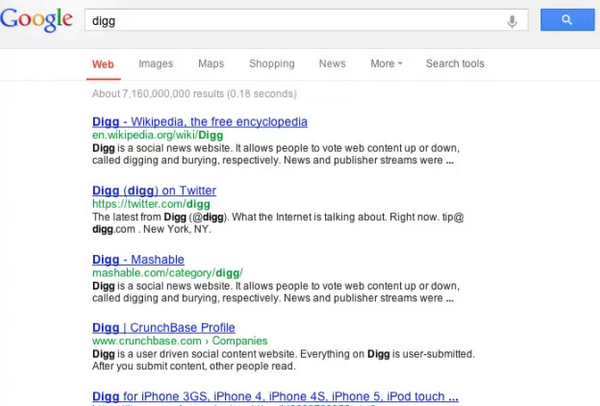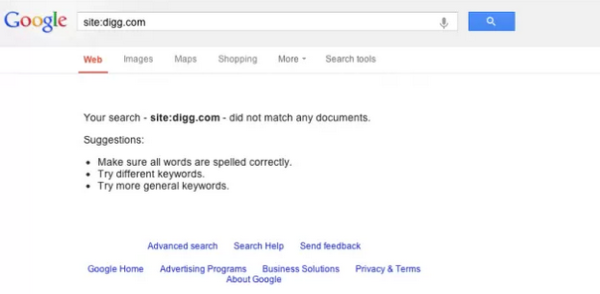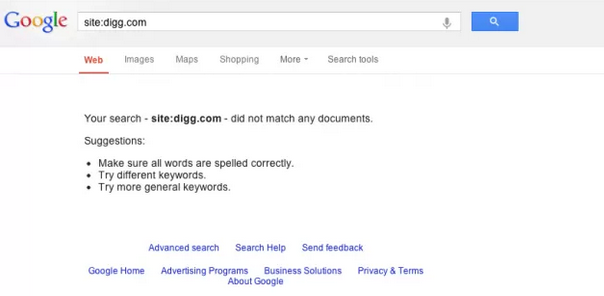 VSCode
Related Stories
Desktops Apps vuilding was one of my dreams when I...
Over the years as we have seen the technology grow...