Having a funny wallpaper over your desktop makes you feel happy all the day long. We have collected some Most Funny Wallpapers of March 2013 for you, so that you can amuse yourself all the day long for complete month.
These wallpapers are rated by a lot of sites and then we complied a hand picked list.
Most Funny Wallpapers of March 2013
Funny Angry Bear
A funny angry bear looking at you all the day long.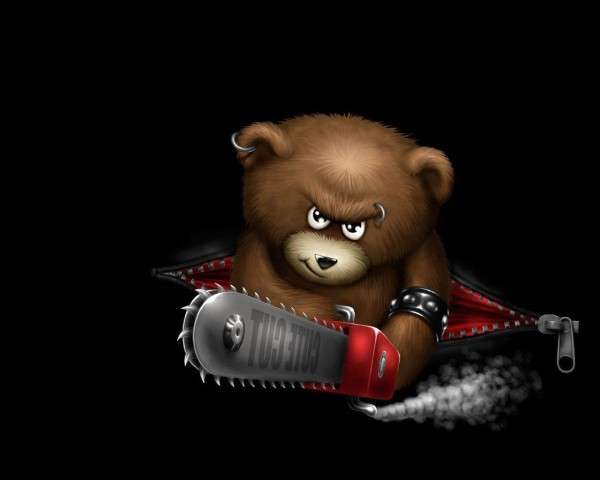 Full Size
Evolution Led Us to Computer
This is a real fact that mankind has been led to a lot of evolutionary phases and everything now ends up at computer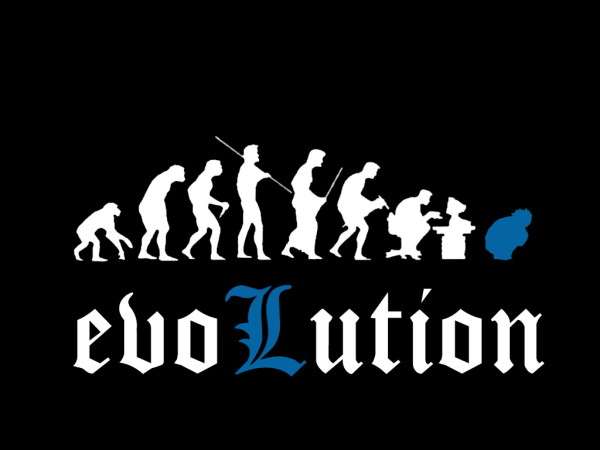 Full Size
Funny Cat Exercising
This is less funny but more cute one. In this wallpaper a cat is trying to push the dumbles upside.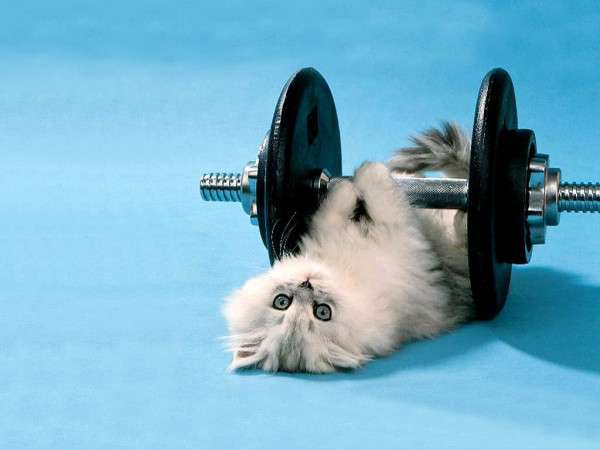 Funny Quotes For your Desktop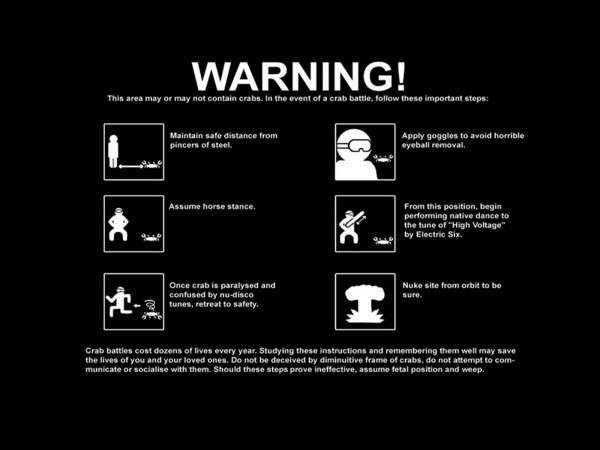 Bus Funny Quote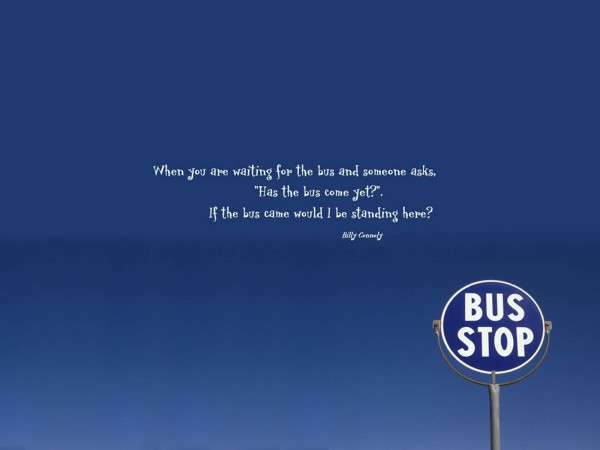 Ads
VSCode
Related Stories
2013 New Year Facebook Timeline Covers collection...
Steampunk is a kind of science fiction which port...