Have you played Tomb Raider, han? Have you? It is awesome, isn't it? And Crisis 3 and Dead space 3, and yeah, Devil May Cry OMG!!! This year is so amazing; it presented us with some of THE BEST titles of all times. Loved the hack-and-slash based gameplay of DMC, thrill of being super soldier Crisis had to offer and awesome experience Tomb Raider had to share. But there is a lot yet to come, so sit tight and buckle up, for this is going to be hell of a ride.
Last of Us: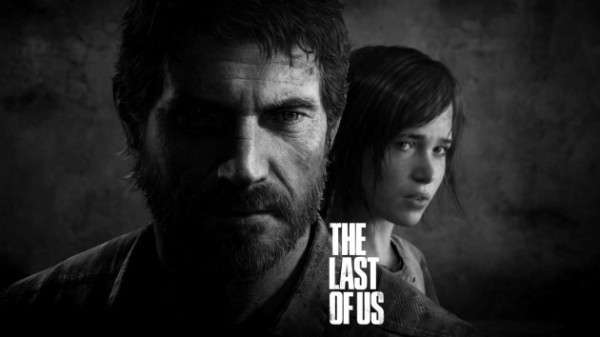 [no l="http://operationrainfall.com/the-last-of-us-gets-delayed/"]Source[/no]
The ps3 exclusive game by Naughty Dog out to be released on June 14 is survival horror action-adventure game. The world as we know does not exist anymore, Mother Nature is populating earth once again spreading a viral fungus infecting people. Quarantine zones have been set up by US military to provide refuge. The game revolves around Joel, black marketer within one of the zones, and Ellie, a young fourteen year old girl who has to reach a rebel group called Fireflies. Joel, as a promise to his friend, has to take Ellie to the rebels, away from harsh regime. Fighting his way through infected, scavengers and Joel has to bring Ellie to the rebels but to worsen the situation military is also determined to take Ellie back. Sadly the game has been pushed back to June 14, 2013.
[ad]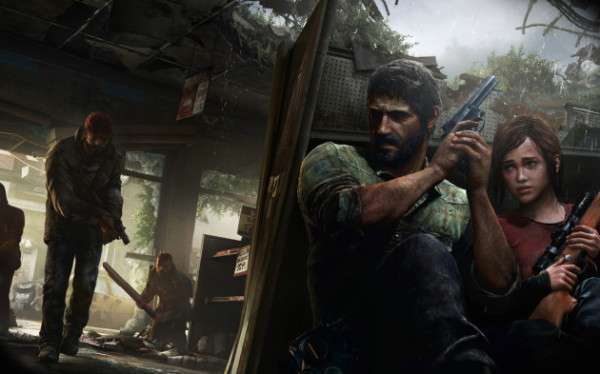 [no l="http://playstationgang.com/tag/the-last-of-us/page/2/"]Source[/no]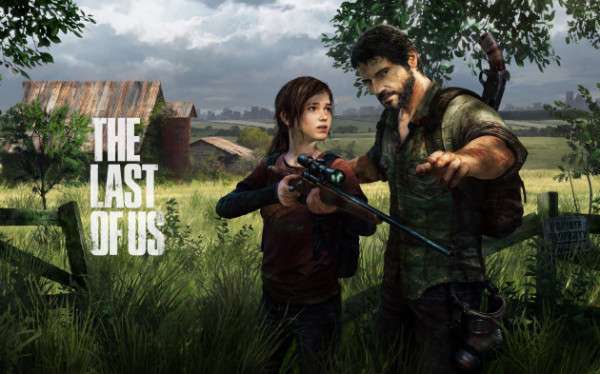 [no l="http://www.hdwallpapers.in/ellie_joel_in_the_last_of_us-wallpapers.html"]Source[/no]
Remember Me: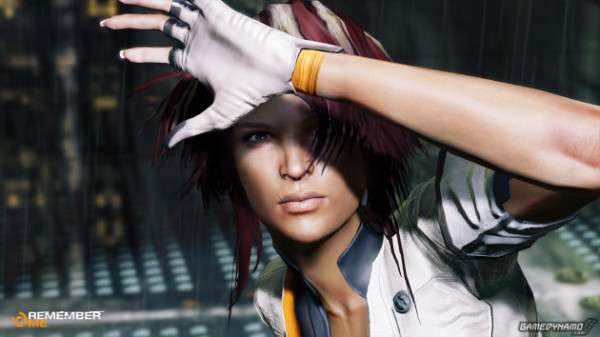 [no l="http://www.gamedynamo.com/game/show/0/2992/main/en/pc/remember_me"]Source[/no]
Decided to be released on the 3rd of June, Remember Me poses as a promising title. Although not much of the story is released but the detailed and rich environment the game is going to provide coupled with its awesome acrobatic fighting style makes it hard for me not to buy it.
[ad]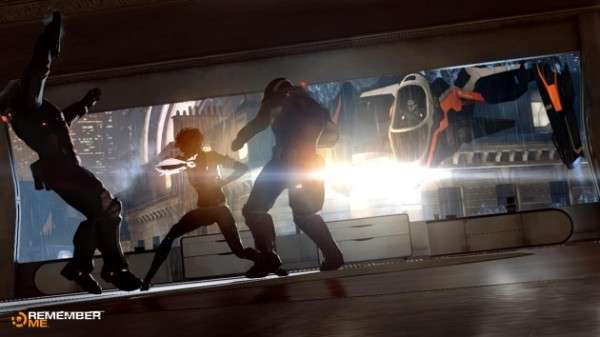 [no l="http://www.enizr.com/games/capcom%E2%80%99s-new-action-adventure-title-remember-me-arriving-in-may-2013.aspx"]Source[/no]
Splinter Cell Blacklist: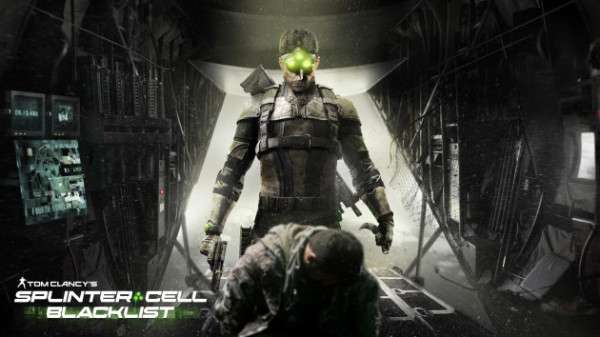 [no l="http://www.shopto.net/ps3/PS3TO42-tom-clancys-splinter-cell-blacklist"]Source[/no]
We are back in the shoes of Sam Fisher. President ordered to dissolve Third Echelon has been dissolved, along with other major intelligence agencies. But In the process Fourth Echelon has been made in the secrecy with Sam Fisher as the person in command with awesome high-tech weaponry at his disposal and one, not so simple, mission; stop the black List from happening. Black List contains the name of important US assets, devised by a group of 12 countries fed up of the presence of US military in their dominion. These assets are now the target and we have to stop the attack from happening.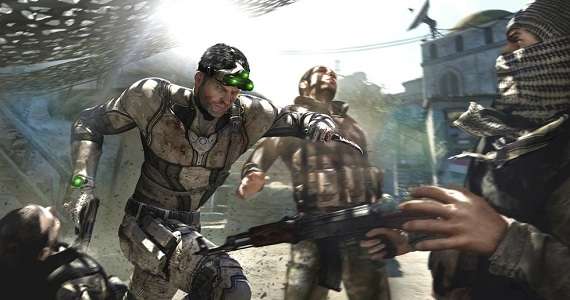 [no l="http://gamerant.com/splinter-cell-blacklist-2013-mole-152625/"]Source[/no]
[no l="http://wiiudaily.com/2013/02/blacklist-rumor-linkedin/"]Source[/no]
Metro: Last Light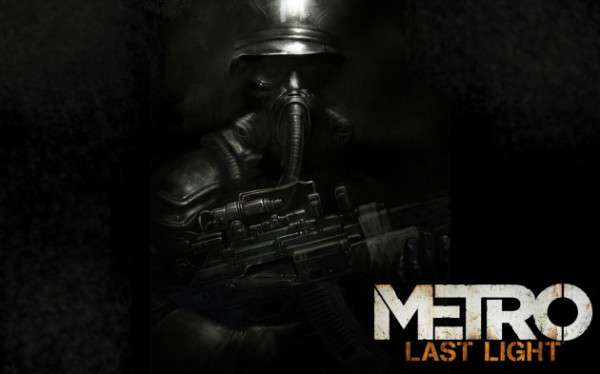 [no l="http://www.n3rdabl3.co.uk/2013/03/metro-last-light-is-surfacing-in-may/"]Source[/no]
Metro Last Light originally, metro 2034, is a year after 2033 in the same post-apocalyptic world where nuclear weapon has destroyed almost everything. The surface is inhabited by mutants forcing mankind to live in tunnels underneath. Player will once again take on the role of Artyum as he makes his way through wastelands fighting off the mutants and enemy scouts, to stop imminent civil war.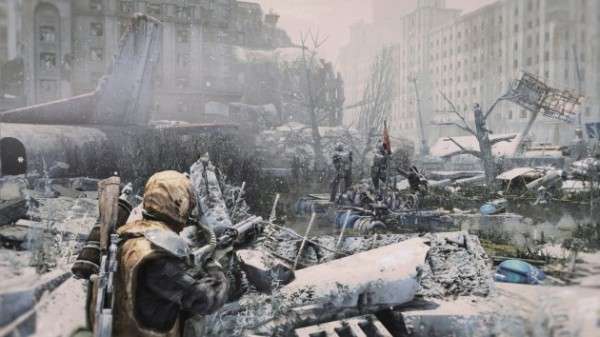 [no l="http://deltagamer.com/5169/metro-last-light-announced"]Source[/no]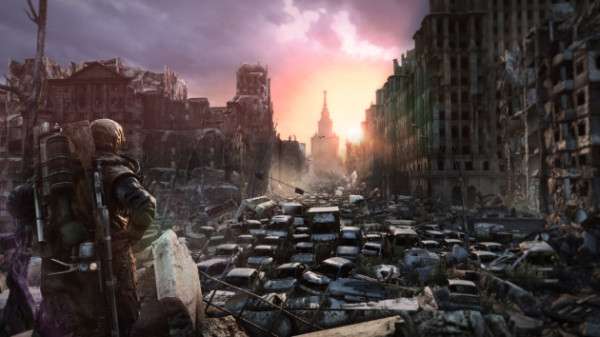 [no l="http://www.geforce.com/whats-new/articles/metro-last-light-live-action-short-film-arrives"]Source[/no]
Injustice: Gods Among Us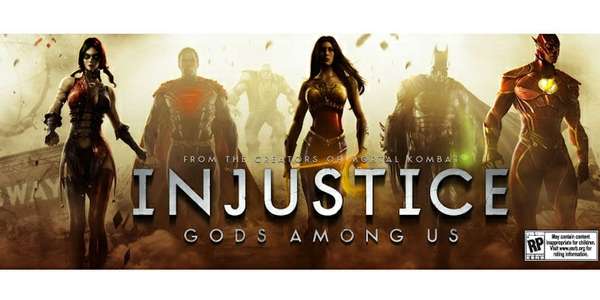 [no l="http://shoryuken.com/2012/06/20/shoryuken-e3-injustice-gods-among-us-preview/"]Source[/no]
From the maker of Mortal Kombat and DC comics we have Injustice Gods Among Us. Our heroes has turned, players will experience a world where good and evil is defined no more, a world which will experience epic battle between strongest forces known.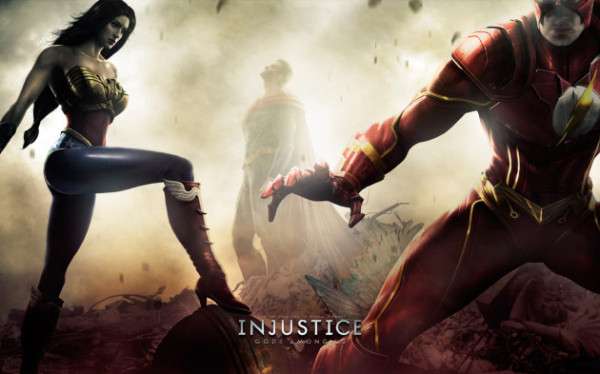 [no l="http://www.thinkhero.com/2012/08/14/injustice-gods-among-us-catwoman-reveal-trailer-video/"]Source[/no]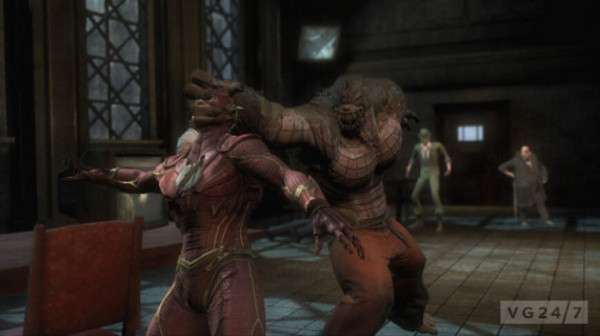 [no l="http://www.vg247.com/2013/02/08/injustice-gods-among-us-includes-killer-croc-riddler-penguin/"]Source[/no]
Grid 2: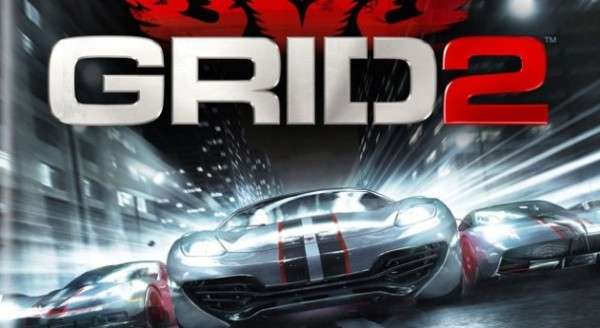 [no l="http://www.egmnow.com/hiphopgamer/grid-2-re-defines-racing-games-adds-espn-live-routes-and-challenges-gran-turismo/"]Source[/no]
For all racing genre loving fans, if you are looking for realistic drive of lush cars Grid 2 is what you want. Introducing new cities and racing sites including Dubai, Miami and California. The racing sites are especially selected to provide a thrilling ride. The game also Picked Flashback time rewind features to intensify the gaming experience.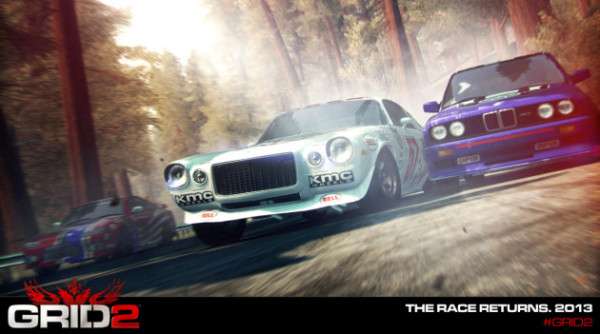 [no l="http://racenet.codemasters.com/grid2/landing"]Source[/no]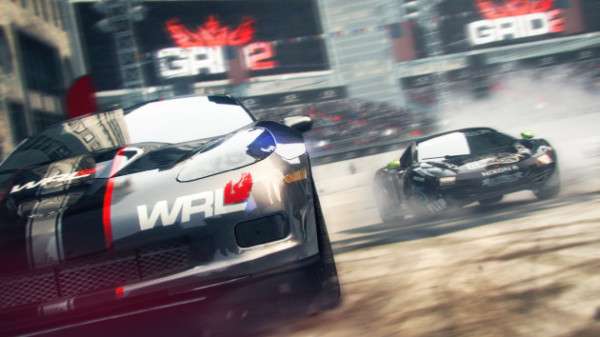 [no l="http://www.officialplaystationmagazine.co.uk/2012/08/08/grid-2-announced-hands-on-and-details-summer-2013-release-date/"]Source[/no]
[ad1]