A logo must be look good because it's a symbol that is used to communicate the idea of a business. Logo tells a lot about its company. Sometimes a logo has a hidden message in it that attract its viewer's attention. Today our topic is 20+ Amazing Designs of Negative Space Logo. Negative space creates an interesting effect for the human eye to understand. It helps to identify the boundaries of positive space. Negative space logos must be simple, clear, clever and memorable. Negative space is an important component of artistic work. It's a space that surrounds an object in an image. Negative space is as important as object itself. This creative world is considering an appearance of artists who make shapes and positive space images that can cleverly turned out in a negative space. These negative space logos are stunning and eye-catching. While designing Designers choose typography as the basics of their logos. While other designs different shapes and illustrations. Here we displayed 20 Negative Space Logos that have hidden meaning in it and surely you don't have observed it before. Some logos are quite simple while others are difficult to understand,  you will enjoy because they all are very  interesting. In these logos the quality of work and designing technique is pretty unique that apparently look simple but they will boggle the minds of people.
#22:Whitewashers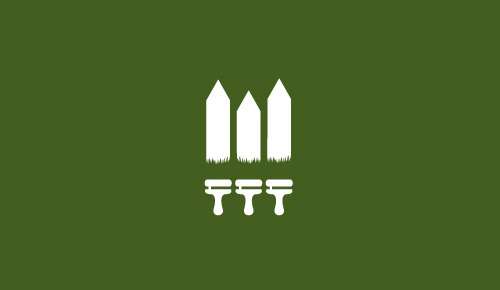 #21:Sweet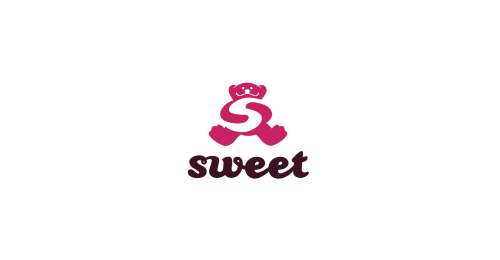 #20:Two knives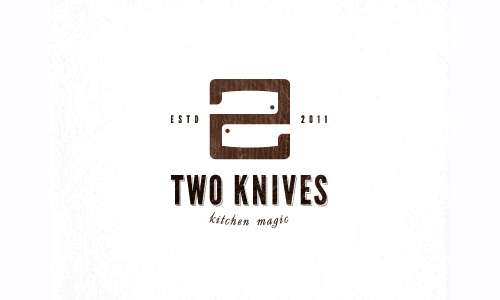 #19:Explorations
#18:Archwood Construction ID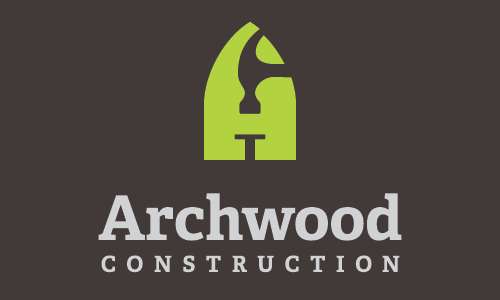 #17: Subzero: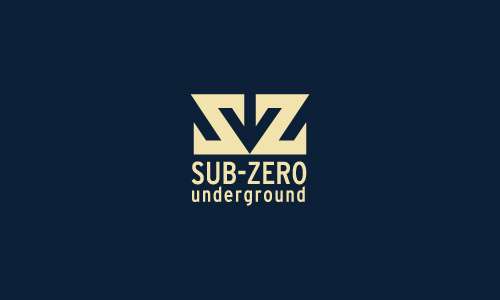 #16: Snooty Peacock: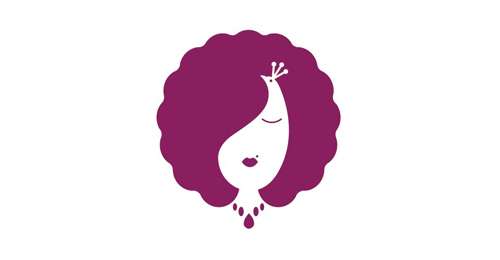 #15: Portraits Photos: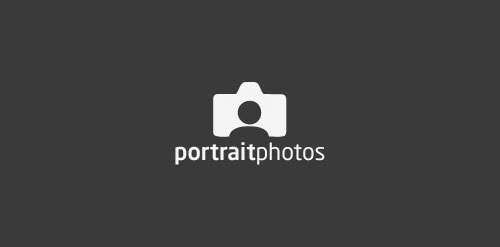 #14: silk skin: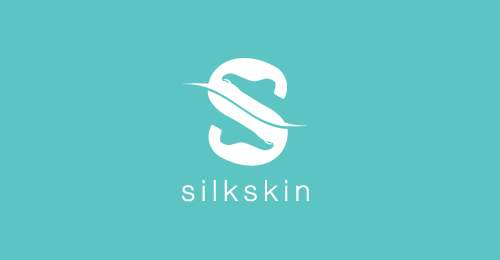 #13: Three Nuts General Contractors: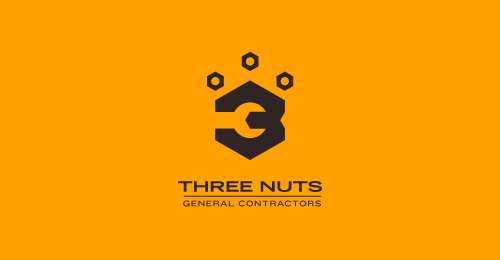 #12: Cloak & Dagger: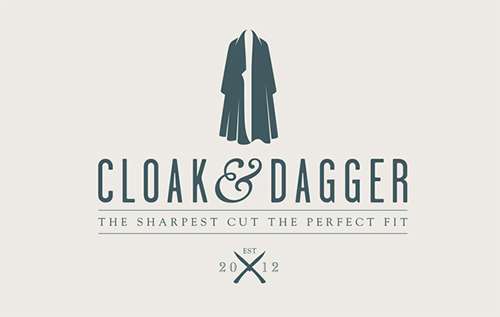 #11: ROCKIT: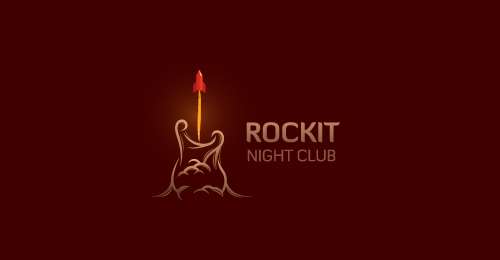 #10: Happy Catfish: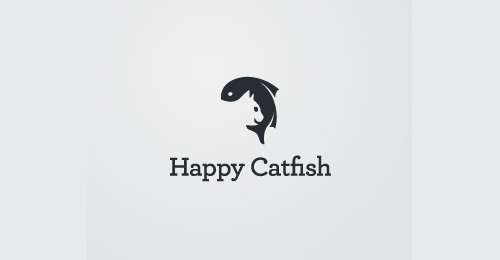 #9: HE Logo: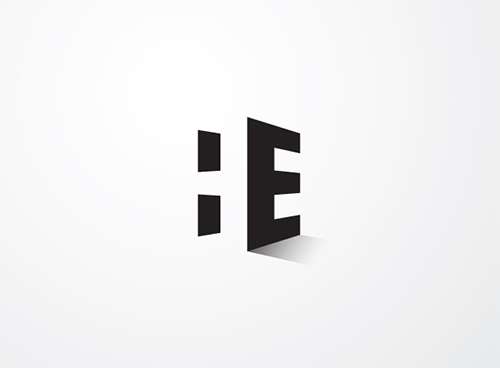 #8: 247 b/w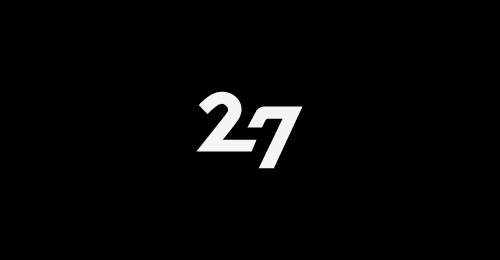 #7: Banana Bird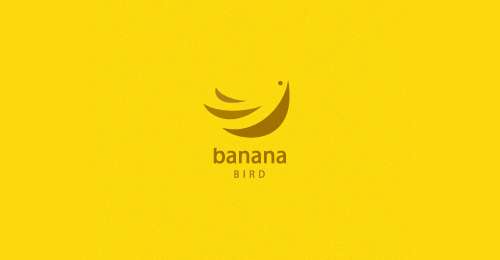 #6:Foooblr Logo Design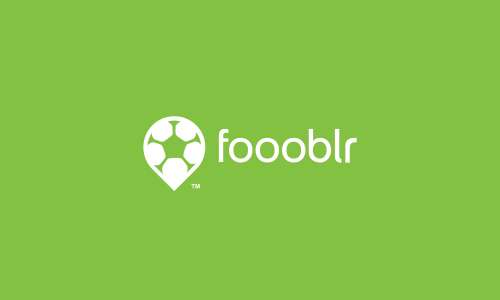 #5: Wine Forest
#4: Oak Bros: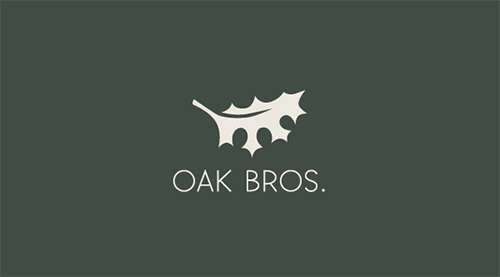 #3: Pacific Shore Capital: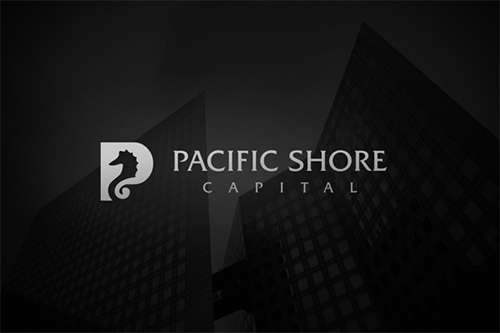 #2: Extended House: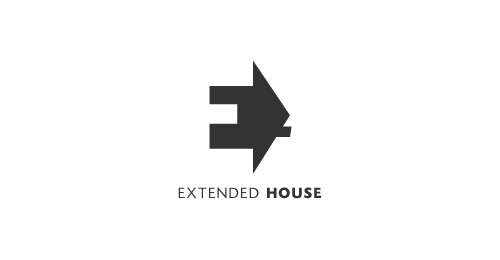 #1: Suitcase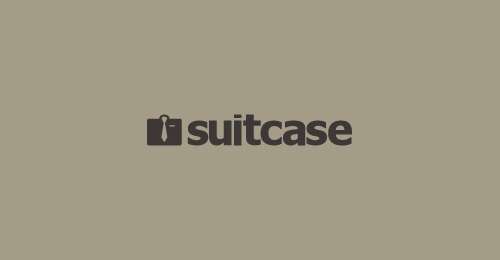 Related Stories
Toyota Crown Series 2013 Wallpaper, show the image...
Polka dots seem legit and beautiful in all the col...