In this post we'll showcase an Awe Inspiring Collection of Best Nature Logos 2014 that have been inspired by nature. Many use trees or leaves in the design of the logo, while others use other things from nature such as a landscape, mountains, and more. On readers demand we come up with the Collection of Nature Logos today. So, I pulled together a big list of logos from which I could get inspiration and aid in guiding the readers and visitors. These are created on the green and brown pattern in the design. There are some exceptions like the Blue Oak logo and Gas Natural and many more. Some are red rose themed and some on island based. So, these 25 inspirational nature logo are much useful for your nature related projects. Enjoy!
Apart from this list you can even see the 25 Top Free Flat Logos 2014 & Best Flat Logo Designs 2014
Best Flat Logo Designs 2014
1. Beach Sand Logo

2. Eco Earth Logo

3. Oak Tree Logo Template

4. Health People Logo
5. Marketing Cloud II

6. Leaf Color Logo Template
7. Autumn Logo

8. ClearSpa
9. Red Flower Logo Template
10. Nature App Logo
11. Hexa Leaf Logo Template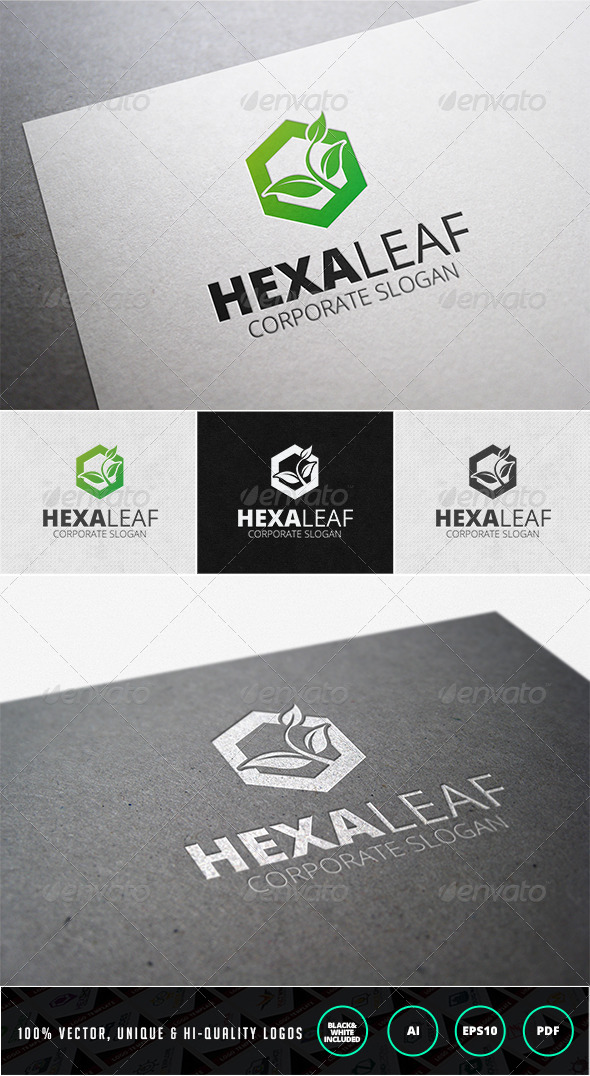 12. Hexa Lite Logo Template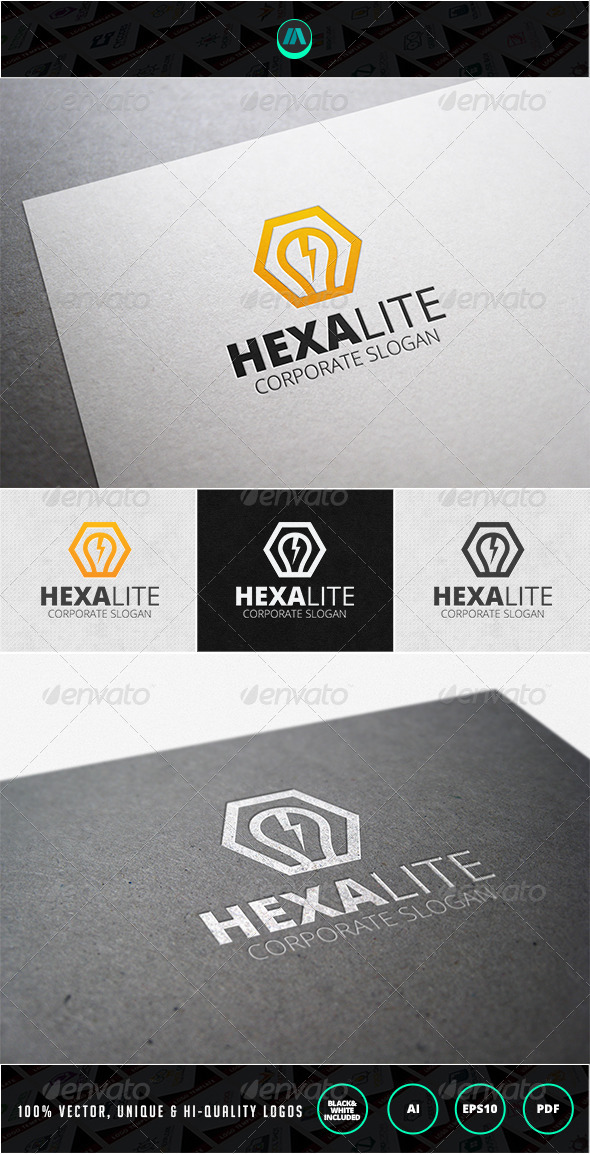 13. Infinity Green Logo Template
14. Solar Energy Logo
15. Flower Seeds Logo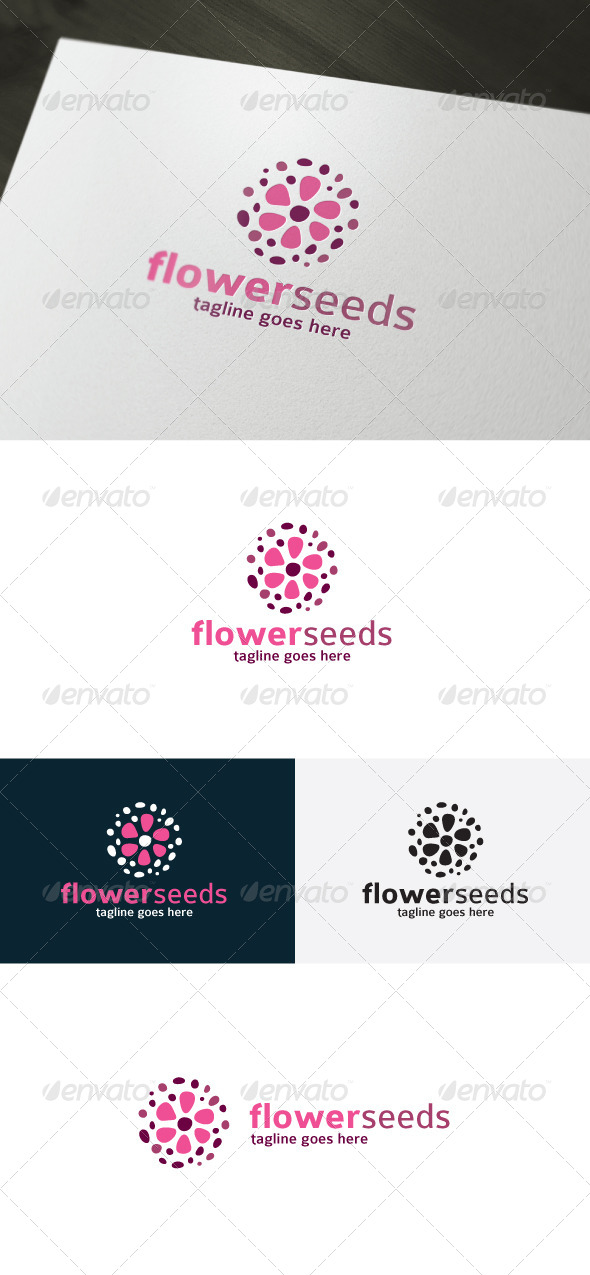 16. Green World Logo Template
17. Gingerman
18. People Life

19. Pharma Life
20. Volcanoise Adventure Logo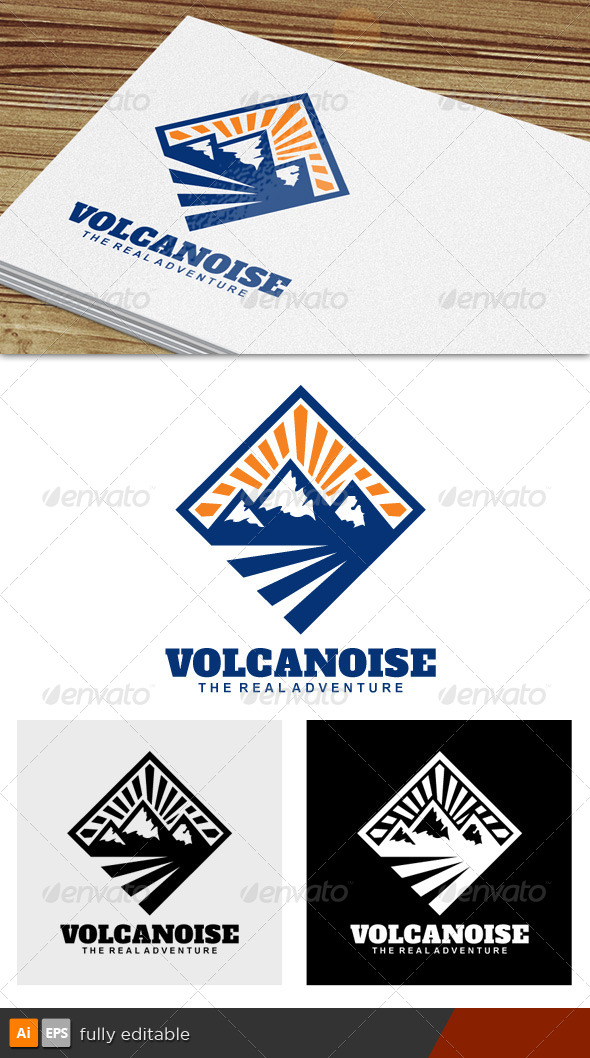 21. Detente Logo

22. Natural Tours Logo
23. Wellnes Logo Template
24. Nature Cycle Logo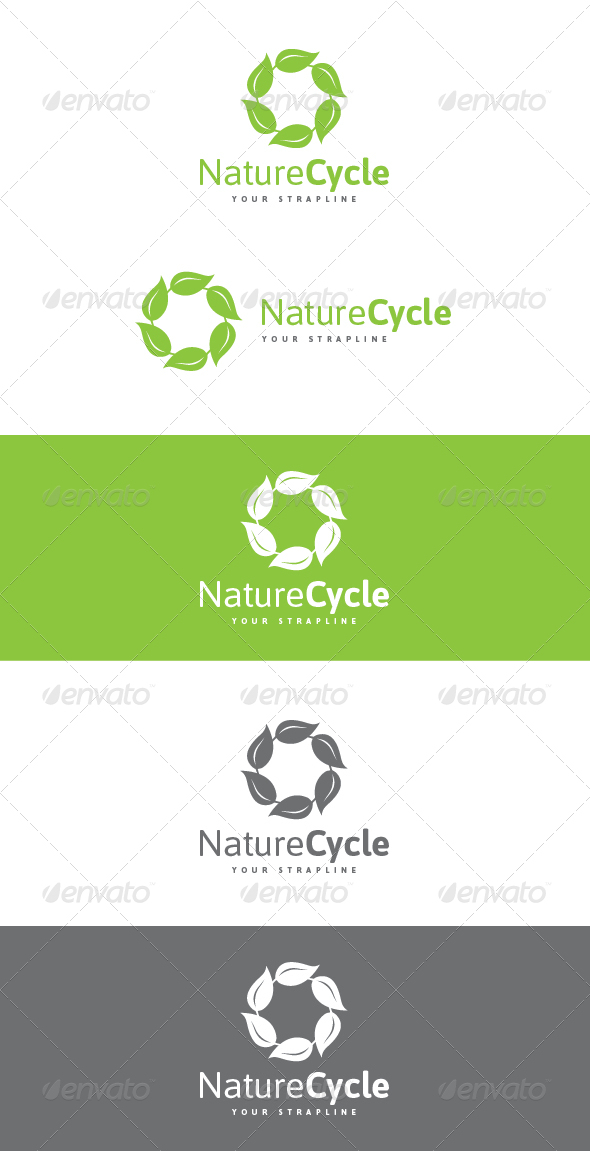 25. Green Bird Logo
Related Stories
Are you looking for some Flat WordPress Themes to...
So, what is the first thing that you notice when y...