Mehndi is all time favorite item for girls and women of all age. Time has been changing with the modern conditions of traditions. Now the  girls not only want to apply mehndi for the traditional occasions but also they have given the mehndi into the shape of tattoo which girls mostly like to apply on Neck, Arms, Hands and even on shoulders and feet. Mehndi is also called as Hina. Years ago according to elder women of the families, Mehndi had to be applied on the hands of married women. Then with the passage of time it became an essential part of marriages. Bridal especially go to the Mehndi experts and demand some of the best Mehndi Designs. This ceremony is much famous in sub continent as well as in most of the Muslim countries. But Mehndi is also famous in western countries now.
Mehndi is also famous on some traditional or nontraditional occasions like on both the Chotti Eid and Bari Eid. Girls, especially the teenage ones go to the experts on Chand Raat and apply Mehndi on their both hands. Besides it, Basant is a tradition on which mehndi is also applied by the females.
With the passage of time Mehndi has seen many changes. First it was packed into some paper or plastic cover but now mehndi is available in the tubes which has made it very easy to apply. Also, there are many names and designs of Mehndi like Arabic Mehndi, Indian Mehndi and many more. Today we come up with the 50 Best Arabic Mehndi Designs of 2014.
Also you may visit to 50 Best Mehndi Designs of 2014.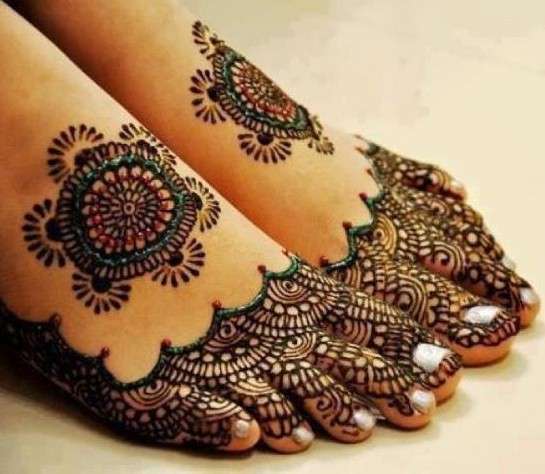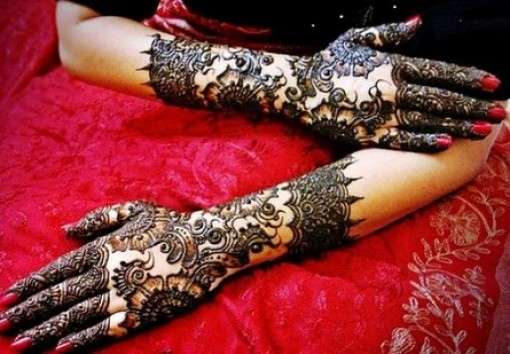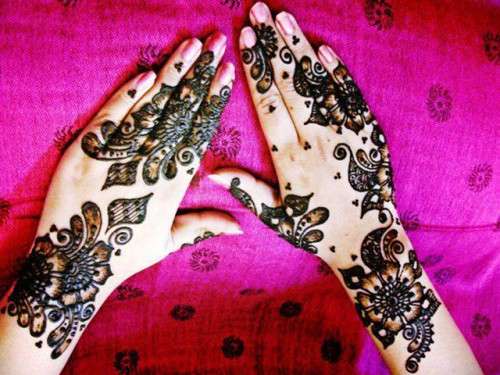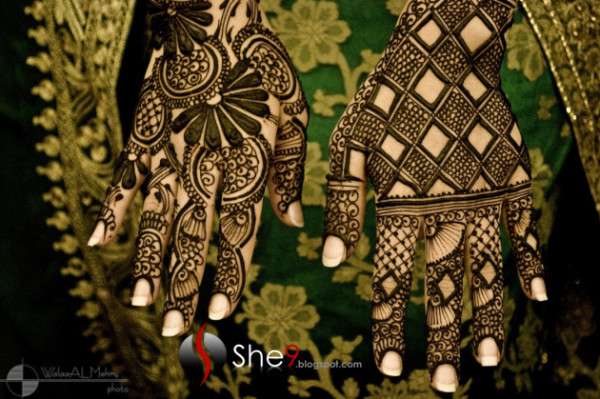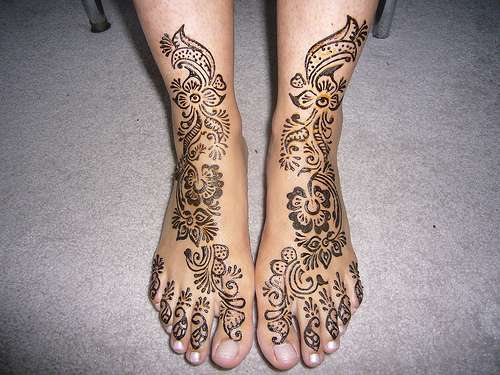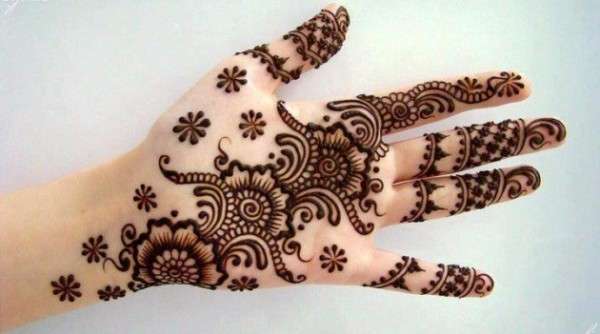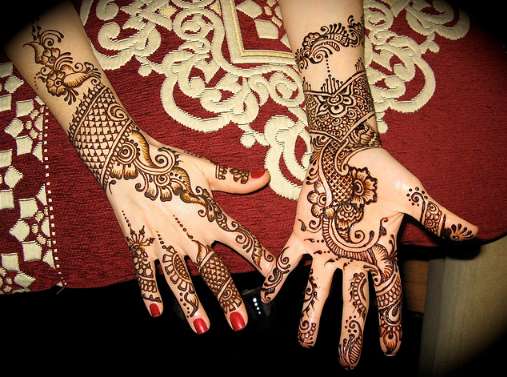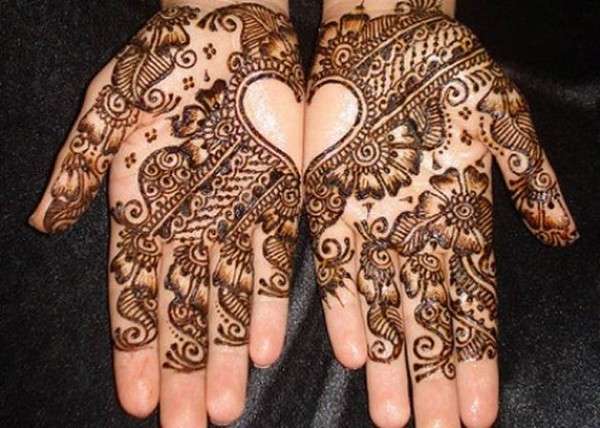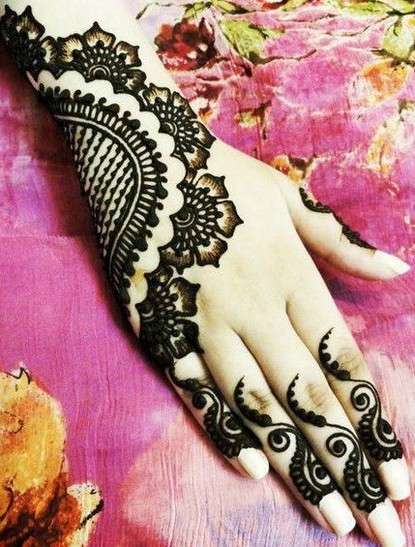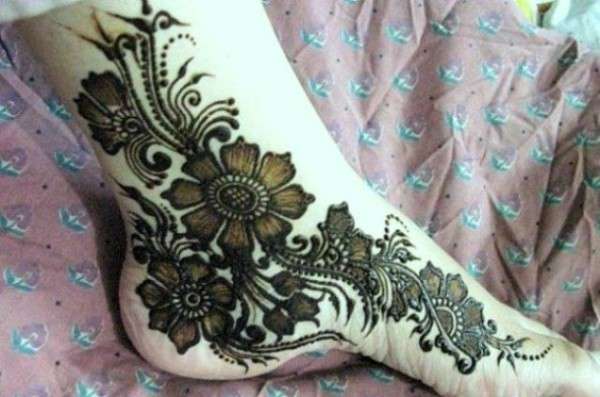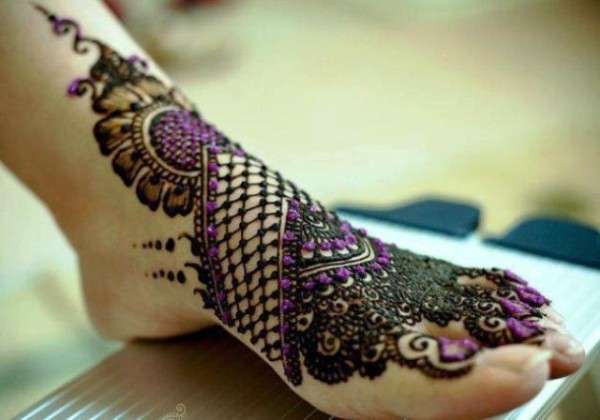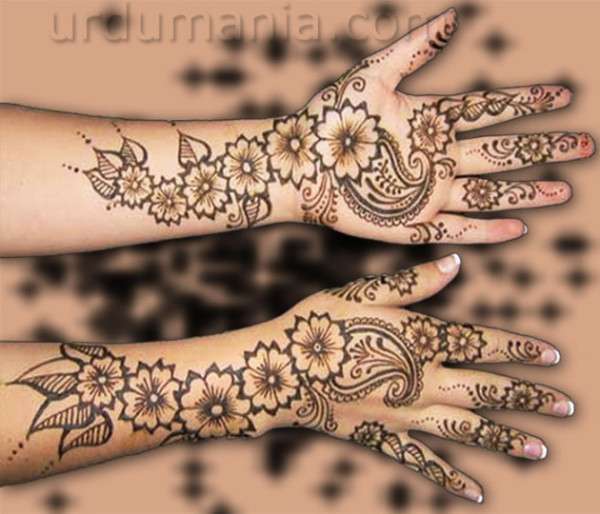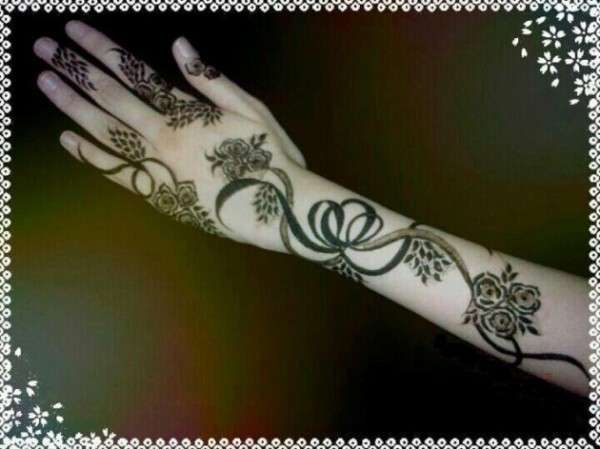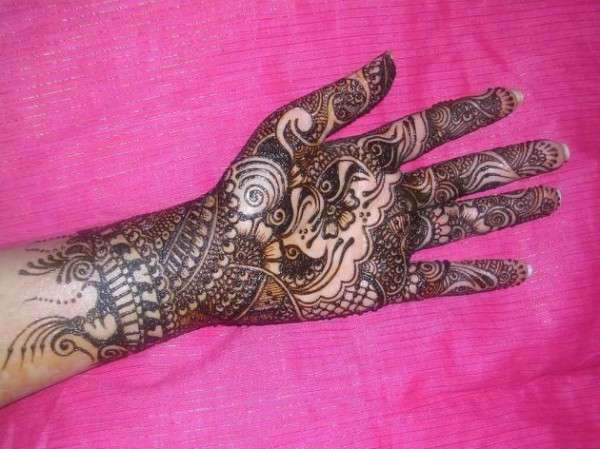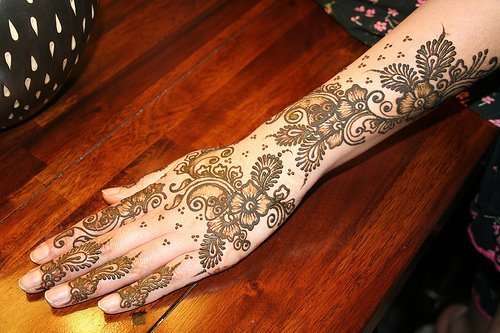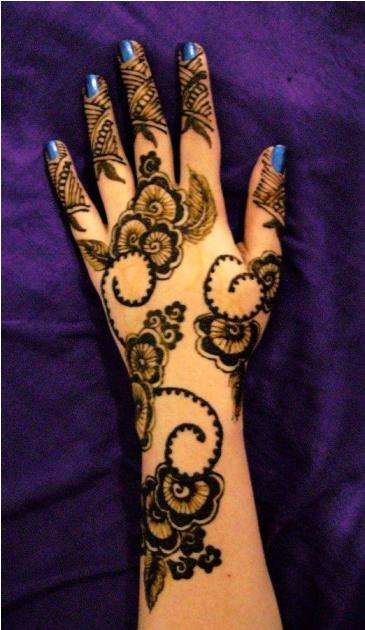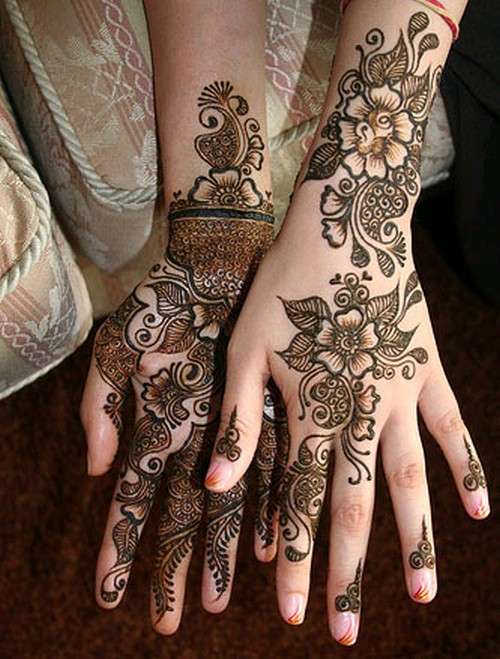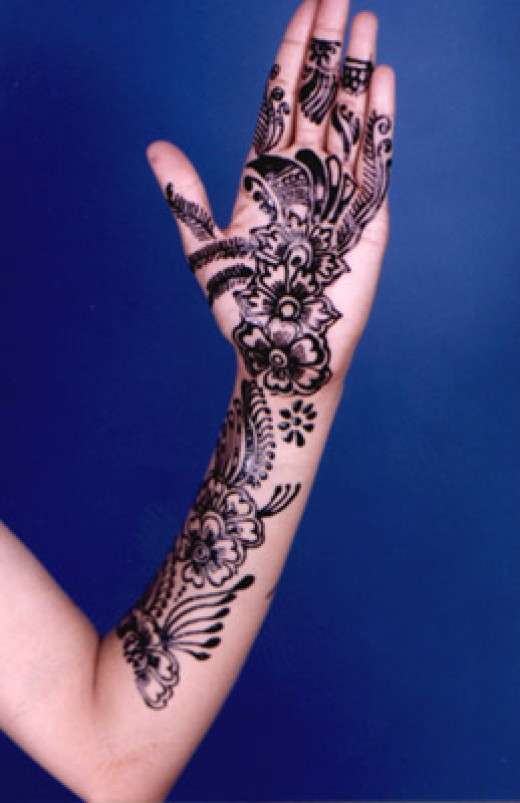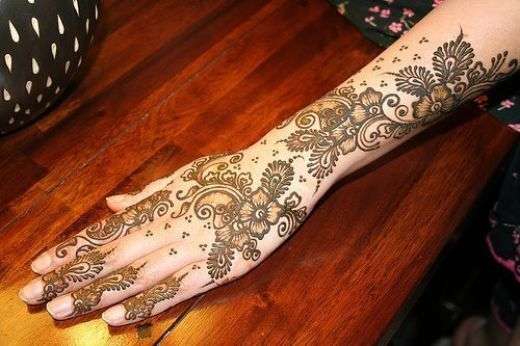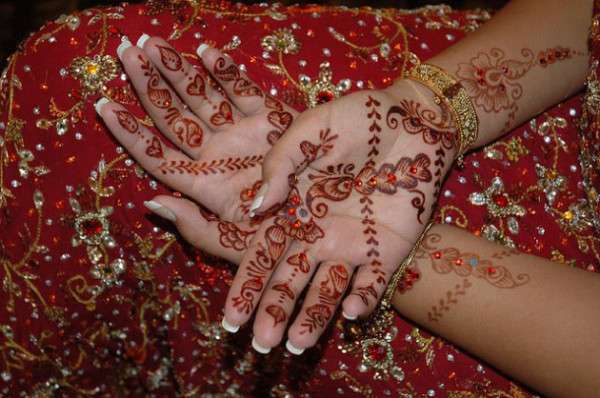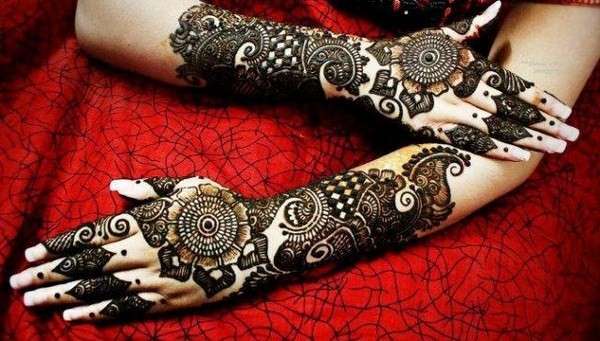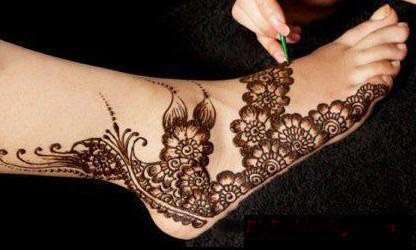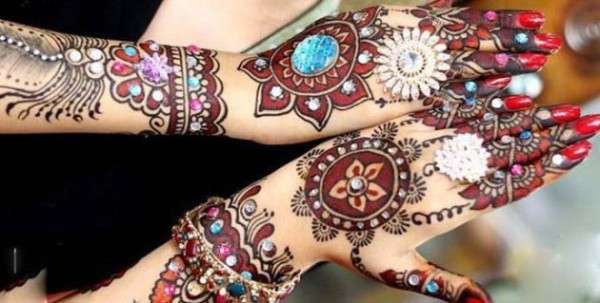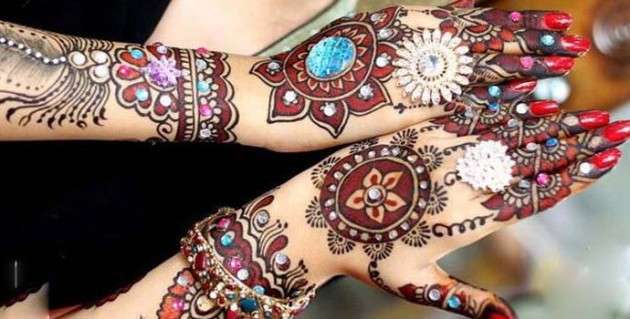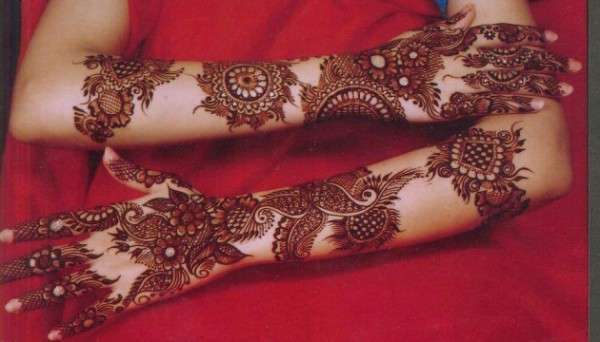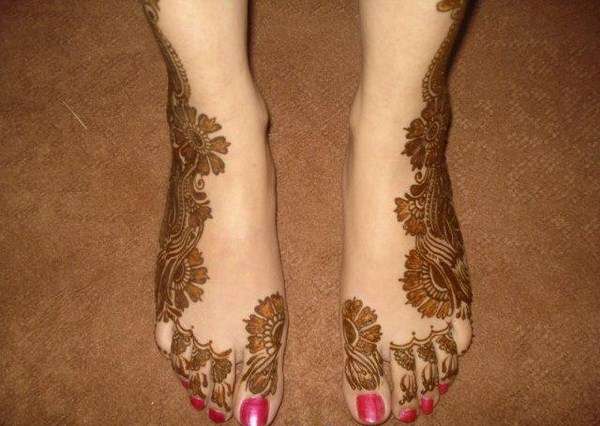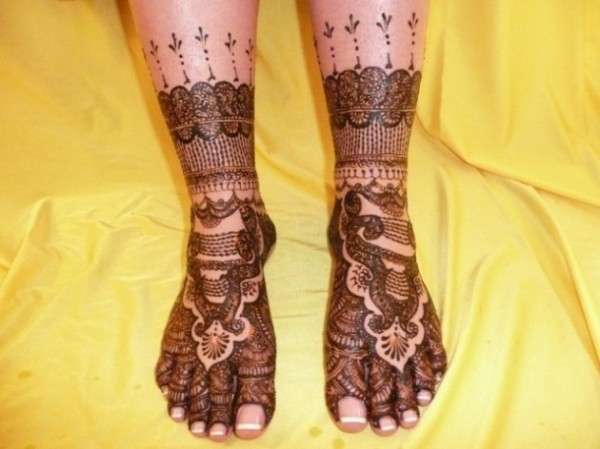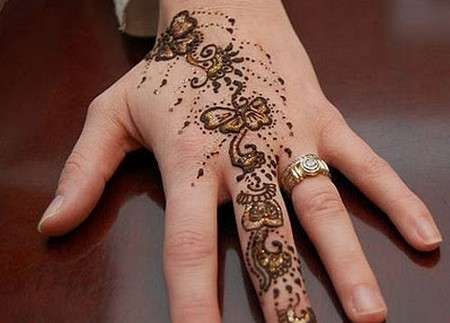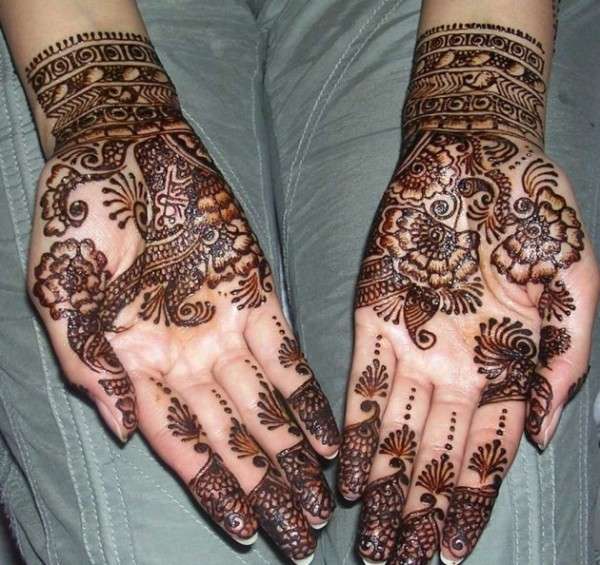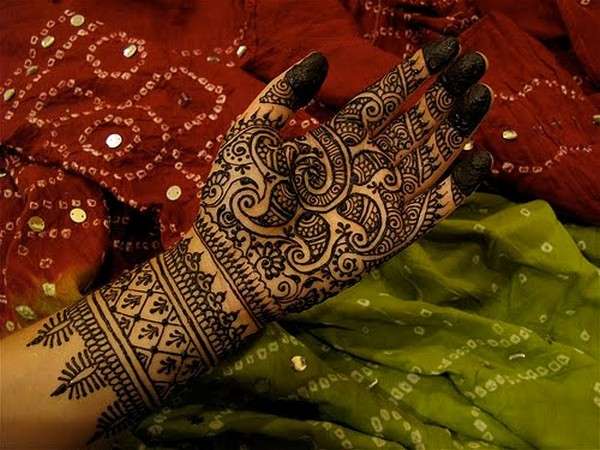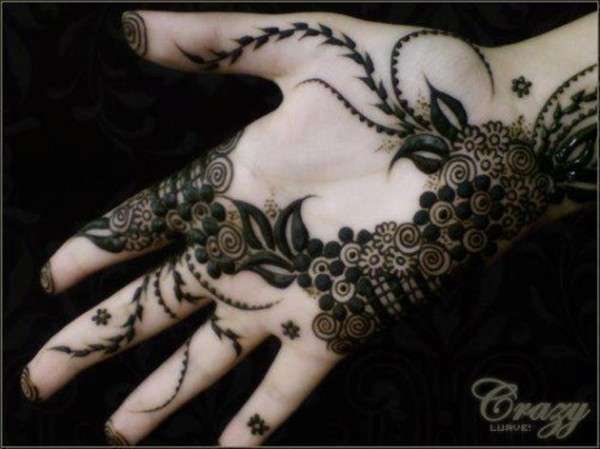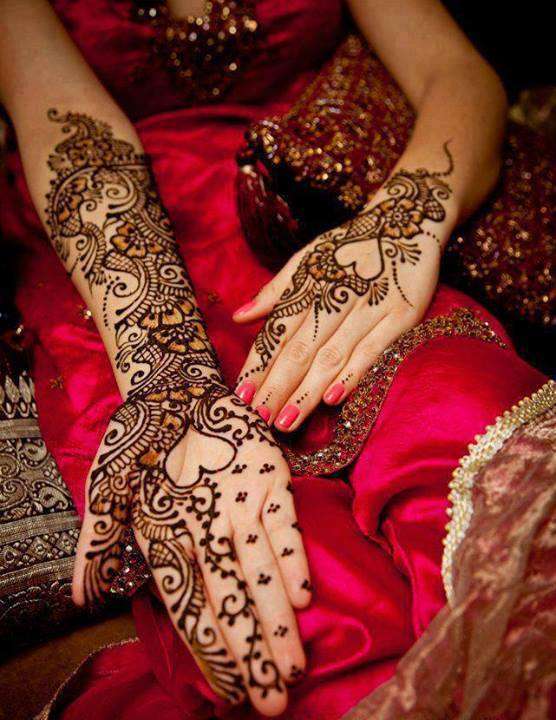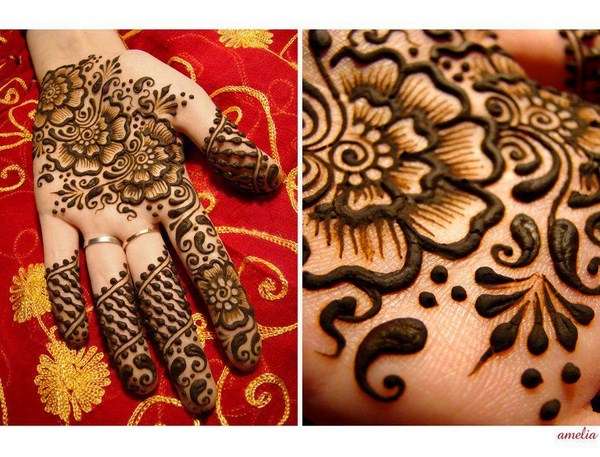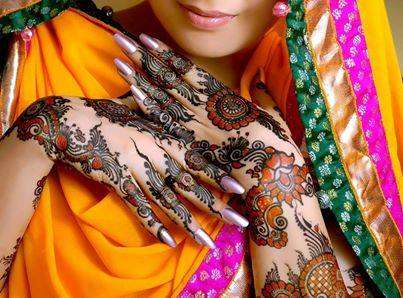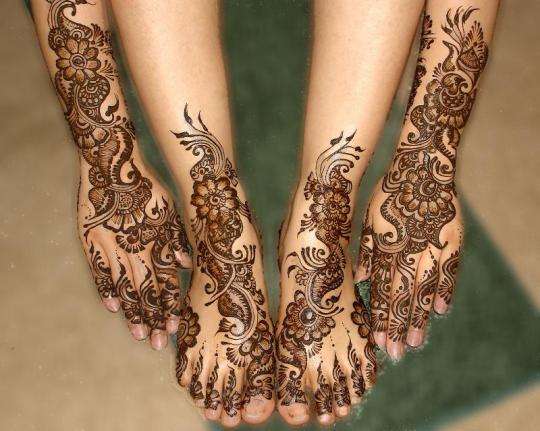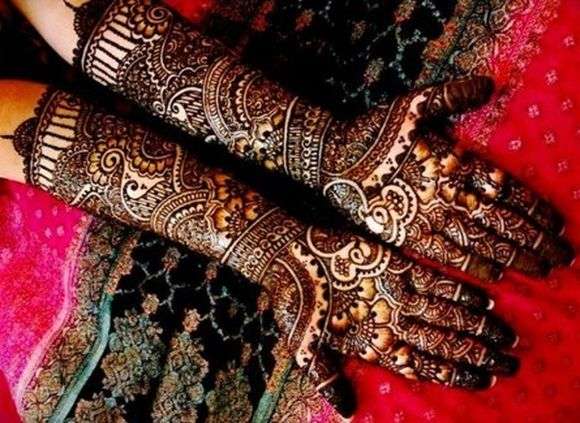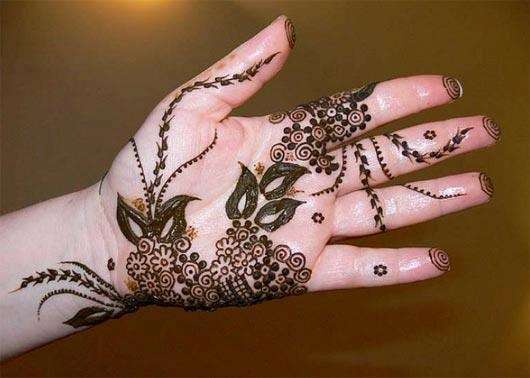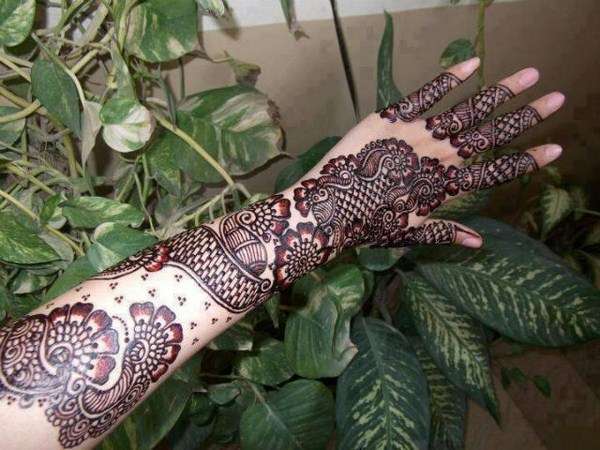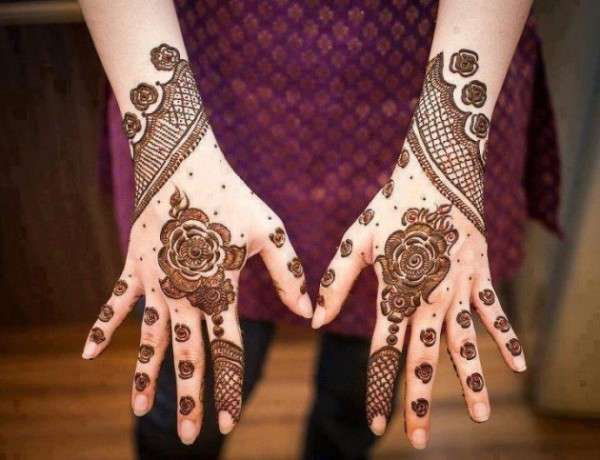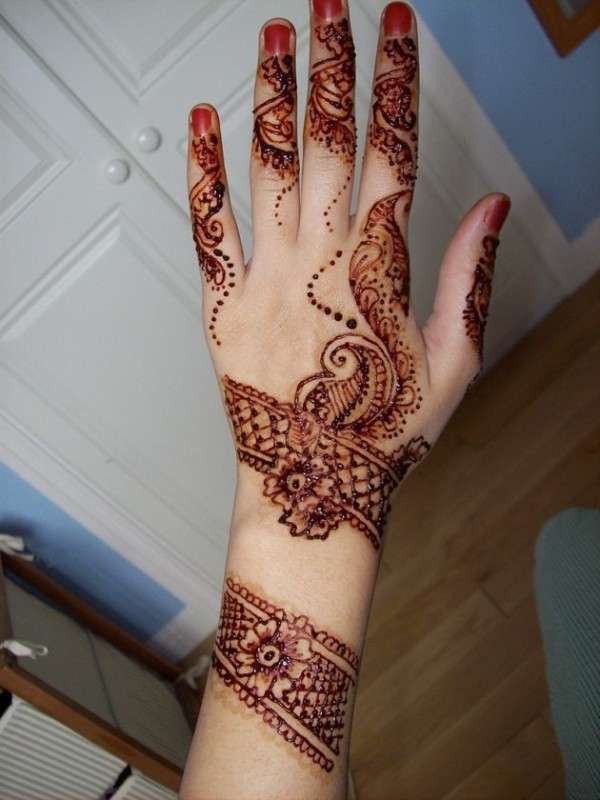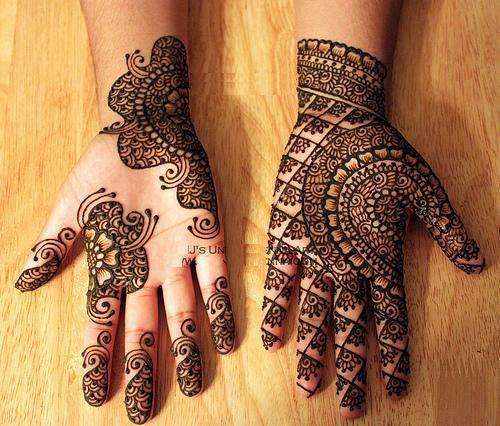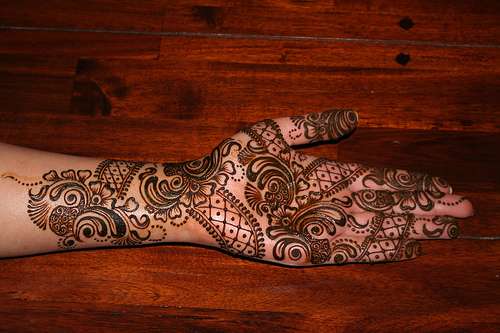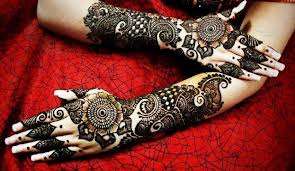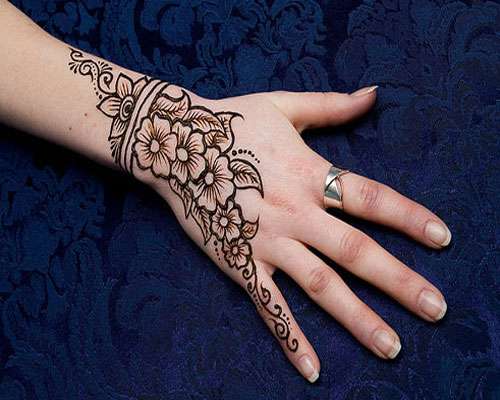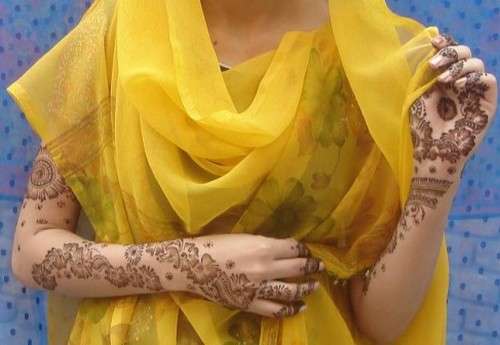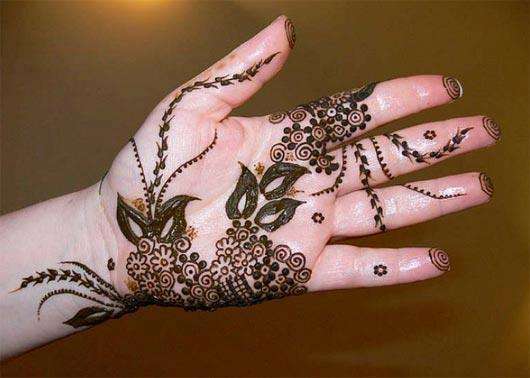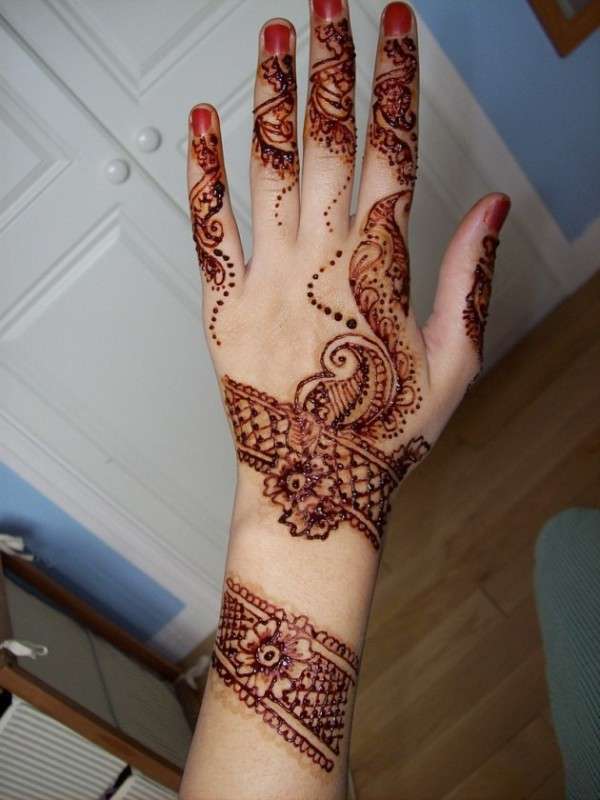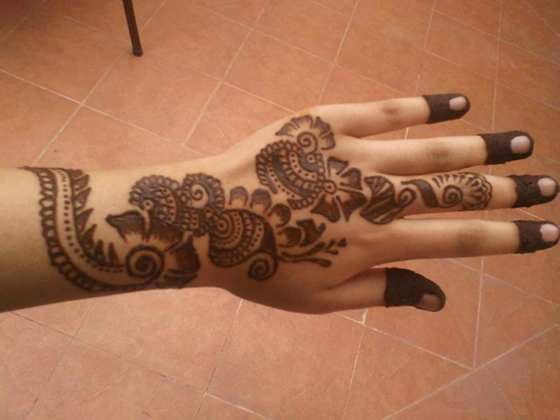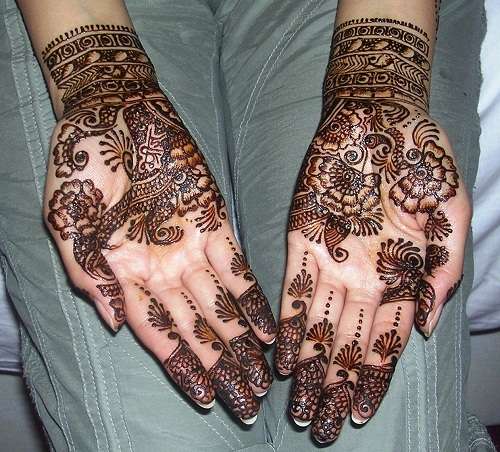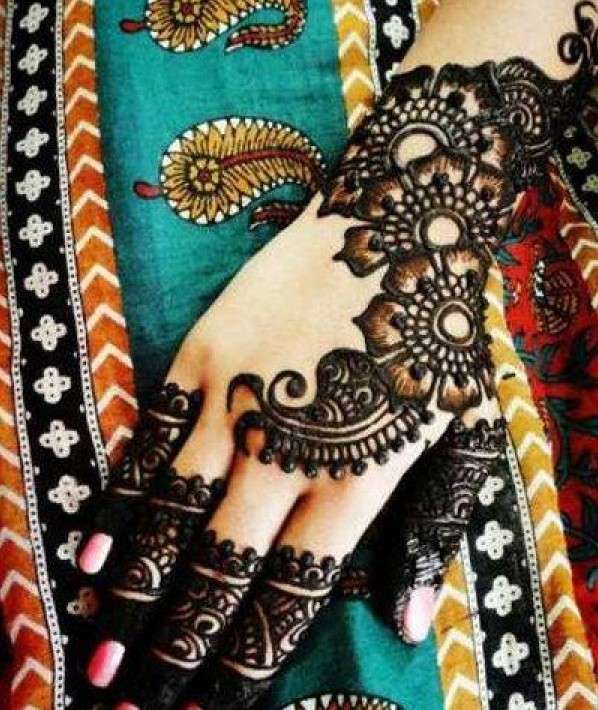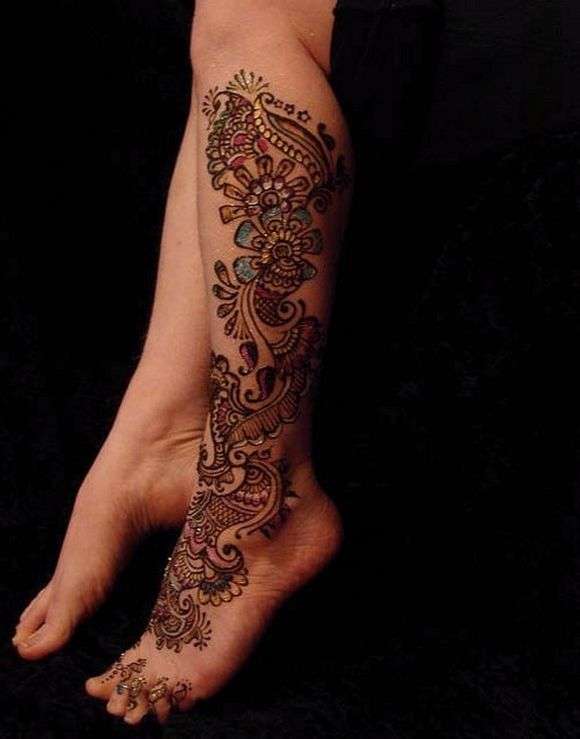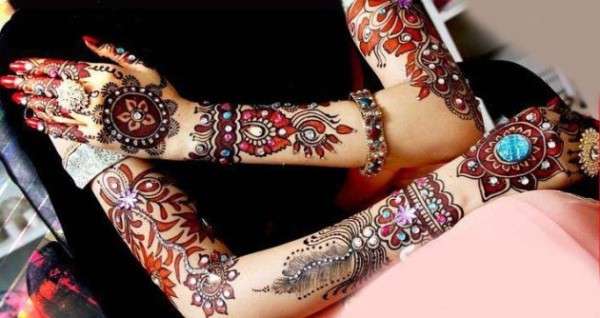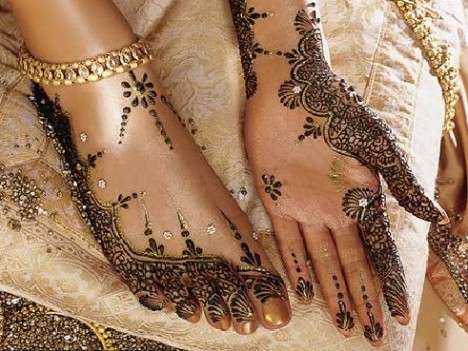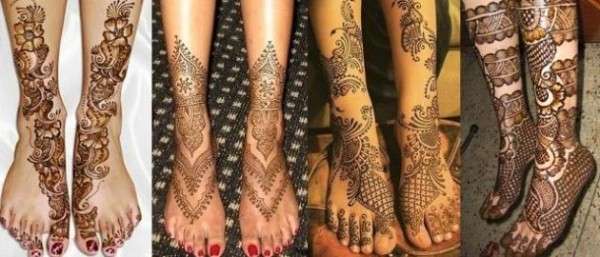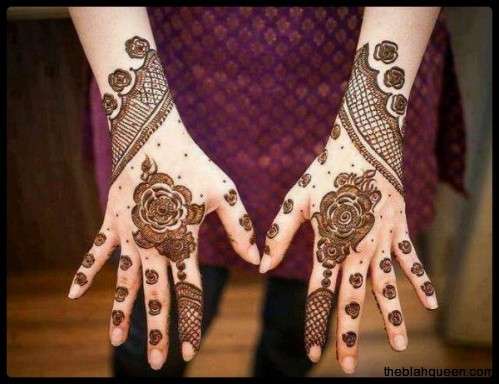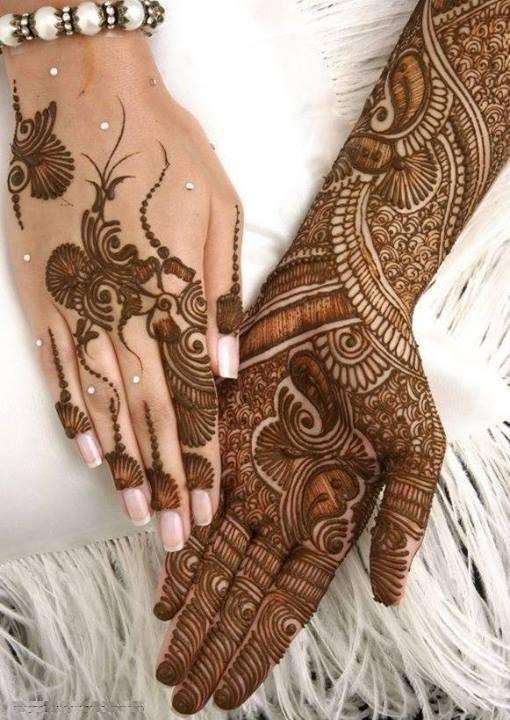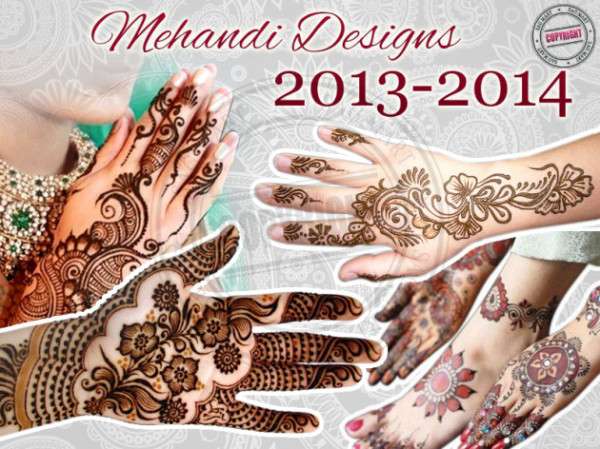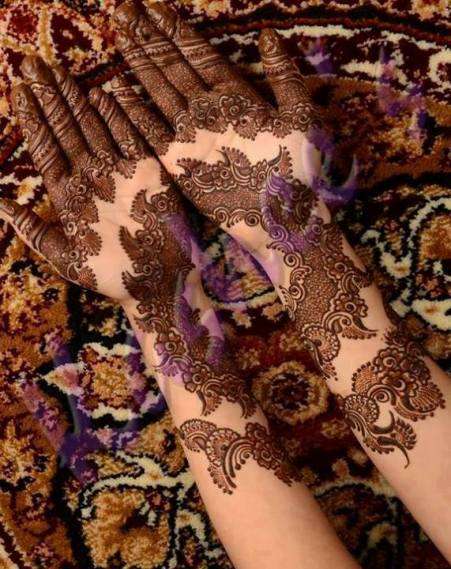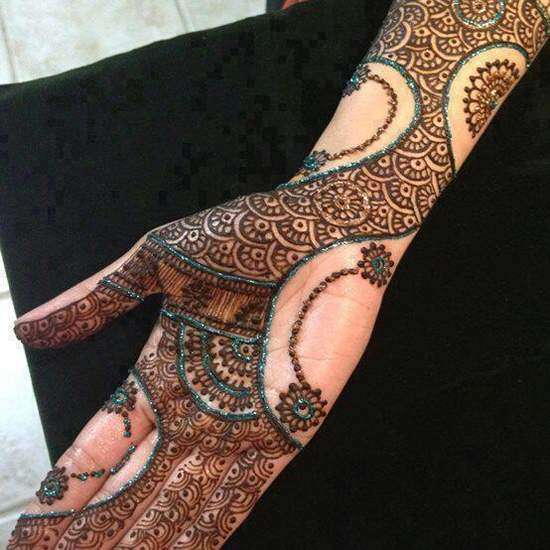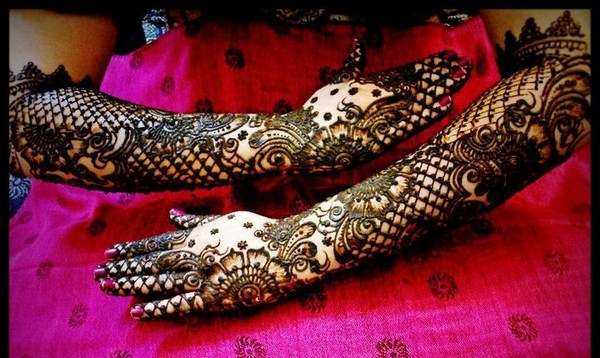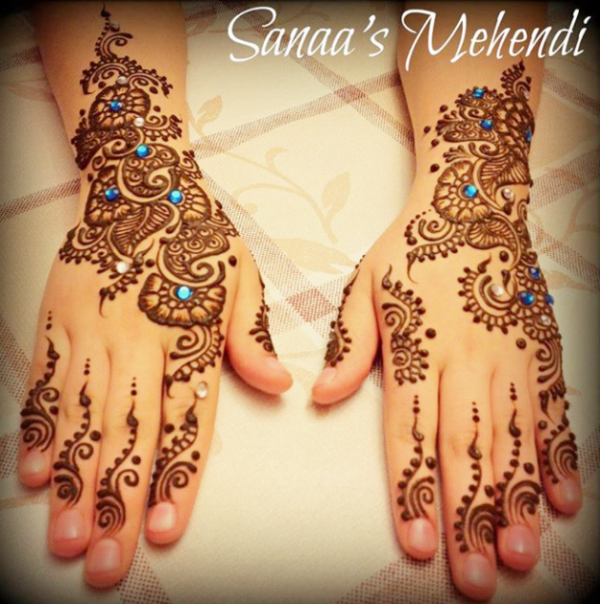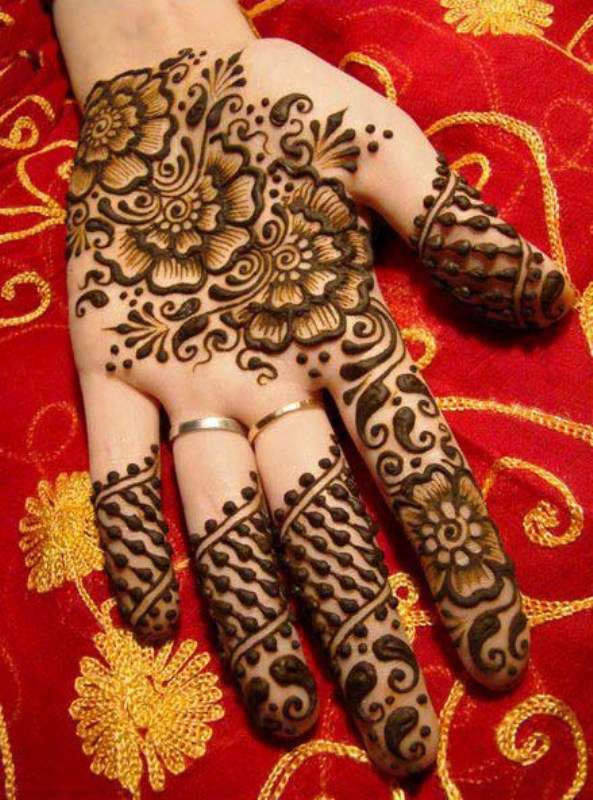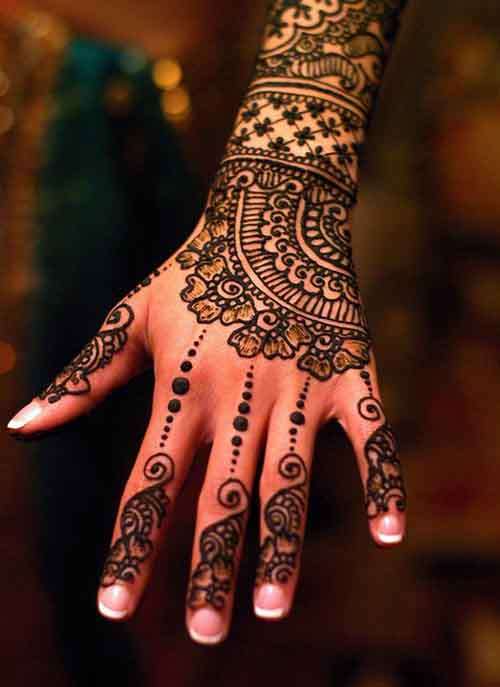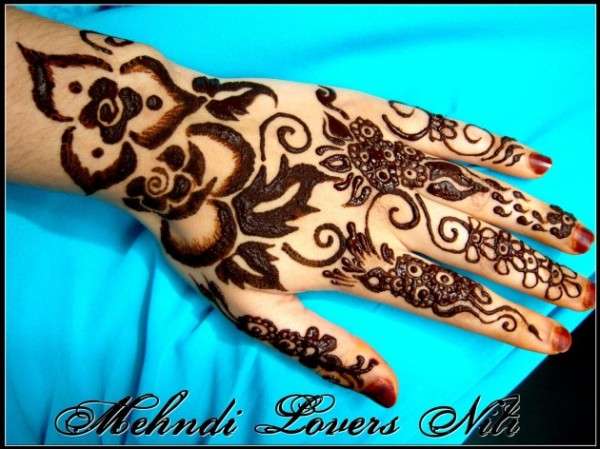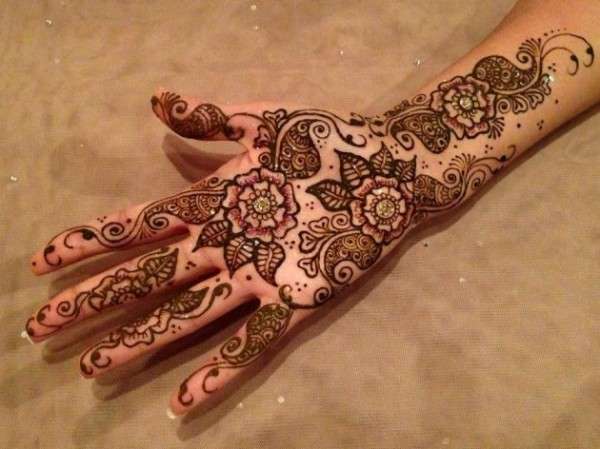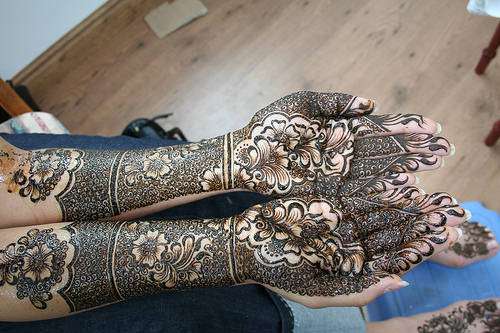 [ad1]