Whenever you start any piece of work it sounds great if you own it completely. Similarly, when you start your own blog you want to maintain it, run it and design it the way you want spending the minimum amount. If you want to bring uniqueness and take your blog to a next level then the best way is to host your own blog rather relying on some external assistance. I will be penning down several advantages of hosting your own blog which will I'm sure inspire many bloggers.
Layout and Design:-
When you hire some hosting company to host your blog or site they will provide you with some lengthy URL which will add difficulty in reading your site name by your readers. Hosting your blog under your own name will remove this difficulty and will bring out a professional look to your blog. Secondly, you can design your blog the way you want. This freedom of design is not enjoyed if you are not self-hosting because they restrict their clients to some specific templates for designing.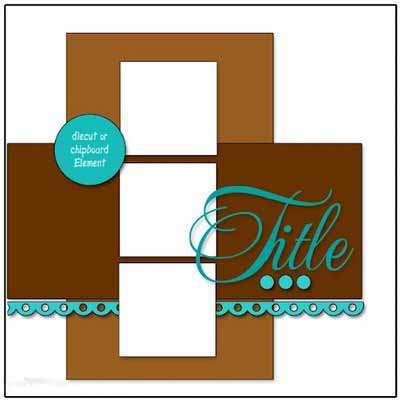 Search Engine Optimization (SEO):-
Hosting your blog will improve the optimization of the search engines and will help to improve the rank of your blog. Also there is a major advantage that readers will be able to remember the complete web address more easily than before. This will help you generate more traffic or your blog and will take your blog to a next level.
[ad]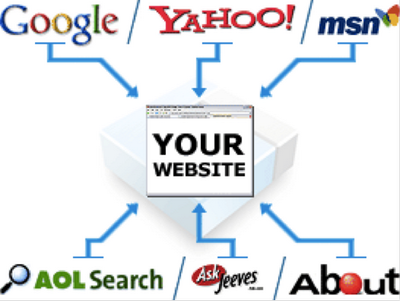 Safety:-
We all know that bloggers everywhere in the world face serious threats as far as security of their blog is concerned. The major reason behind is that they are relying on somebody else. If you host your blog you can take safe and efficient measures to protect your blog rather relying on somebody else to do it.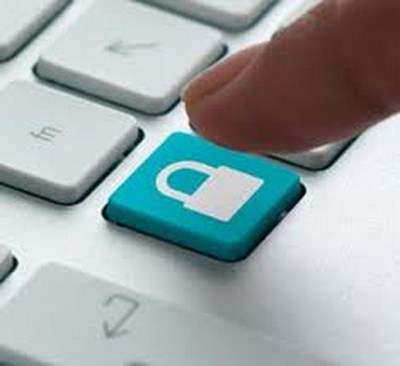 Branding and Generating Traffic:-
Generating traffic is a major issue bloggers face while blogging. For getting heavy loads of traffic you need to do a massive and clever branding. Visitors that are coming over to your blog normally associate your blog with the domain you are using. This is not a sign of professionalism. To gain it you need to rely more on self- hosting rather shared hosting. Only then will your blog be able to prove its worth and generate heavy traffic on a large scale.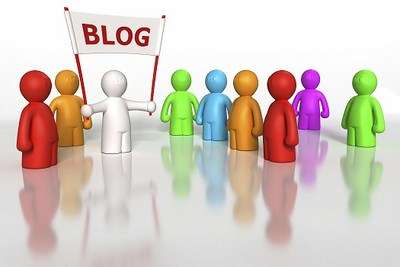 Freedom of Content:-
Generally, it is seen that if your blog is hosted by some external means there is hardly any restriction over the content. But some reservation still exists after all. In self- hosting you enjoy a complete freedom of content. You are free to write and publish on any topic of your choice.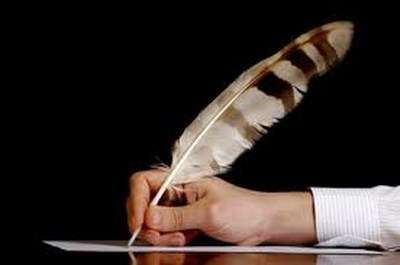 Diversifying Your Blog:-
As you do well day by day in this blogging business you open new arenas for your visitors. As par their choice and demand you add new features and applications to your blog. This might not be accomplished with free hosting facilities. So self- hosting is completely ideal for this purpose.
Also you can integrate your website with your blog with it. In this way you can get dual benefits from both your website and blog.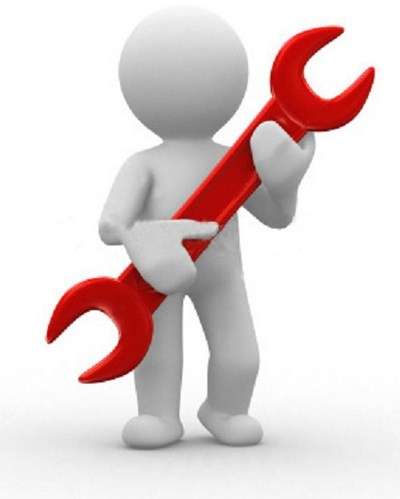 Guaranteed Growth:-
If you want to see your blog growing with yourself abandon the free hosting service today and go for hosting it by yourself. You can direct you blog according to latest trends. In this way you can also see you grow as an individual.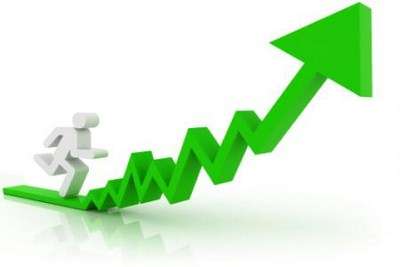 Increased Revenue Generation:-
A person earns to live and a blogger relies solely on it for his livelihood. Ads hold a major position for your blog when it comes to earn money. The more ads you get for your blog the more rewarding it is. Many hosting companies allow only a limited number of ads to be displayed. Self- hosting provides the opportunity to display as many ads you want. Also as mentioned earlier the search engine optimization improves with hosting the blog yourself. This in turn will also increase your earning.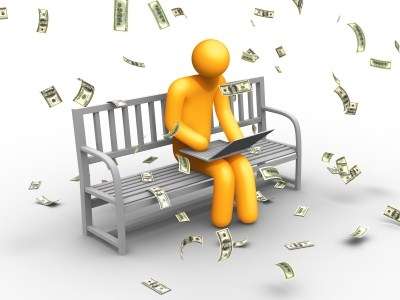 I know that hosting your blog is not a piece of cake for many. You require proper technical knowledge about it before you do it and is quite a hectic process. But if you ponder and see its far reaching benefits for you and your blog then many will second my opinion for sure.
[ad1]