Quality of any work is preferred over quantity. The originality of any work further beautifies its quality. It has been observed that that copying stuff has been strictly condemned world-wide and is highly discouraged. It only earns short time benefits to the person committing it. Short cuts has no roots. There is not even one such field which is not affected by copyrights issue. Blogging is one such field where with every single passing day the number of people copying stuff from other's sites is increasing. They use the technique of "CUT, COPY & PASTE" and make somebody else's work theirs. This is quite damaging not only for the blogger but is also earning the world of blogging a bad name.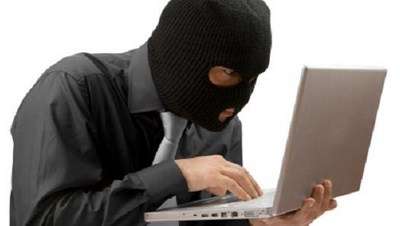 Today, I will be familiarizing you with the reasons why should we not copy other's work.
#07  Short Term Benefits:-
Copying stuff will earn you only the short time benefits. In the beginning you will really feel good and you will enjoy your fame and the money you will earn. But cheap popularity does not lasts long and a person has to get trapped in the bottomless pit of insult and defame.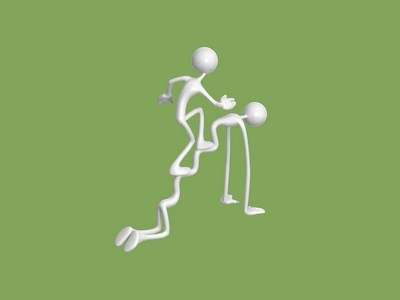 #06  Caught Red Handed:-
There are a lot of chances that you're caught by your readers. The result will be they will curse you and your work and they will prefer reading the original stuff rather the copied one. You will start to lose your traffic which will have a direct impact on your blog.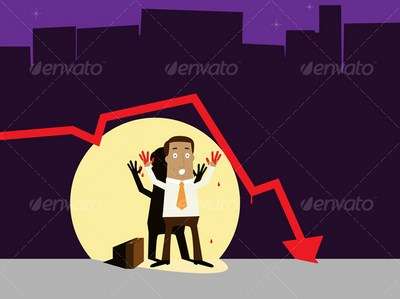 #05  Lose Credibility:-
Once you are caught you lose your faith and trust that your readers have developed in you through your writing. Blogging is a kind of expression which builds an emotional link between the blogger and its readers. Both of them gets emotionally attached to each other. When such a disappointing incident occurs the readers gets hurt. They will stop respecting you and your work.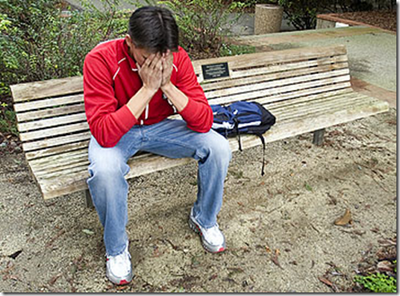 #04  Lose Originality:-
If you are a professional blogger and every day thousands of people are coming and reading your stuff, your one single mistake of such kind will carry away your uniqueness and originality of work for which you are popular. Your blog which might be known for producing unique stuff may lose this compliment.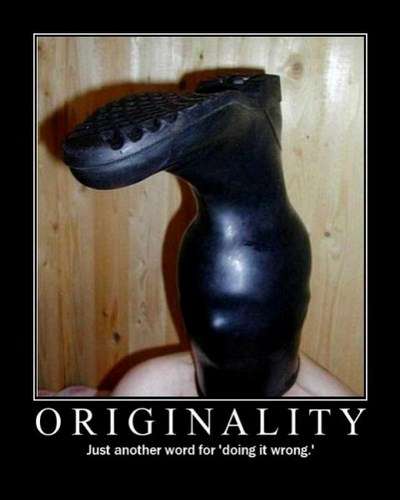 #03  Reflects Personality:-
It is a general rule that if you want to judge someone's personality then observe his actions and habits. Committing such indecent acts portrays your personality in a very poor way.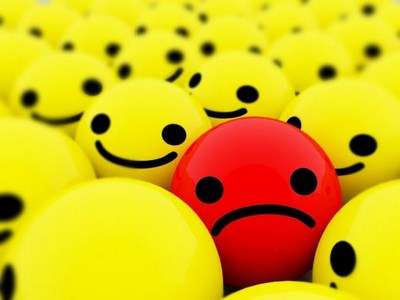 #02  Cleverness of Search Engines:-
The search engines are too clever and have the ability to choose which work is original and genuine. So if you are searching for some article, and your blog is carrying someone's copied work then it does not appear your site in the first few pages of search. This is extremely horrendous as these search engines will never spare you in giving your site a poor rank. And I'm sure most of you know what does a poor rank mean???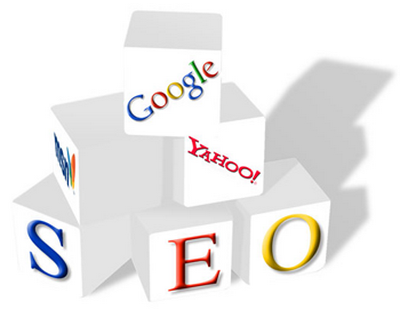 #01  International Law:-
[ad]
To counter the privacy policy many international organizations are working under the banner of copyrights act rendering their services to encounter such activities. Website owners hire the services of organizations like DMCA which can fire any such website owner who is reported to be indulged in copying stuff. This will ruin your career and will earn you and your country a bad name.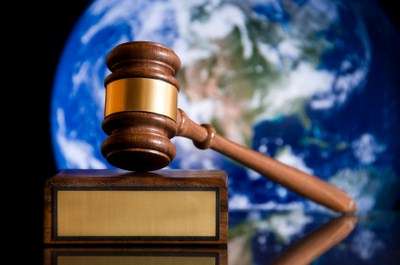 To Conclude:-
It is very heart trending to find that someone else is getting the benefit from your hard work. No one will spare this at any cost. But a person can be creative to a certain limits after which his mental abilities cannot cope up with him. So in such circumstances he may get some help but that does not mean to copy the exact stuff and post it on his blog. He can just take an idea and then open new ways of thinking in a broader perspective. Even considering the worst case, if there is no other choice other than to take the same idea then he should be capable enough just to reframe the words his way.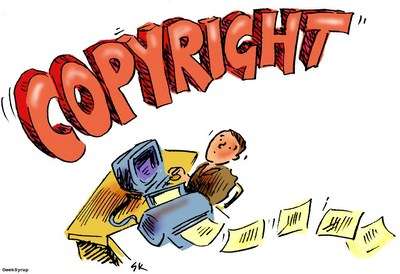 [ad1]