Apple iPhone 5- Release Date:-
The iPhone family has completely revolutionized and glamorized the world of Smartphone and has made people crazy about them. The iPhone fever is yet again on the peak as it is now the high time for all the iFans. It's time to turn down all rumors because finally on 12 September, 2012 Apple is going to unveil its complete new range of devices which includes the iPhone 5 as well.
iPhone 5 marks the sixth mobile device Apple is offering. It is coming with entirely new and exciting features and specifications which can compete with any Smartphone of its genre. There are some changes in its hardware and according to sound resources Apple iPhone will have a radical redesign which will ensure utter uniqueness.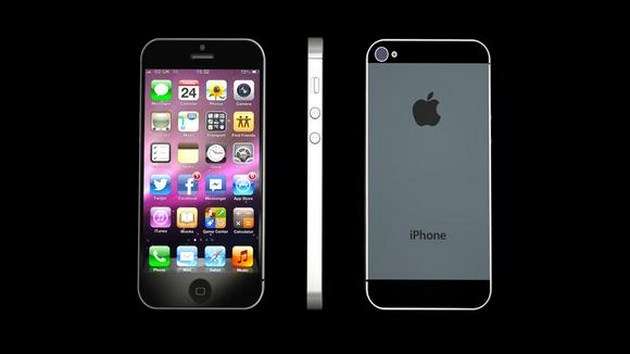 Name and Cost of Apple iPhone 5 :-
We all know that Apple launched iPad 2 which is coined as "new iPad" this March, the company is over reviewing its naming policy of all the introduced gadgets. So there are chances that iPhone 5 does not bear the same name. According to the resources, Apple now wants to come out of this numbered naming convention which is seen since the first batch of gadgets. There are chances that iPhone 5 will be named as just "new iPhone."
The exact price is not yet decided but it is said that it will be around 700 pounds.
Features and Specifications:-
If I try to explain all the features of this new iPhone will be quite a tedious task and will be beyond the limitations of this review. So here is a brief detail of all the features of iPhone 5.
Outlook and Screen:
iPhone 5 bears a fantastic outward appearance which may be an eye capturing for I'm sure most of you. This edition is much more slimmer than before. The body is much similar to its previous version but has a smooth curvy backplate. This enhances its beauty and gives it a much more professional look. Overall the new phone is 50.9 mm wide and 90.3 mm tall.
iPhone 5 comes with a large display screen of 4 inches and table cell is 640 x 1136 pixels. It has a LED- backlit IPS TFT screen type which makes its display much more appealing and a broad vision. The users can enjoy a capacitive touch screen with 16M colors.
Storage Capacity and Processor:
It is said that this edition of iPhone will bear much more external as well as internal storage than its previous model i.e. iPhone 4. It is offering 1 GB RAM as compared to 512 MB in iPhone 4. It can store all your favorite apps titles. The processor is same as that of iPad 2 and is dual core A5 processor. Its CPU is a quad core which is of 1.2 GHz. Its operating system is iOS 6.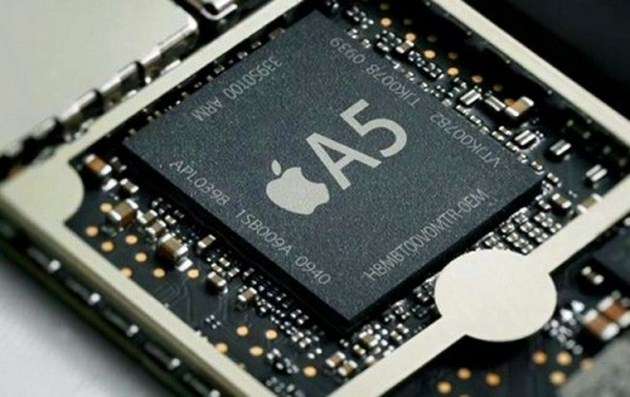 Connections:
Recently, it is scene that for making enough space for a 3.5 mm headphone jack on the base of the iPhone 5 the dock connector's size is considerably reduced. On a technical side, it will have 19 pin dock connector. It supports only nano sim cards. It supports an efficient Bluetooth v4.0 with A2DP.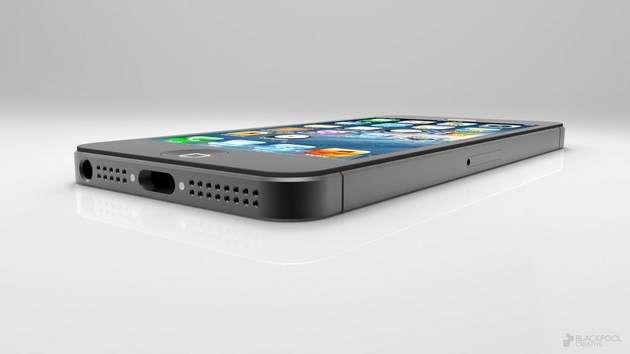 iPhone 5 Camera:
For all those who have great love for photography, they will be very pleased to hear that it has a 16:9 aspect ratio and HD front facing camera. This is of 12 MP which is auto focused together with an LED flash. Also it is expected that the lens will be a swapping one. As far as video recording is concerned it supports  Wi-Fi and 3G/4G. So the user can enjoy the best results with its camera and can capture moments that are to be cherished forever.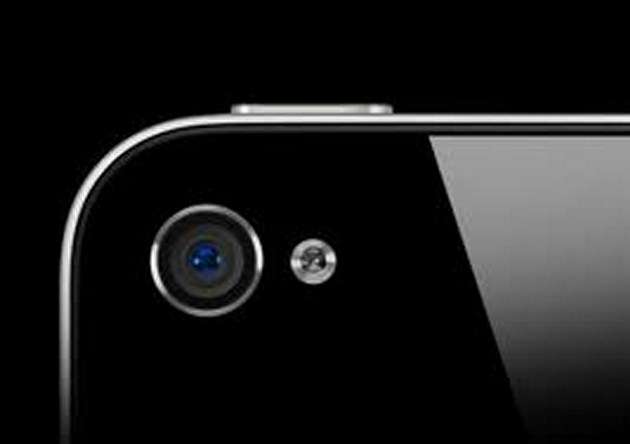 Other Features:
iPhone 5 also offers many new additional features. These are Siri natural language commands and dictation. Provides cloud service via iCloud. Fully supports Facebook and Twitter integration. It also offers several others like iMaps, iBooks, different browsers, TV-out, PDF reader and lot more.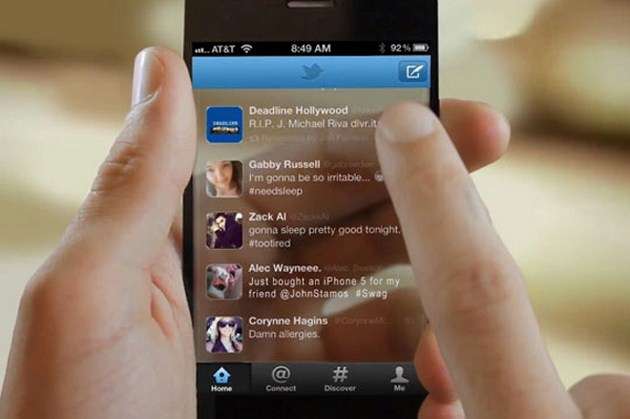 Conclusion:-
[ad]
After reading all these specifications and features I'm sure many of you will now be waiting anxiously for iPhone 5 to get to the market so that they can grab it and add it to their gadgets list. Indeed iPhone 5 will again prove its worth and will definitely rise up as a best smartphone in market.
[ad1]