In designs presentation mockups are very useful and important thing because one does not have any spare time to design a template from scratch. These mockups can save your precious time. in photoshop you can design amazing templates just by downloading these free PSD mockup files. These files are pretty much helpful for beginners and designers also. Every designer around the world wants to find an excellent, outstanding yet a professional Mockup and here Freakify provides you the best ever platform to download your desire Mockup, make your design ready. PSD Mockups are fairly professional and saves a tremendous amount of your time. There are many UI kits, icons, vectors, logos, T-shirts that can accomplish a designer's requirement. We will show you 50+ Free PSD Mockups 2014. These are helpful in your projects and can easily download these mockups for their personal use. Feel free to download it. Have a good time!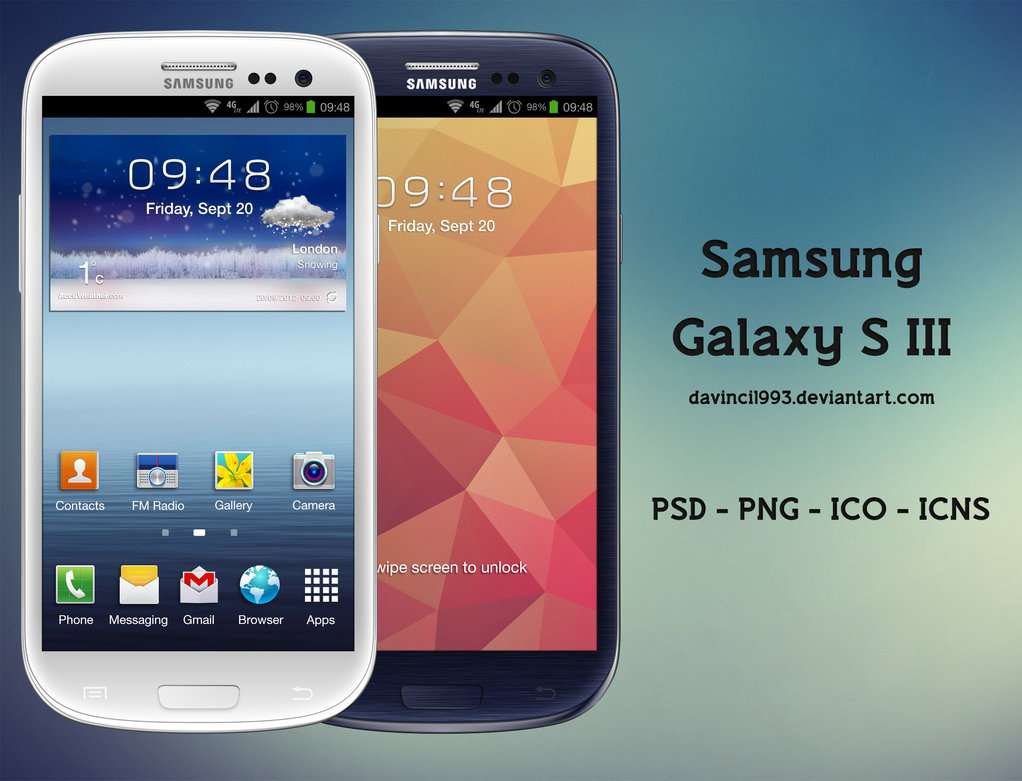 #53: Samsung Galaxy S III PSD PNG ICO ICNS
#52: Letterpress Business Cards Mock Up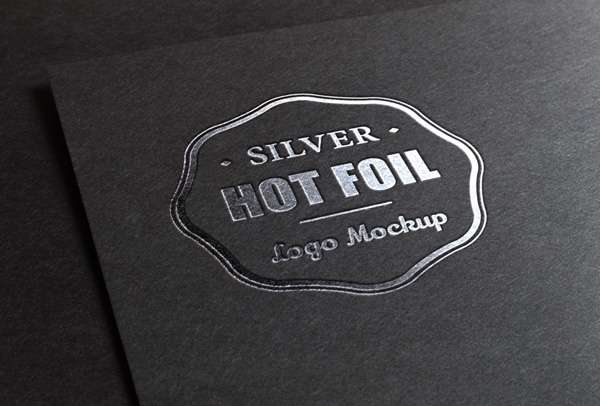 #51: Silver Stamping Logo Mock up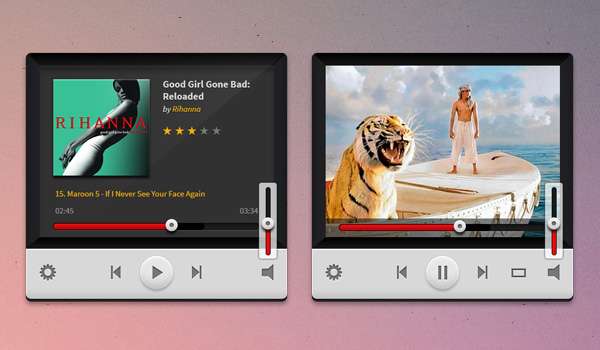 #50: Music and Video Players PSD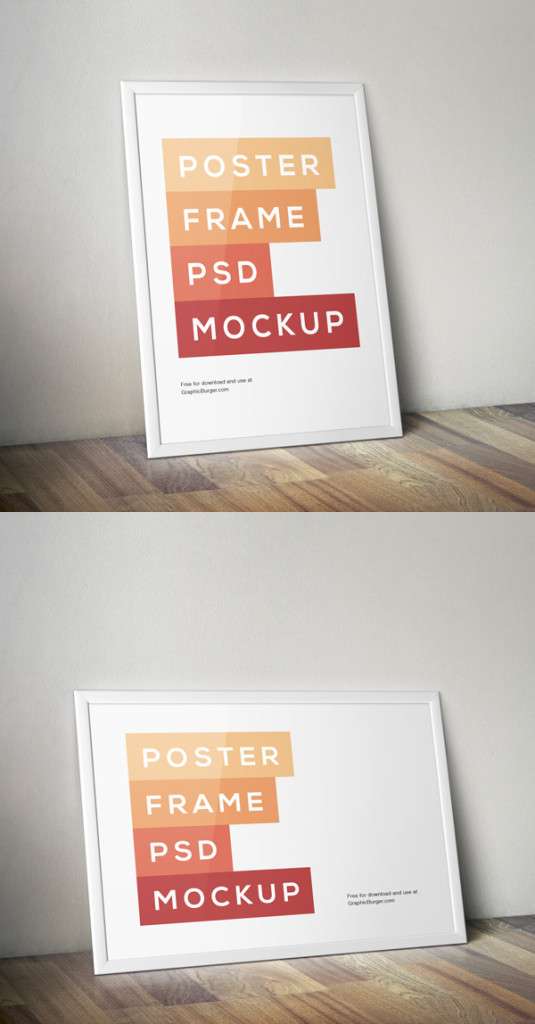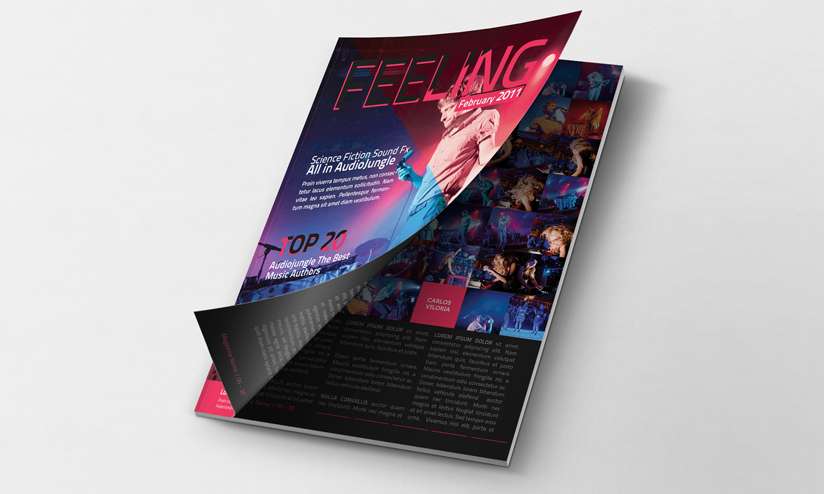 #48: Magazine Mockup Cover Opening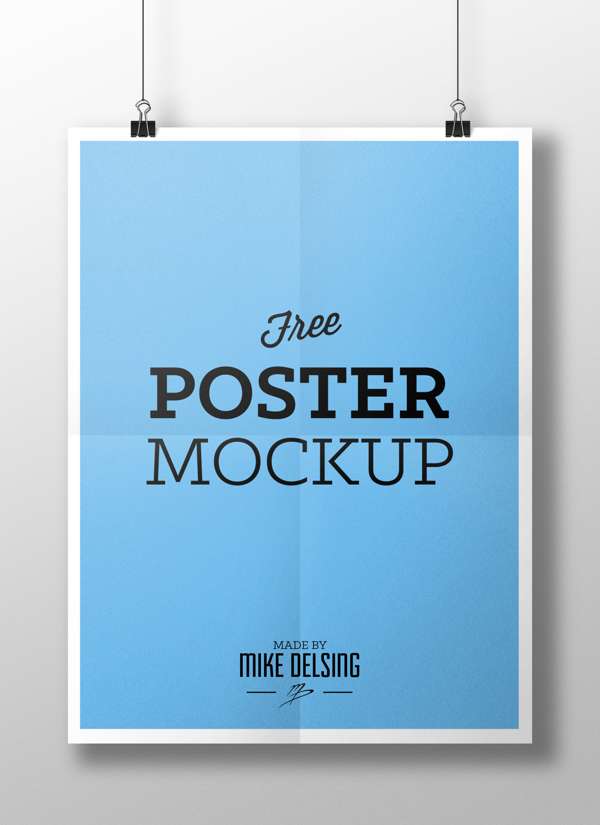 #47: Free Poster Mockup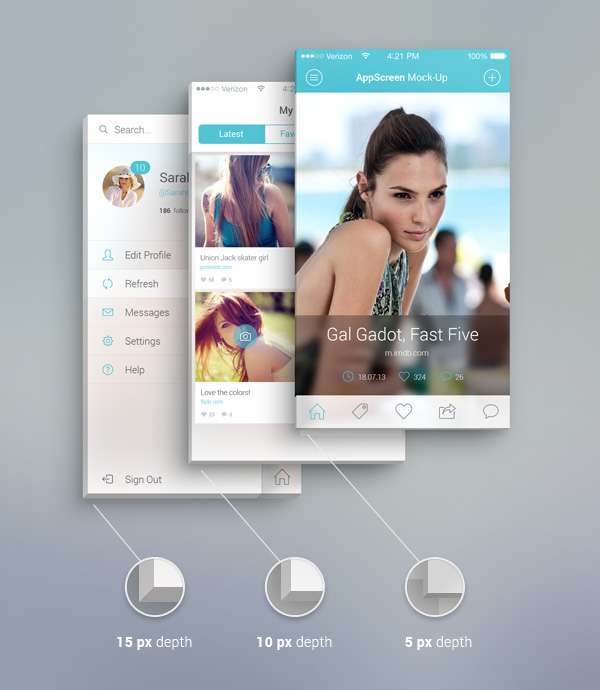 #46: App Screen Front View Mock up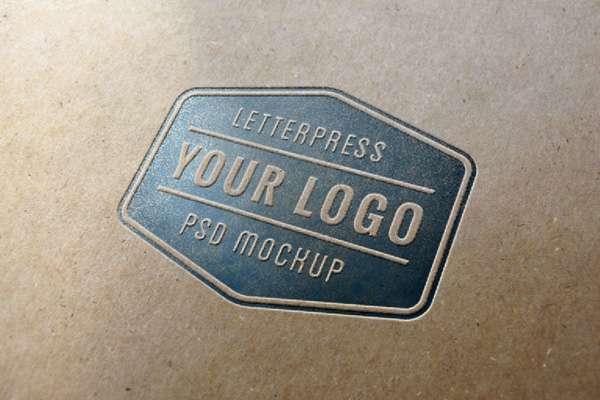 #45: Letterpress Logo Mock up 1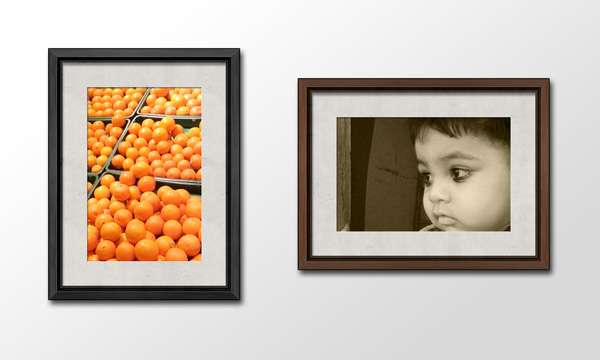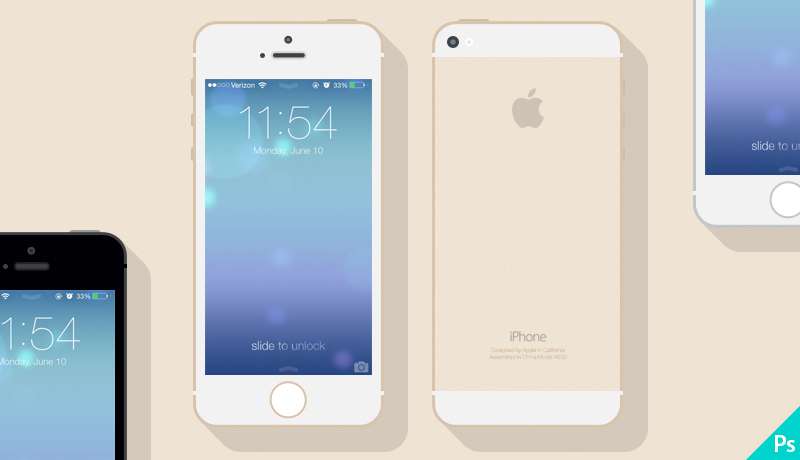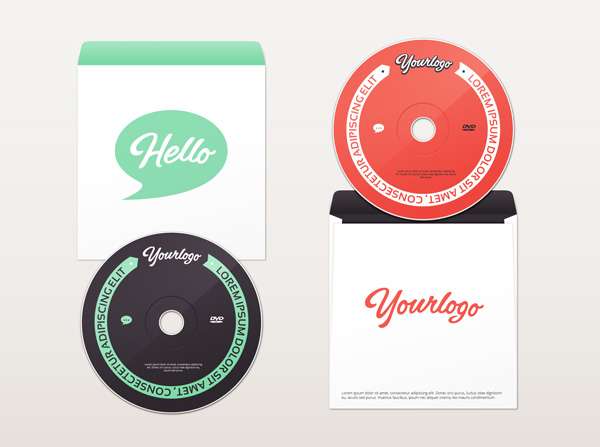 #42: DVD Envelope Mock up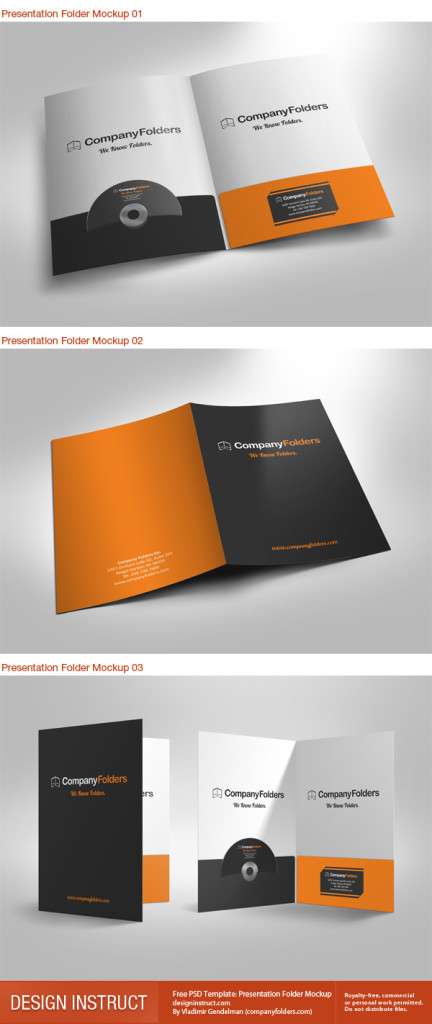 #41: Free PSD Template Presentation Folder Mockup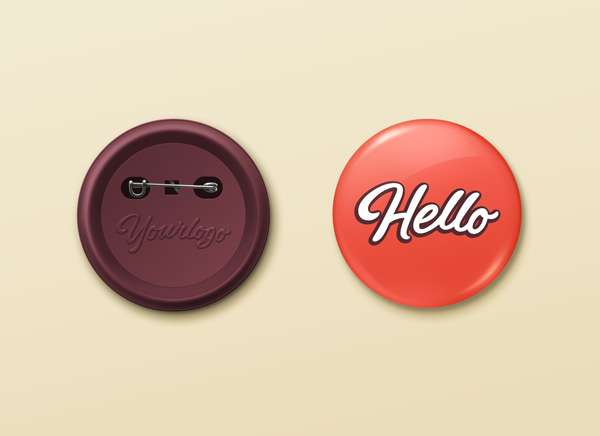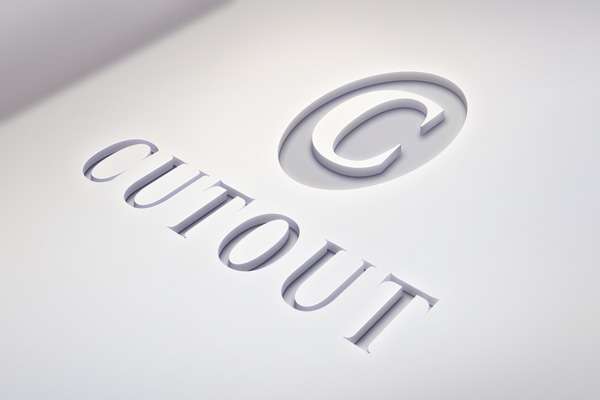 #39: Cutout Logo Mock up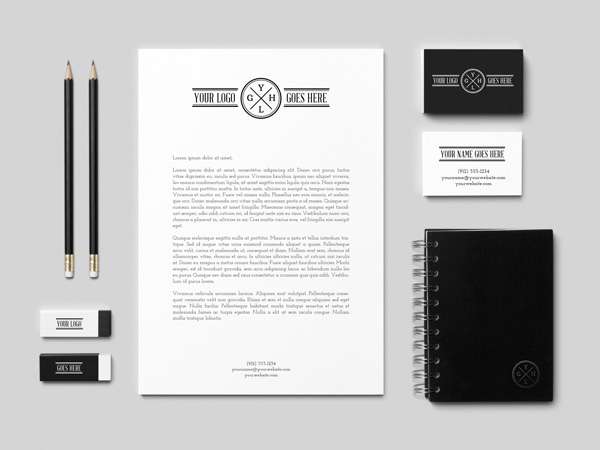 #38: Branding Identity Mock up Vol 2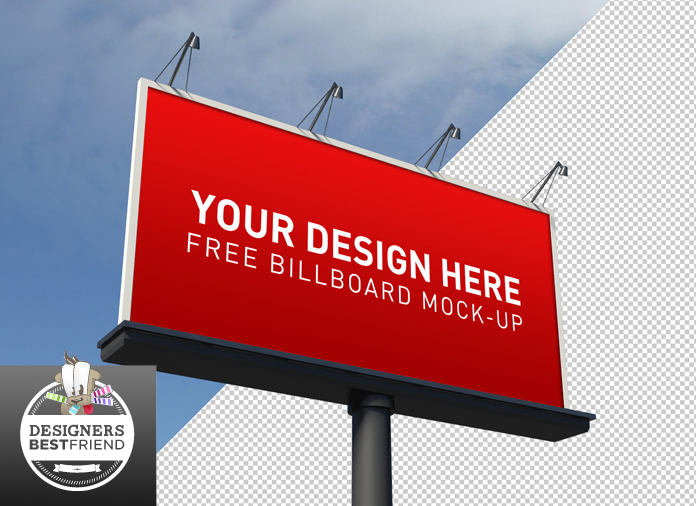 #37: Free Billboard Mock up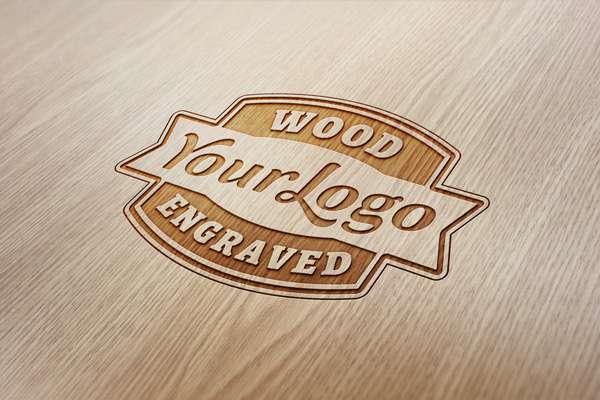 #36: Wood Engraved Logo Mock up
#35: Realistic Business Card Mock up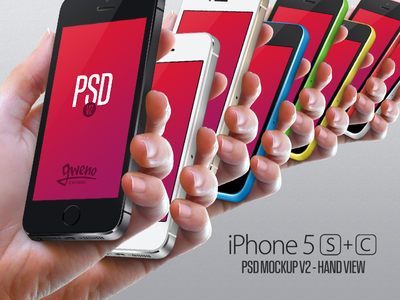 #34: Iphone 5S 5C Mockup Hand PSD Version 2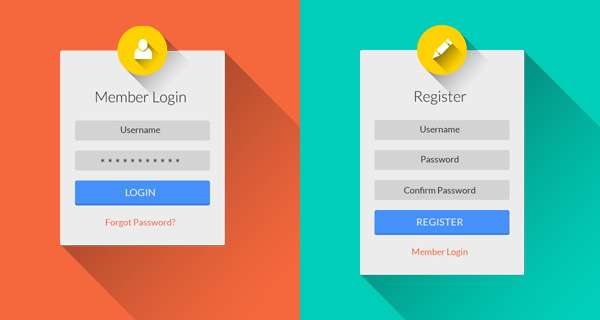 #33: Flat Long Shadow Login Register UI PSD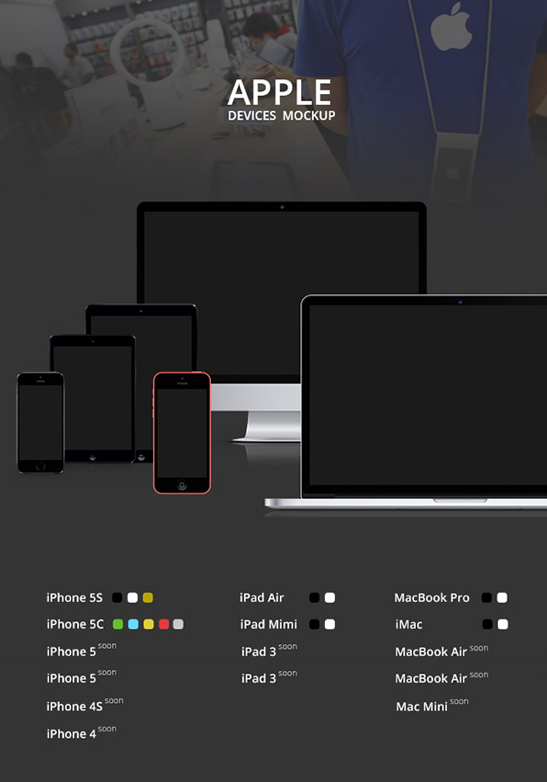 #32: Apple Devices Mockup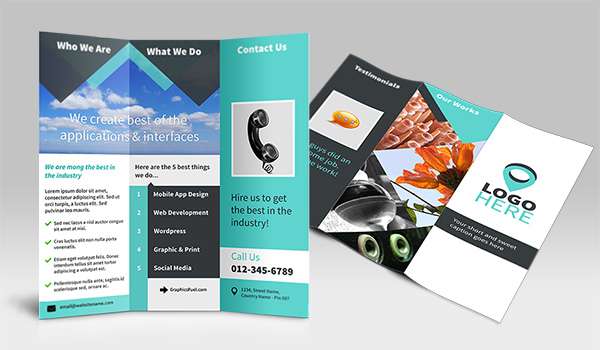 #30: Tri Fold Brochure PSD Mockup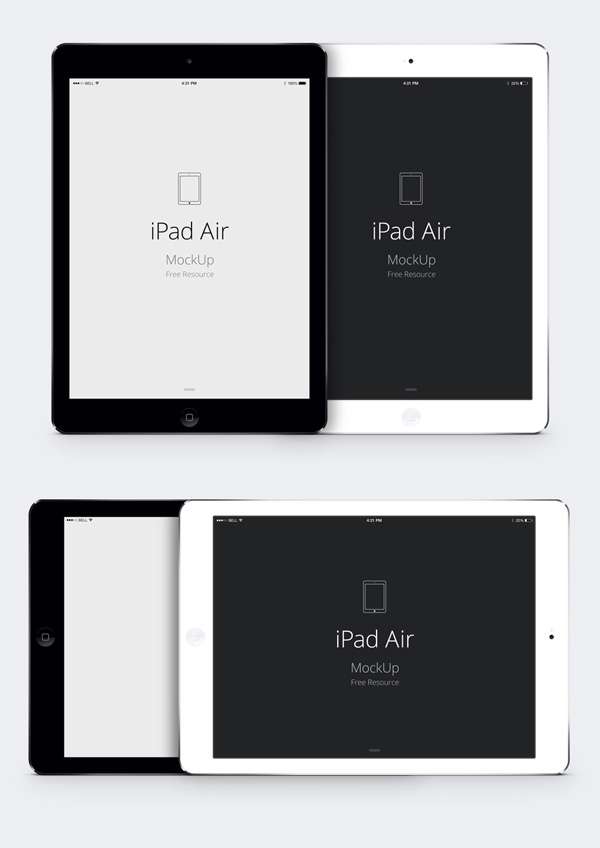 #29: iPad Air PSD Vector Mockup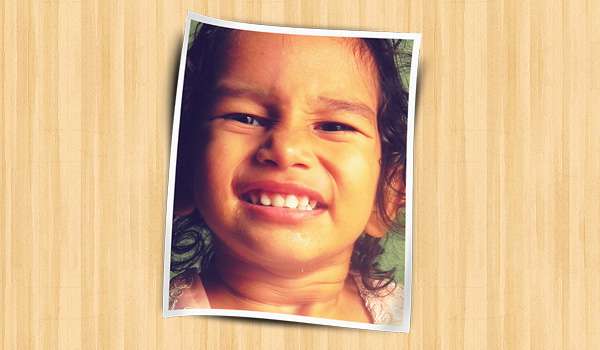 #28: Realistic Photo Mockup PSD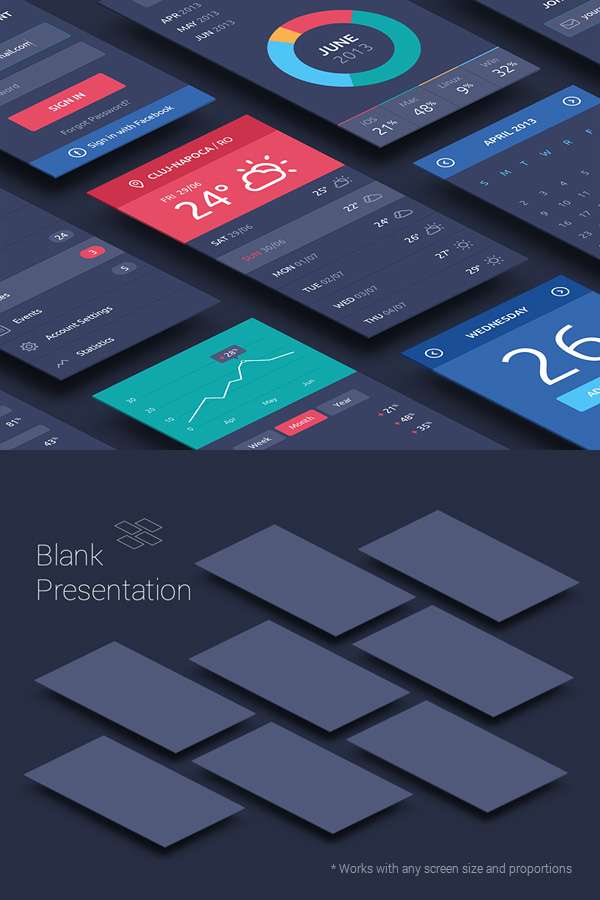 #26: Perspective App Screens Mock up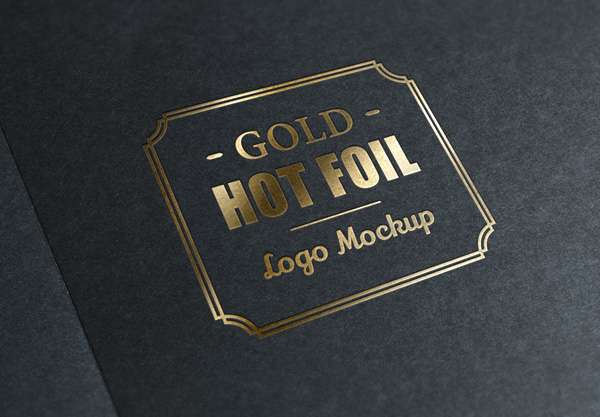 #25: Gold Stamping Logo Mock up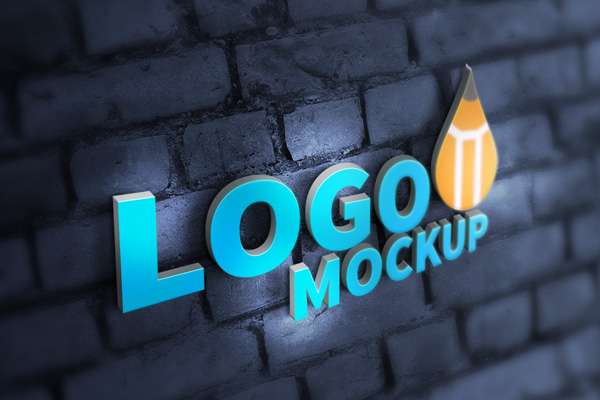 #24: Realistic 3D Logo Mockup PSD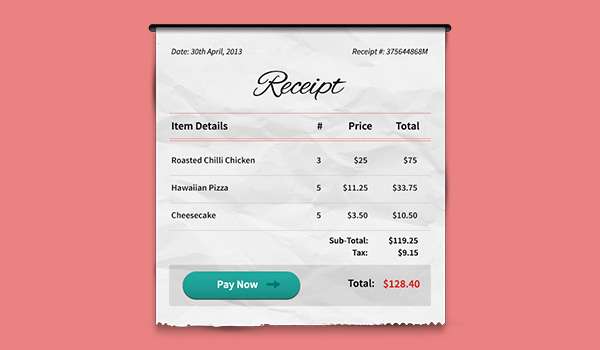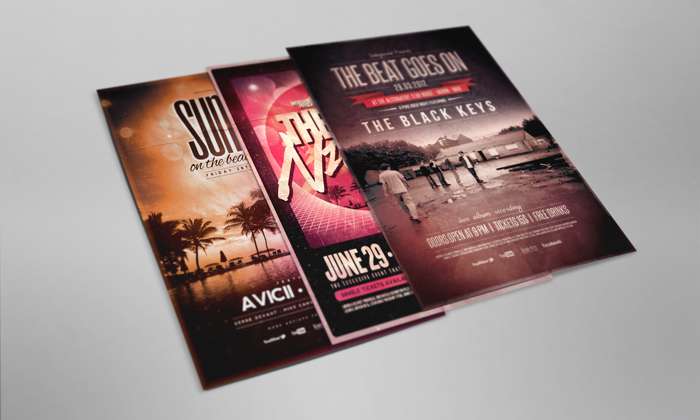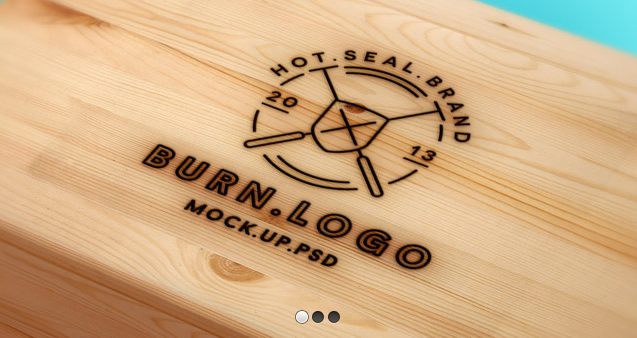 #21: Wood Burning Logo Mock up Template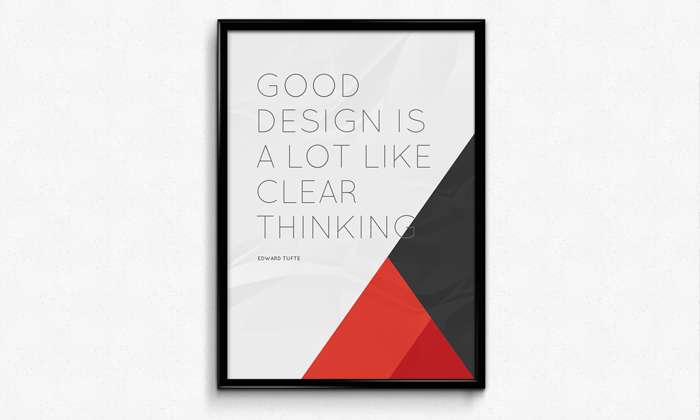 #20: pot UV Logo Mockup
#19: Desk Template PSD
#18: Free Showcase PSD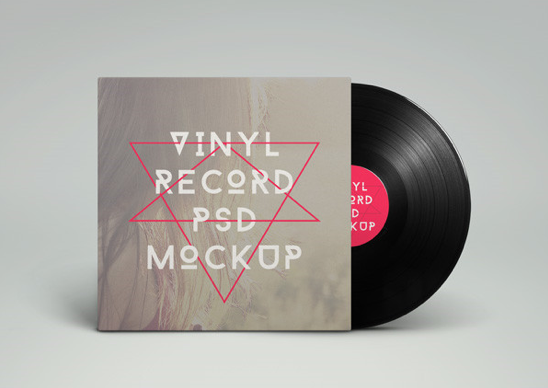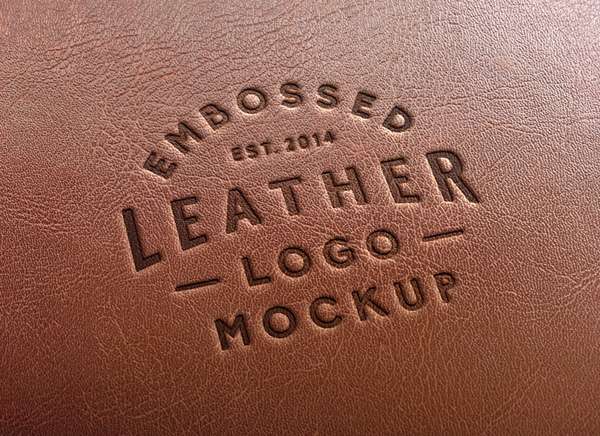 #16: Leather Stamping Logo Mockup 2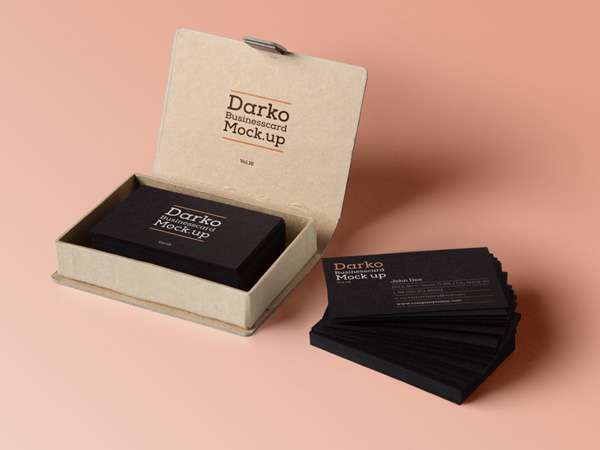 #15: PSD Business Card Mock Up Vol18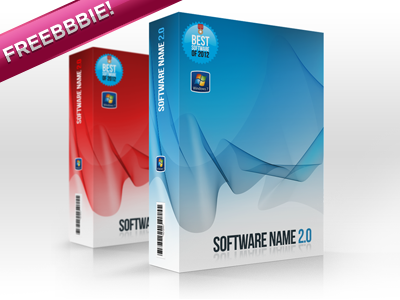 #14: Product Box Mockup PSD Freebbbie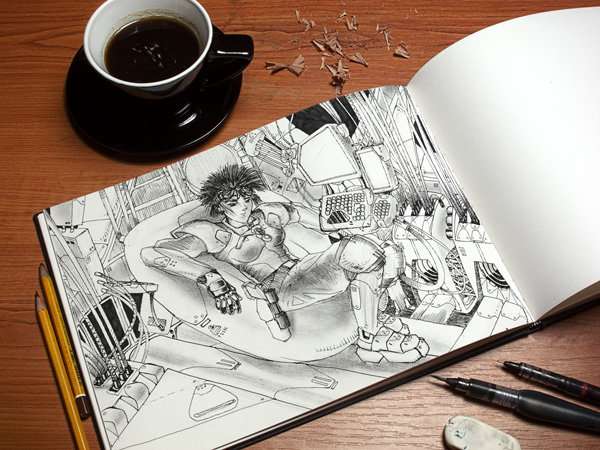 #13: Art Book Mockup PSD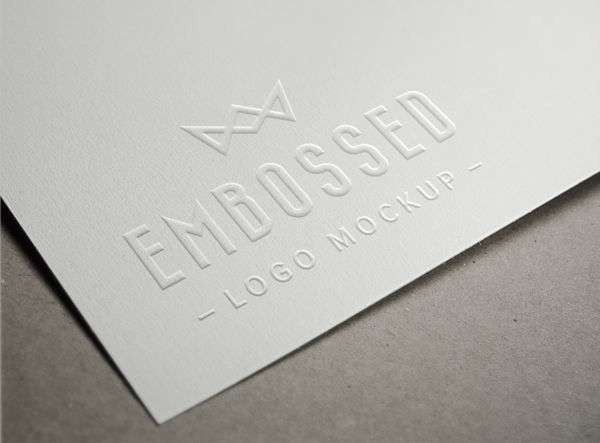 #12: Embossed Paper Logo Mockup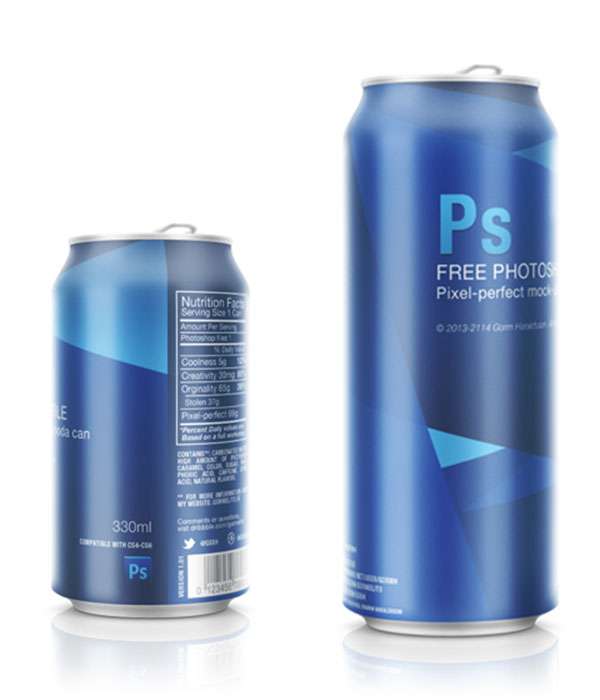 #11: Soda Can Free PSD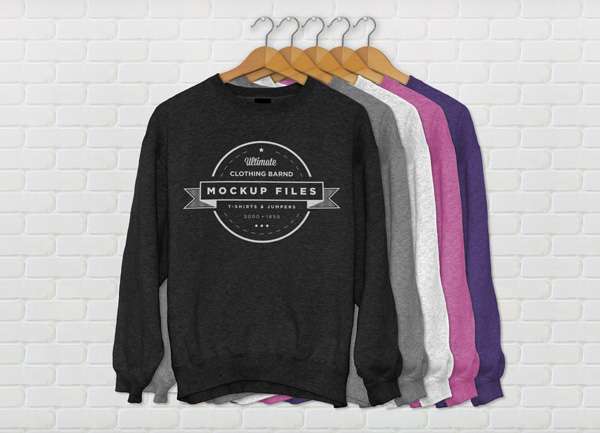 #10: Jumper Mockup PSD
#8: Free Chocolate Packaging Mock up PSD Template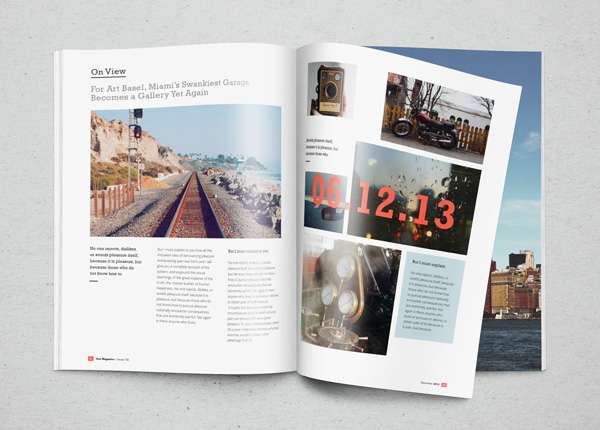 #7: Photorealistic Magazine Mock up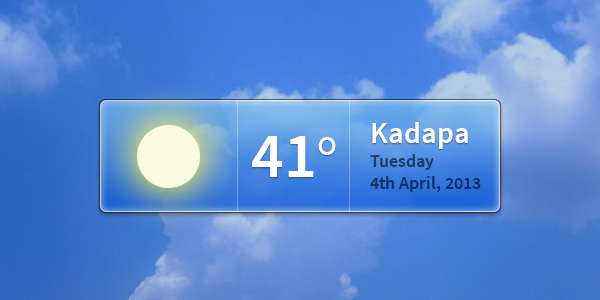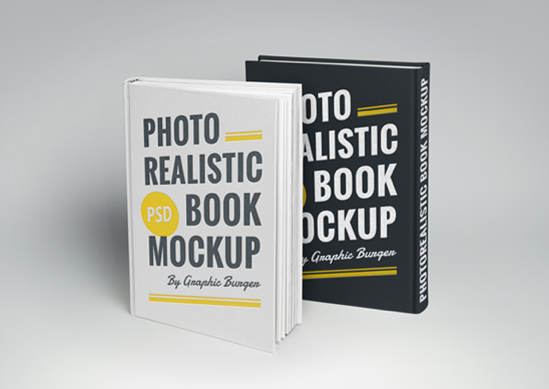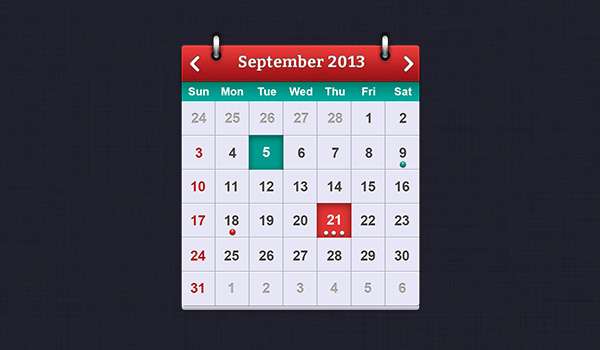 #4: PSD Calendar Interface Design for ios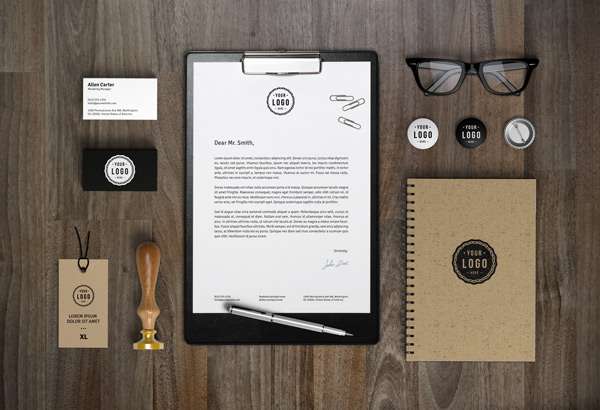 #3: Branding Identity Mockup Vol 7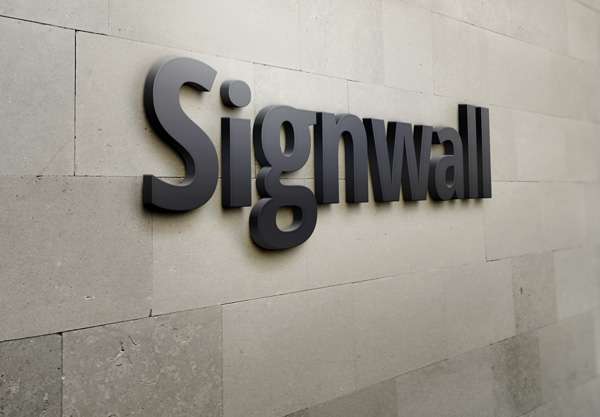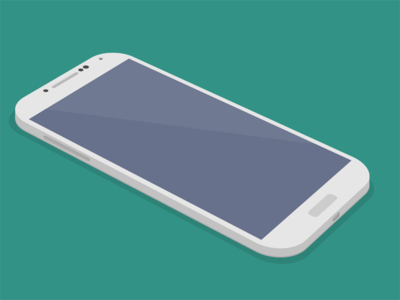 #1: Flat Galaxy S4 3D Free PSD
VSCode
Related Stories
Website templates are a useful resource for all th...
We discover day to day so many new things. Beauty ...