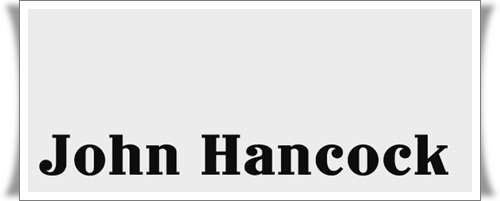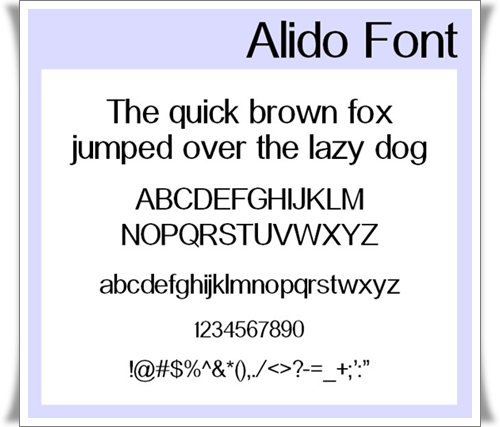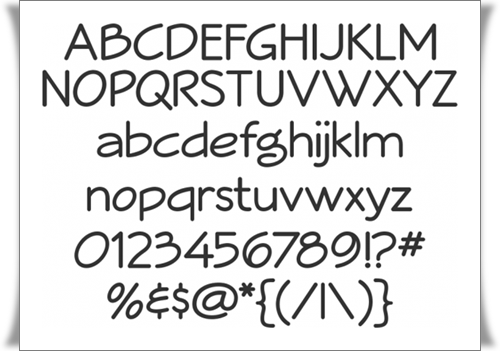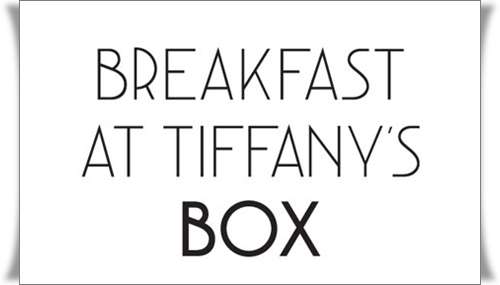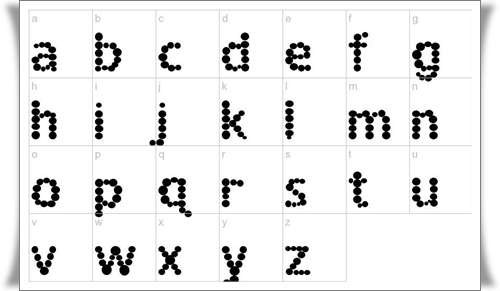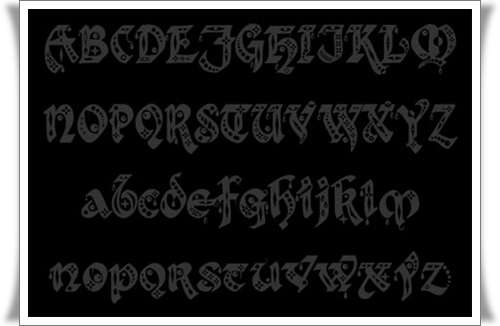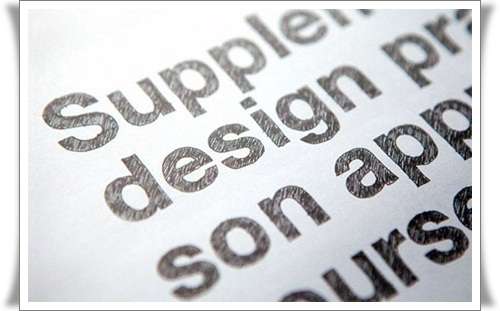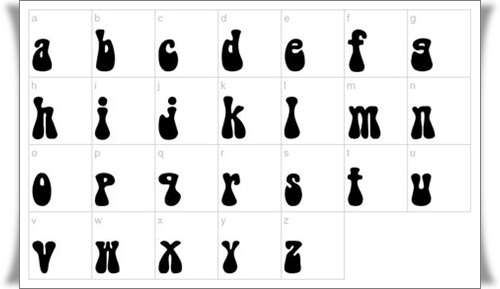 Hey Wait up for a sec!
Do let us know, that which of the fonts you liked the most and downloaded
Why you choose the one?
Help your fellow designers choose one best!
VSCode
Related Stories
Valentine Day Facebook Timeline Covers 2013 to mak...
50 Movies Posters Movies Posters are a really goo...