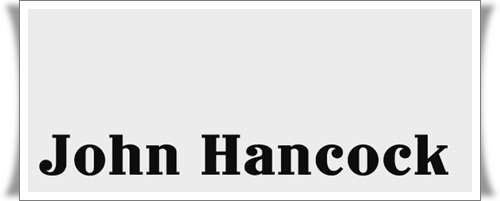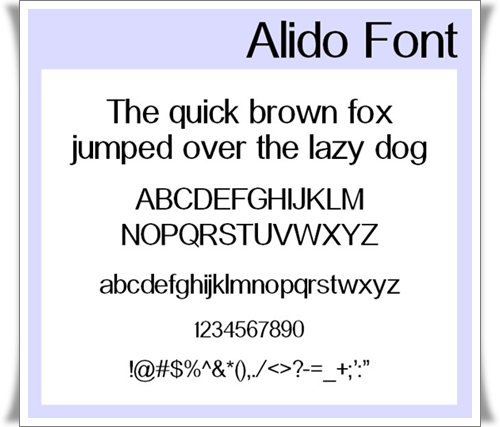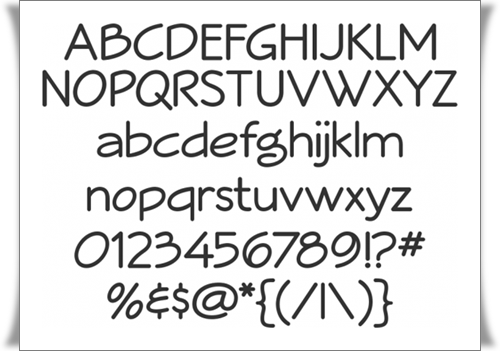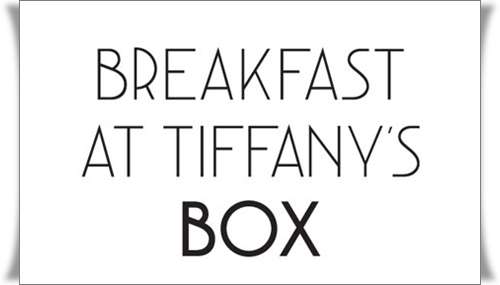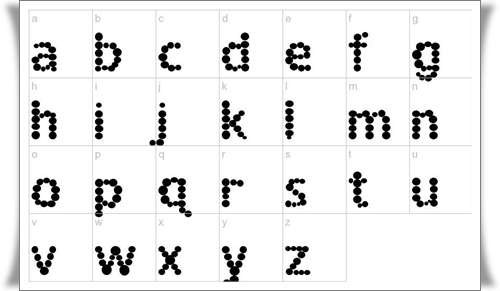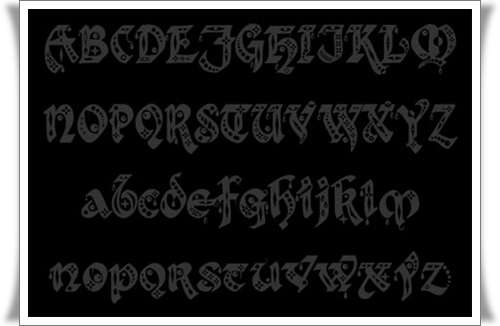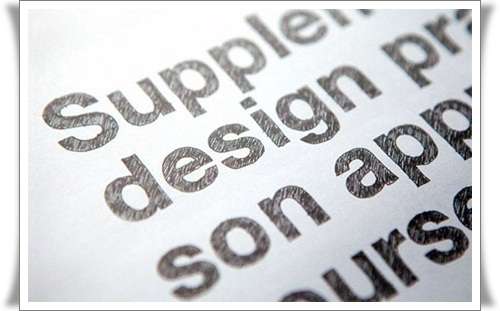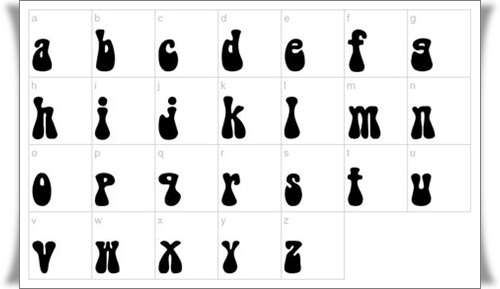 Hey Wait up for a sec!
Do let us know, that which of the fonts you liked the most and downloaded
Why you choose the one?
Help your fellow designers choose one best!
VSCode
Related Stories
Below are some of the images I would like to share...
14 Human Hands Creativity Look at here what I brou...