Create Cartoon Characters of Yourself
Everyone knows how he or she looks in the mirror, but what if you can Create Cartoon Characters of Yourself. Great! I know this is what you said. There are some cheap ads running around over the low quality free movie downloading sites, which tend to make you click them, by exclaiming this thing, to make your cartoonic picture. Whereas when you click them you end up installing some shitty malware or toolbar in your browsers. You search goes into the hands of Babylon (Remove it ) instead of Google. That is why I thought to collect these cartoon character making sites for you to enjoy making your cartoons. Put them over the social media like Facebook and Google Plus. These kind of personal cartoon characters are getting into trend now-a-days.
By putting a cartoon display picture of yourself, you look like a pro. So, below here the collection of 30+ such sites is present and waiting for you to dive in and get what you want.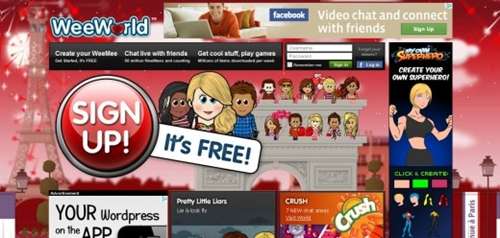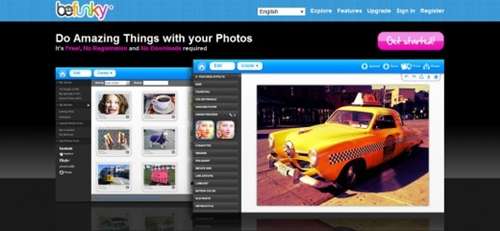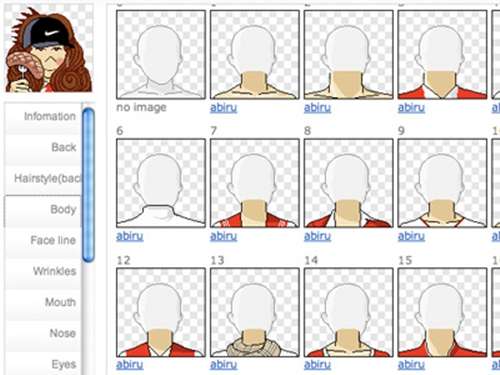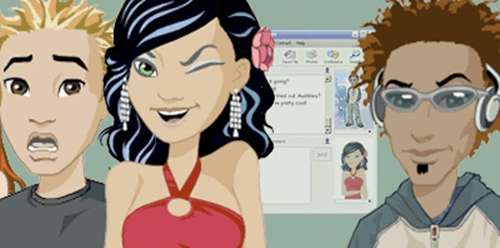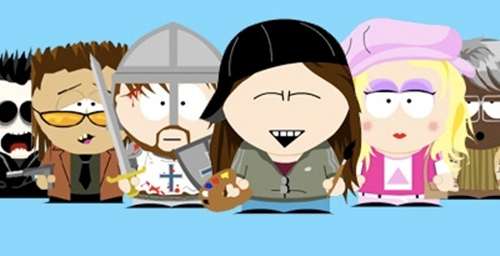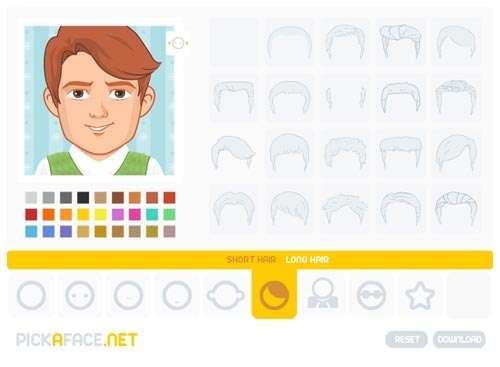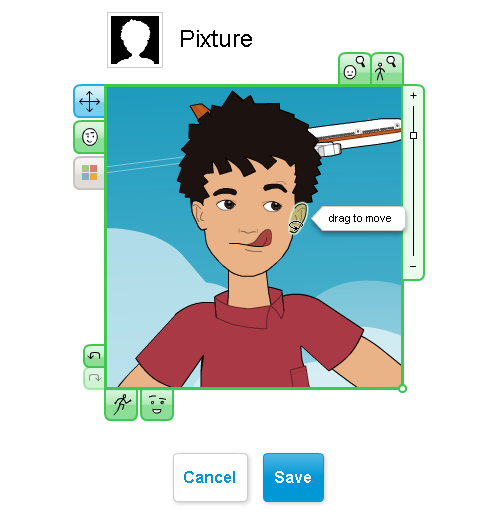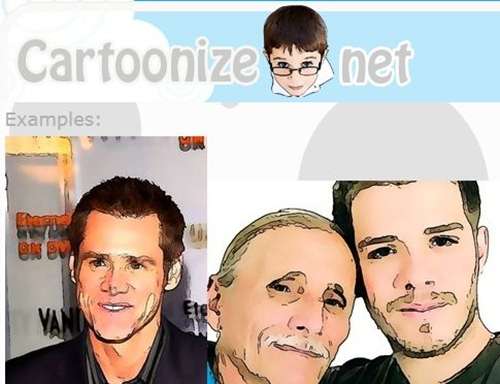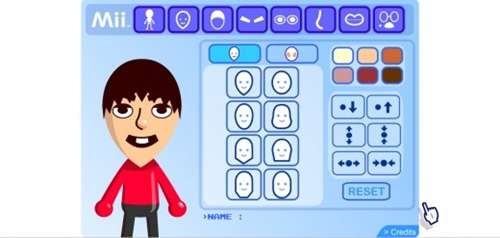 Messdudes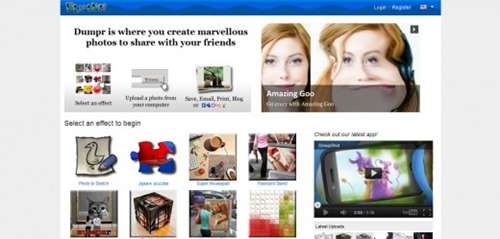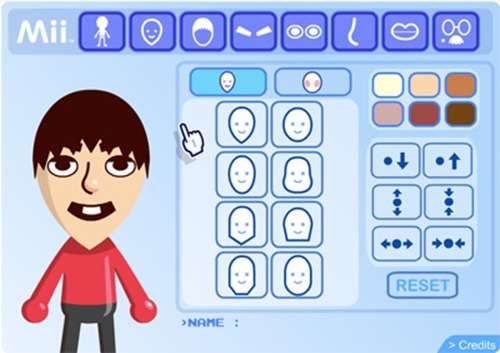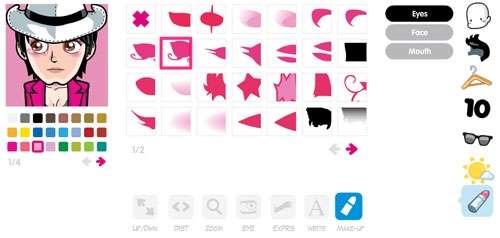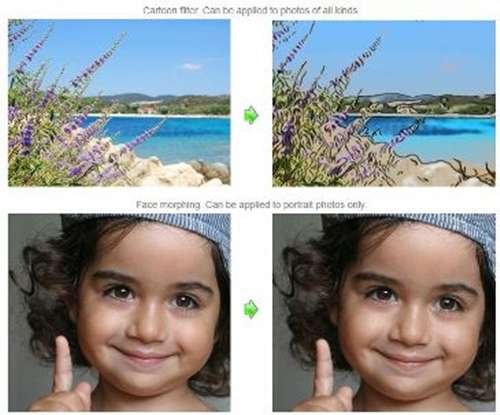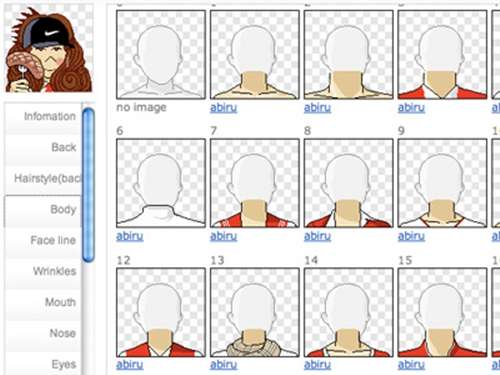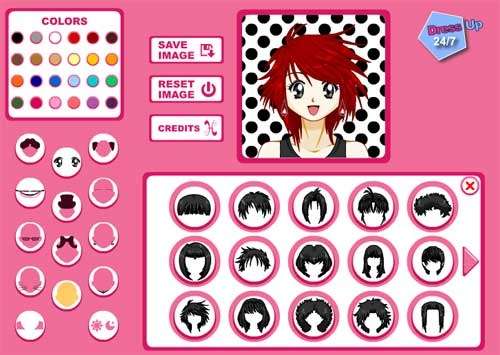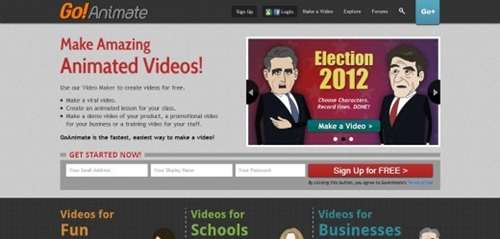 SP-Studio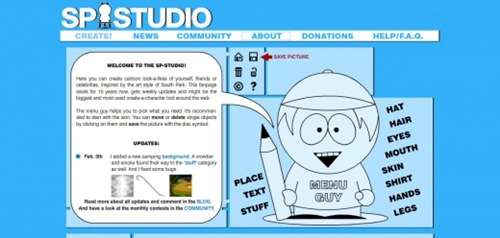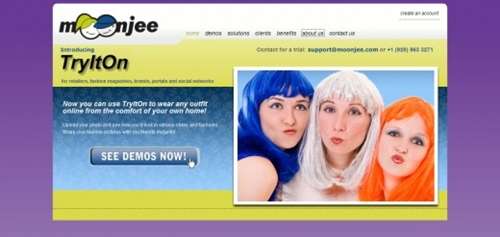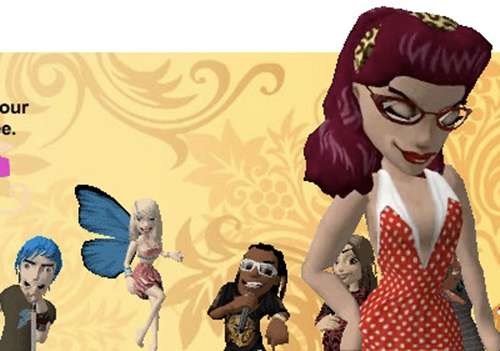 Moron Face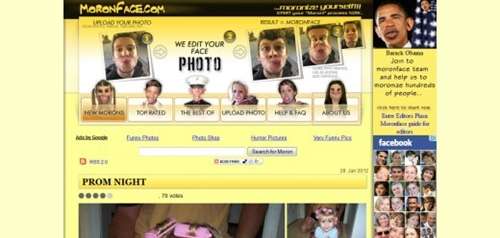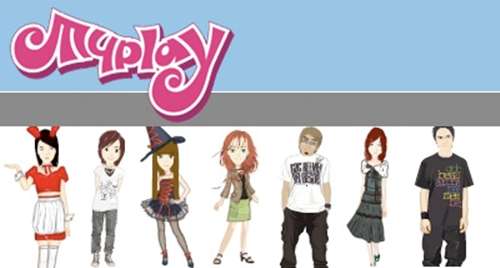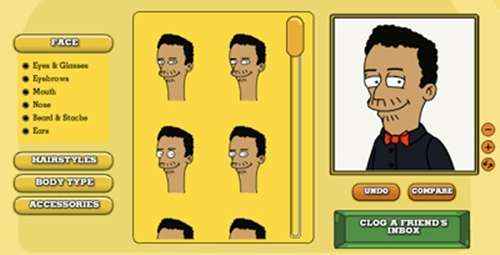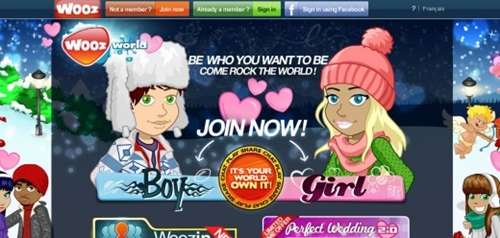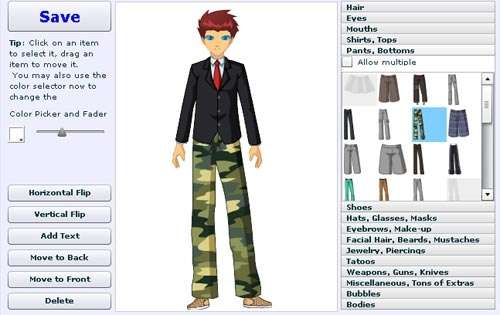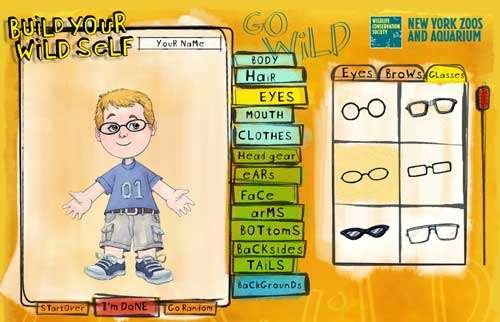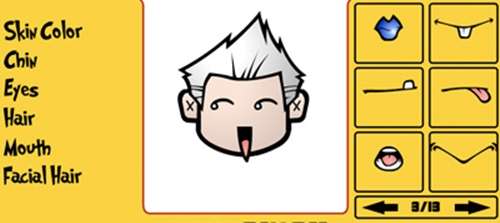 PiZap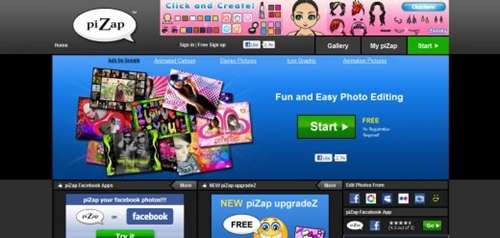 Let us know
Which of the sites you liked the most.
[ad1]