Creative business cards are designed to provide information about any company and its business. A good business card not only tells about the person whose name is printed on the card but also the company, its logo and highlights some more details about the business that company carries out. These cards serve as a gateway for the potential clients to know about the company.
These are printed on card stocks and act as professional cards which includes the major aspect of the business and company. So if you want to attract more and more clients towards your firm, making captivating business cards will do the foremost job. Here are the 30 Top Business Cards meant to encourage the potential customers to seek attention towards your business and services. Take a look and have an idea in order to design a business card for your own.
Top Business Cards
Card No. 30: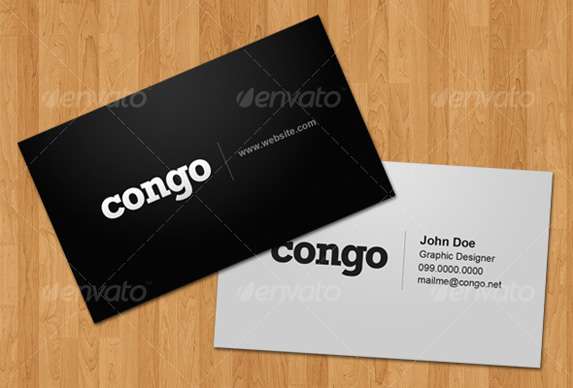 Reference
Source
Card No. 29: pTAG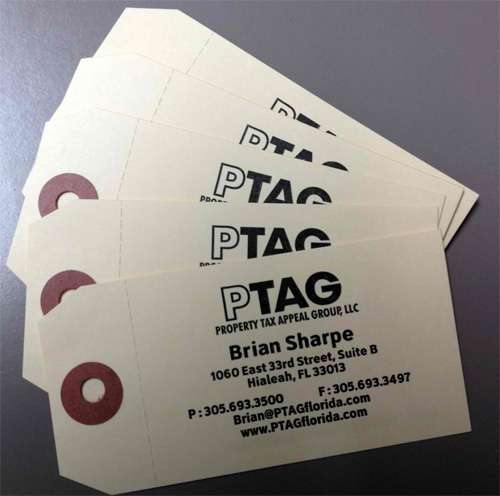 Designed by: Brian Sharpe
pTAG
Card No. 28: Markus Ölhafen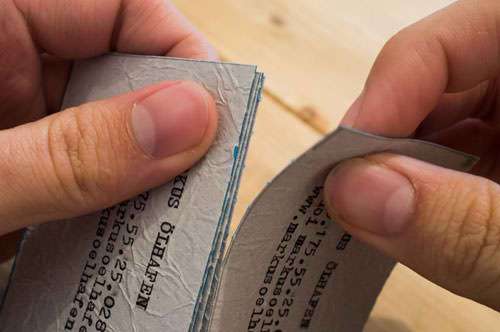 Designed by: Markus Ölhafen
Markus Ölhafen
Card No. 27: A Hundred Monkeys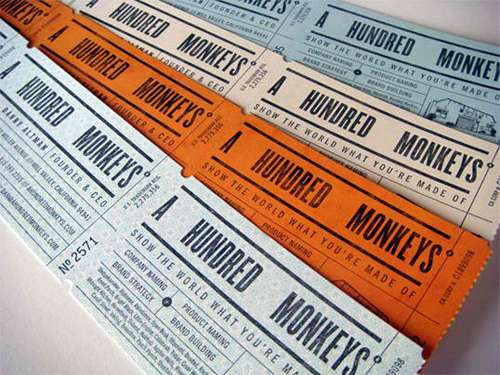 Designed by: Croxton Design
A Hundred Monkeys
Card No. 26: Alternate Expressions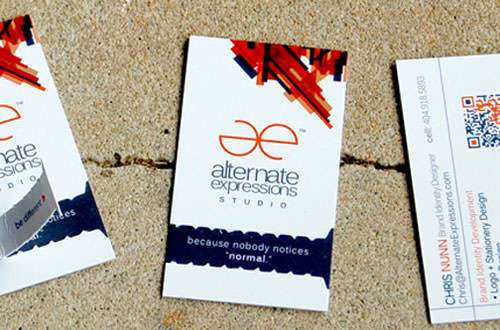 Designed by: Chris Nunn
Alternate Expressions
Card No. 25: French Paper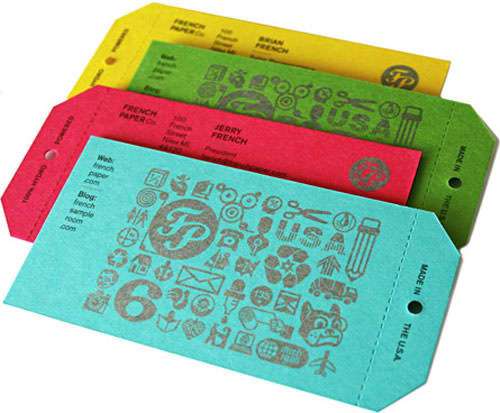 Designed by: Charles S. Anderson design co.
French Paper
Card No. 24:
Card No. 23: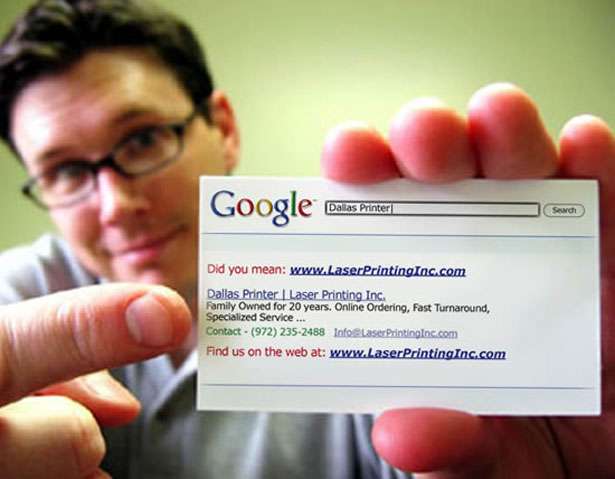 For Reference
Source
Card No. 22: Ryan Len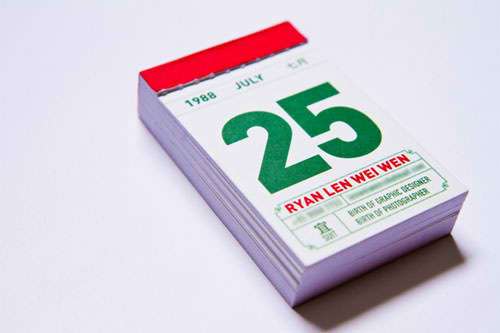 Designed by: Ryan Len
Ryan Len
Card No. 21: PR1ZE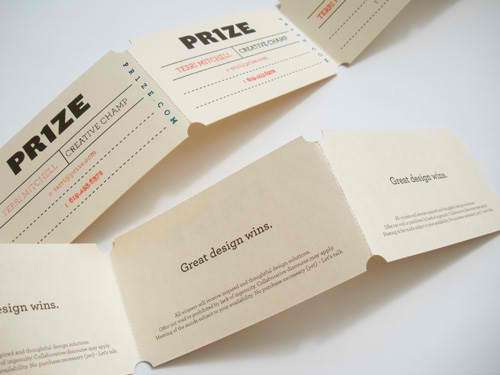 Designed by: Terri Mitchell and Megan Landry
PR1ZE
Card No. 20: Perforated Business Cards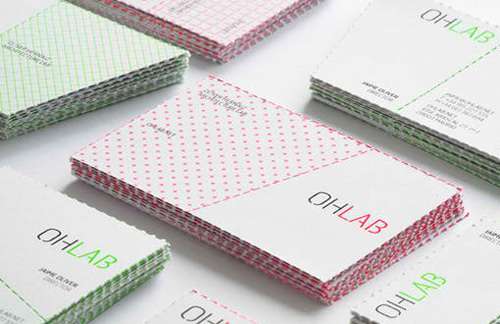 Designed by: OhLab
Perforated Business Cards
Card No. 19: Amulette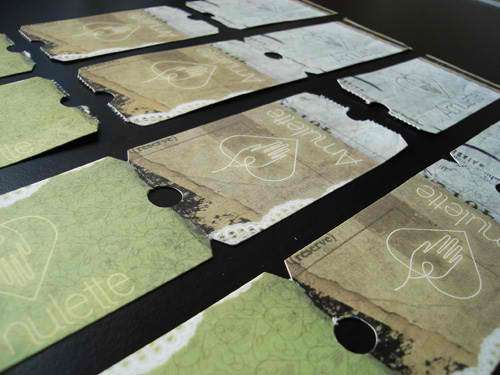 Designed by: Masif
Amulette
Card No. 18: Matt Coffman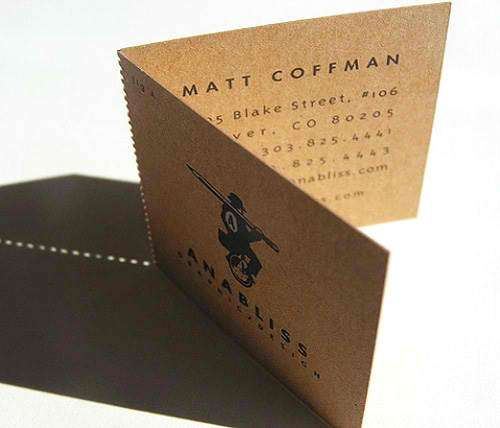 Designed by: Anabliss
Matt Coffman
Card No. 17: Philosophy Communications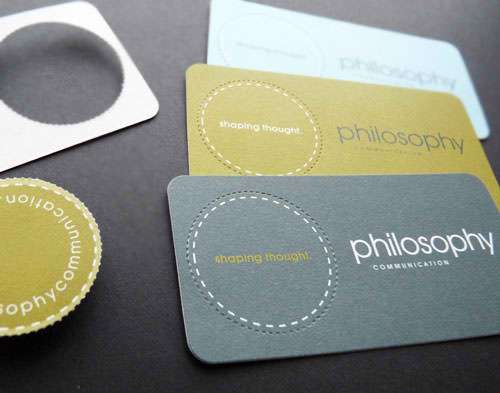 Designed for: Philosophy Communications
Philosophy Communications
Card No. 16: Inter Dec.Co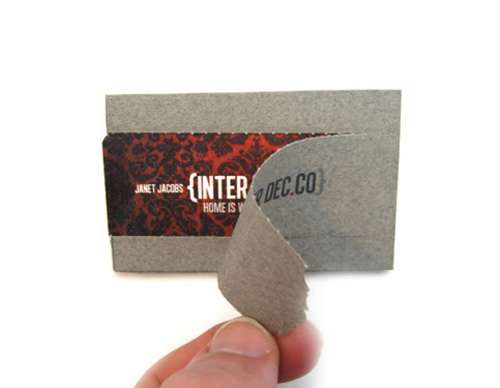 Designed for: Inter Dec.Co
Inter Dec.Co
Card No. 15: don'tDIY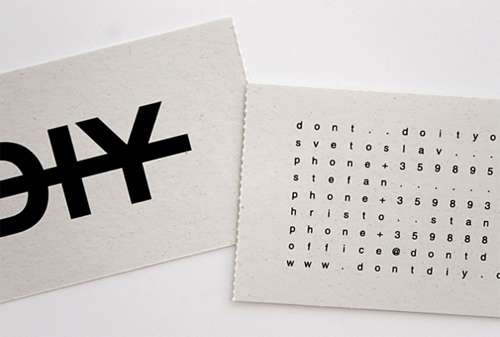 Designed for: don'tDIY
don'tDIY
Card No. 14: Taste of Ink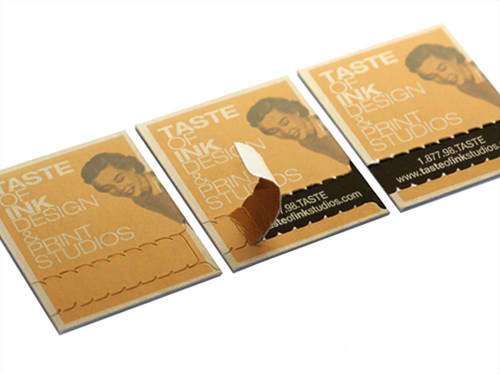 Designed by: Taste of Ink Studios
Taste of Ink
Card No. 13: Calibre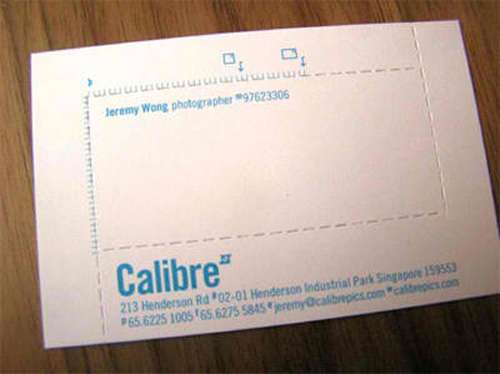 Designed for: Calibre
Calibre
Card No. 12: Anja Osterwalder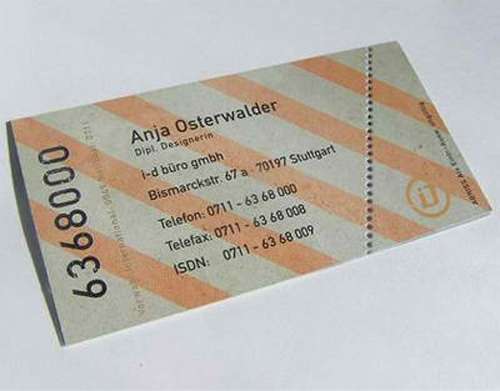 Designed for: Anja Osterwalder
Anja Osterwalder
Card No. 11: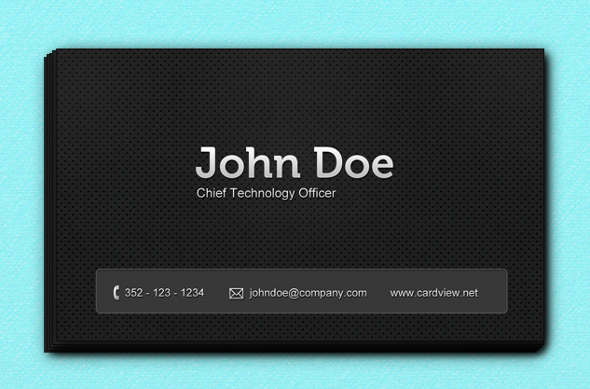 Reference
Source
Card No. 10: Chocolate Colored Card


Designed by: Q&A Creatives
Chocolate Colored Card
Card No. 9: Friendly Stranger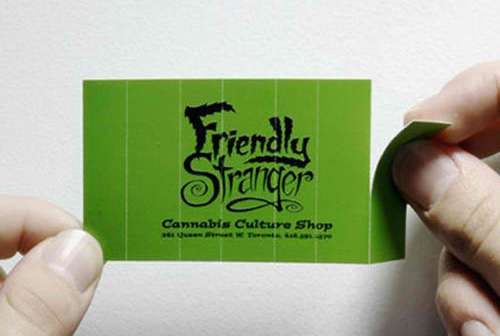 Designed by: Jason Souce & Brendan Sack
Friendly Stranger
Card No. 8: The Chain Reaction Project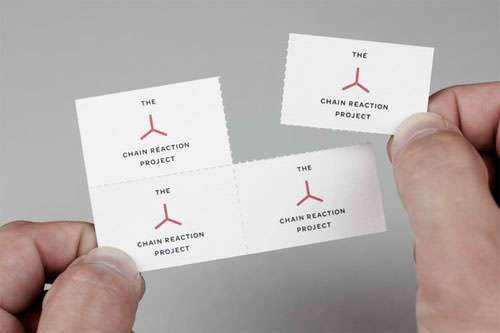 Designed by: Bravo Company
The Chain Reaction Project
Card No. 7: Awesome Business Cards on the Cheap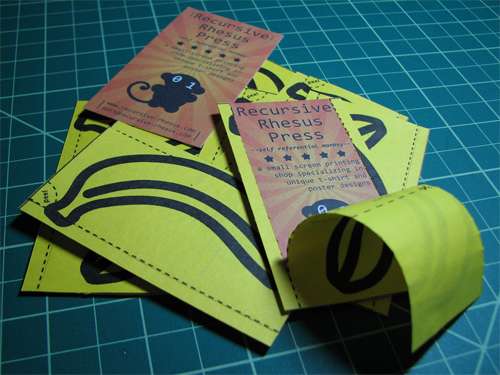 Awesome Business Cards on the Cheap
Card No. 6: Promptt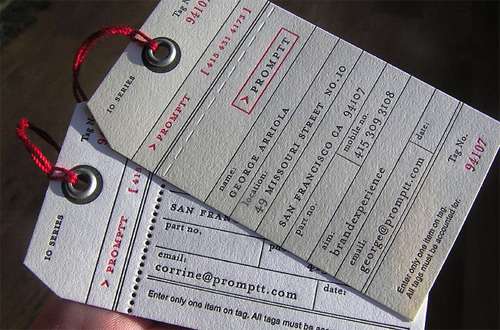 Designed by: www.promptt.com
Promptt
Card No. 5: Steve Belkowitz

Designed by: www.lauriedemartino.com
Steve Belkowitz
Card No. 4: Perforated Business Card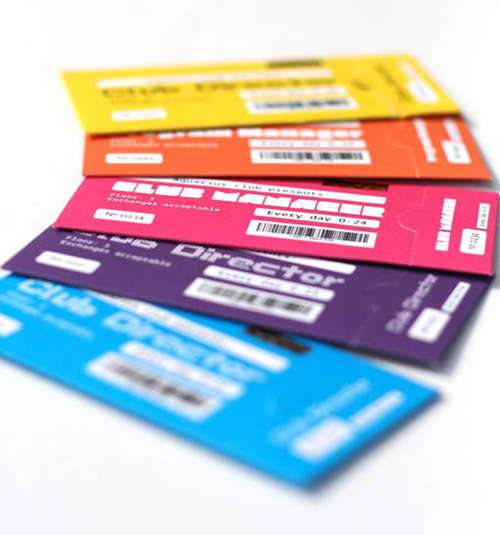 Designed by: Ivam Dilberovic
Perforated Business Card
Card No. 3: i-D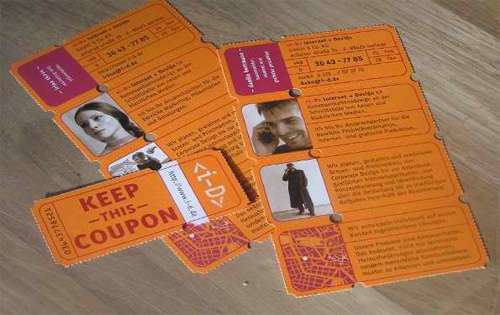 Designed for: i-D
i-D
Card No. 2: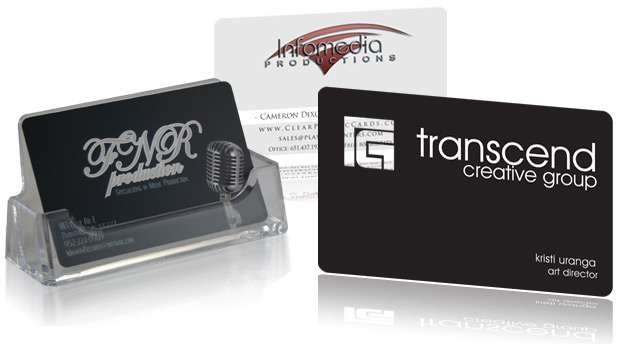 Reference
Source
Card No. 1: James A.W. Mahon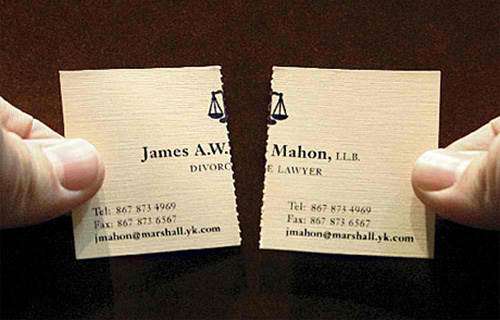 Designed for: James A.W. Mahon
James A.W. Mahon

Related Stories
This age is of modern aspects and is the world of ...
To design a template from scratch is quite a diffi...