Logos are always important for any company or business for the promotion purposes. A logo should well define the aim of one's concerned business/company. Moreover, as it is the Halloween season, we have tried to gather 30+ Nerve Racking Designs of Horror Logo as our contribution for the season. Enjoy browsing!
DeadHouse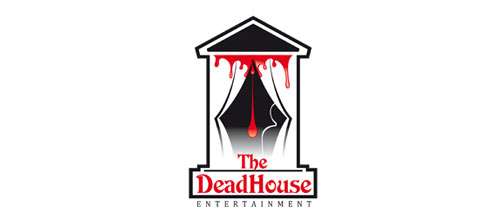 A logo design which is perfect for a horror movie studios, writers of thrillers, blogs about film, clothing.
Source
TweetWitch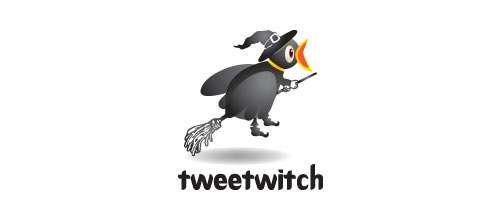 A logo designed by nowonly.
Source
horror logo design1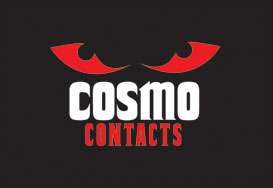 An interesting horror logo.
Para-Auctions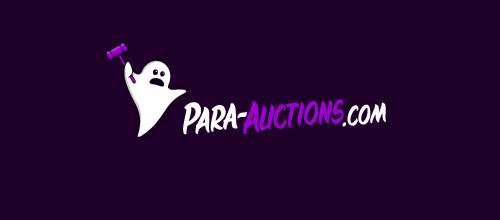 A logo designed for a website that auctions off paranormal items and equipment.
Source
Ghost Stories
A logo designed by Type and Signs.
Source
ScaryTeddy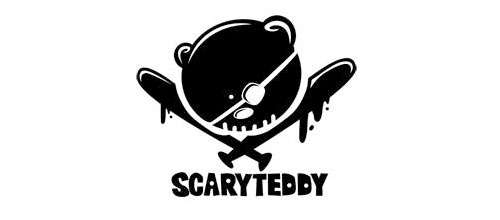 A logo design which can be used in different businesses.
Source
Zombie Food Truck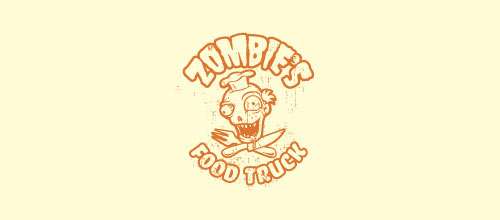 A logo designed for a vegetarian/vegan fast food restaurant.
Source
Witchcraft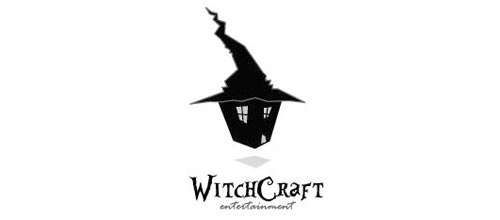 A logo design which can be used for entertainment, media or web.
Source
Comics Dungeon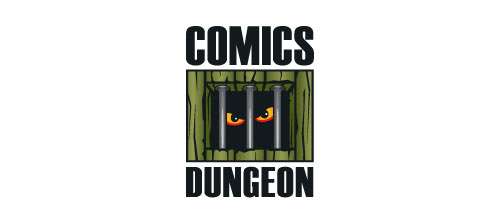 A logo designed by jerron.
Source
Ghostplugs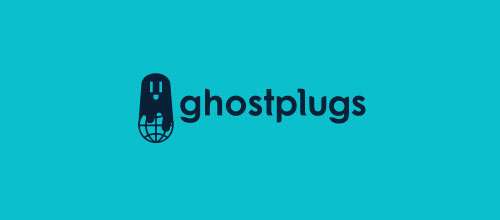 A logo design created for an E-commerce business that has to do with smartphones and other electronic deviceswhere it links other socially aware/environmentally friendly companies together.
Source
Red Devil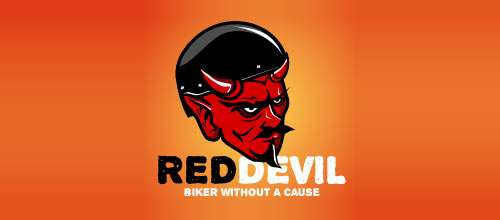 A logo design which is great for apparel and motorcycle patch.
Source
Christmas Goodghost Logotype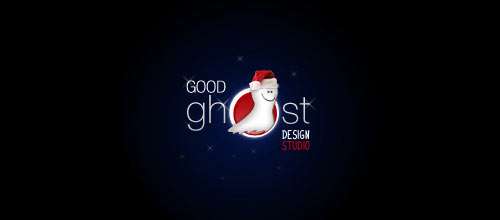 A logo design created by goodghost1980.
Source
Halloween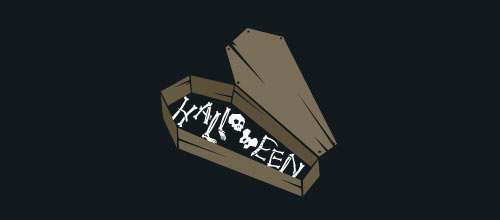 A logo designed by jerron.
Source
Innovolabs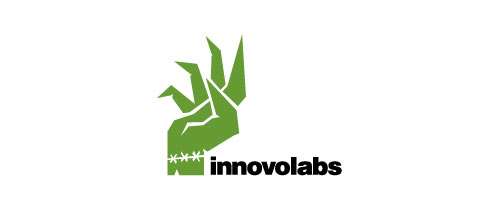 A logo designed for a product design company.
Source
Zombie (Records)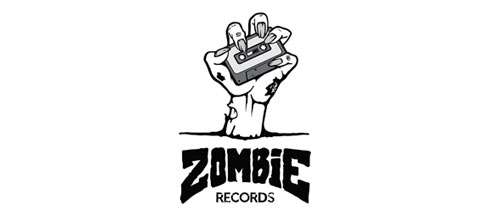 A logo design which can be used for studio, music club, bands, etc.
Source
Magicghost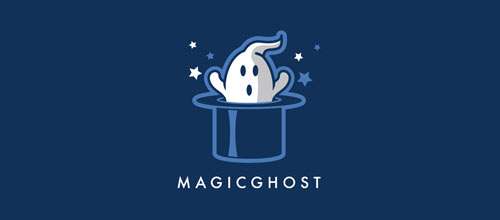 A logo designed by mh.
Source
RIP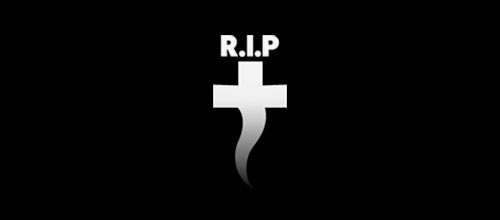 A logo designed by Pavel_Kulinsky.
Source
Nightshade Toys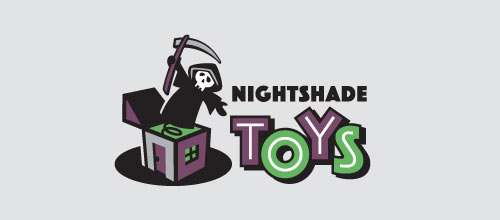 A logo designed for an amusement park haunted house.
Source
Sunset Burial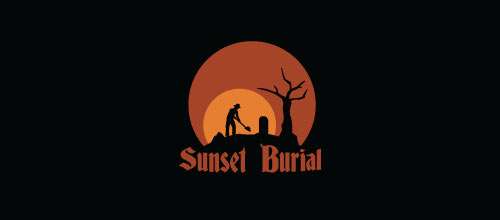 A logo designed by lamissol.
Source
Clockwork Zombie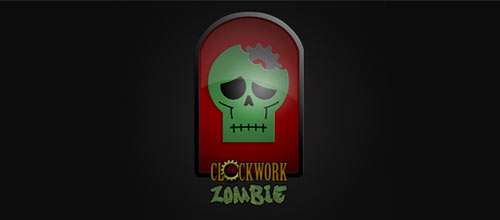 A logo designed for a website.
Source
Aquelarre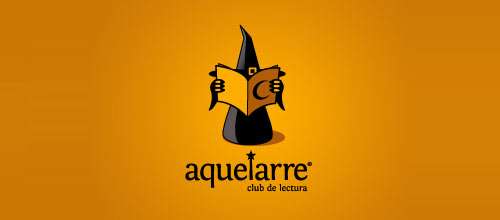 A logo designed for a youth readers group.
Source
Bossfight Draft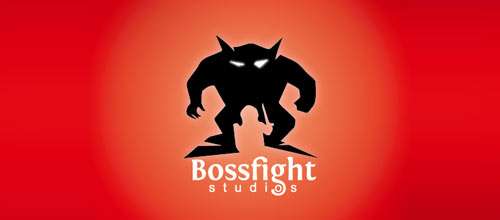 A logo designed by laforge.
Source
Bamboo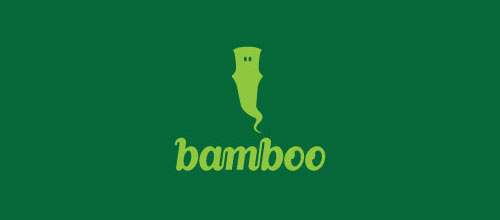 A logo design created by dprice.
Source
Monster Farm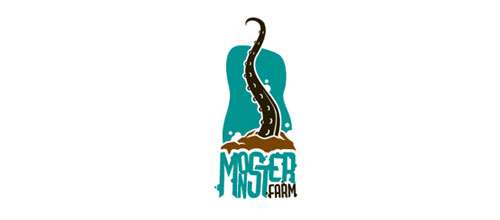 A logo designed by jetpacksandrollerskates.
Source
Pepperwitch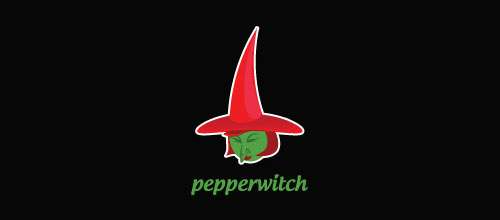 A logo design which is great food and restaurants.
Source
WooW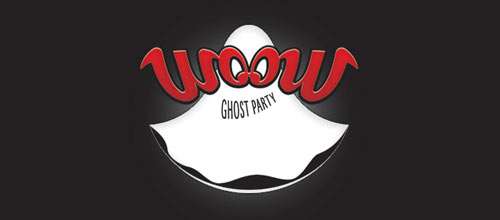 A logo designed by Bunkoff.
Source
United Apocalypse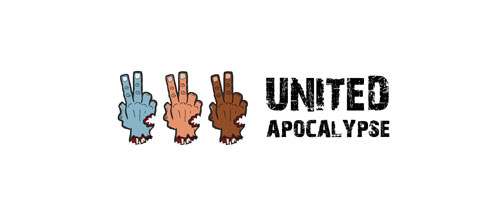 A logo design created by DahlPerspective.
Source
Texas Roadkill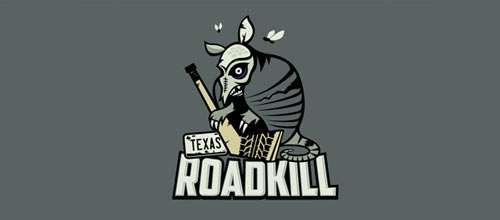 A logo designed for a t-shirt business.
Source
Halloween Logo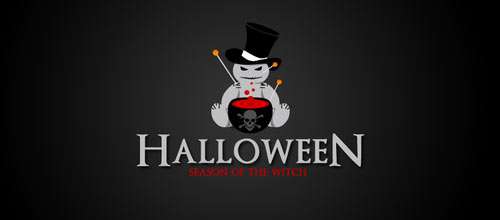 A logo designed by Vladimir Fedotov.
Source
Zombie Files Logo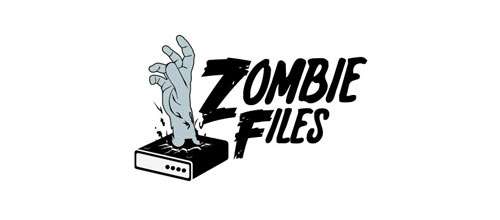 A logo designed for an online backup storage which will automatically back ups your data every day.
Source
Spook Logo Design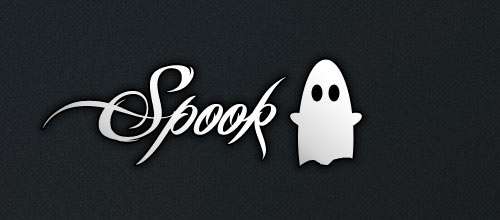 A logo designed by Something-Syrup.
Source