Of all the pet animals a famous saying goes about dogs that they are the most loyal of all animals, and this is to which I agree. People keep dogs for a number of reasons. Some keep it for their safety, some because of their love and affection for dogs, while some for their passion to collects dogs of different breeds. The nature and kind of dogs change with the purpose of keeping them. This is an amazing collection of Cute Dog Wallpapers which are adorable. The moment you see these the first word that strikes to your mind is awwwww!!!!
Dogs are very loving and intelligent. They know what their master or mistress requires. Men and women equally love dogs but in my opinion women are more passionate about keeping fluffy and cute dogs of the kind as shown in these cute dog wallpapers. Men like to keep dogs which are much more huge and macho like them. Funny but true!!! We will definitely come with another collection of that kind as well in future. But for now enjoy this collection, download and share with others.
Cute Dogs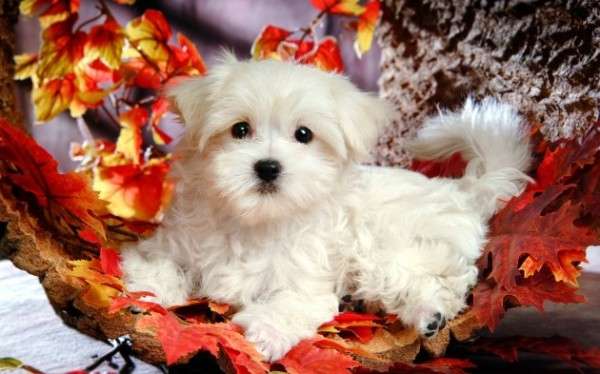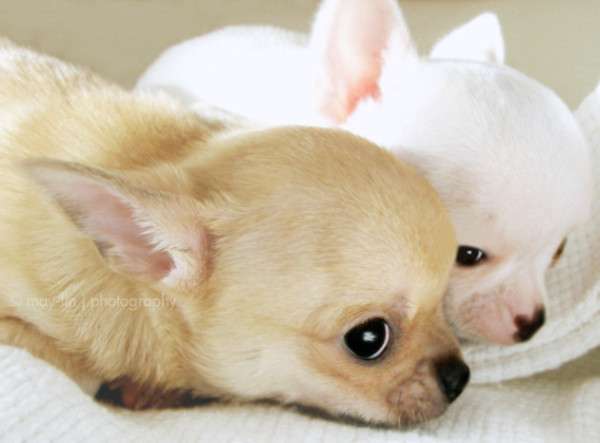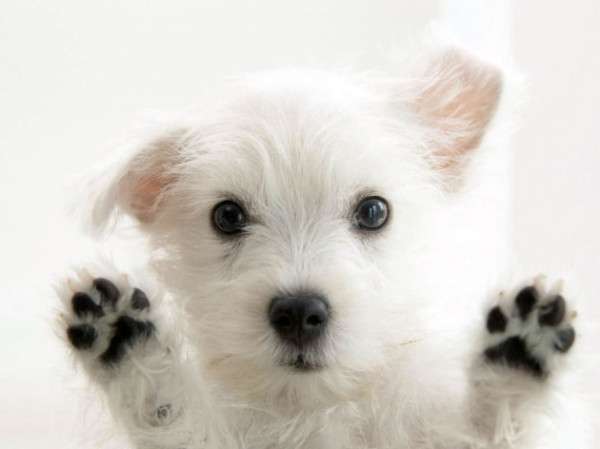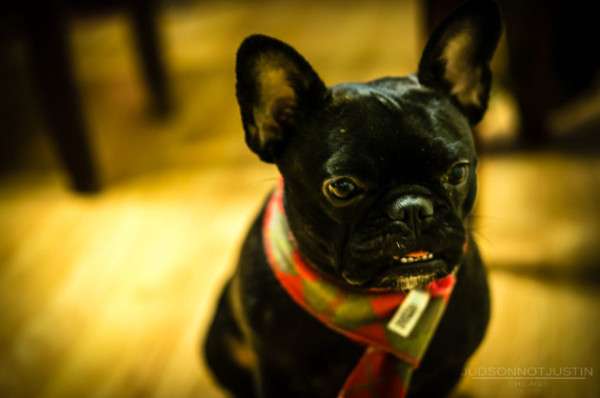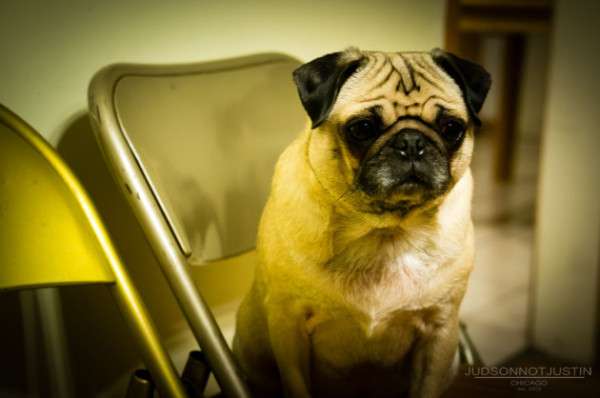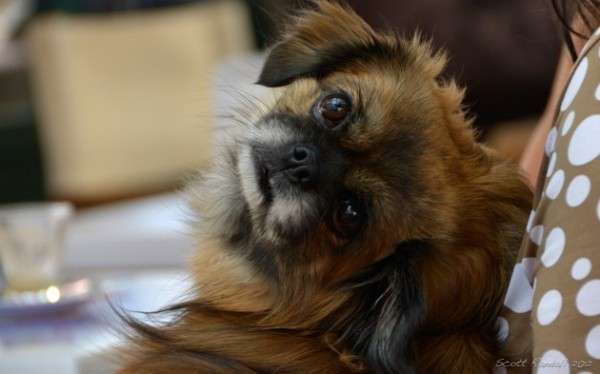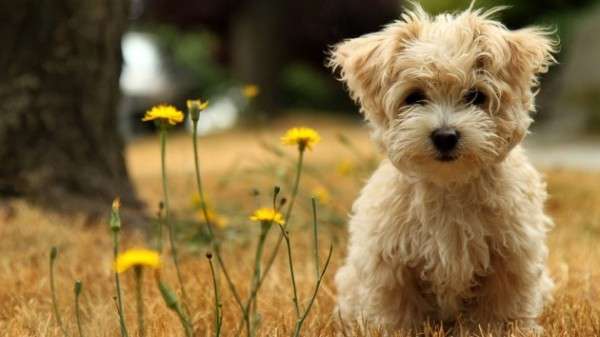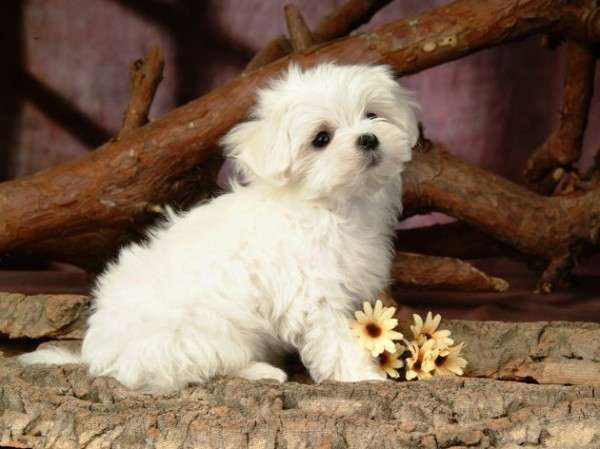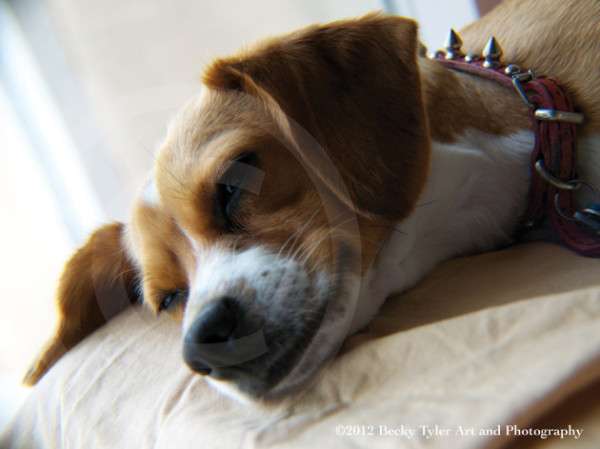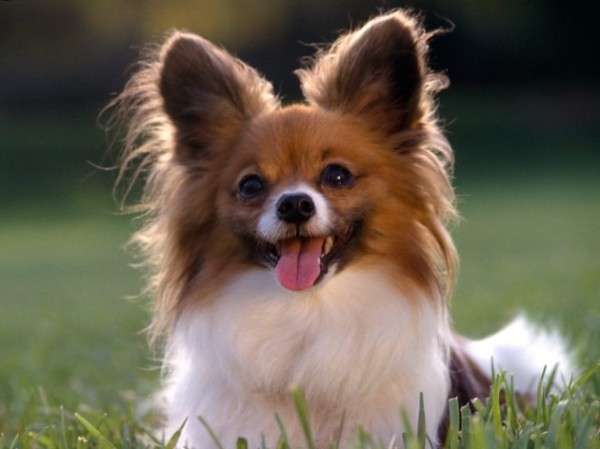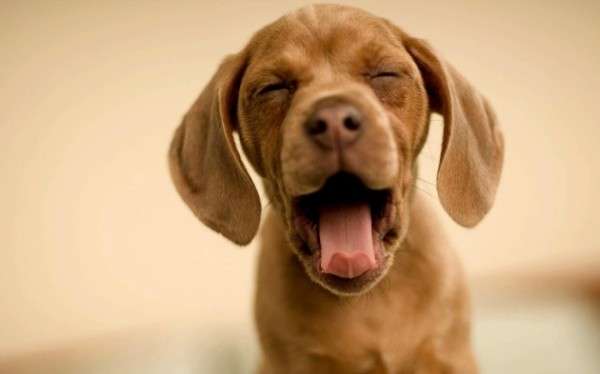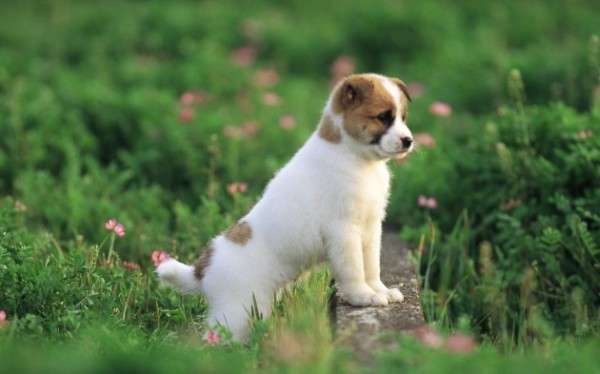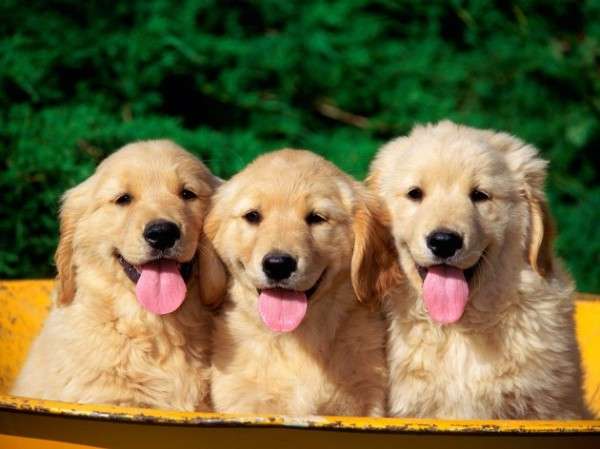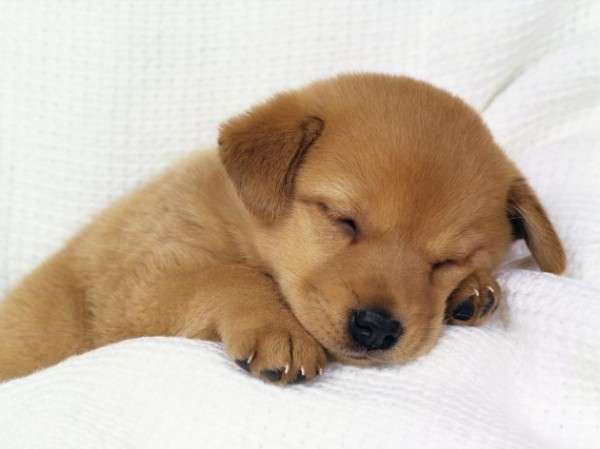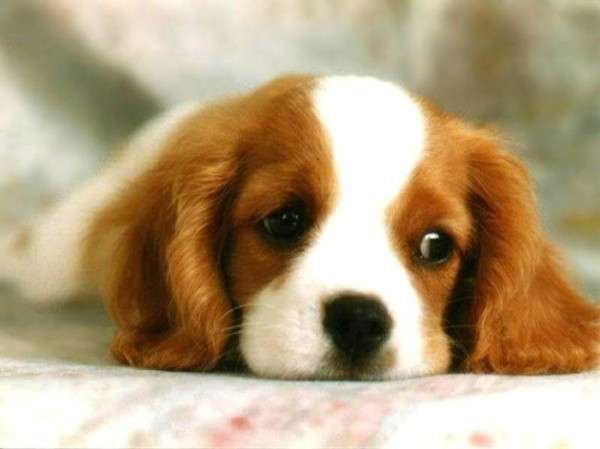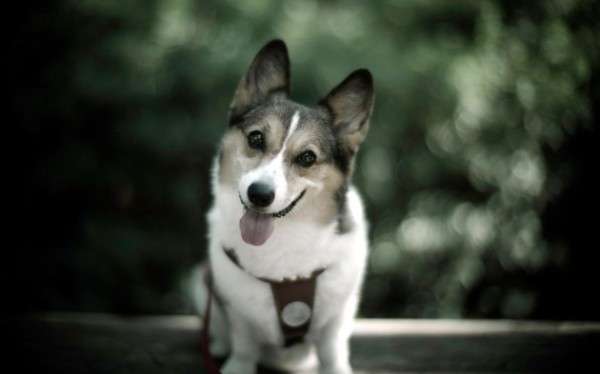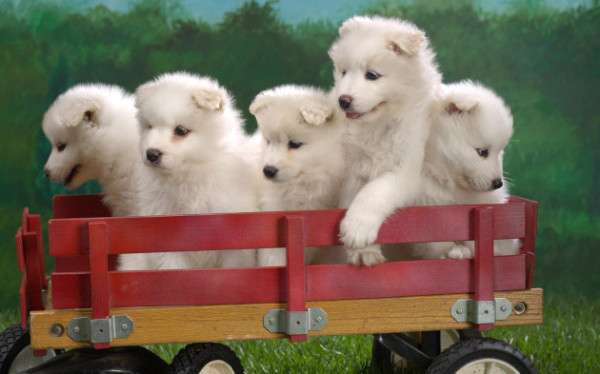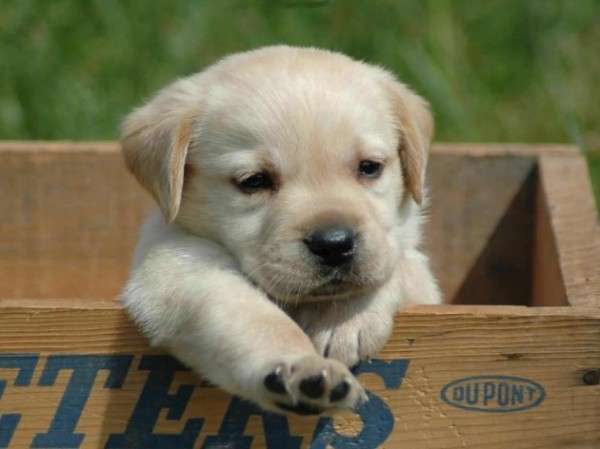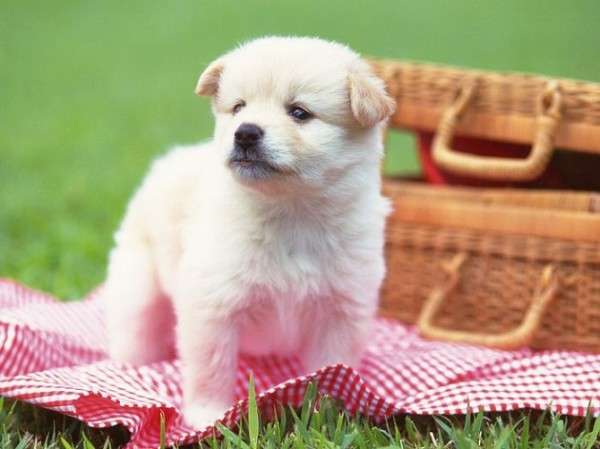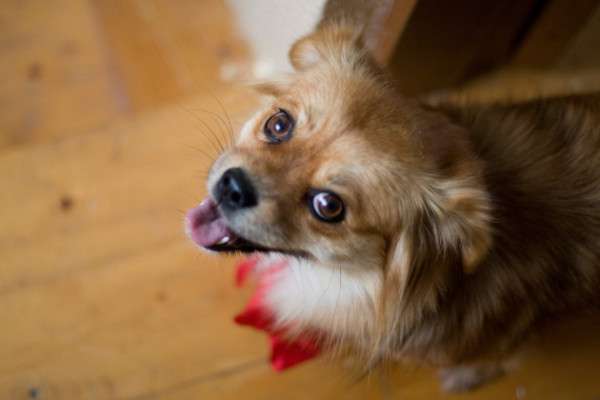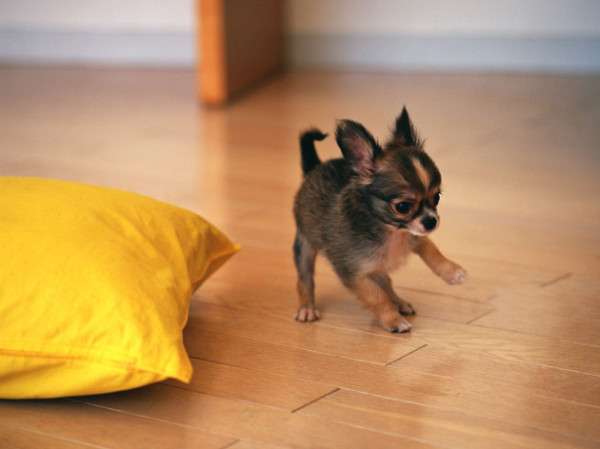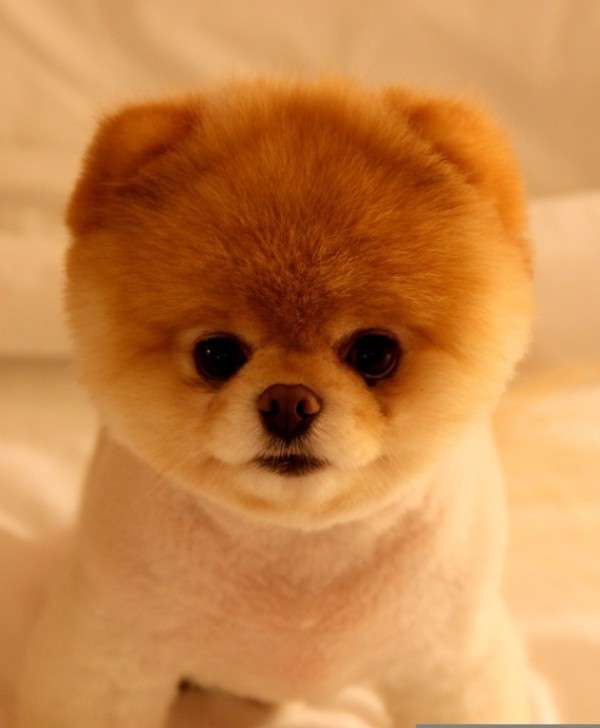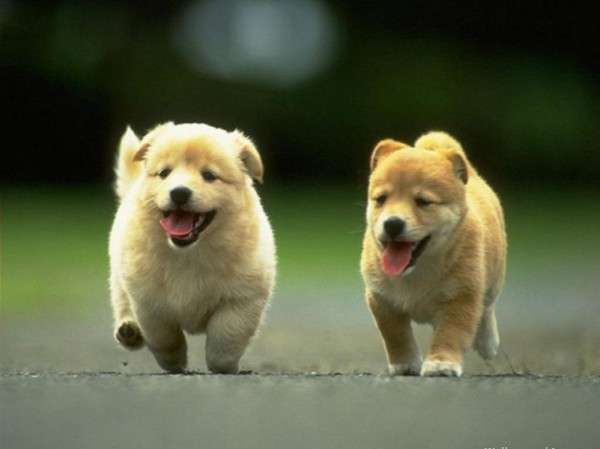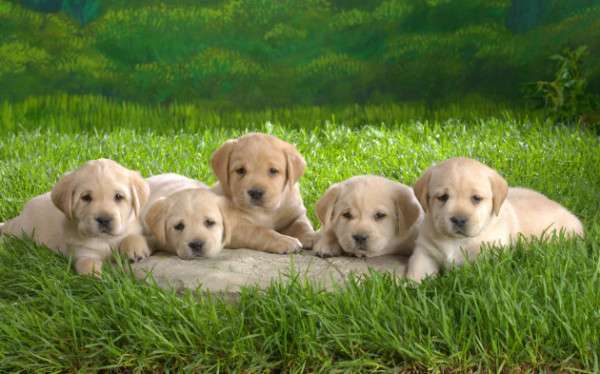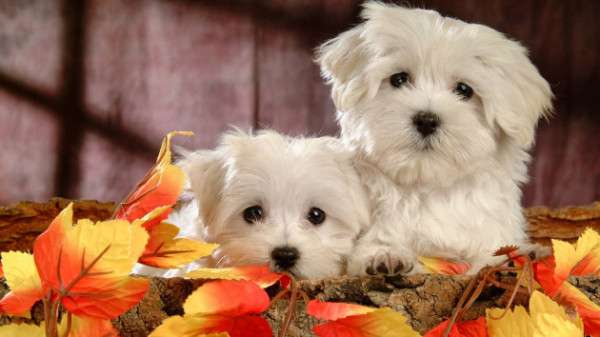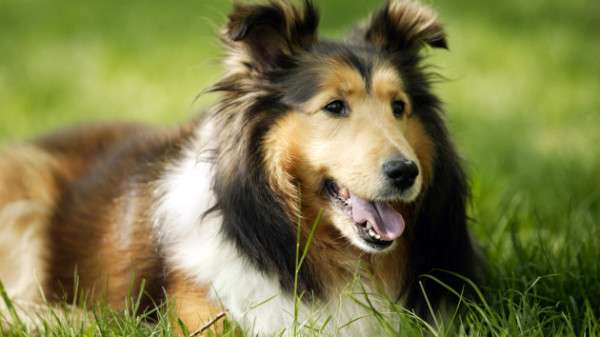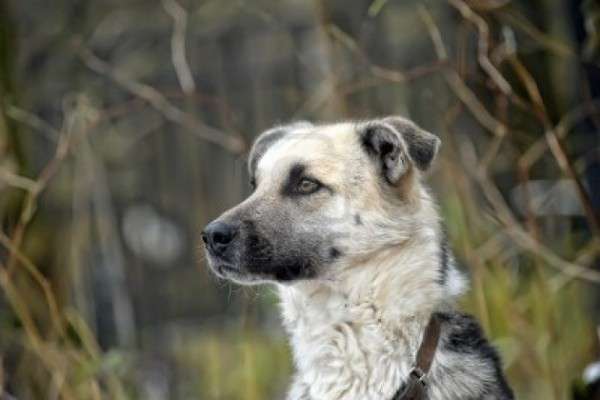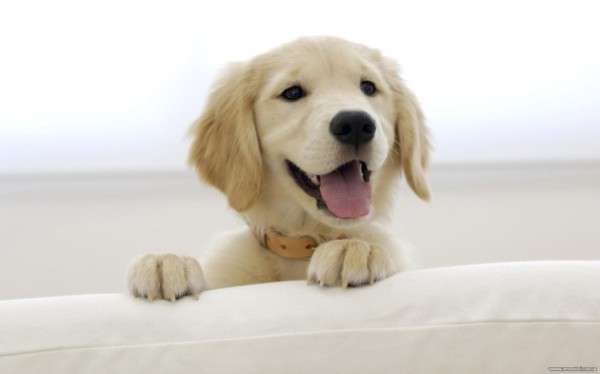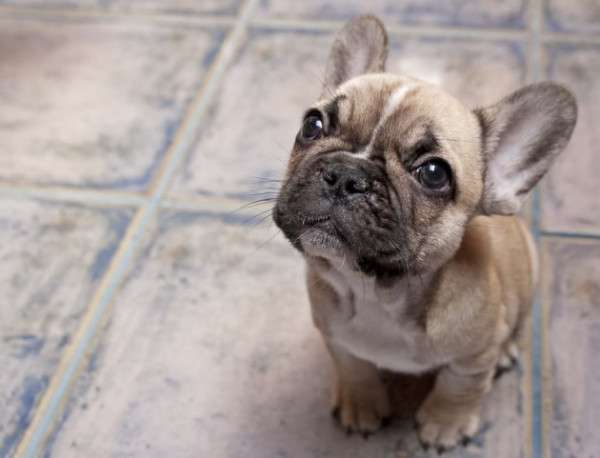 VSCode
Related Stories
15+ Awe Inspiring Free Wallpapers Download are go...
Freakify is celebrating this whole week with Fathe...