Beauty has no bounds and words are not sufficient enough to express it.Amazing Sunrise Photography And its beauty is seen sadly in that part of the day when most of the people are not awake. Yes! I am talking about the Sunrise. In spite of all the late risers still there are a handful of people who wake early in the morning and get the chance to view this breathtaking scene. I have also seen people, who are so passionate about this view that day set the alarm clock everyday. There is no doubt that the Sunrise is magical.
And we have gathered these magical moments in the form of a collection of some amazing Sunrise photography. All the images are extremely inspirational, and provide you a healthy approach to start your morning. Sunrise is considered to be a symbol of hope for those who need it. Hence this collection will undoubtedly set your mindset to the part of hope which many are in search of.
Amazing Sunrise Photography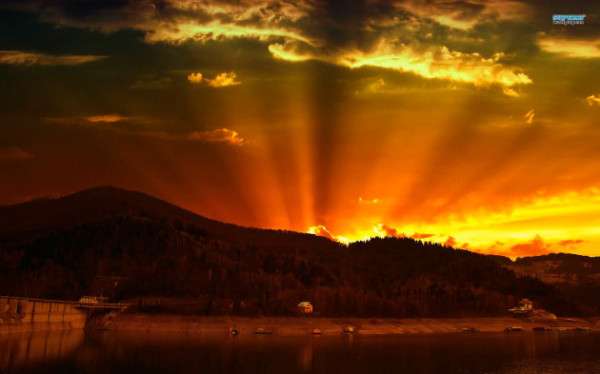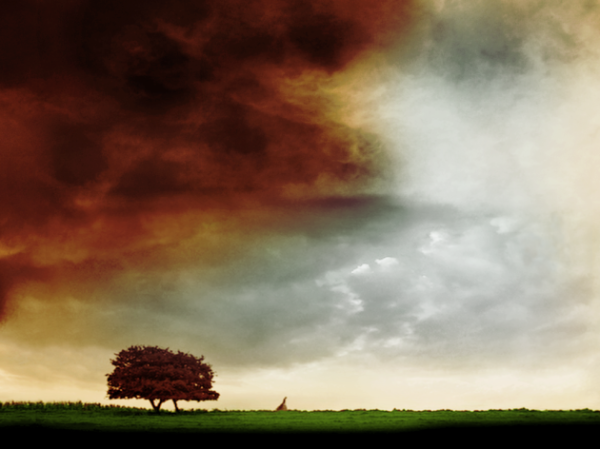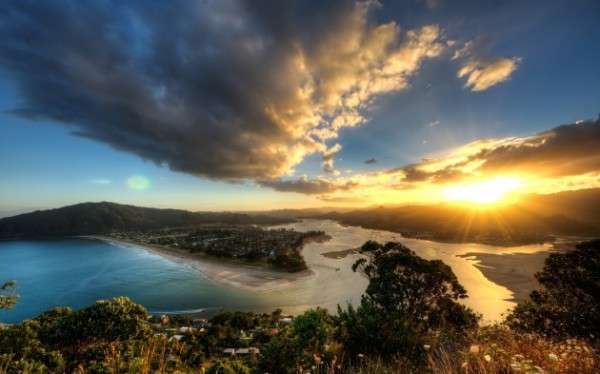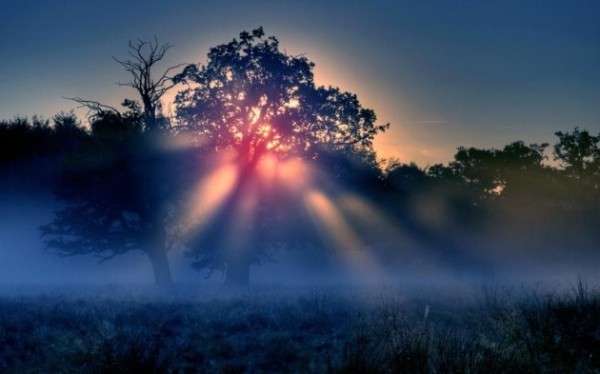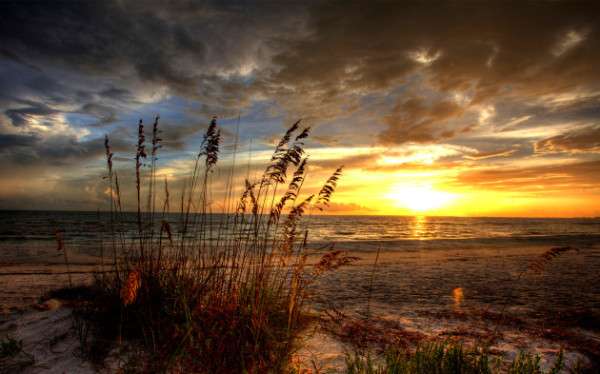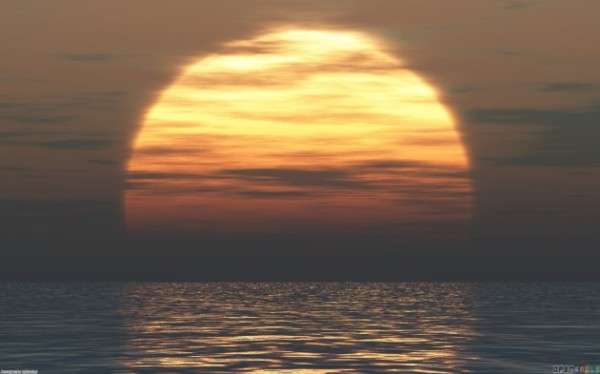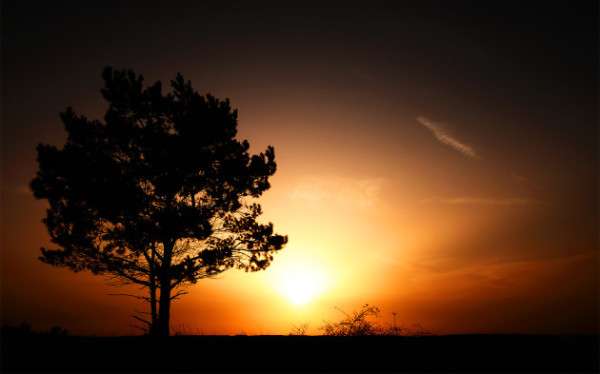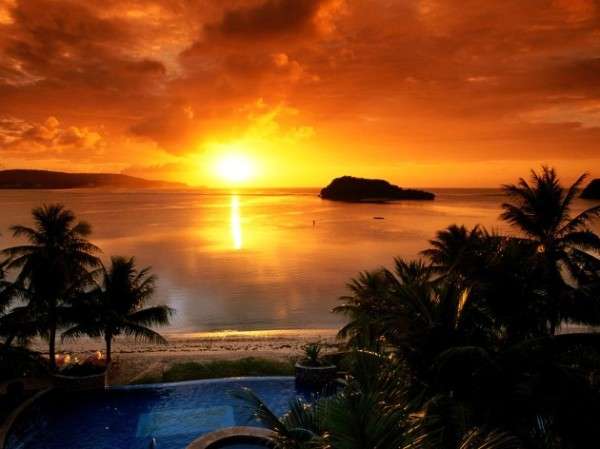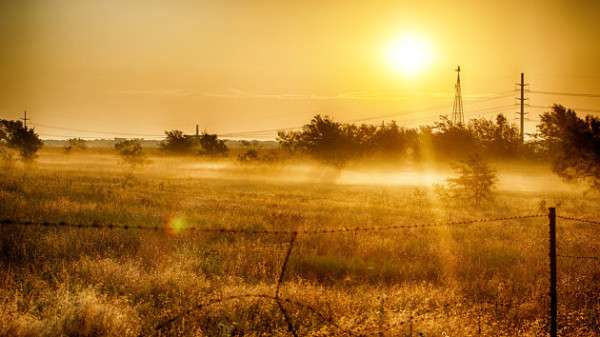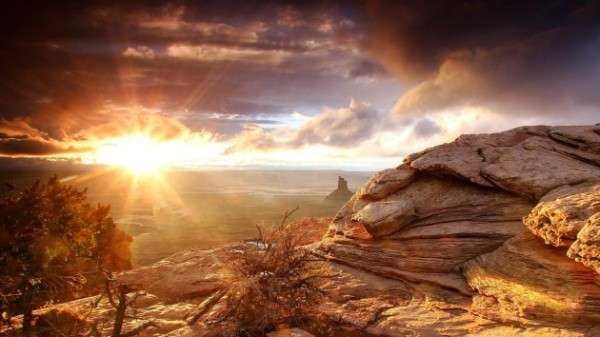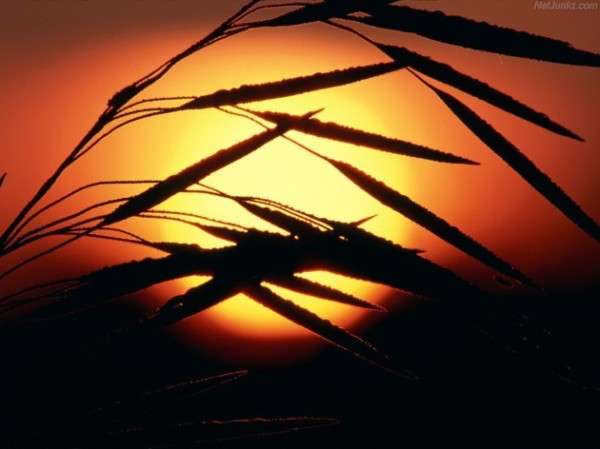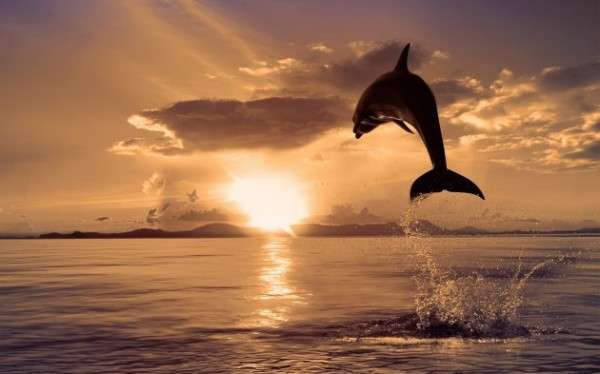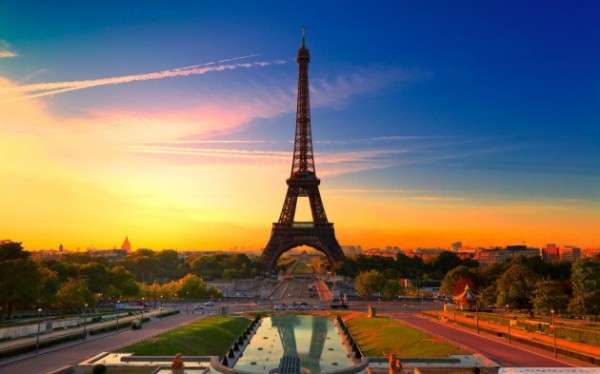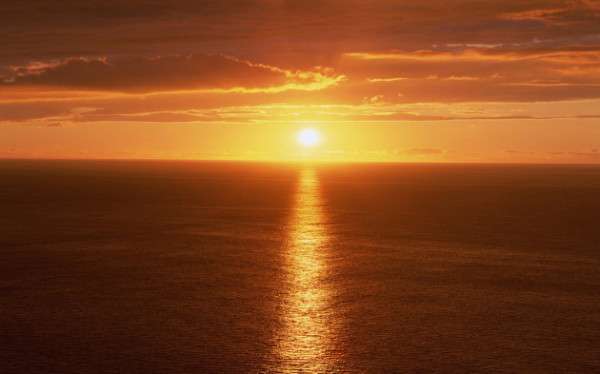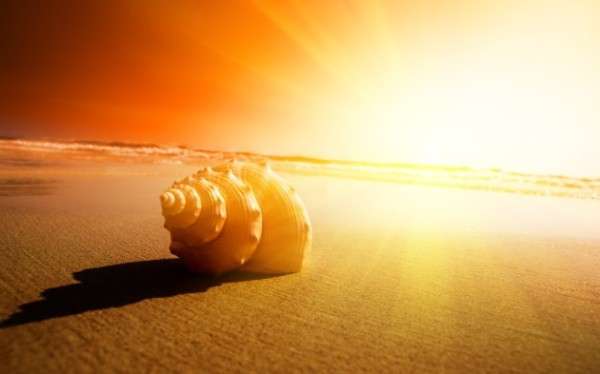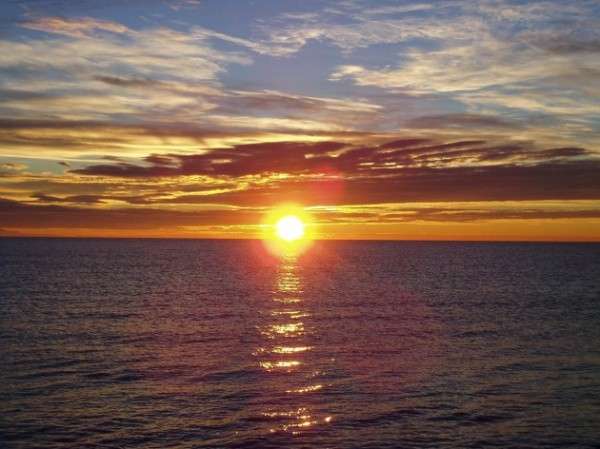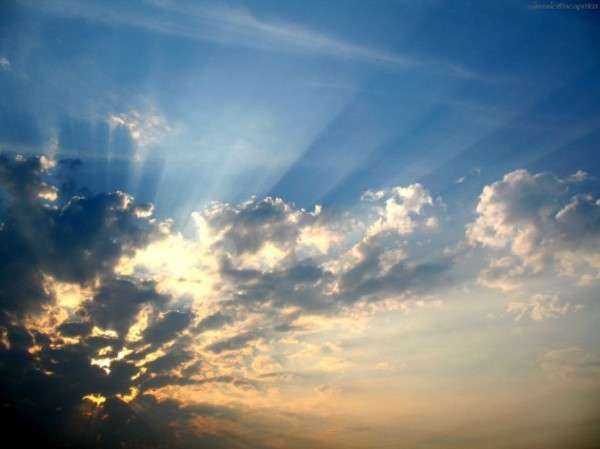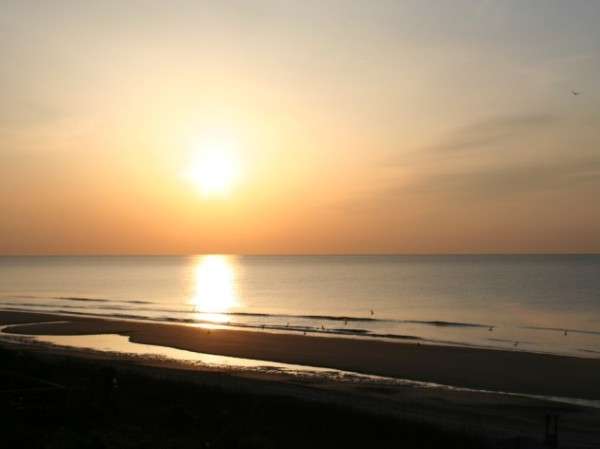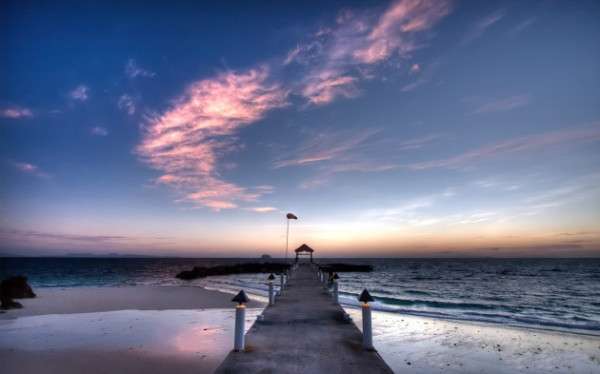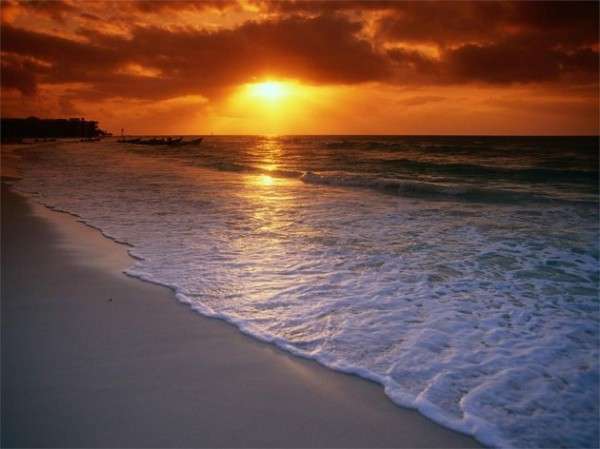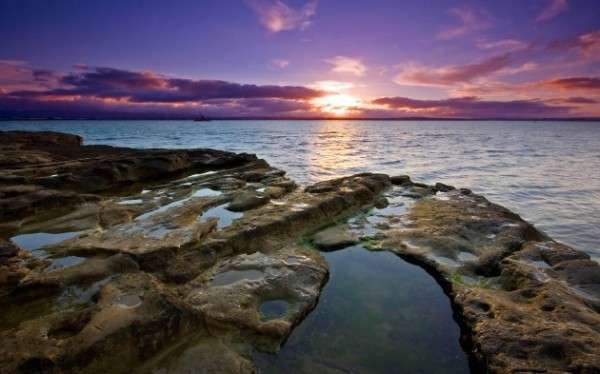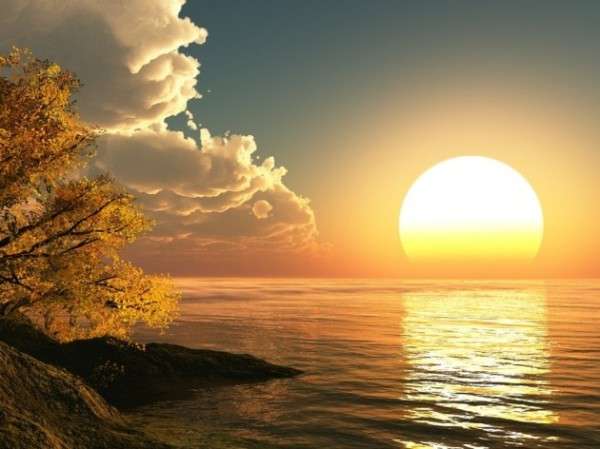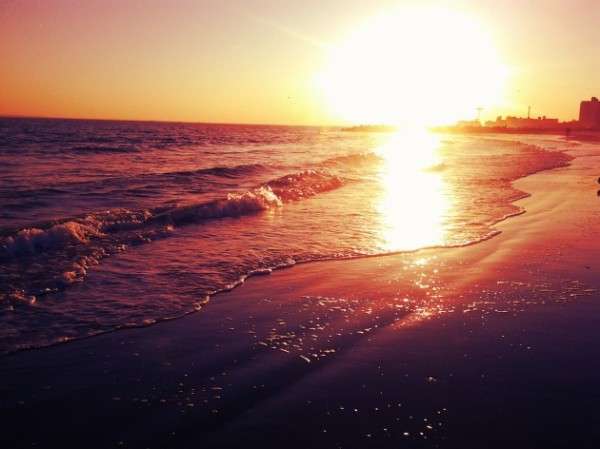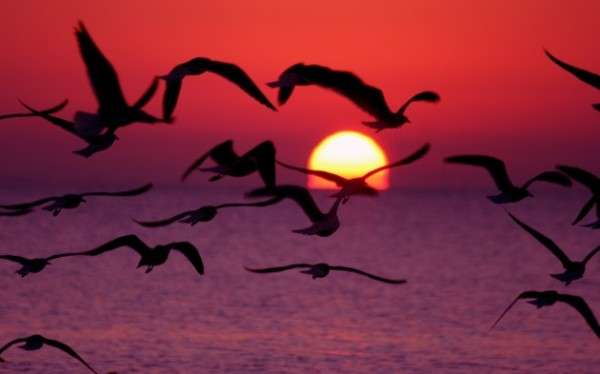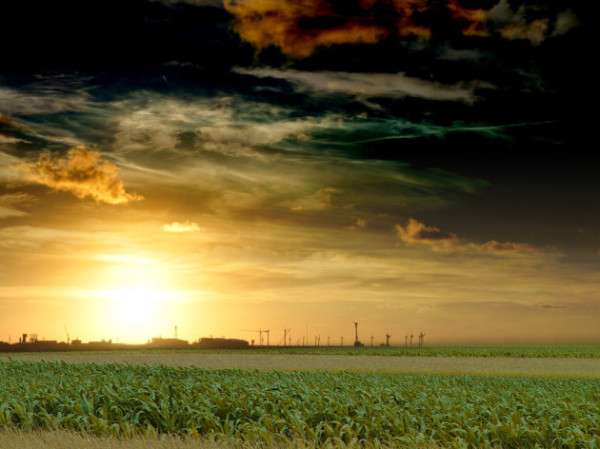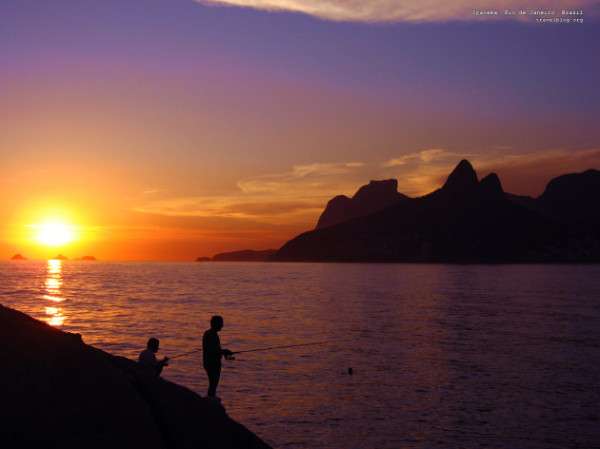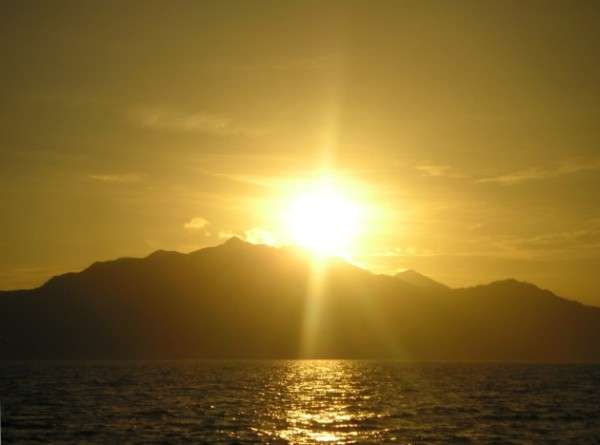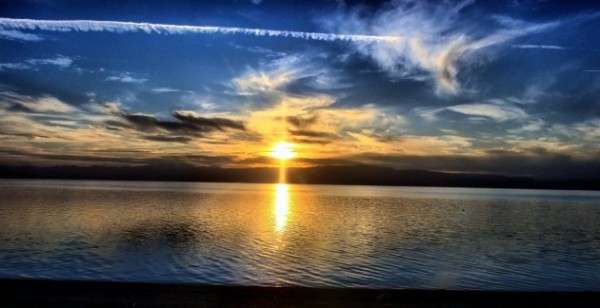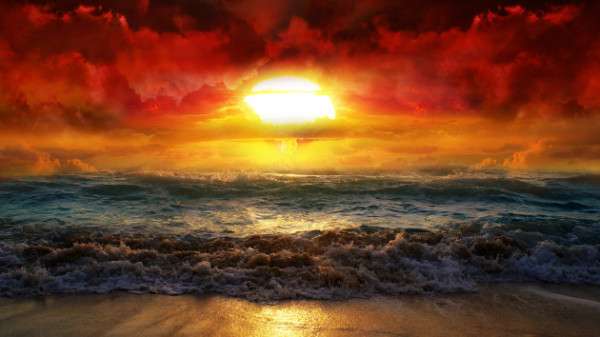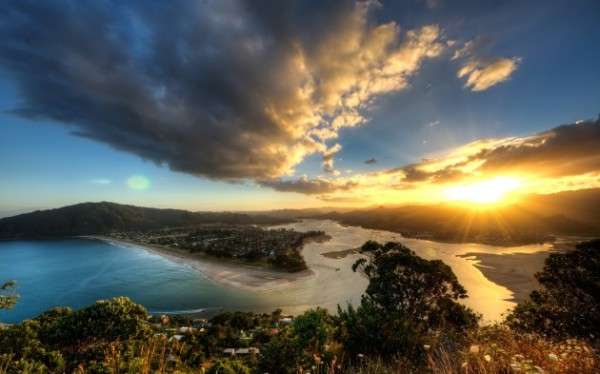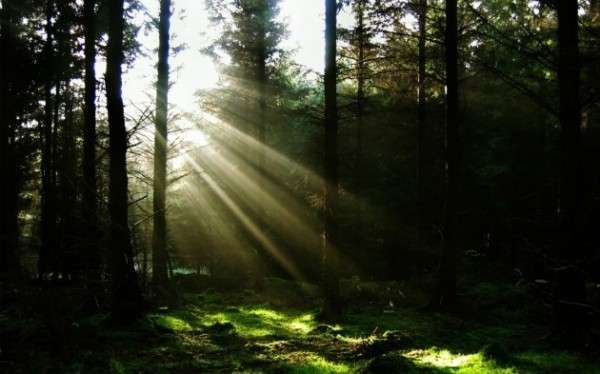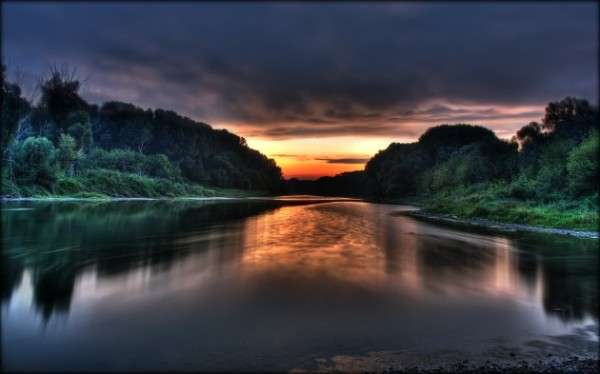 VSCode
Related Stories
Business cards are used to introduce anyone as his...
This post is relating to the 50 Best Mehndi Desig...