Of all the seasons God has created winters hold a universal significance. Snow is a main component reflecting and describing winters. Everything seems to be in white and this provides a remarkable scenic view. This post is about some amazing Snow Wallpapers. Recently, the winters have just passed and some of the images are captured from the last season. Many people love to play with it and go especially with their families to hilly areas for enjoying.
Some go to such areas to get themselves of the extremes of summers. However, whatever be the reason I guess majority have love and craze for it. Playing and having fights is the main feature. Also this is a romantic experience for many. So for all those crazy fans this collection is dedicated to you. So scroll through this post and enjoy the scenic beauty. Also you can share this with your friends or may gather new ideas for next winters.
Snow Wallpapers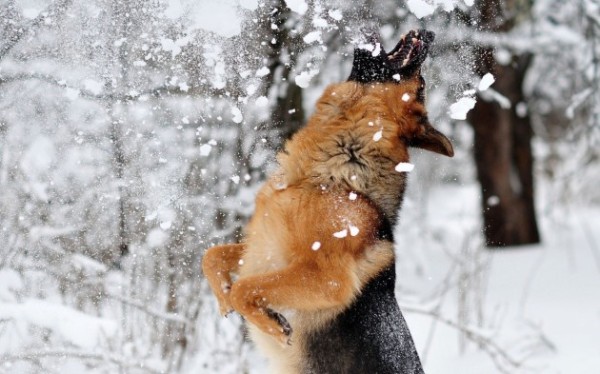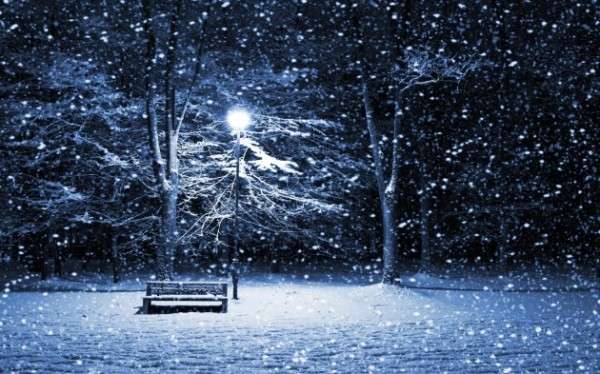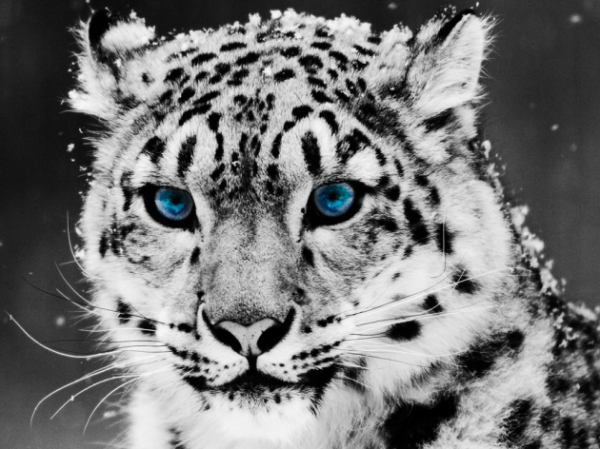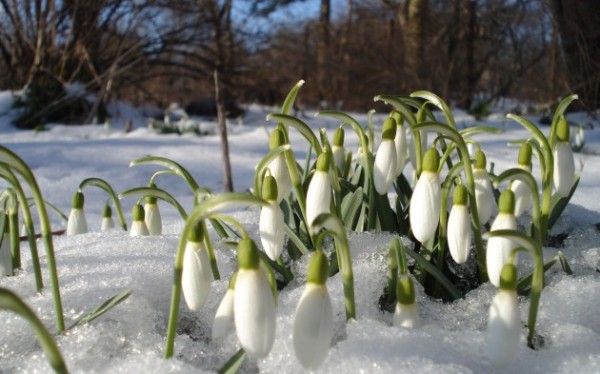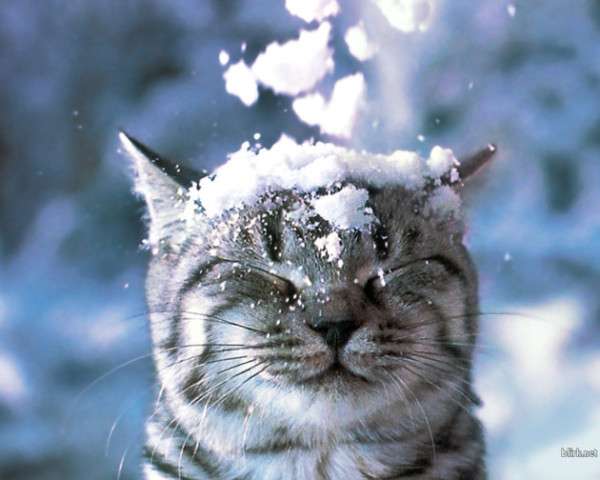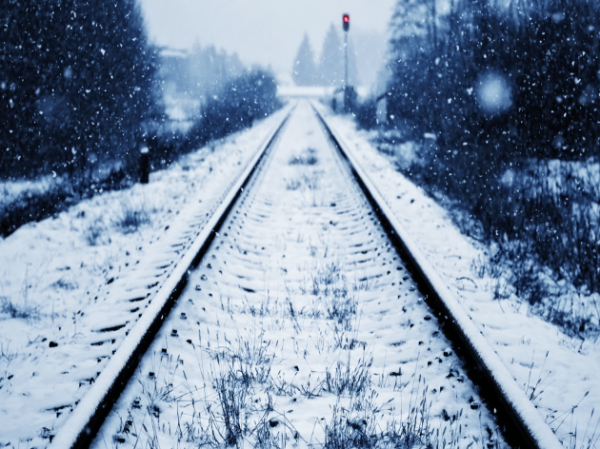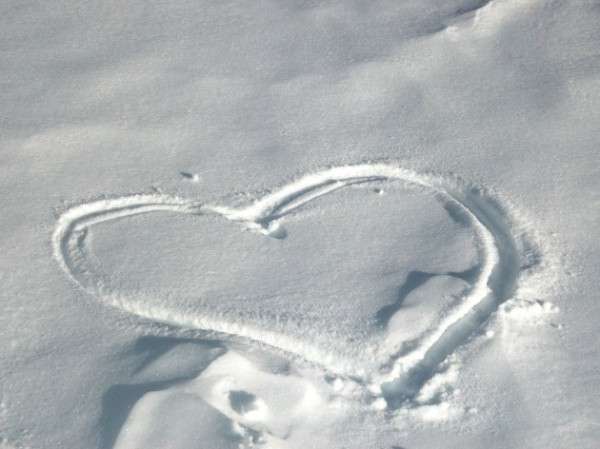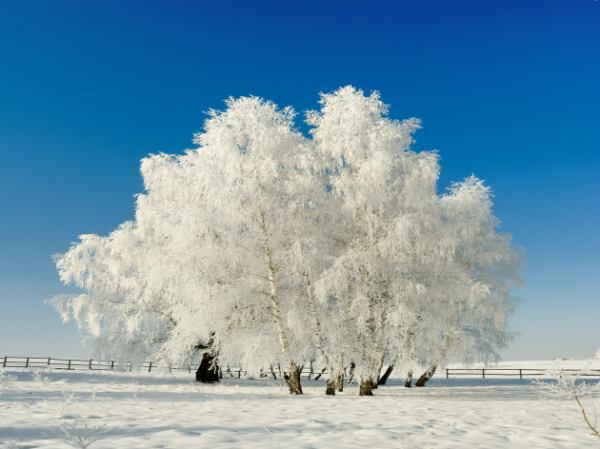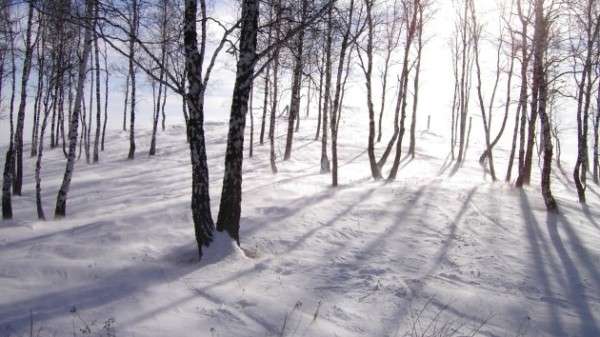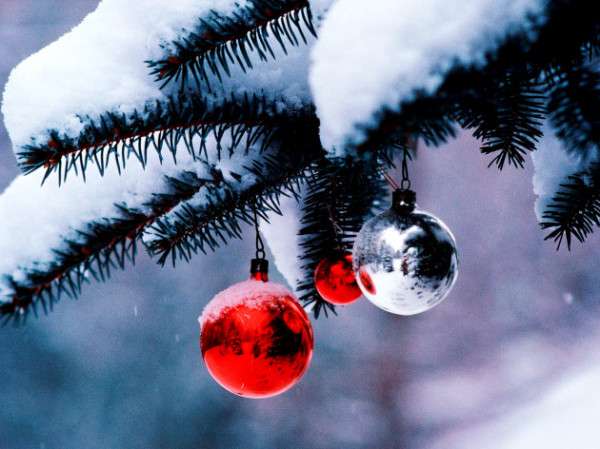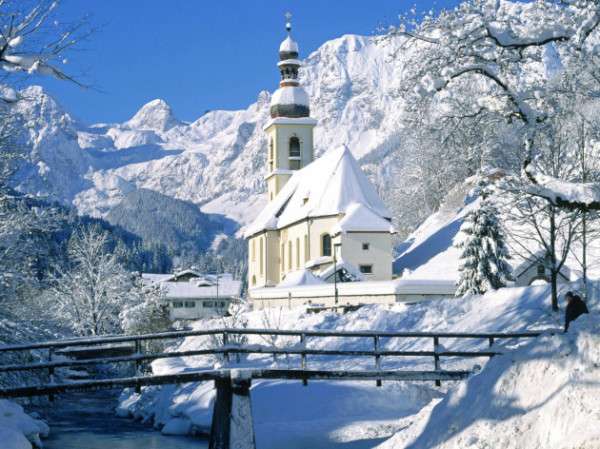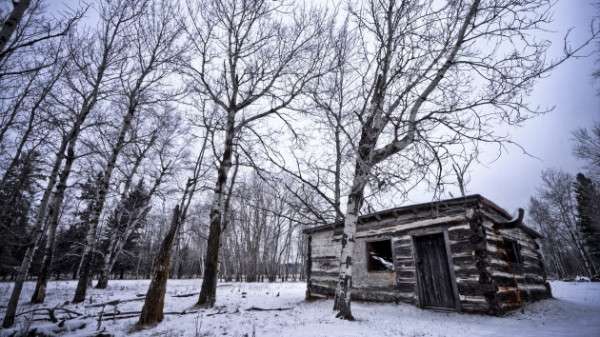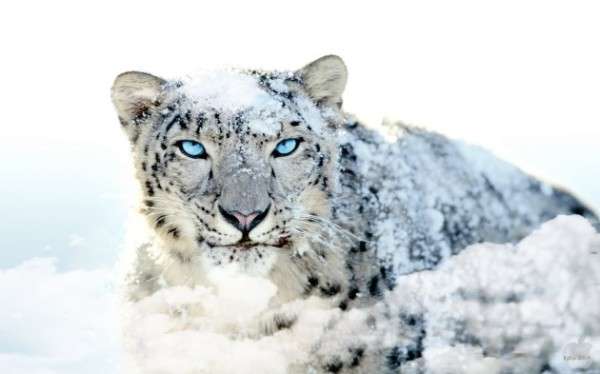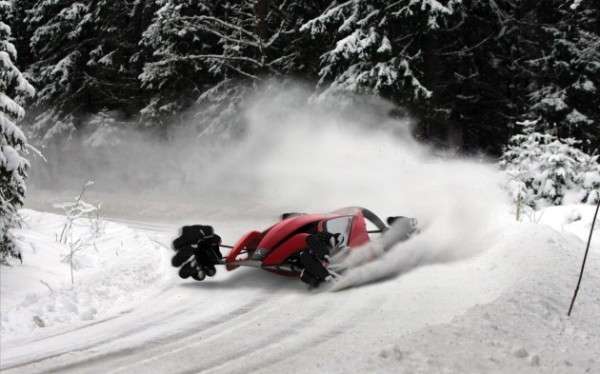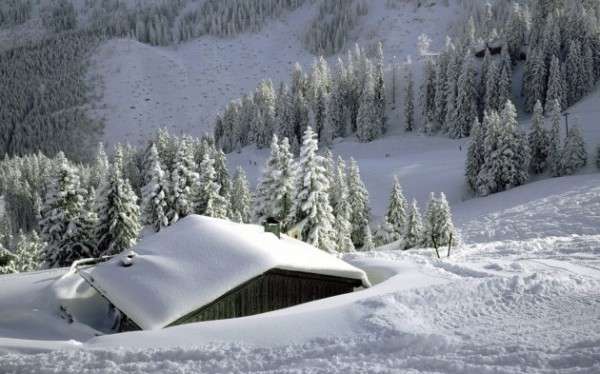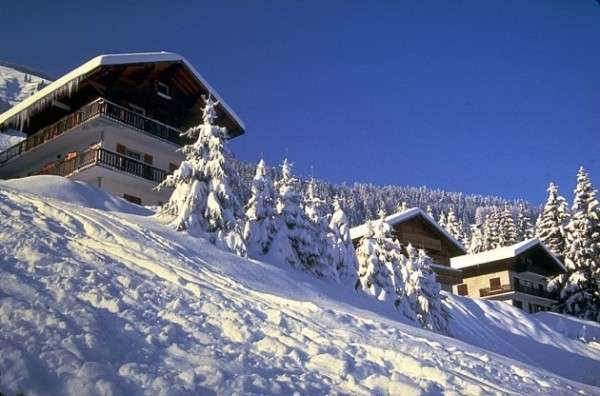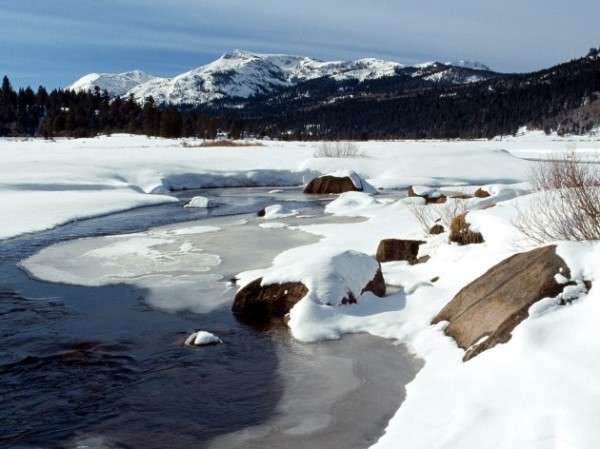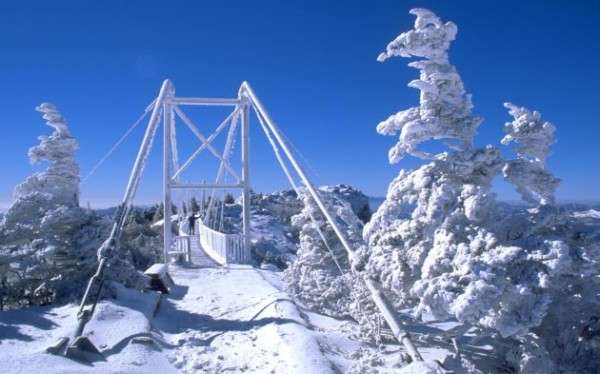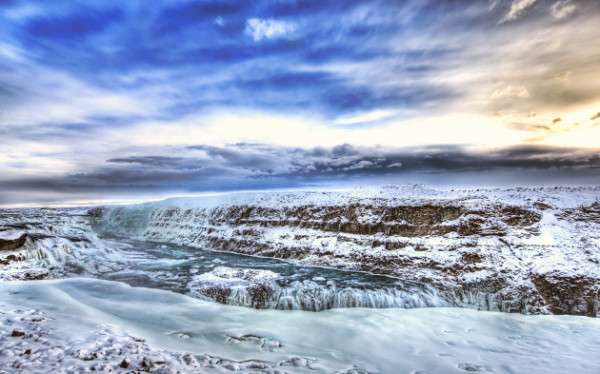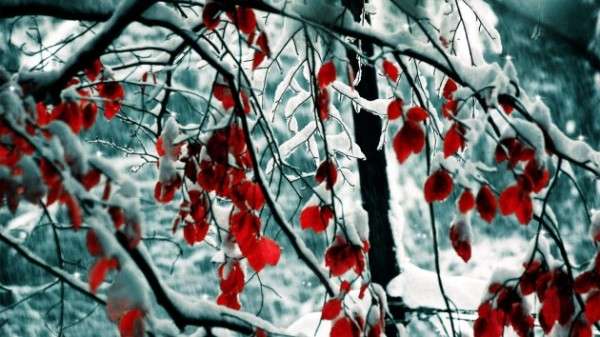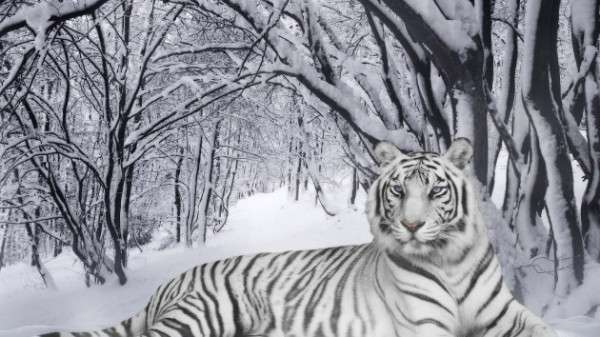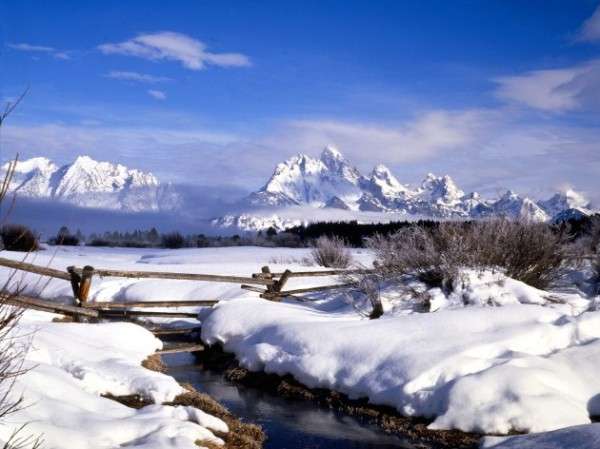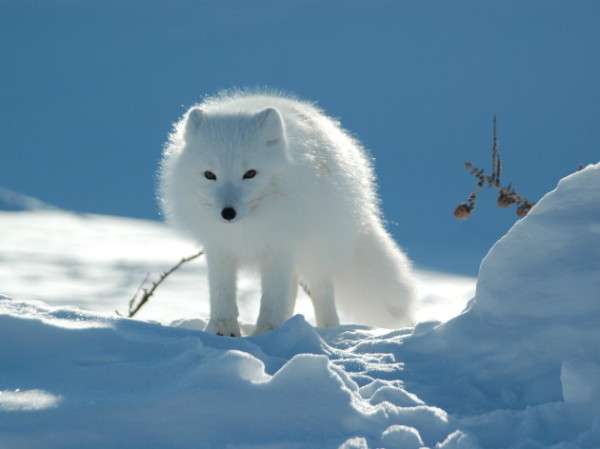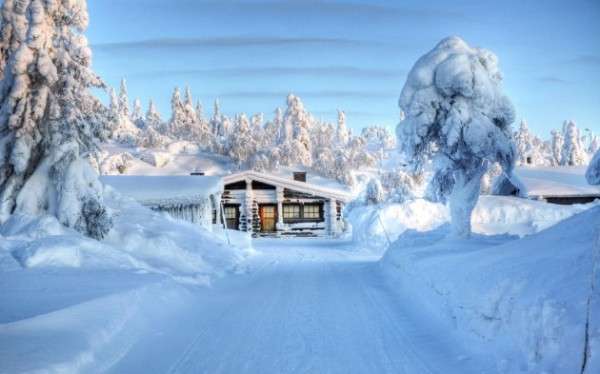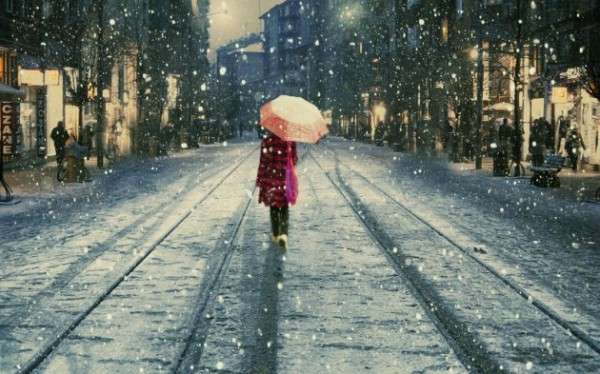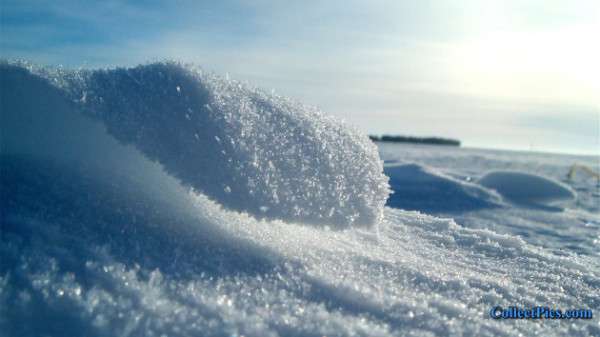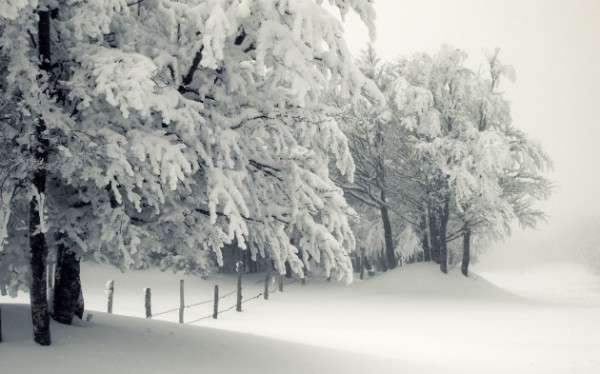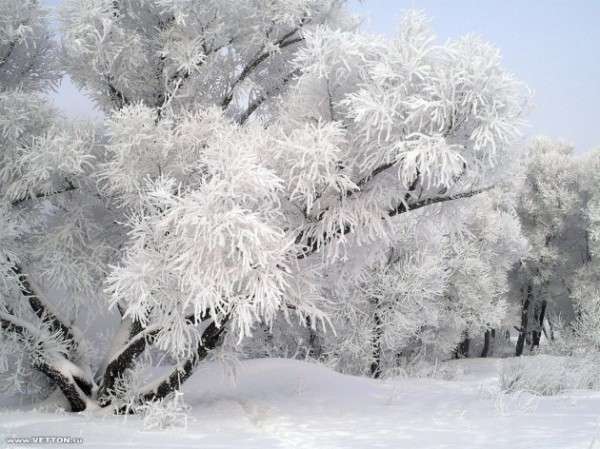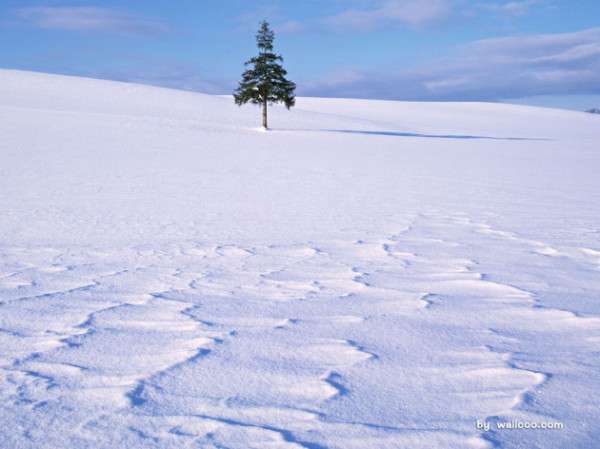 VSCode
Related Stories
World Architecture Day is celebrated worldwide eve...
Skyscrapers; the gigantic architectural masterpiec...