#5 NITROUS UNDEFEATED

An amazing work by Game Mechanic Studio, Nitrous undefeated is there second work but this game as claimed by studio will flip the idea of racing genre completely upside-down. There is not much revealed about its story but the new element is that the story of the game is as much  important as finishing the race first. Looks of the video suggest that player should watch his car or otherwise he might witness the most devastating car crash in gaming history.
Releasing in January 2013
ROLE PLAYING GAME:
#4 DOTA 2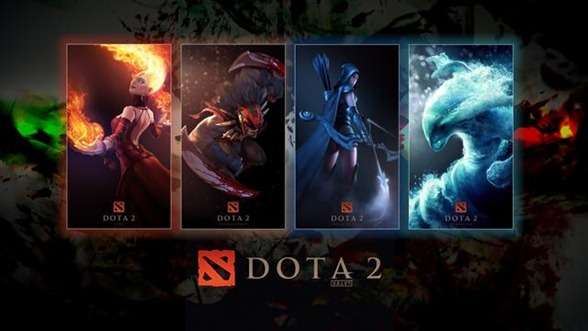 A unique blend of RPG and RTS developed by Valve corporation a sequel to a popular title Warcraft 3, Dota 2. It consists of session-based online multi-player activity with primary objective to destroy opponent team. Each player selects his particular HERO with which he plays the game. The game is faught in the series of lanes connecting to opposing team with defensive parameters lined up.
The game has been improved and evolved in this title. Right now a version is available for testing but it will be officially launched by the end of 2012 and like its prequel this title is sure to reign over RPG world.
[ad]
#3 THE ELDER SCROLLS ONLINE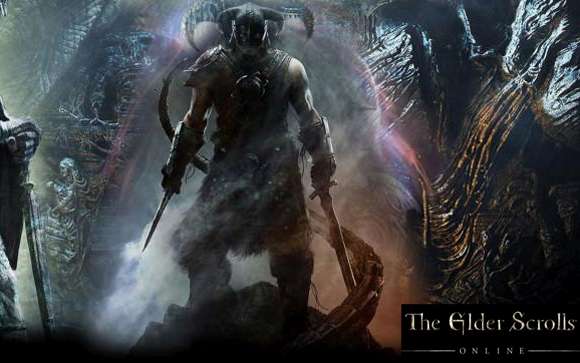 This game is expected to be MMORPG developed by ZeniMax Online Studios. This game is the first open ended multi-player installment of the series.
The game is based in the same fictional continent of Tamriel plus the story is no way near the last title. This time its happening a millennium before the last event with appearance of our antagonist Daedric Prince Molag Bal trying to take over the whole fictional continent of Tamriel.
When playing players can take over a role selected from three different races. And roam MOST of the island. Sadly the entire island is not available which is separated for expansion pack. It set to be released in 2013 with some other famous titles to compete like Dota 2.
 #2 Path Of Exile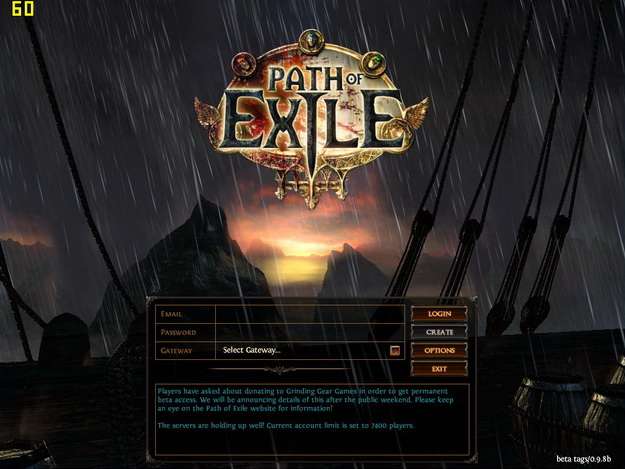 Path Of Exile is an upcoming RPG developed by Grinding Gears Game is set in cut-throat fantasy world. This game has overhead perspective and explores large outdoor areas, and underground dungeons  With variety of quests to complete to gain xp points and level up. Before playing the game we have to select the race of our character. Each race have particular specialty like strength, intelligence, dexterity or the blend of the two. Even though it sounds much like any other RPG but the maps and the character power ups in the game are what makes the game important.
[ad]
#1 TORCHLIGHT 2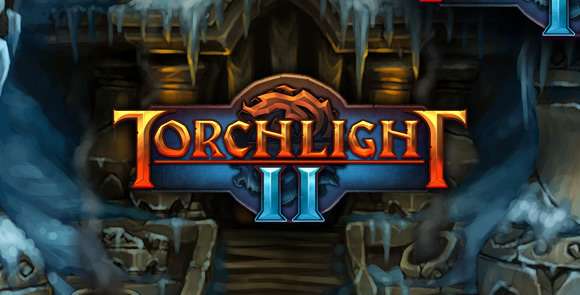 An upcoming rising RPG developed by runic games, sequel to Torchlight, Torchlight 2 is expected to be MORPG as developers have promised to release the multiplayer too which will be online and on Lan.
As it is sequel to torchlight, torchlight presents story happening years after ending of torchlight 1. The alchemist got corrupted by Ember Light and the being, who is the source of corruption has destroyed the town. And it is our Quest to stop the villain from his heinous acts.
It features dungeons over land-areas and towns for player to explore. With monsters to fight and lot of loot. Day cycles and weather effect is also introduced. And also players will be able to pet and fishing and surprisingly retirement is introduced.
Author: Shoaib is a passionate and crazy gamer. He breathes with games, sleeps with games & wakes with games as well. Umm… Not that much buh he loves to play and compete in gaming competitions. Not just into playing the games, he off and on writes his reviews about games as well. Want to hire him? Contact Us
[ad1]