A plugin is a set of softwares that is used for computing and adding specific aspects to a much larger software application. Plugins are very useful in working out content management system. WordPress Plugins are also much beneficial for its users as it provides additional information in an easy and quick manner. The following post is based upon 16 New WordPress Plugins which are here for you to get inspired by.
Come, take a peek and enjoy browsing!!
WordPress Plugins
Dralis Tiled Gallery – WordPress Plugin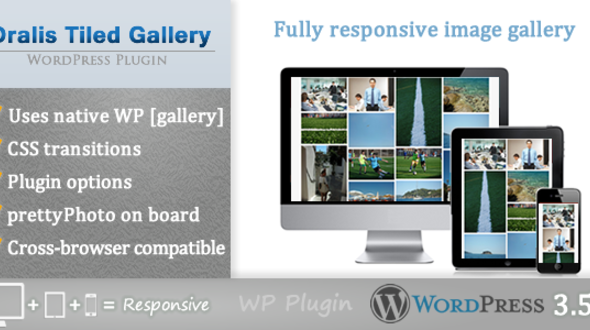 Features:
A fully responsive image gallery
View full resolution images in a shine prettyPhoto box
Add captions to your images in the gallery and in the prettyPhoto box
Super Content Widget Pro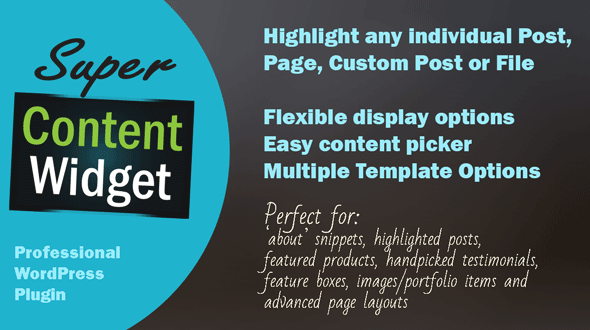 Features:
Easy content selector
Flexible display options
Highlight a testimonial
Time Ticker WordPress Widget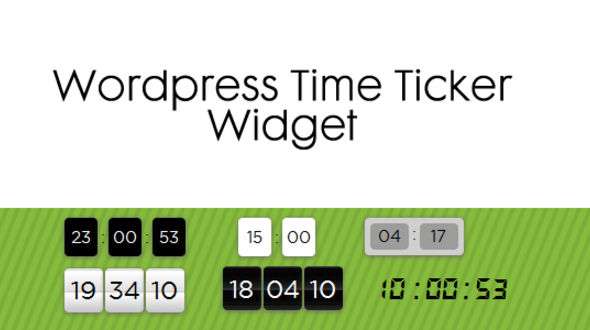 Features:
Choose between minute by minute or second by second updates.
Display mutiple clocks on the same page.
Choose from every pre-defined timezone or display a time local to the website user
Lovely Social Network WordPress Plugin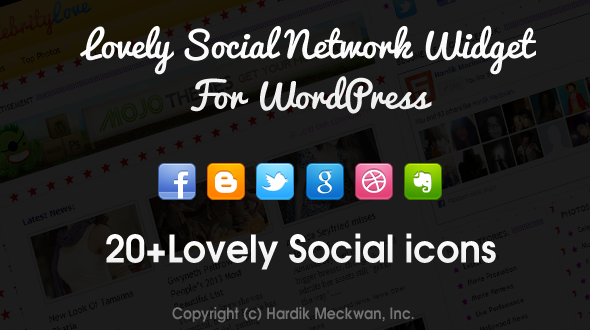 Features:
Last FM
Grooveshark
DeviantART
PGR Admin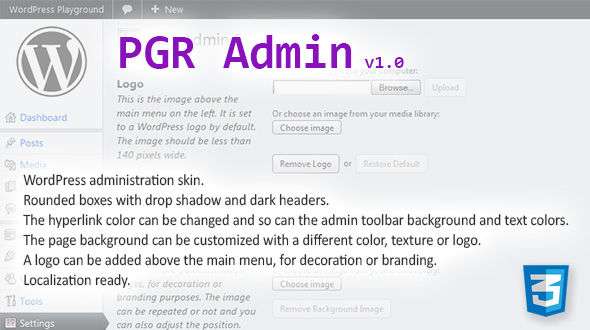 Features:
The page background can be customized with a different color, texture or logo.
A logo can be added above the main menu, for decoration or branding.
Localization ready.
Press Maker – A Stunning, SEO Optimized CMS Theme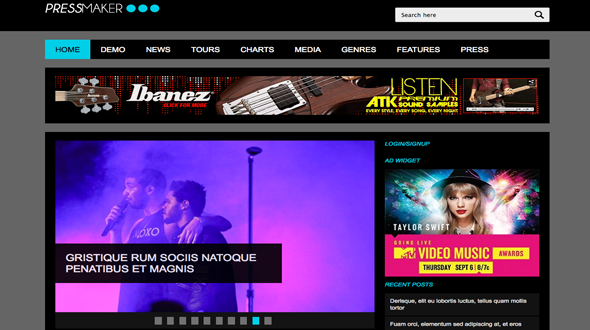 Features:
Advanced Theme Option Panel

Comprehensive Documentation
Completely Customizable
Tabbed Widget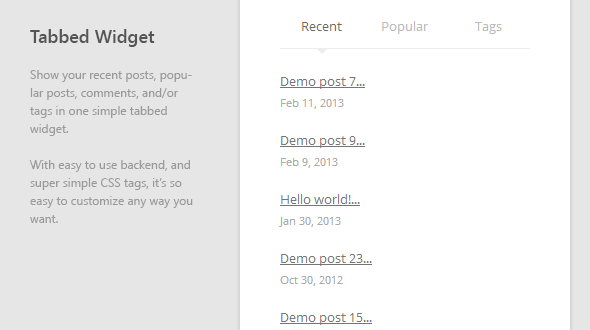 Features:
A handy tab structure

Customizable styling
Easy installing
X-Treme WP 3D Carousel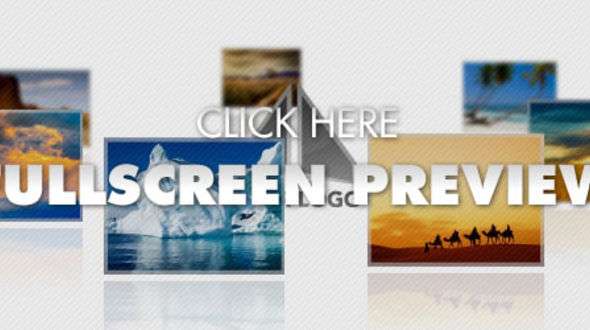 Features:
Optional you can show / hide two navigation buttons and the scrollbar
HTML / CSS driven ToolTips description text and ToolTips position, offset support
Help documentation available
60 Second Ad Manager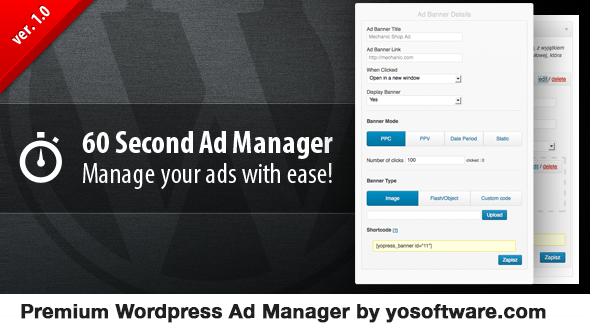 Features:
Manage your ads with ease and pleasure
Supports single ad banners and rotators
Add statistics
Utopia Illustrated, Responsive Under Construction WP Plug-in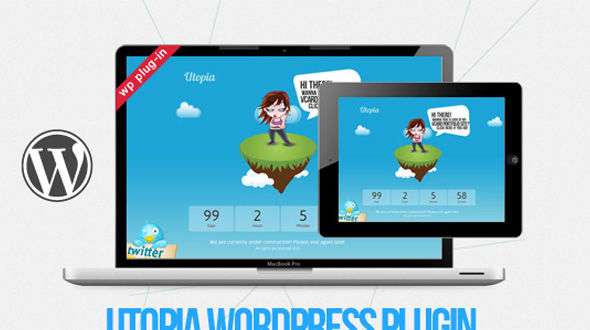 Features:
HTML/CSS Optimized

Unique Illustration
Supports Tablet Versions
Ajax Login bar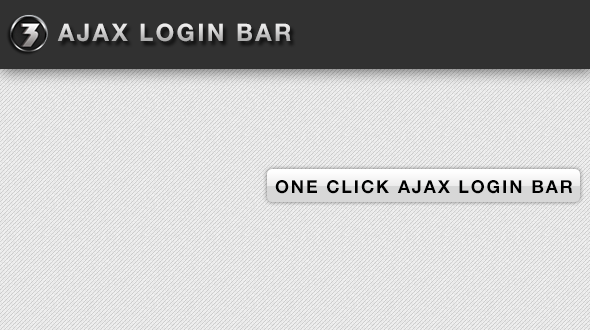 Features:
Add glamour to your website with this ajax bar.
Custom redirect links for Login, Logout and Registration Pages.
Unlimited color options
Jm WordPress super spin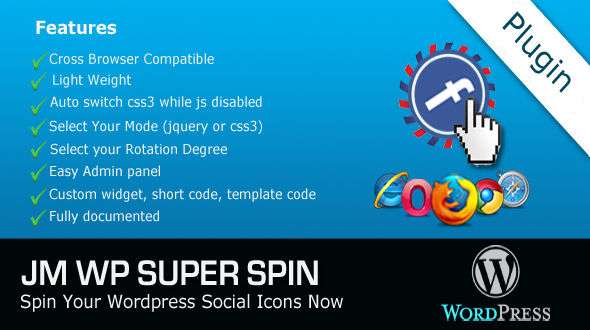 Features:
On deactivation purse management (the wp-options) cleared
While delete the icon set the actual image clear from file
Lightweight
Source Code Compressor for WP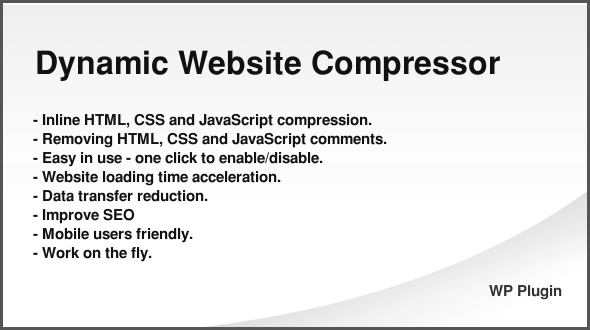 Features:
Data transfer reduction.
Improve SEO.
Mobile users friendly.
Login Master PRO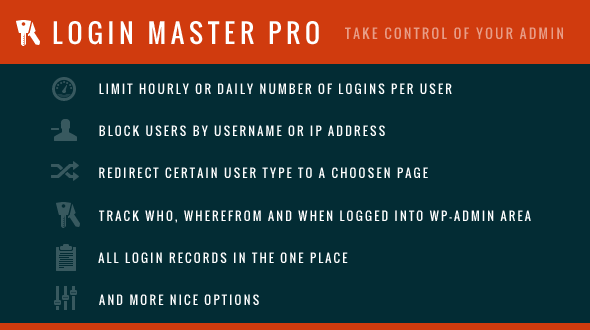 Features:
Easy-to-use

(For more, see above image)
FontType – use custom fonts in your theme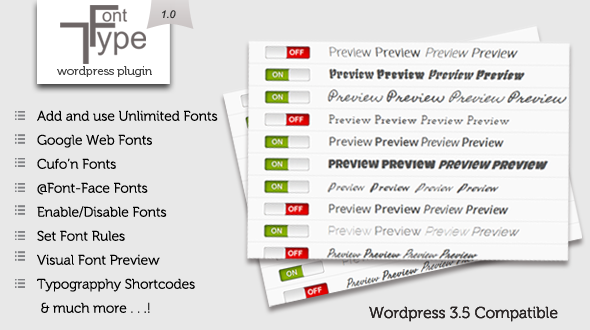 Features:
Set Font Rules
Custom CSS support
Visual font preview
Simple Filterable Portfolio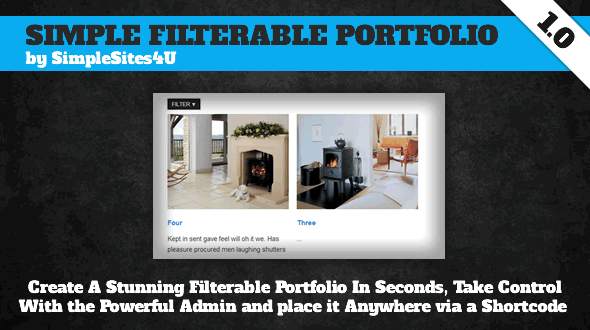 Features:
Filterable Portfolio

Easy to manage
Easily customizable
Related Stories
How to HTML5 and CSS3 Tutorials will help you lean...
Today's post is based upon Miscellaneous Wo...