Every child grows up having one ideal in his mind, that ideal person is his father. Fathers are kind, caring and are the rigid support for their families. They spend their lives beautifying life of their children, so on this father's day we have collected 15+ images expressing father's love. We hope so these photos will inspire you in wishing your fathers a very happy father's day.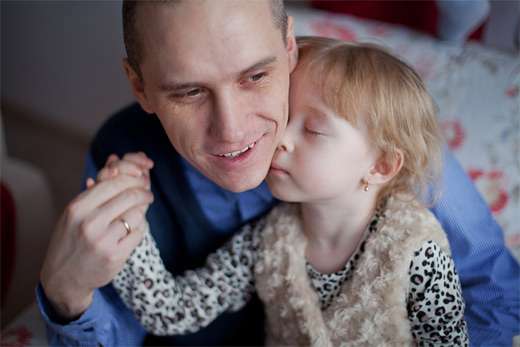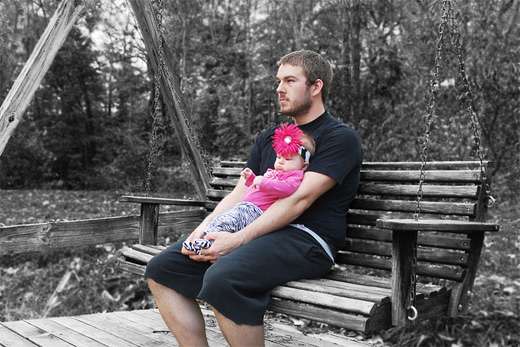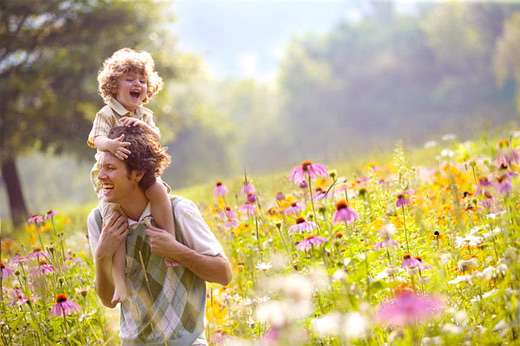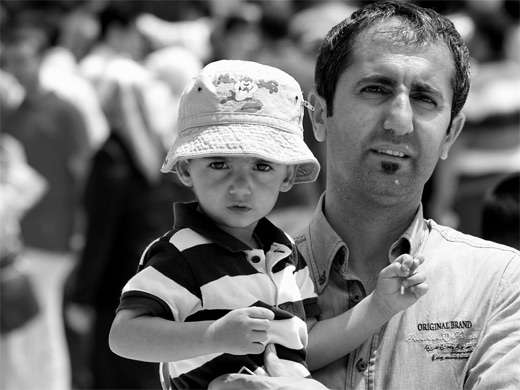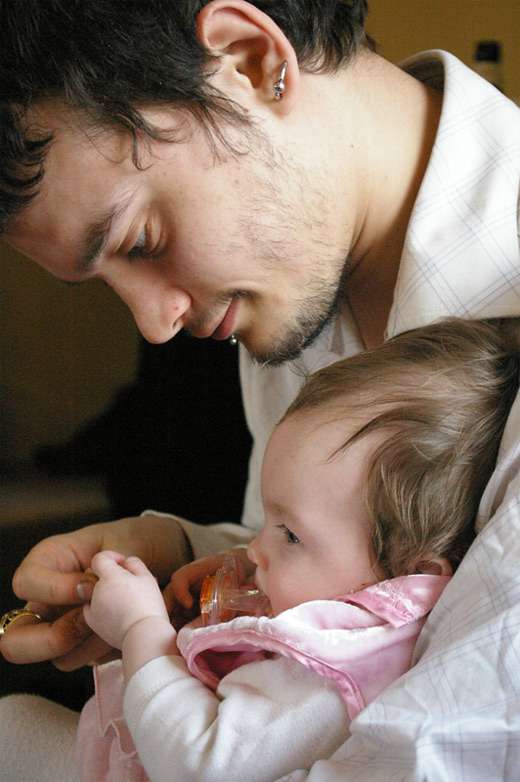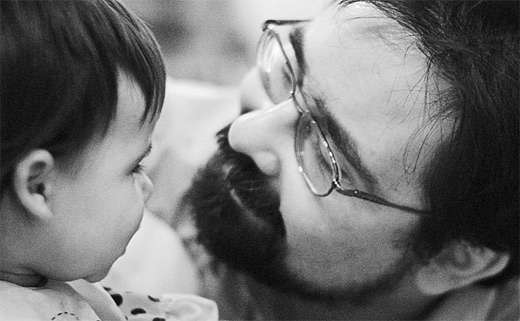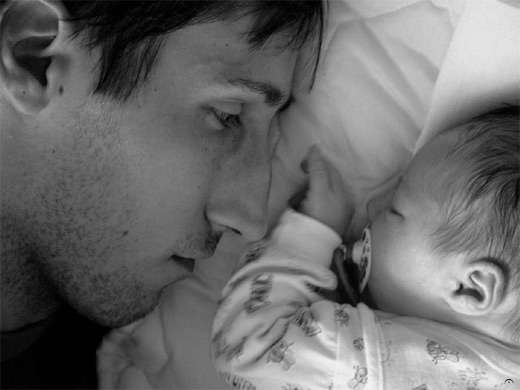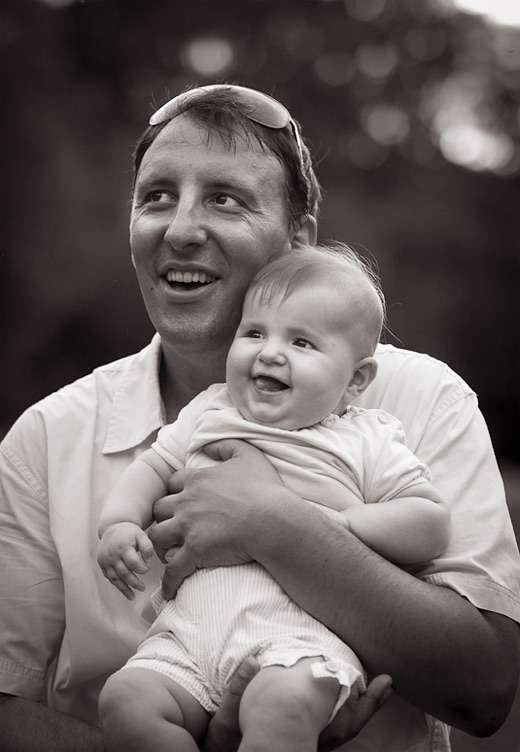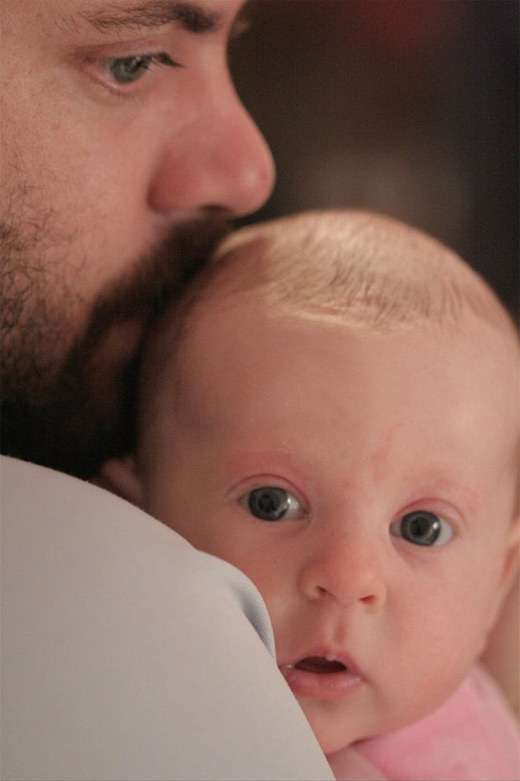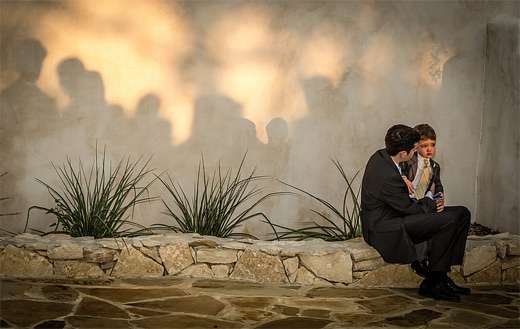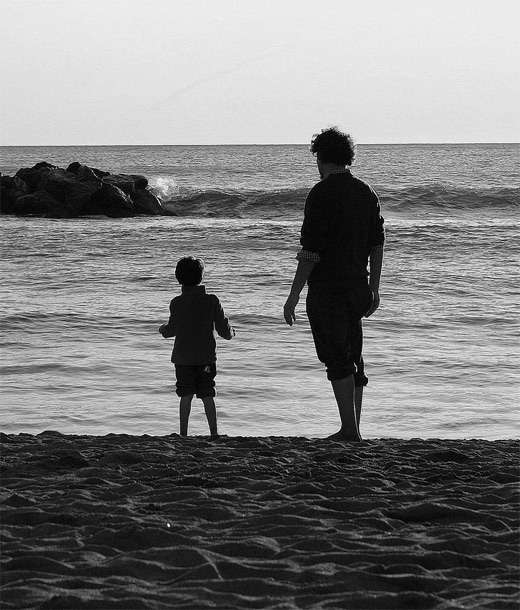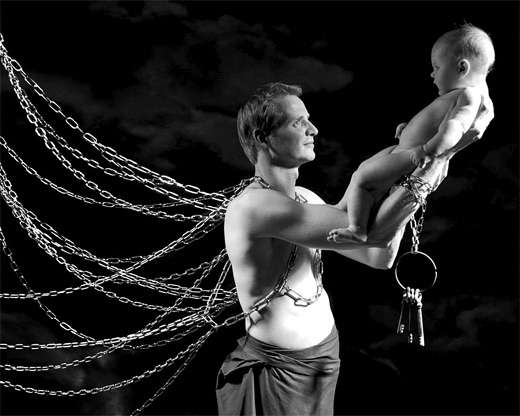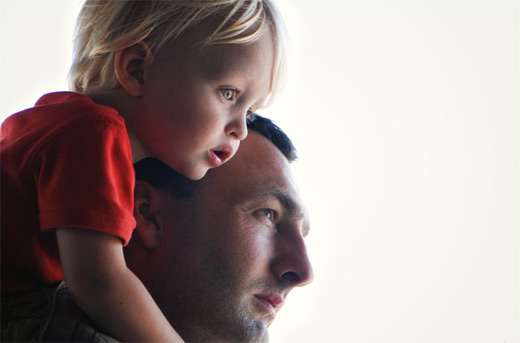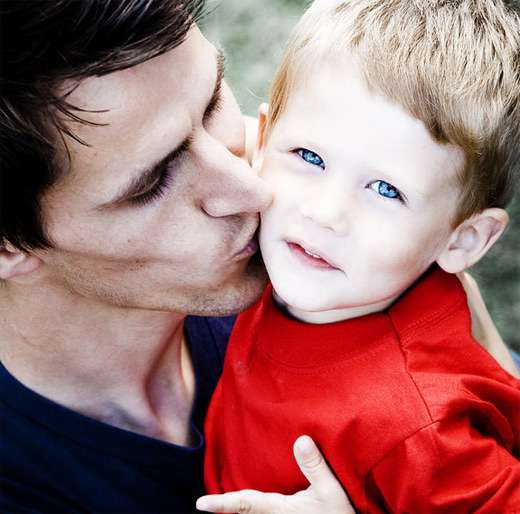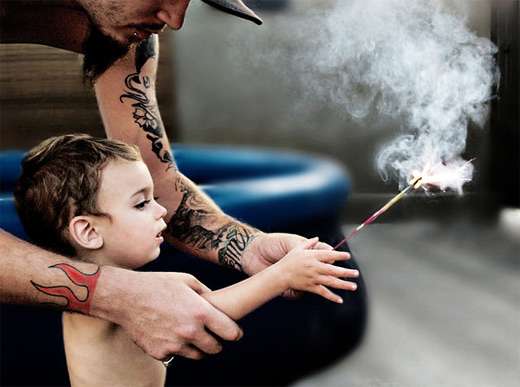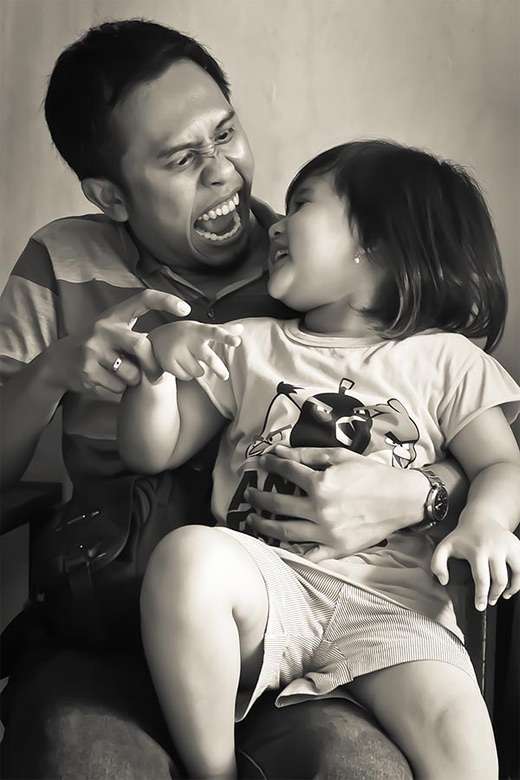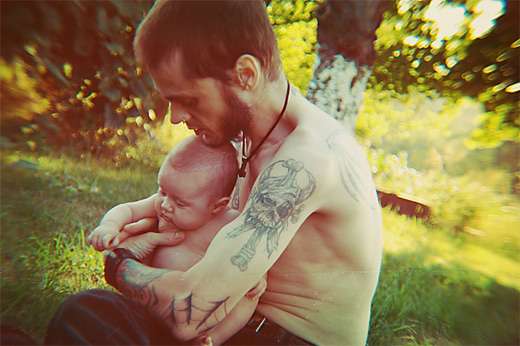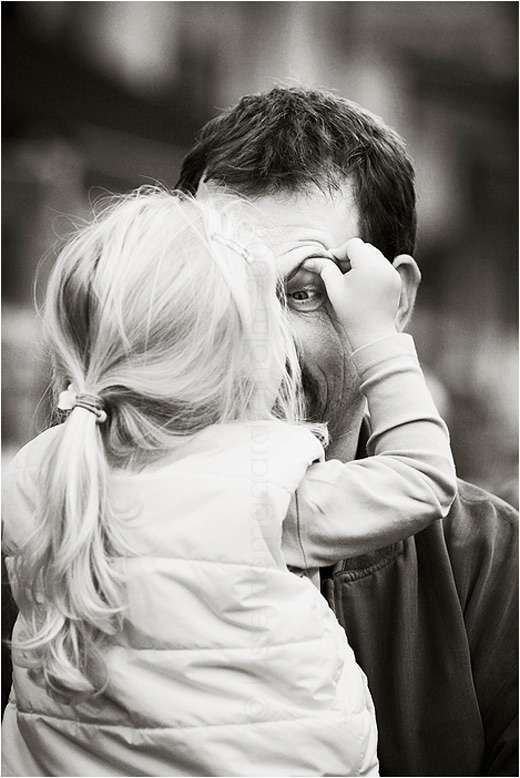 VSCode
Related Stories
Acrylic New Nail Art Designs in 2013 have been tak...
Textures play an integral role in enhancing any pi...