Plugins are something you can do a lot with beyond your imagination. WordPress Plugins helps you extend the tasks you wish to perform, making working on the site much more easier and simple. The plugins can be referred to as shortcut keys that can be installed anywhere on the site to grab the real fun of it. Today's post is about the 10 Best WordPress Plugins which is a collection of different plugins based on different categories.
Take out some time and browse through this great collection. Hopefully you'll like them and get inspired by each one of the following. Have fun browsing!!
WordPress Plugins
Jm Wp Ajax Pagination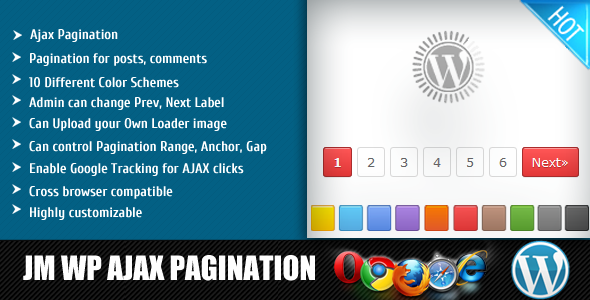 Why to buy?
Simple and Flexible AJAX Plugin

10 Predefined color schemes
Google Analytics
Ajax Store Locator – WordPress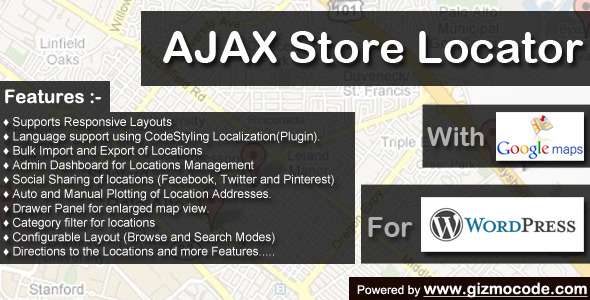 Why to buy?
Configurable Layout

Responsive
Codestyling Localization
WordPress Meet the Team Shortcode Plugin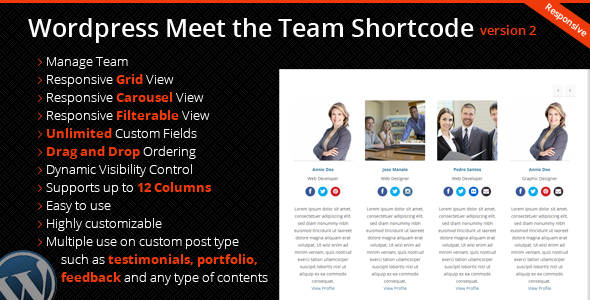 Why to buy?
Dynamic Visibility Control
Supports up to 12 Columns
Easy to use
Roundabout – WordPress Carousel Slider Plugin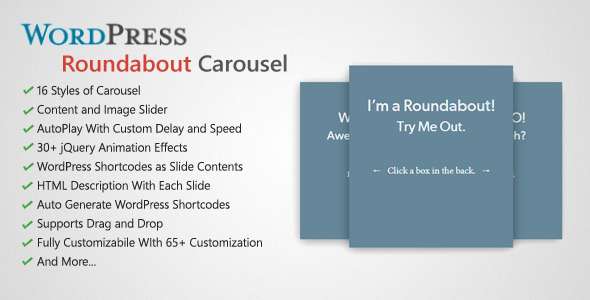 Why to buy?
Custom Slider

Cross Browser Compatibility
Over 30 jQuery
Fast Page Layout – WordPress Page Builder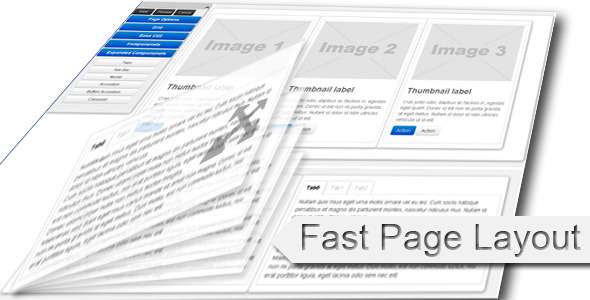 Why to buy?
Enable customize your own CSS
Enable customize your own CSS
Compatible With WordPress 3.6
Premium Floor Plans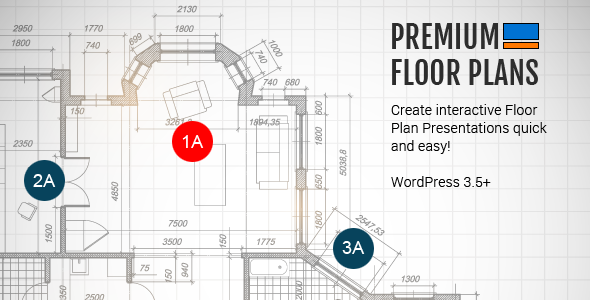 Why to buy?
Mobile Browser Compatibility

Desktop Browser Compatibility
Localization Support
Next and Previous Posts List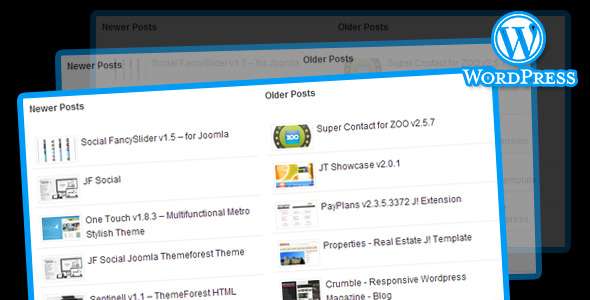 Why to buy?
Custom Display

Timthumb
Auto and Manual Positioning
WP Change Password Plugin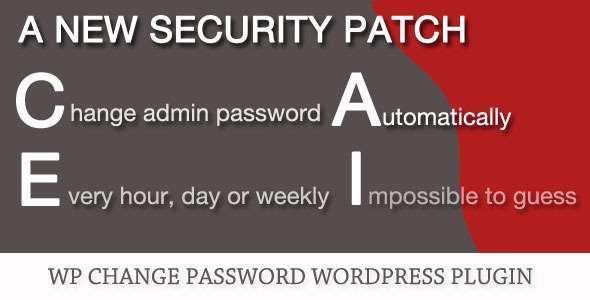 Why to buy?
Flipper Code

Over 150 WordPress Sites Development
Short and useful plugin
Coliris – Most Popular Recent Posts Widget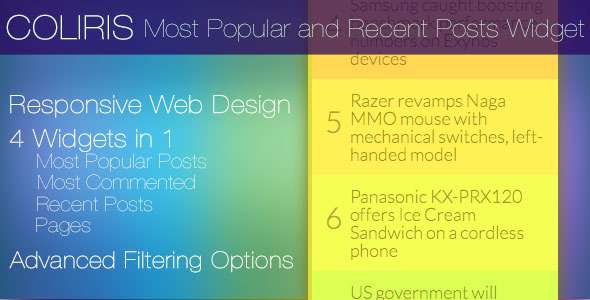 Why to buy?
Simple Widget Interface

Display Cache Updated
Advanced Post Filtering Techniques
WooCommerce Ajax Pagination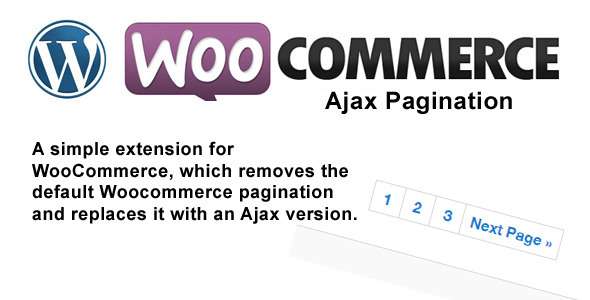 Why to buy?
AJAX Version
Simple Extension For WooCommerce
Easy Modification
VSCode
Related Stories
Hey Girls! have you decided that what will be your...
When is Valentine's Day 2013 When is Valenti...